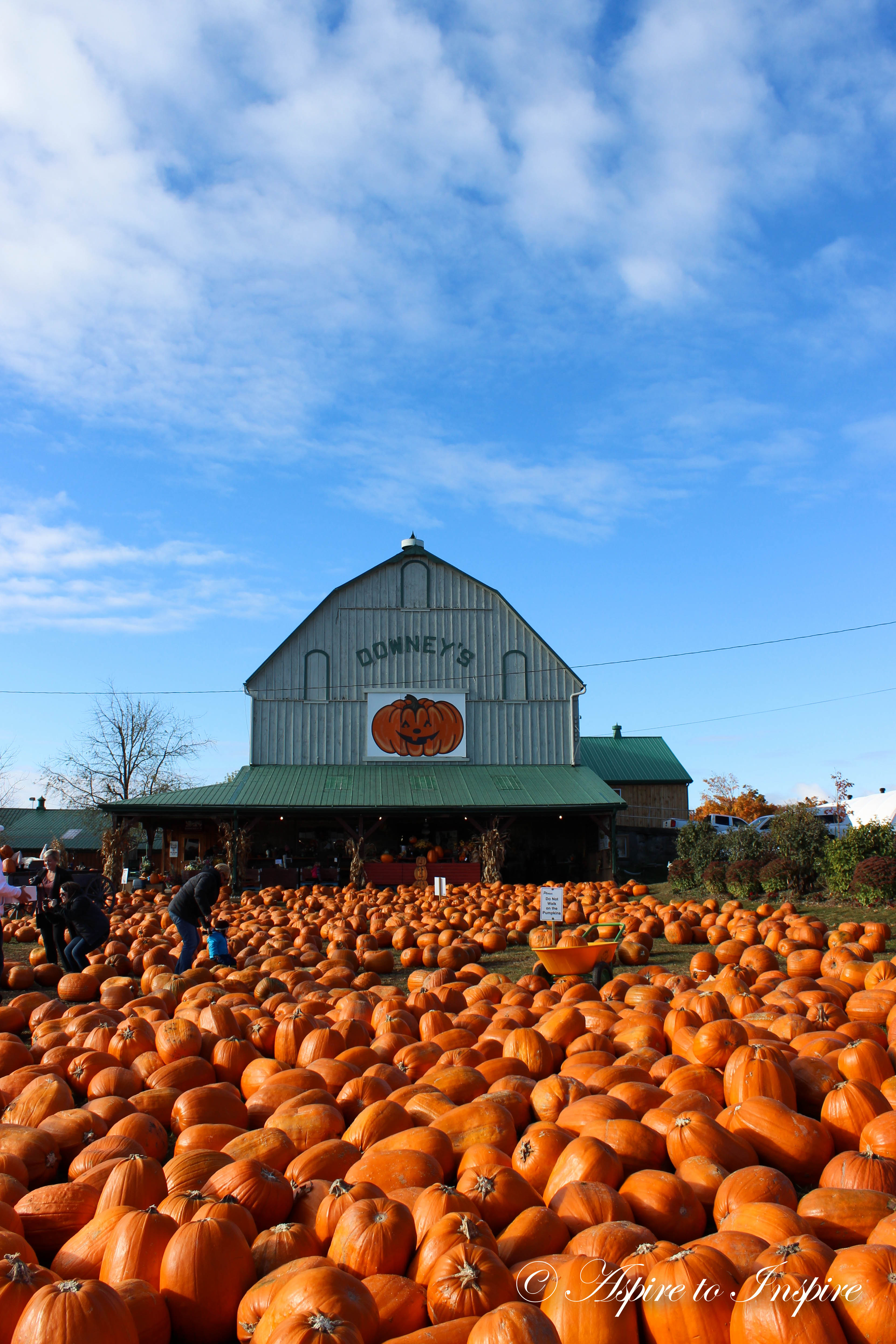 To the pumpkin patch we went… and had a blast. For some odd reason every year we go we always seem to walk out with baby pumpkins. It's probably because of how adorable they are, I could've taken all of them! We headed out early this year not like last time but it was still VERY cold, didn't escape that!
I'm thinking since everything seems to have pumpkin in it, I make the attempt to try and make my very own pumpkin spice latte. How amazing would that be?… and cheap!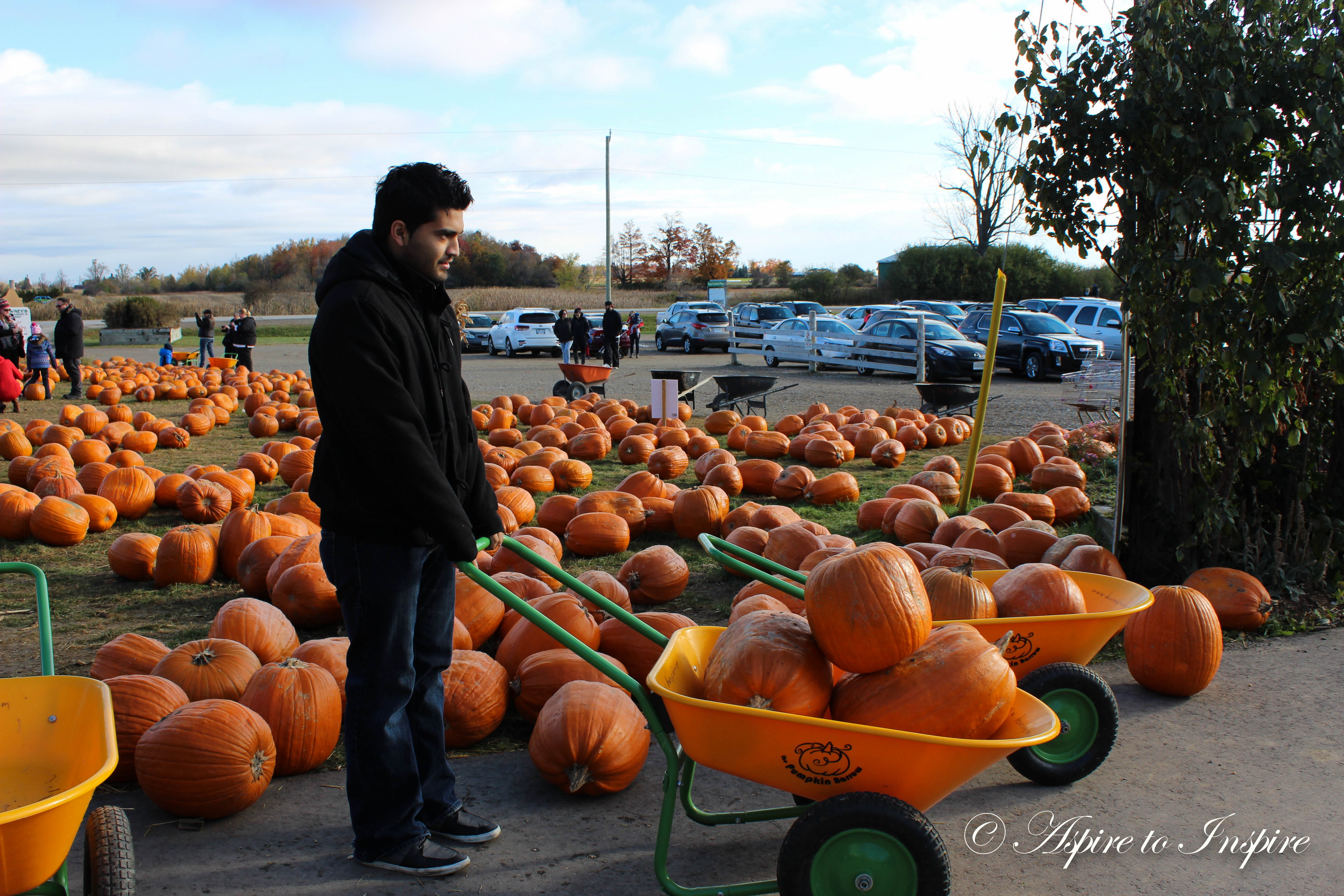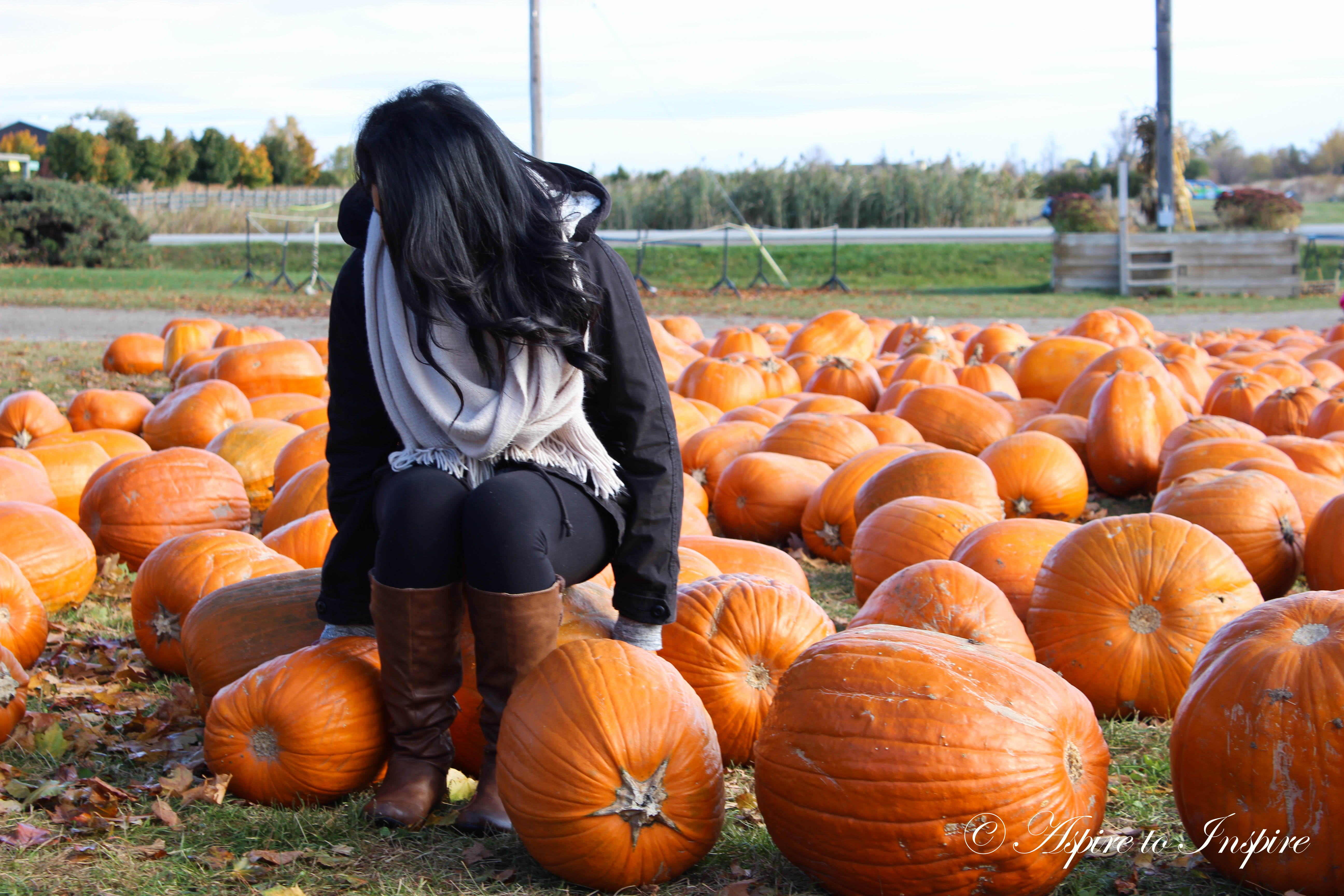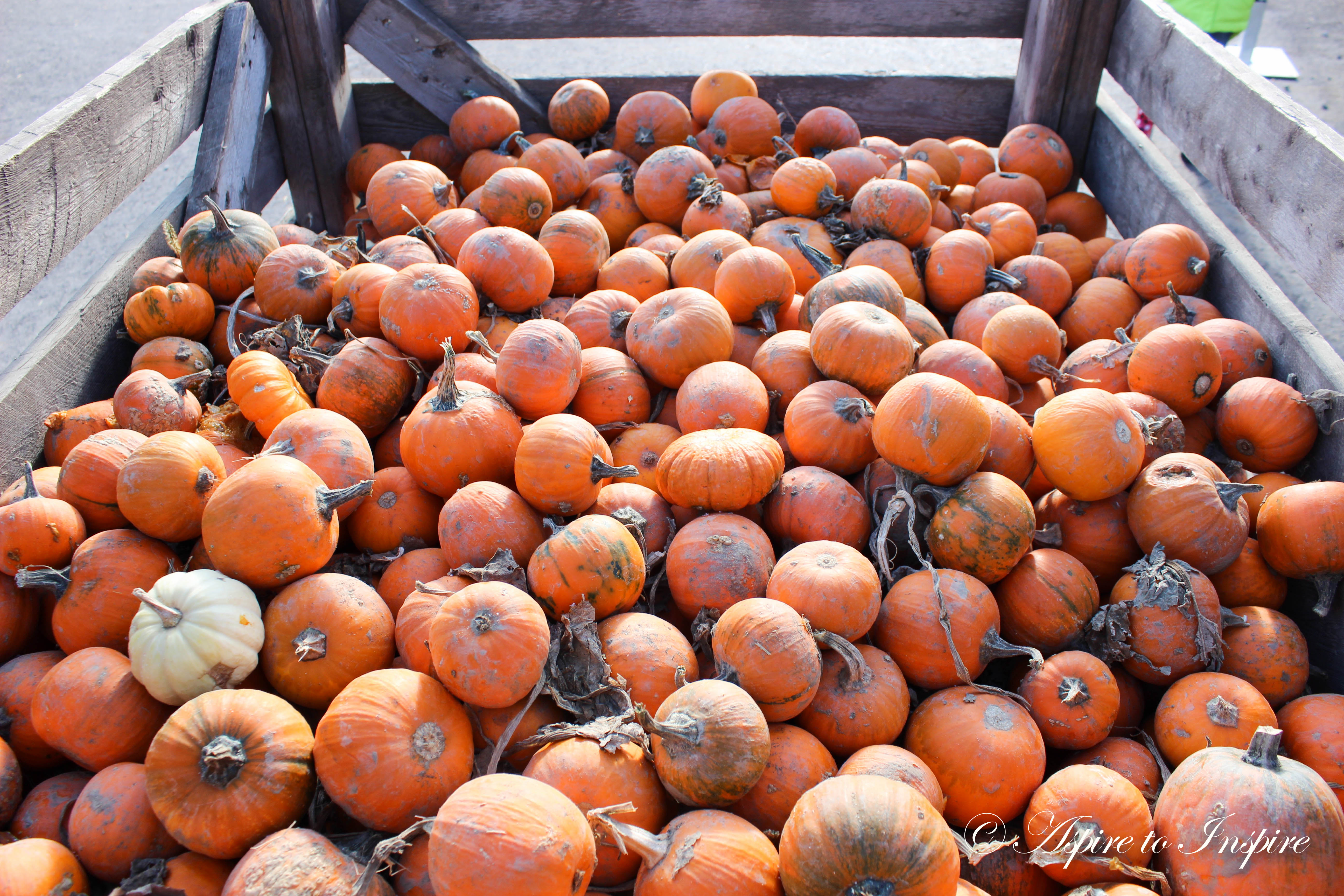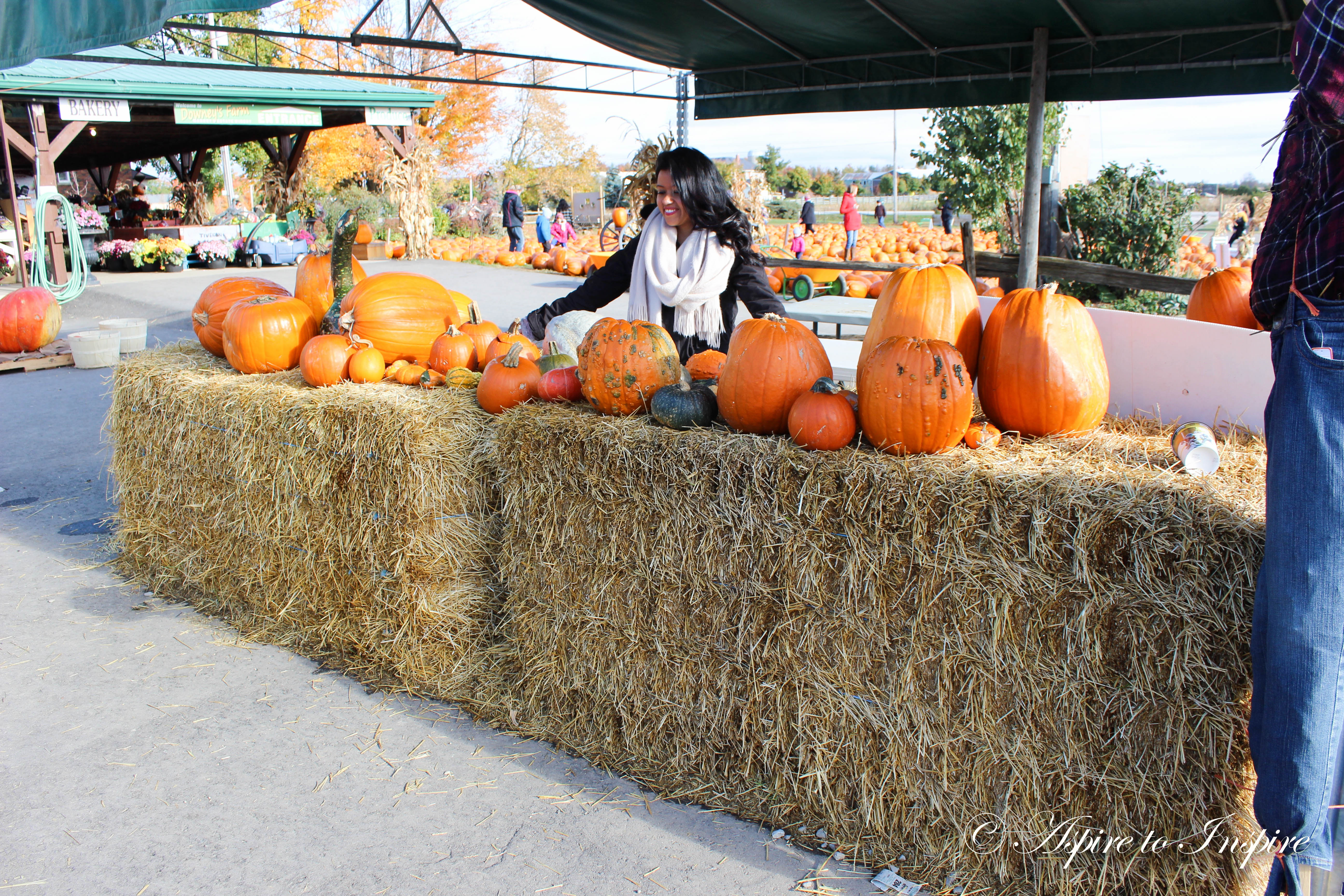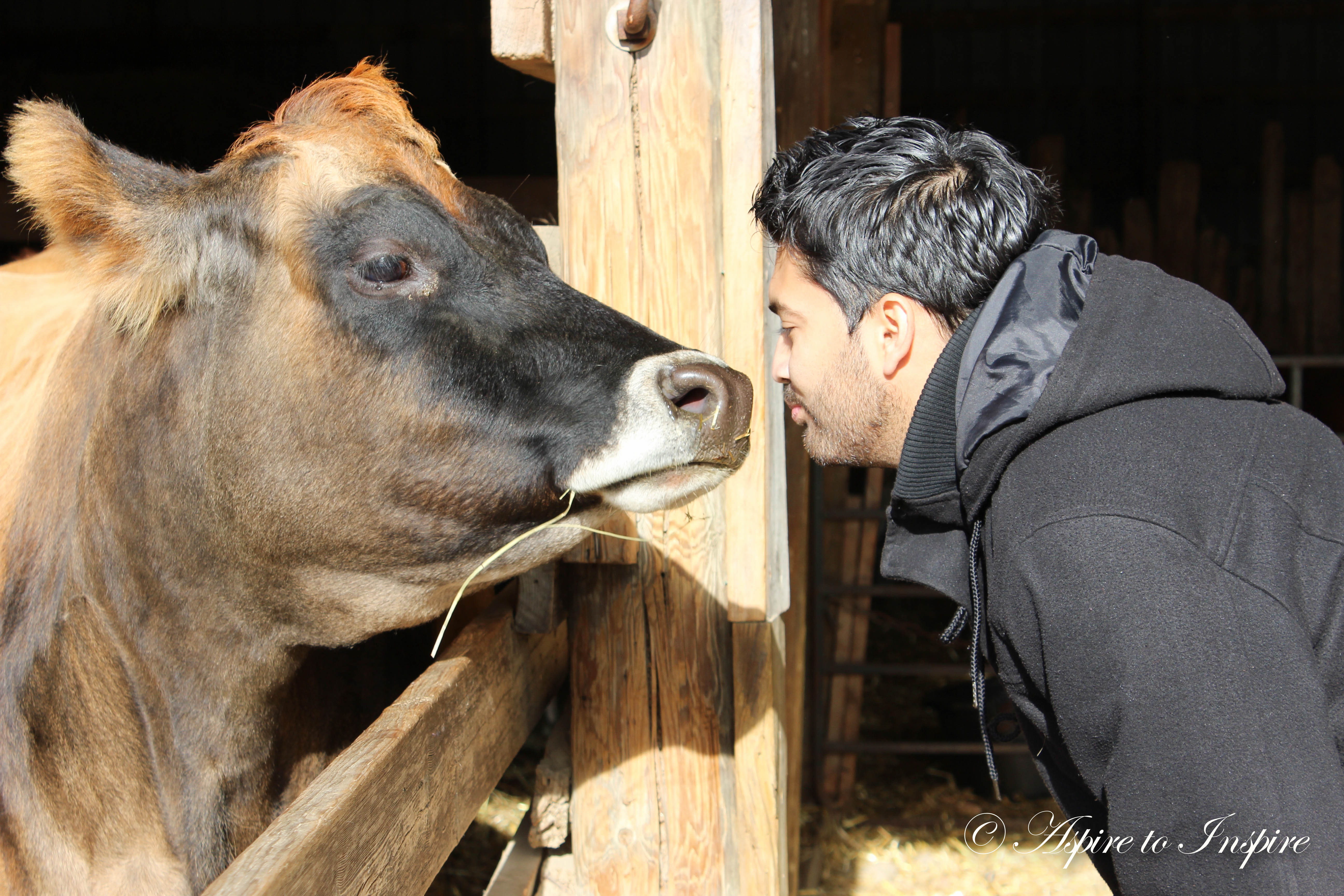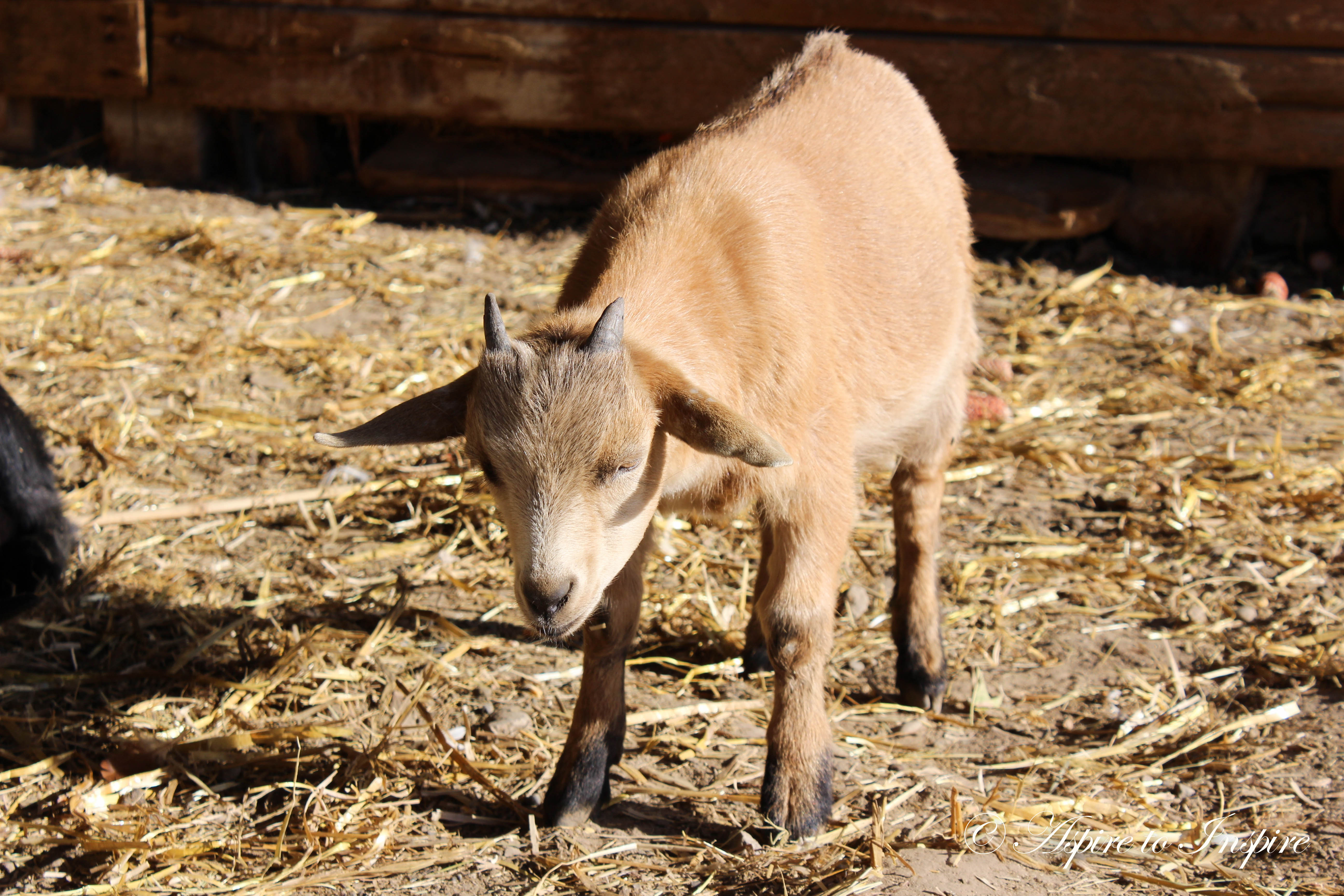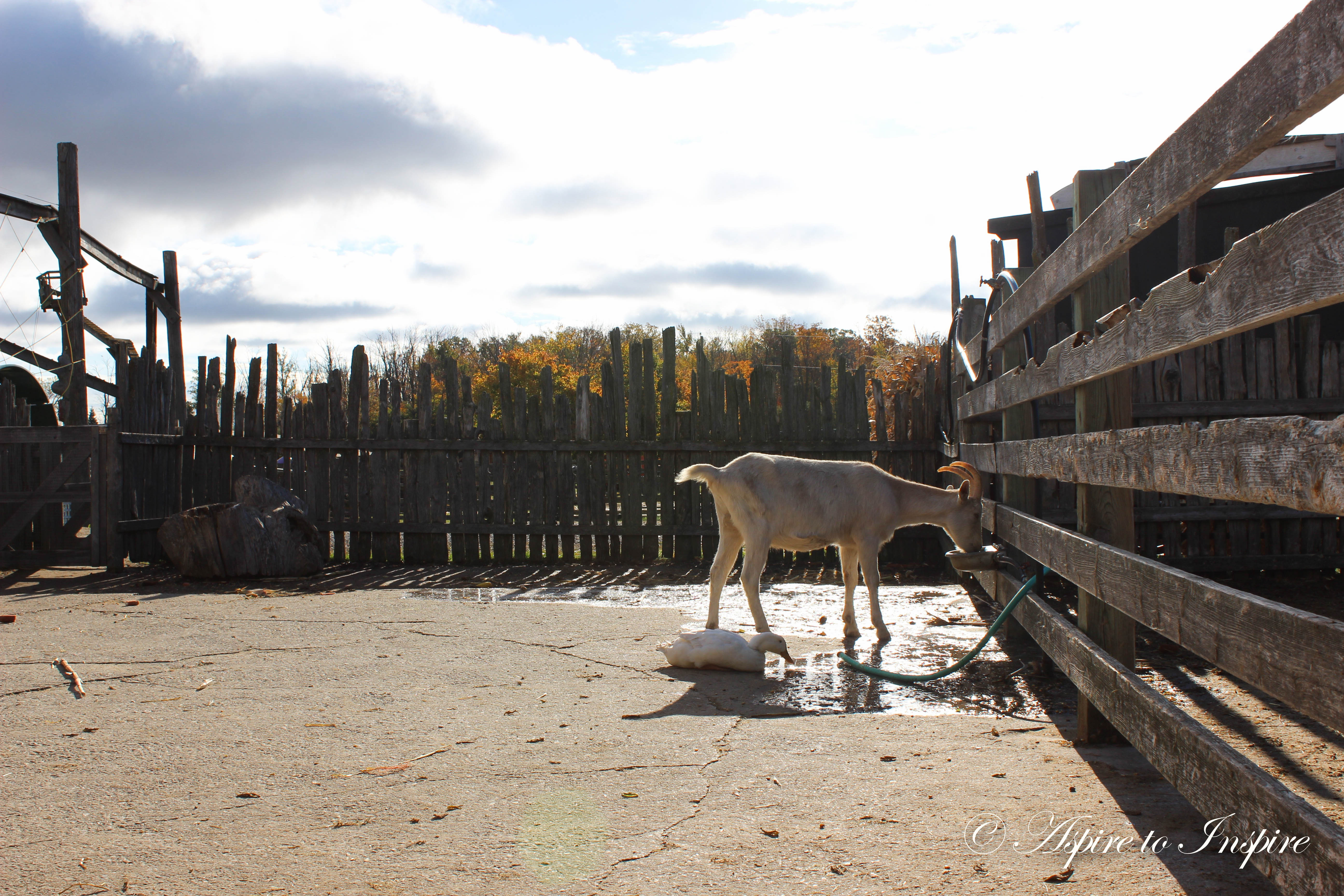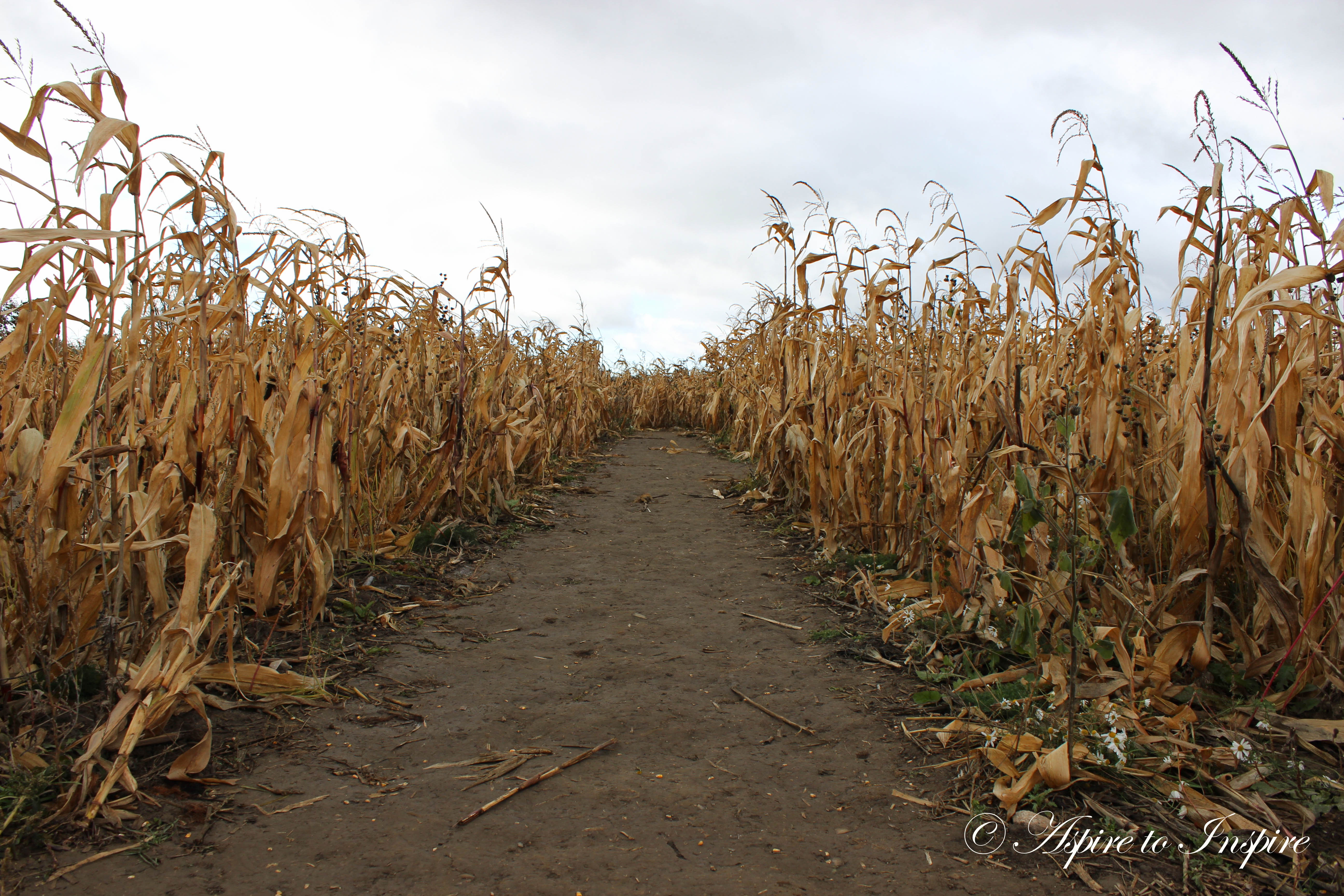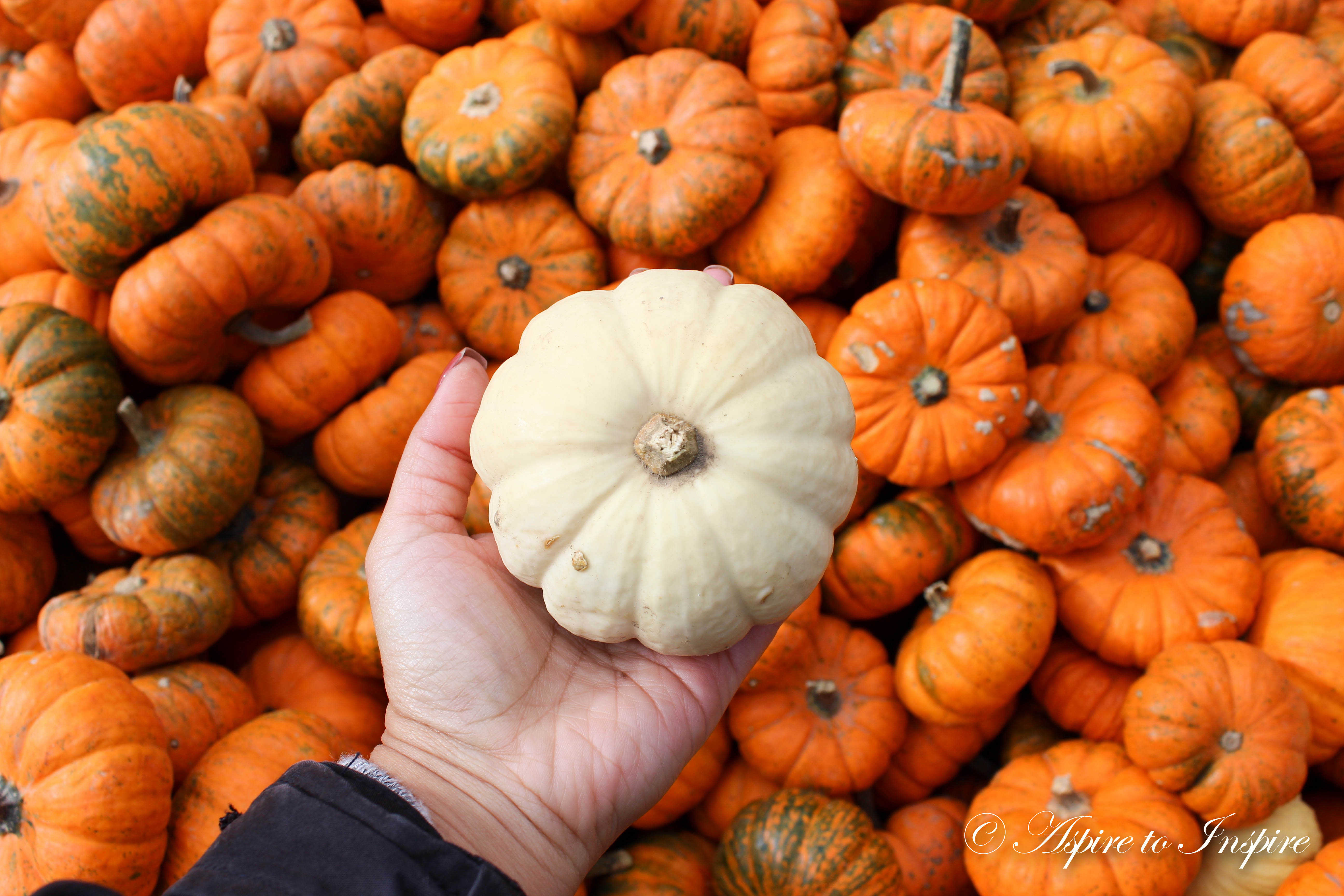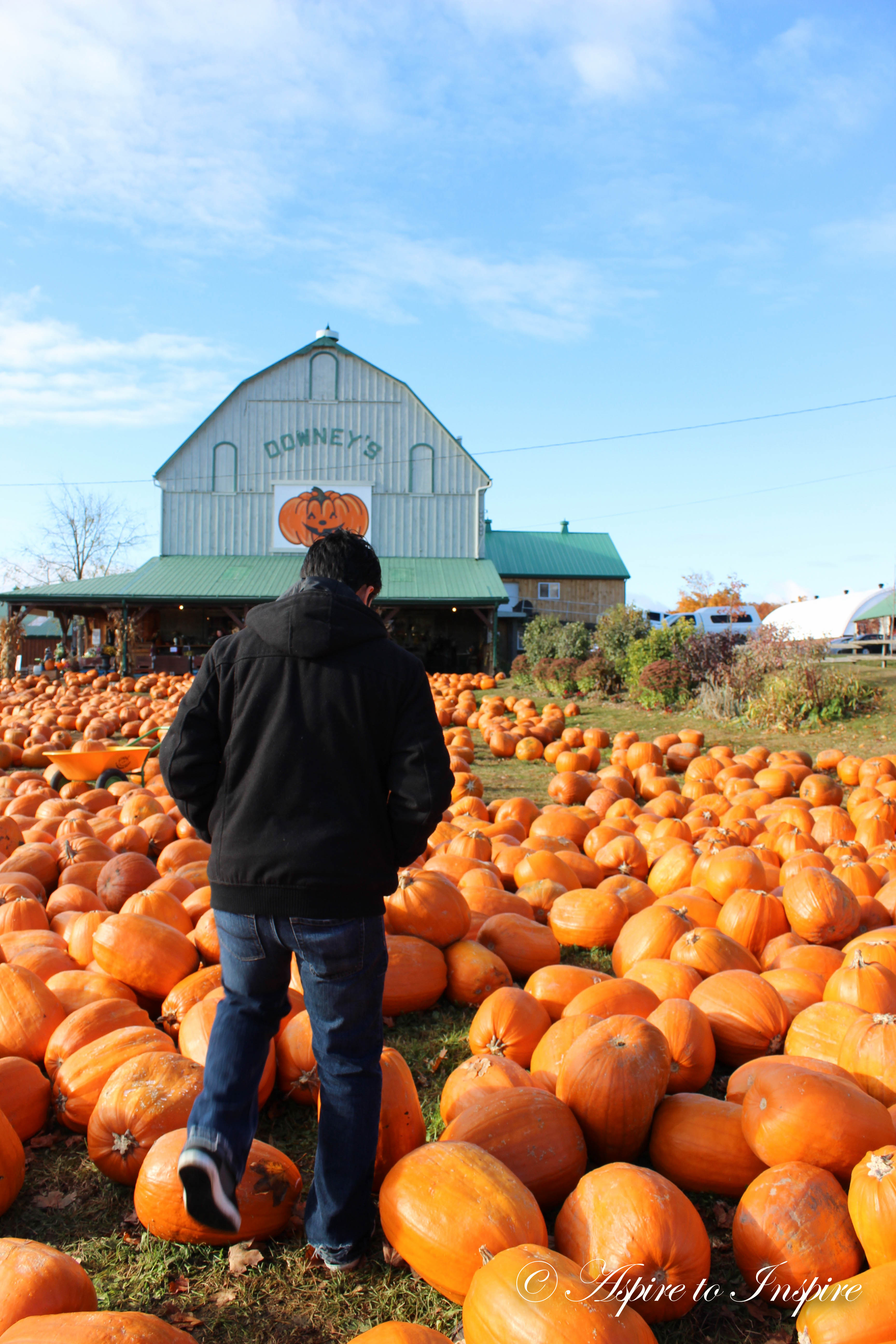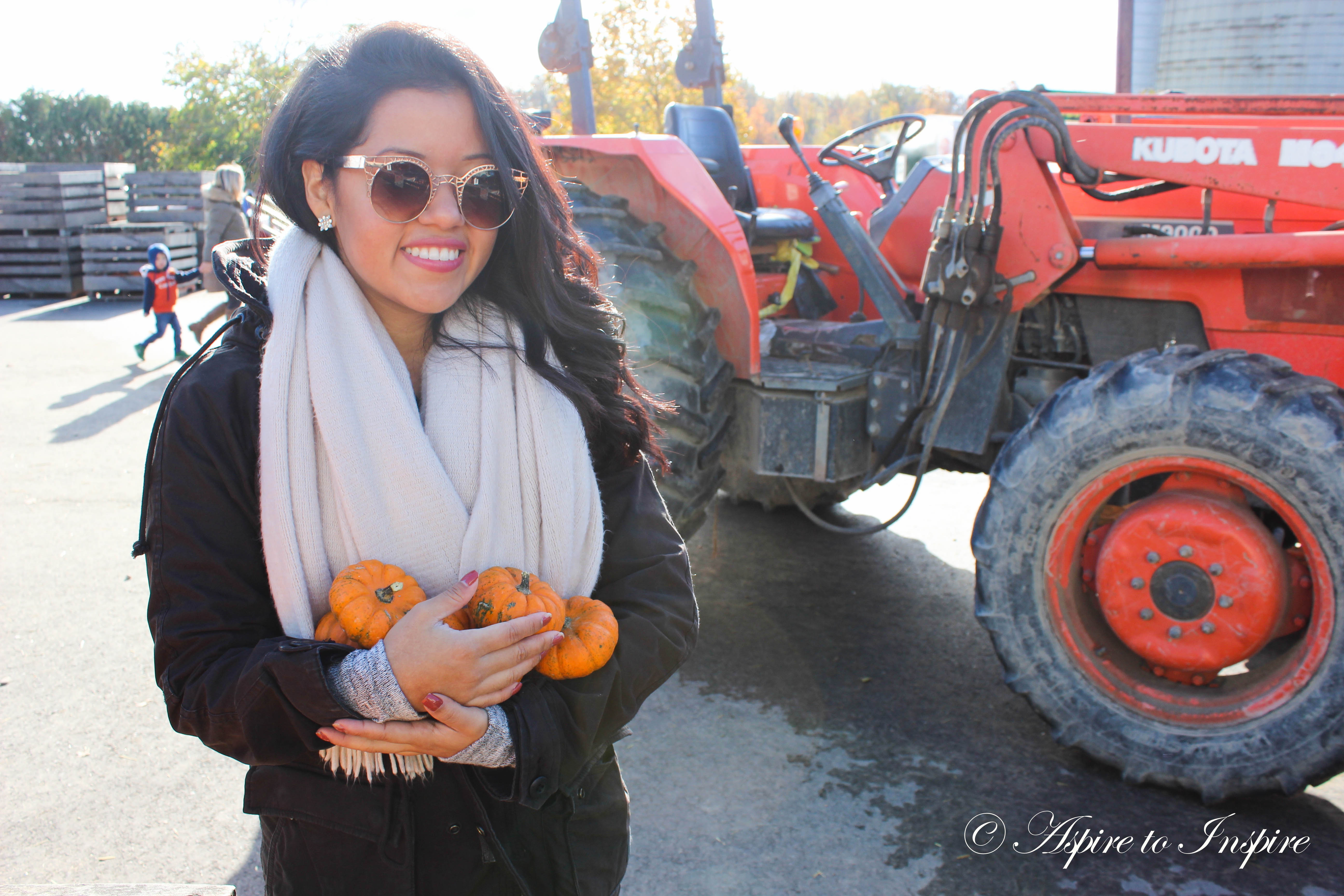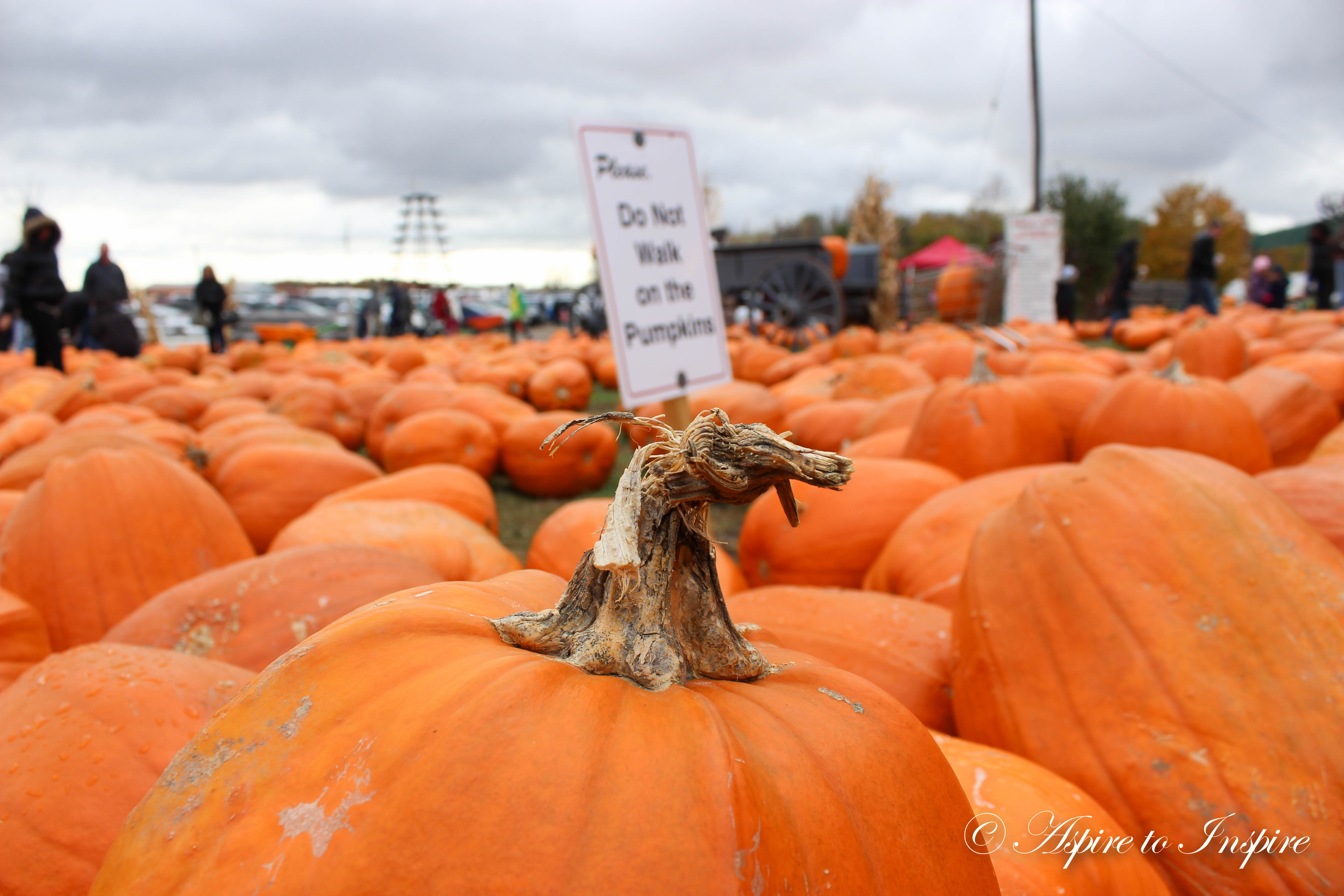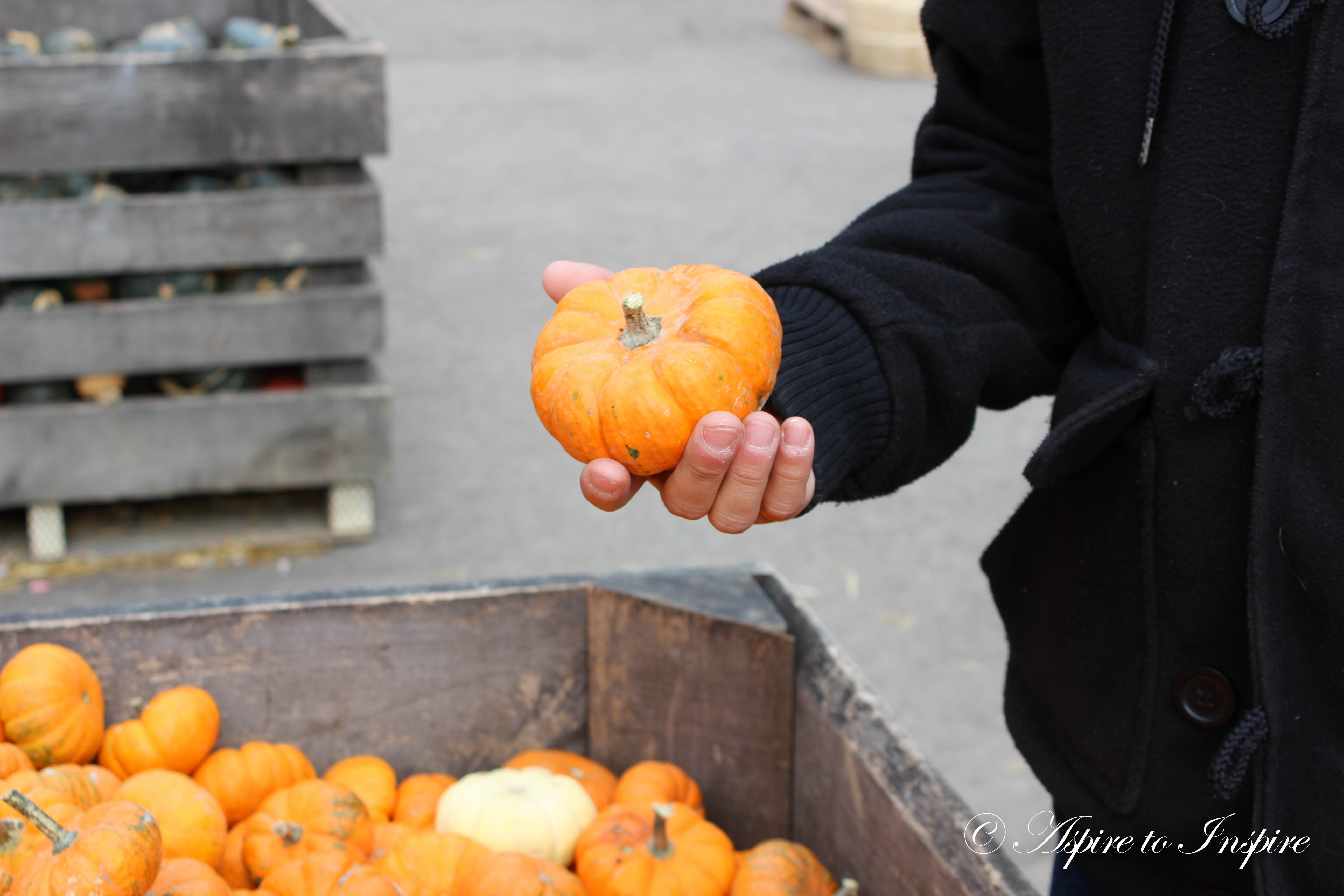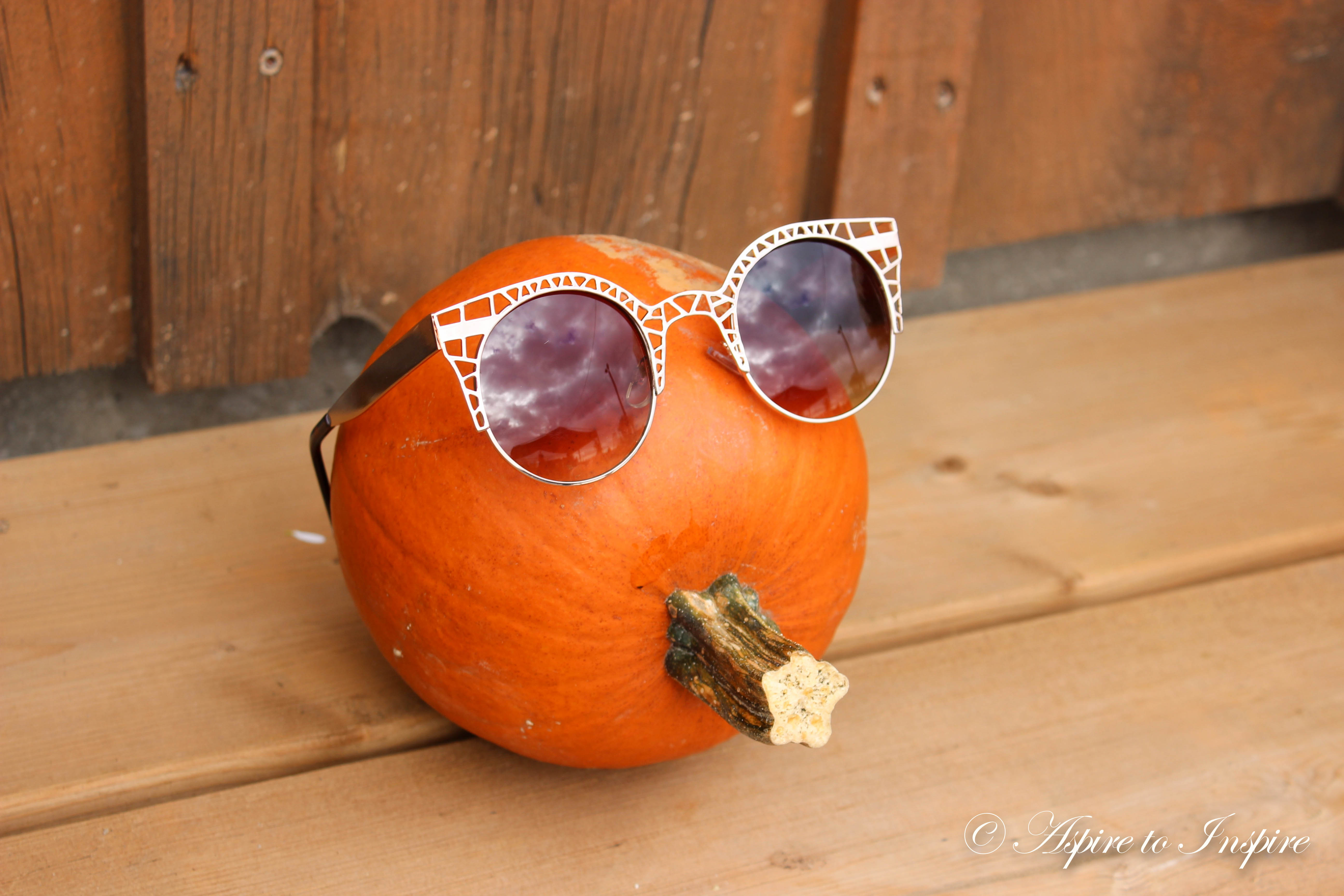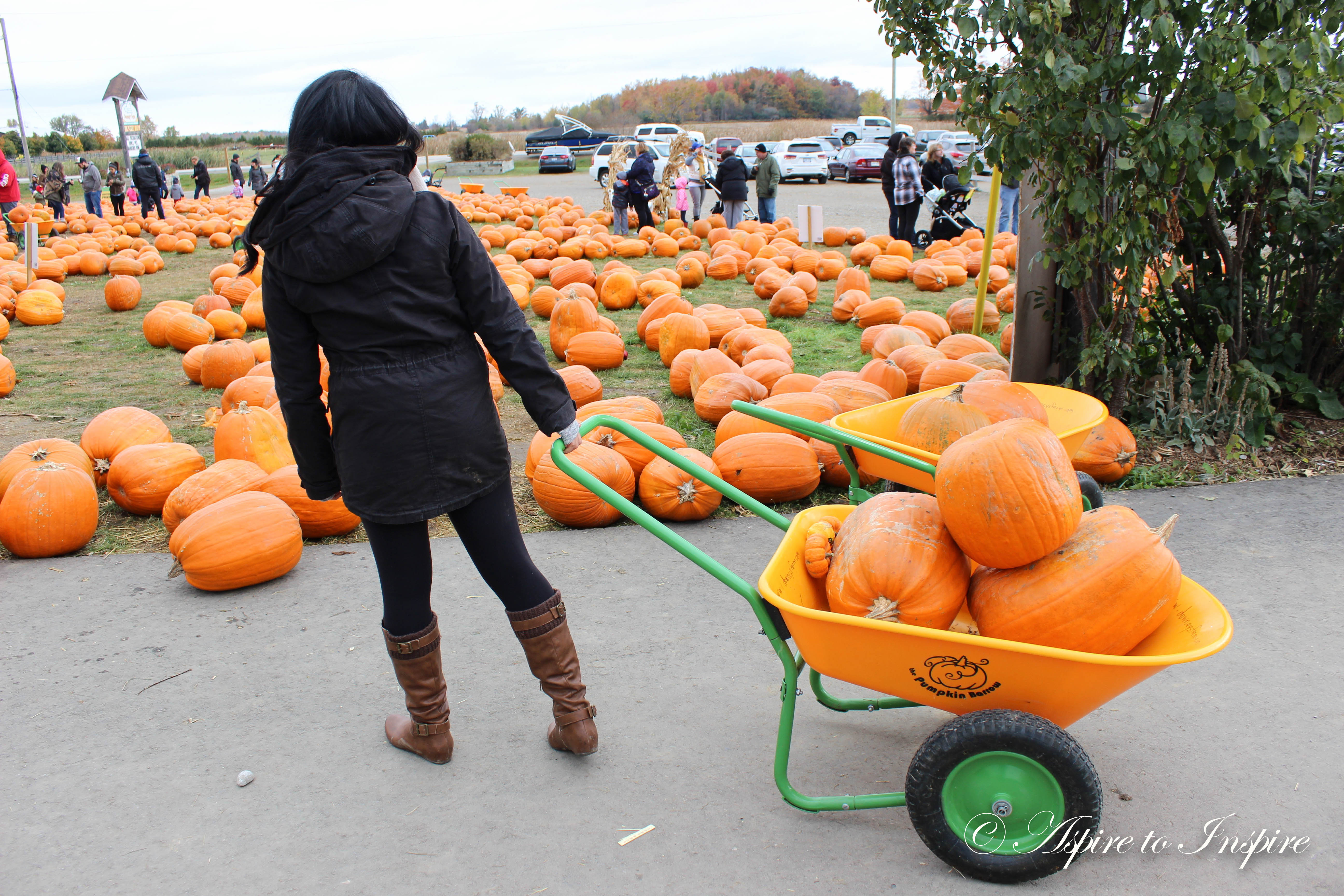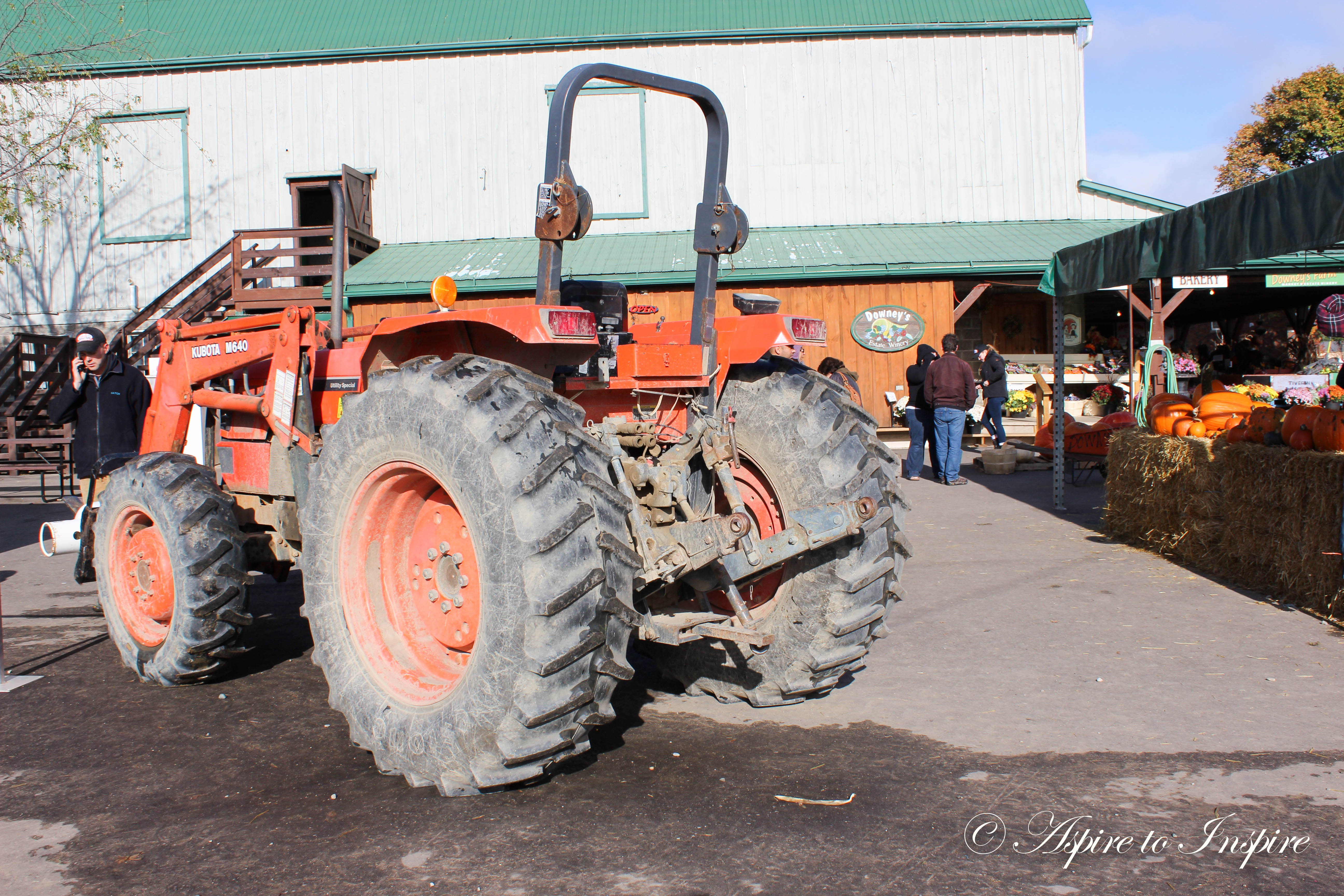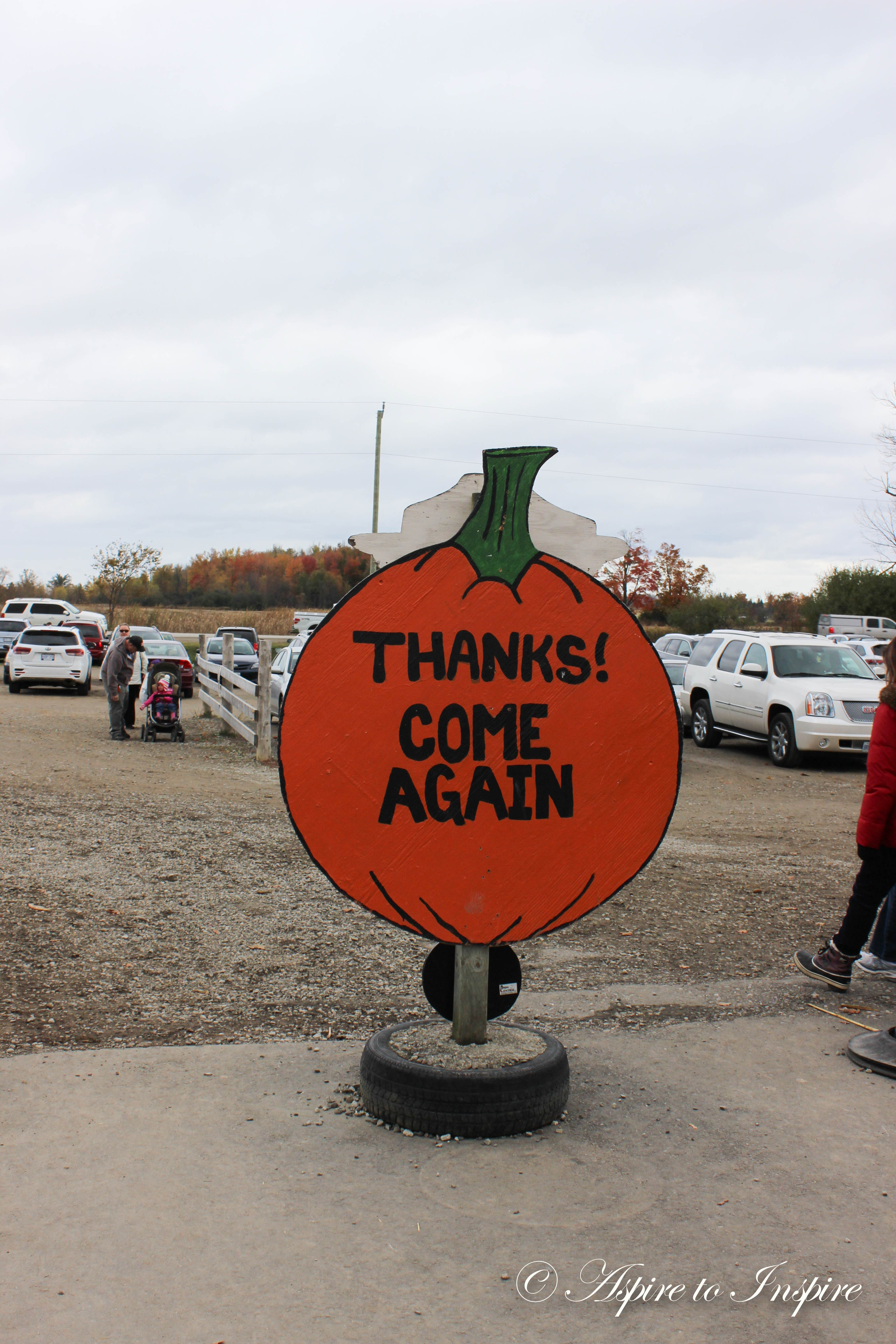 HAPPY AUTUMN!
Thanks for stopping by,
Maritza, xo.