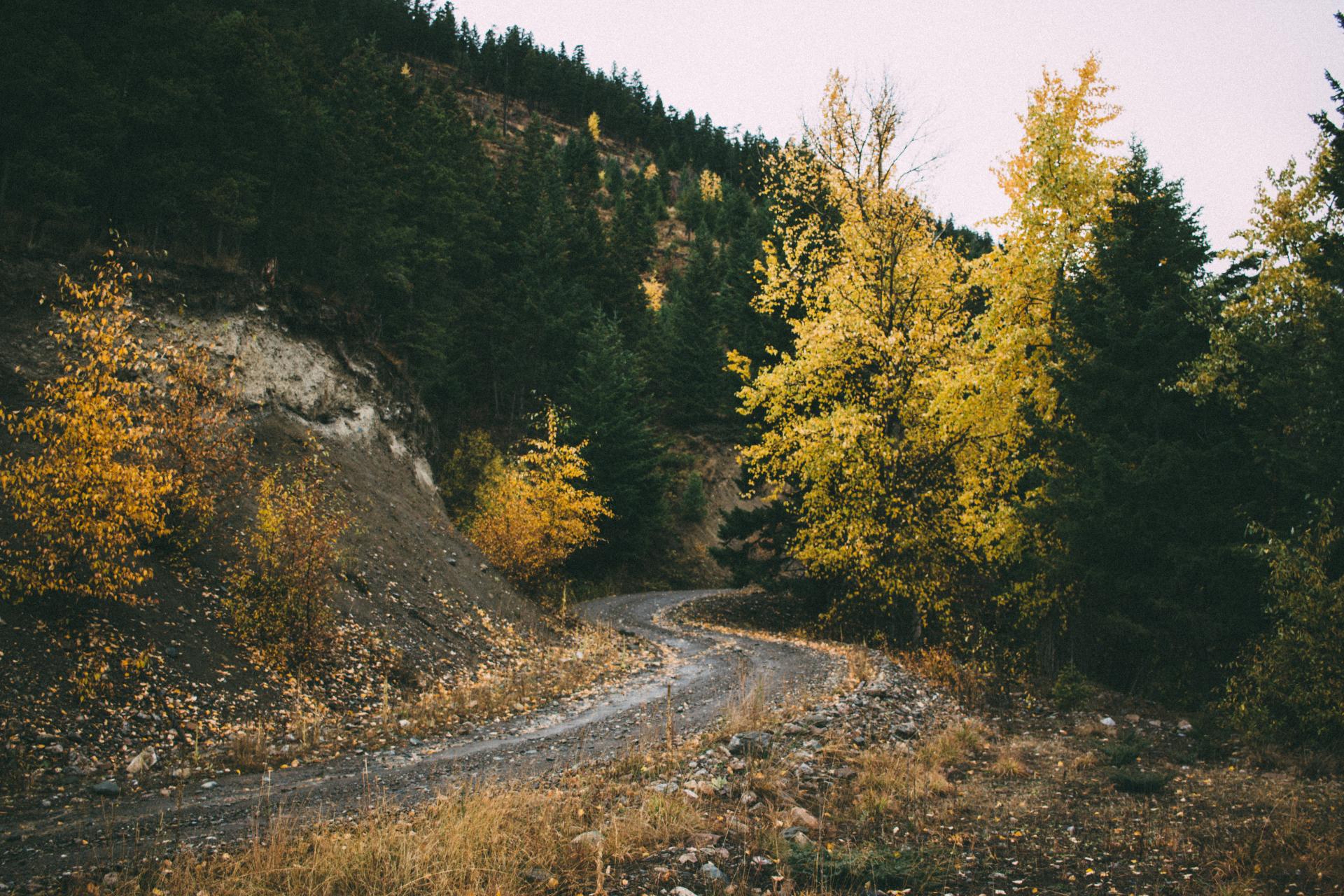 Hi friends,
Oh how it's been so long- let's just say the wedding planning life has got to me! I can't believe I've neglected my little happy place, BUT I'm back!! Hopefully within the next few weeks I'll be posting a lot more!
P.s – here are some photos I took on the last trip we made out to BC & ALBERTA.
Mountains lovers- YOU'RE WELCOME!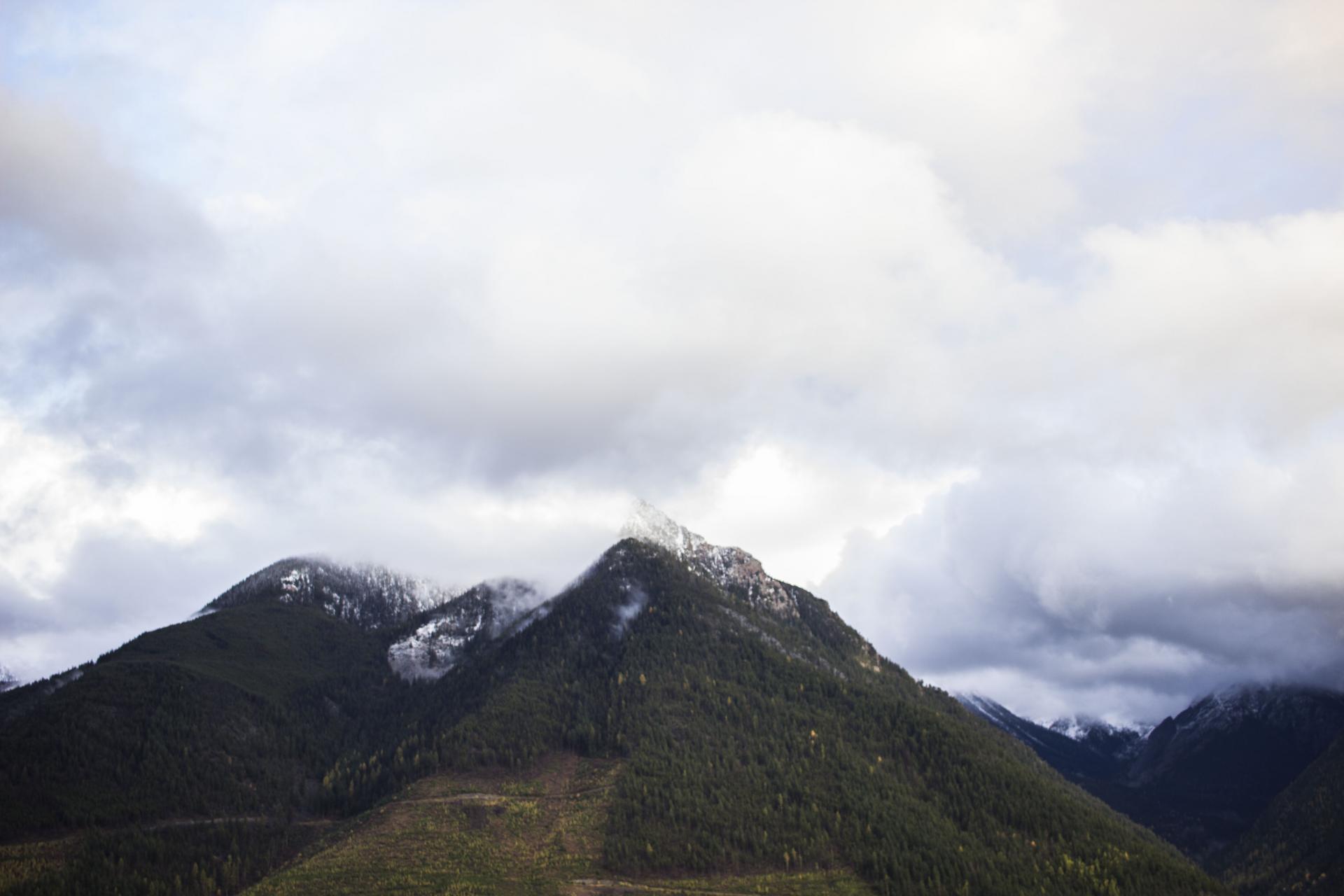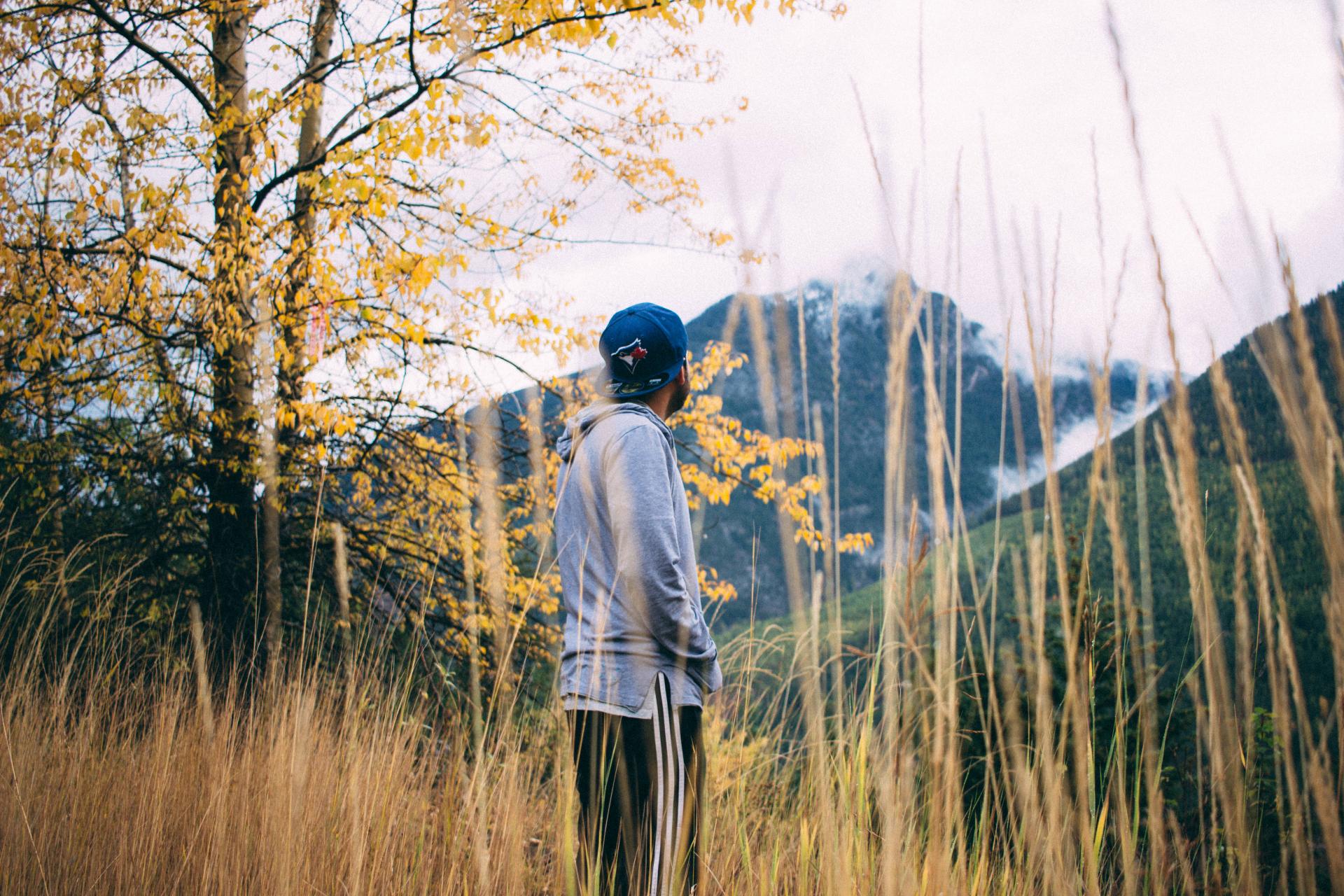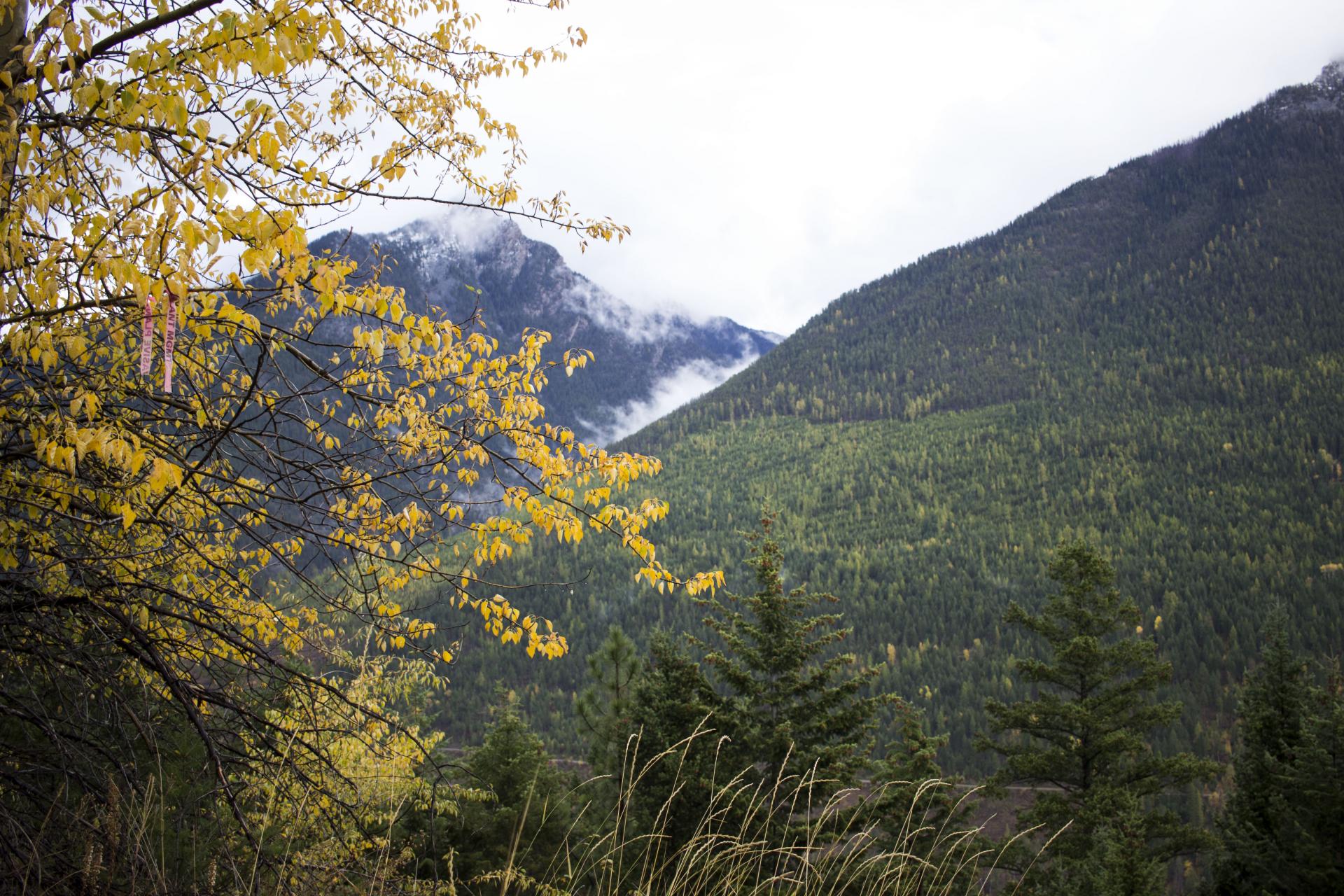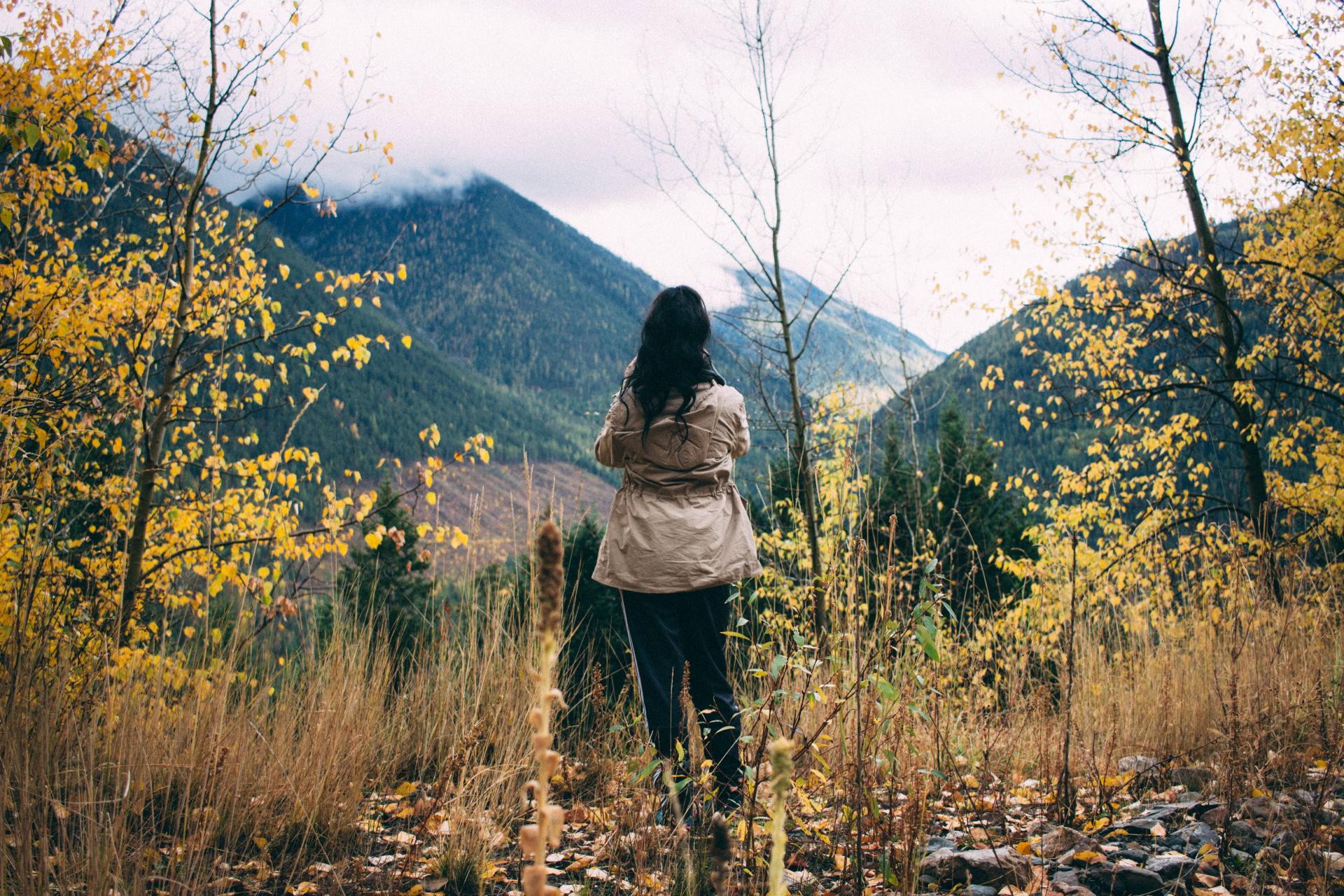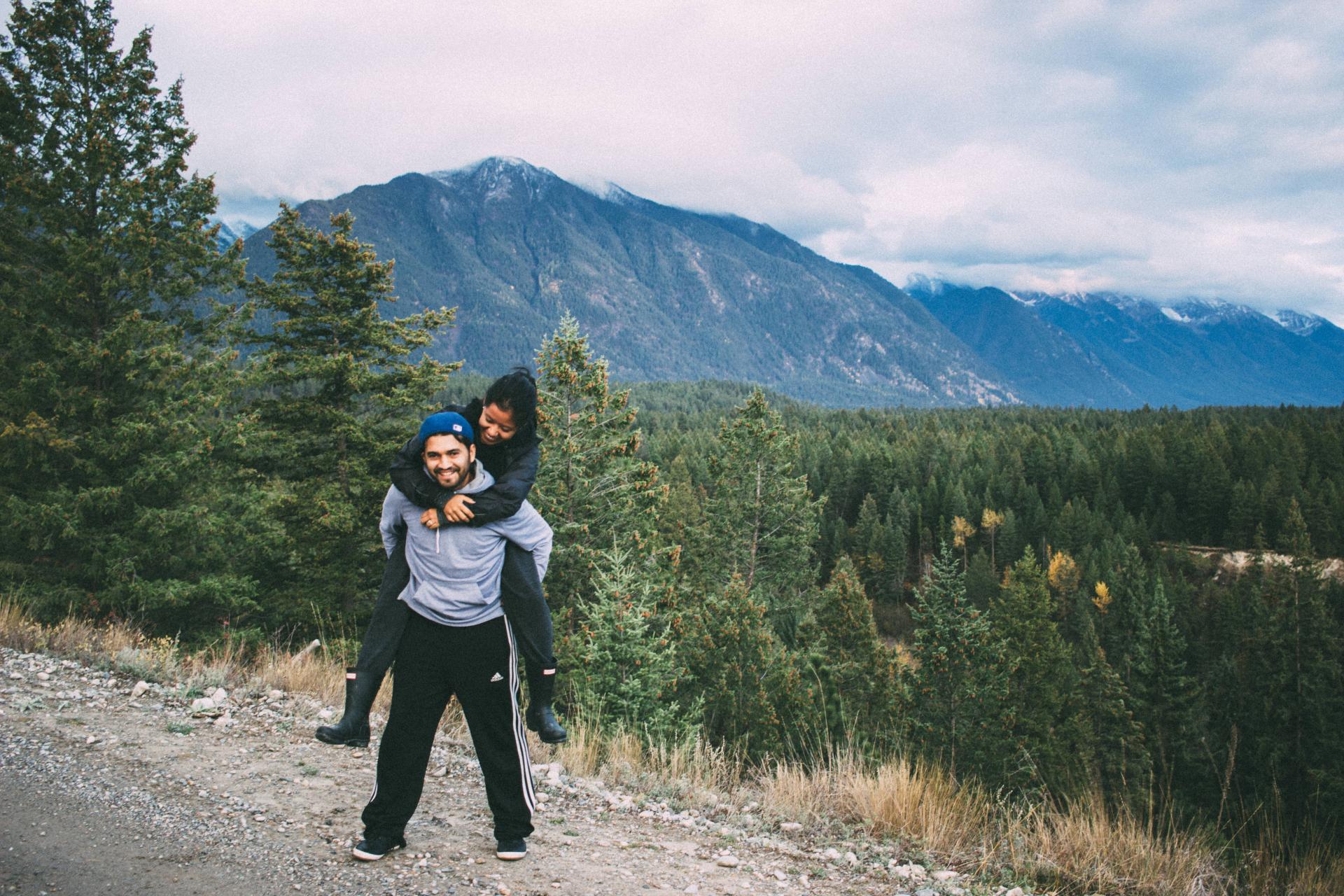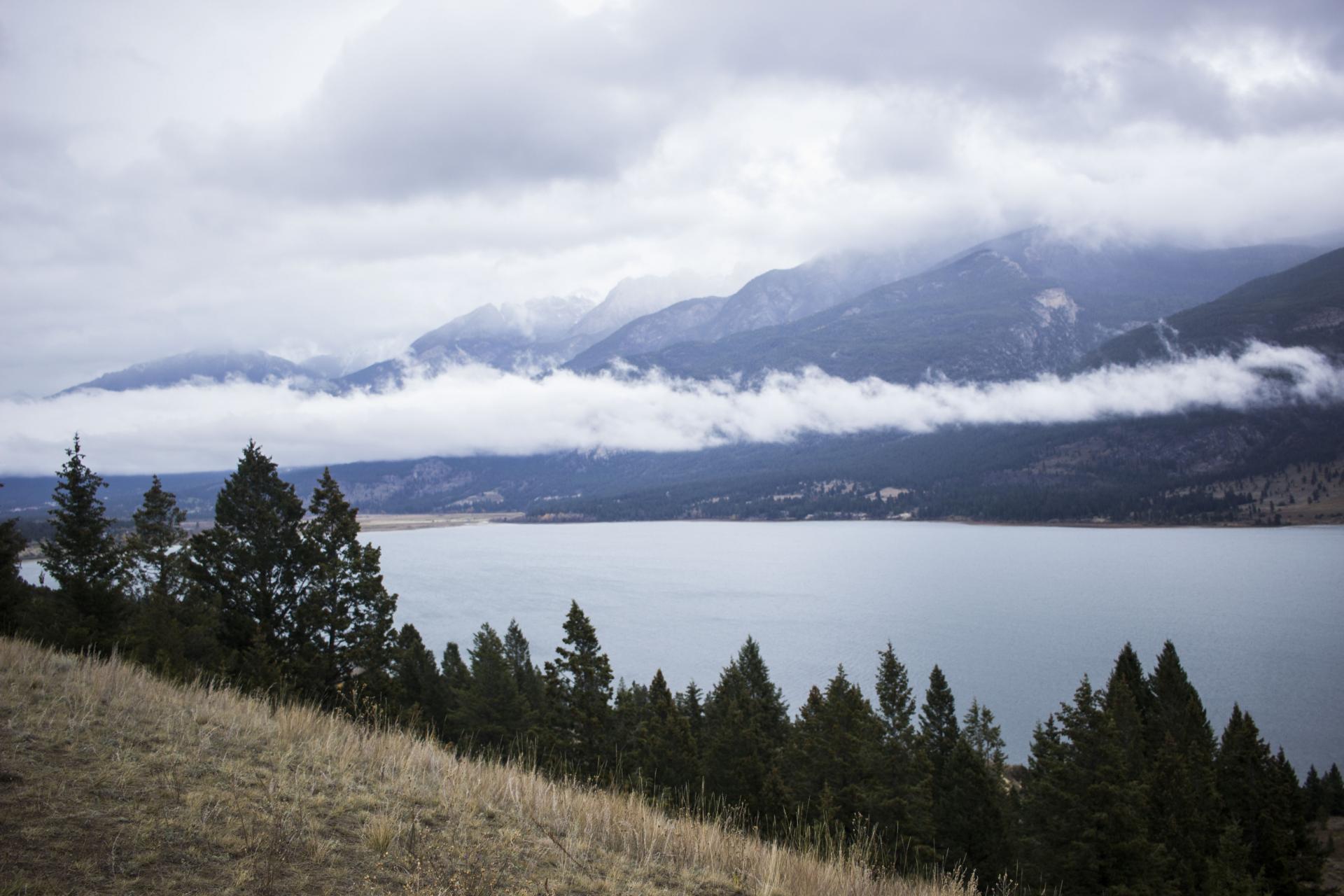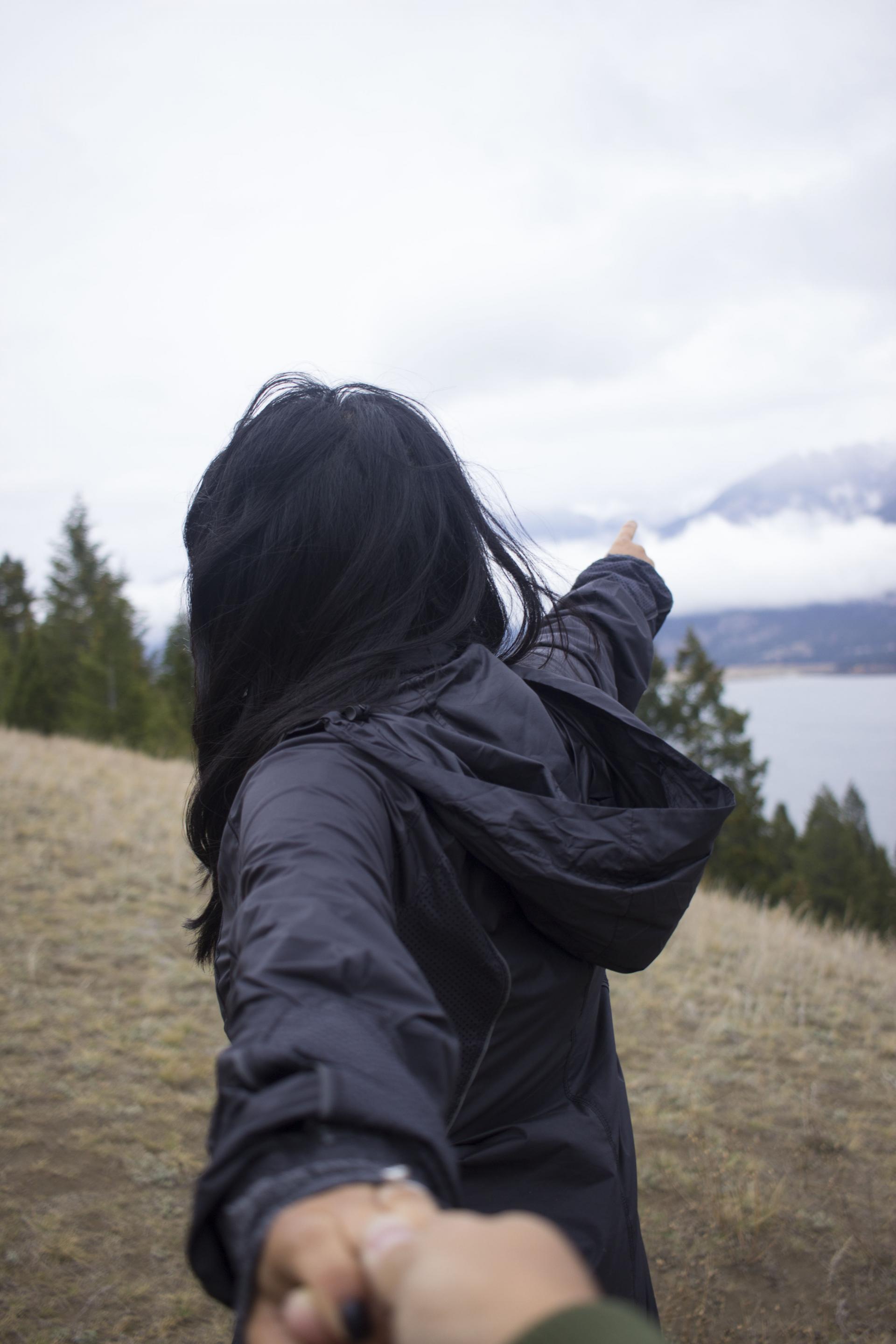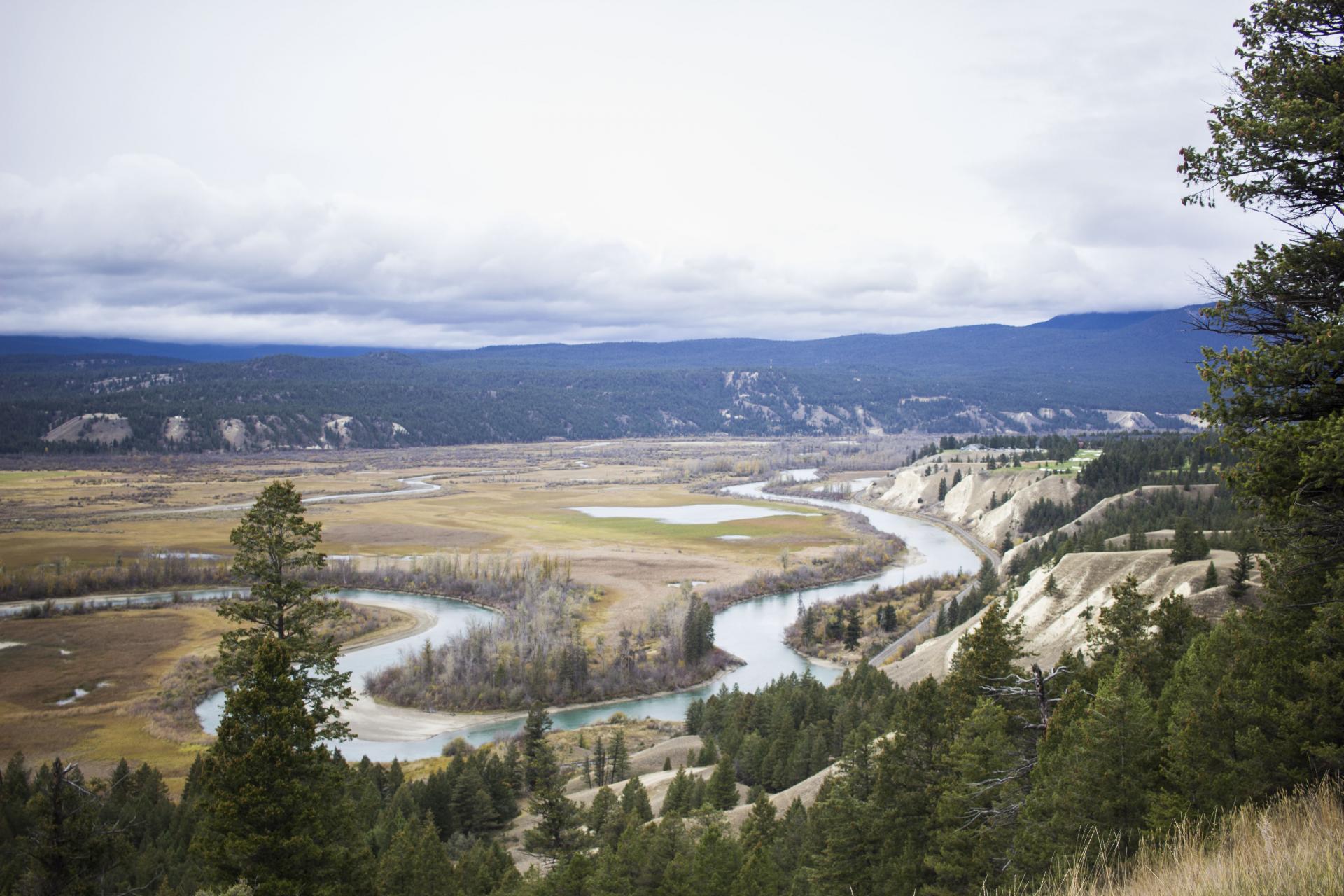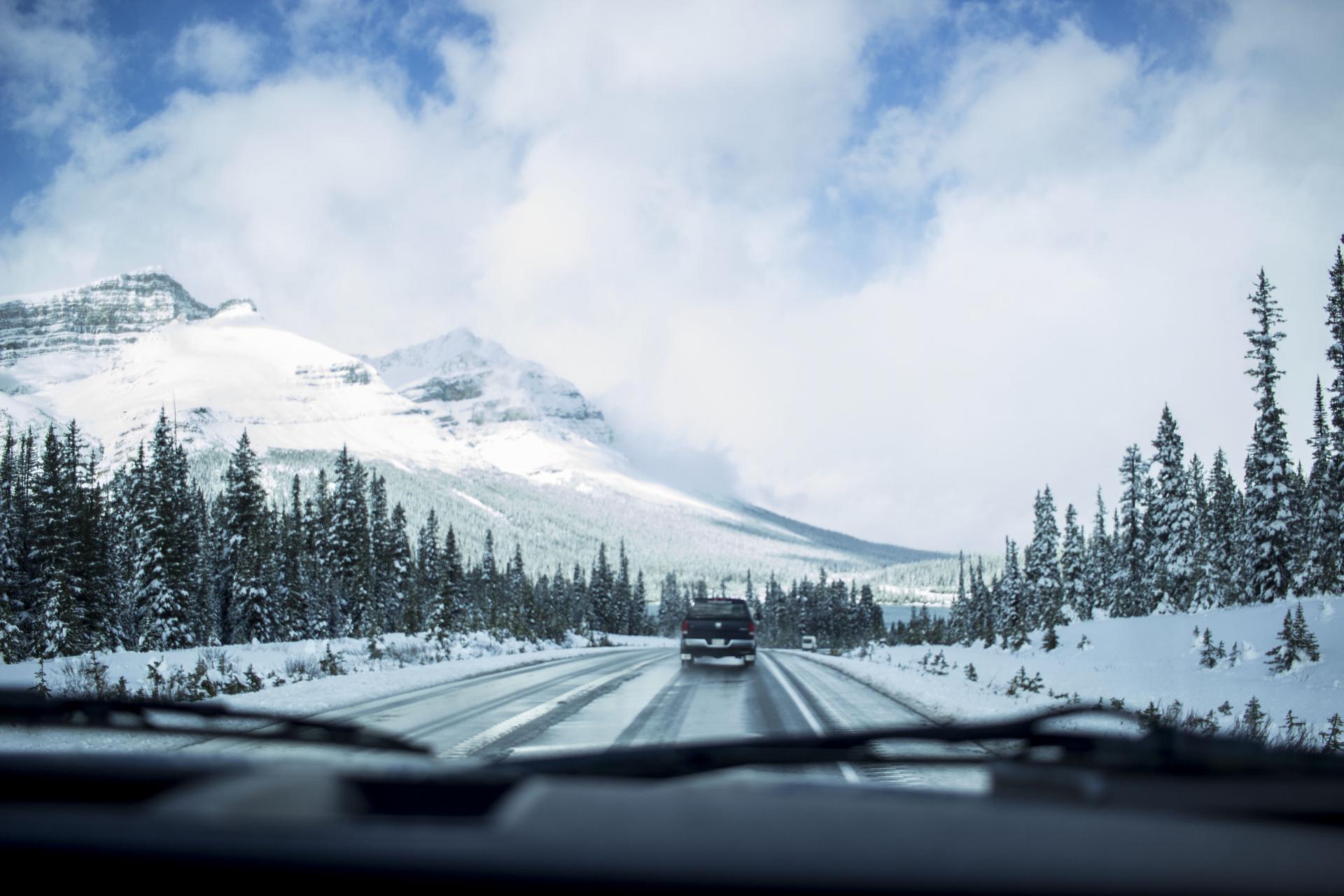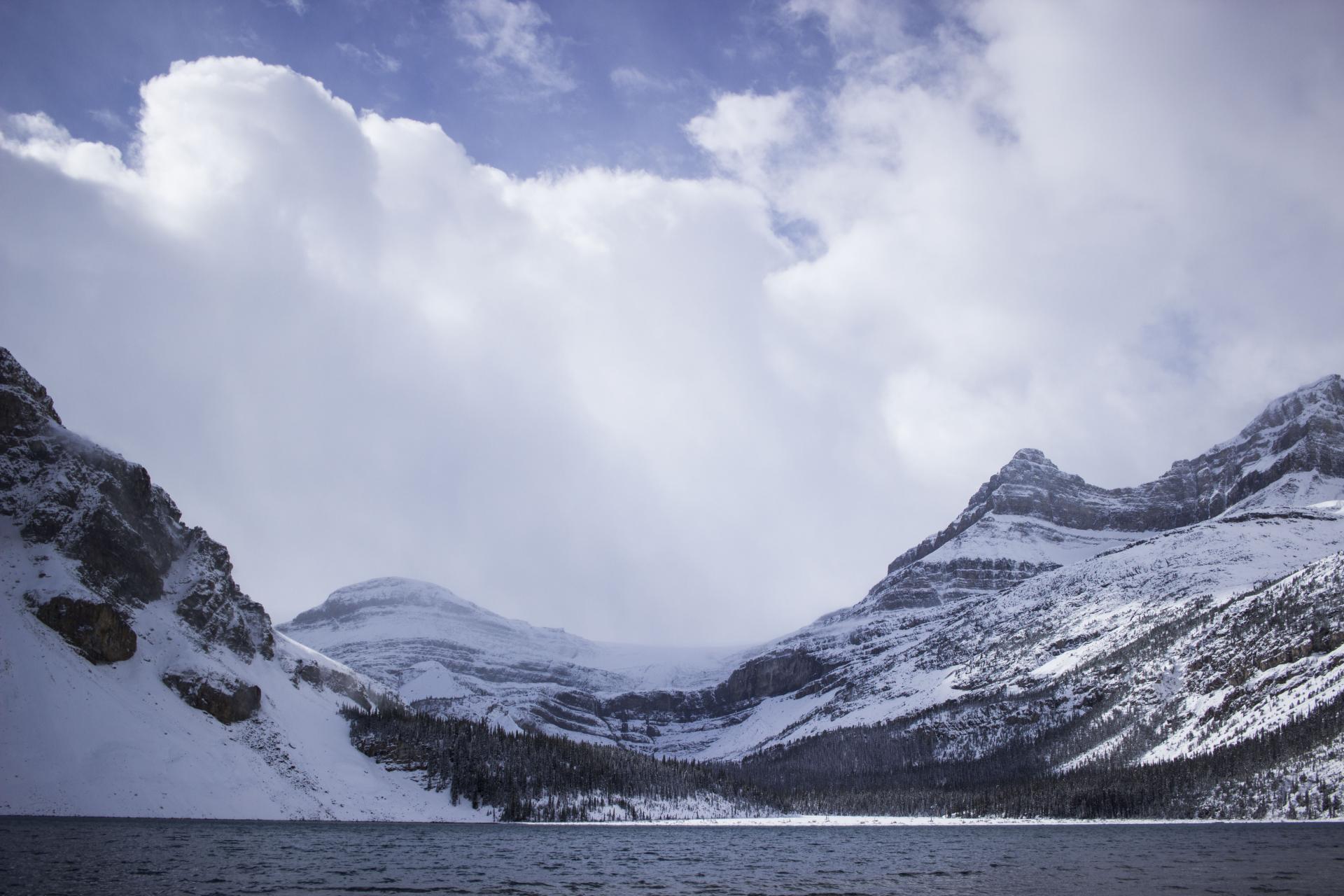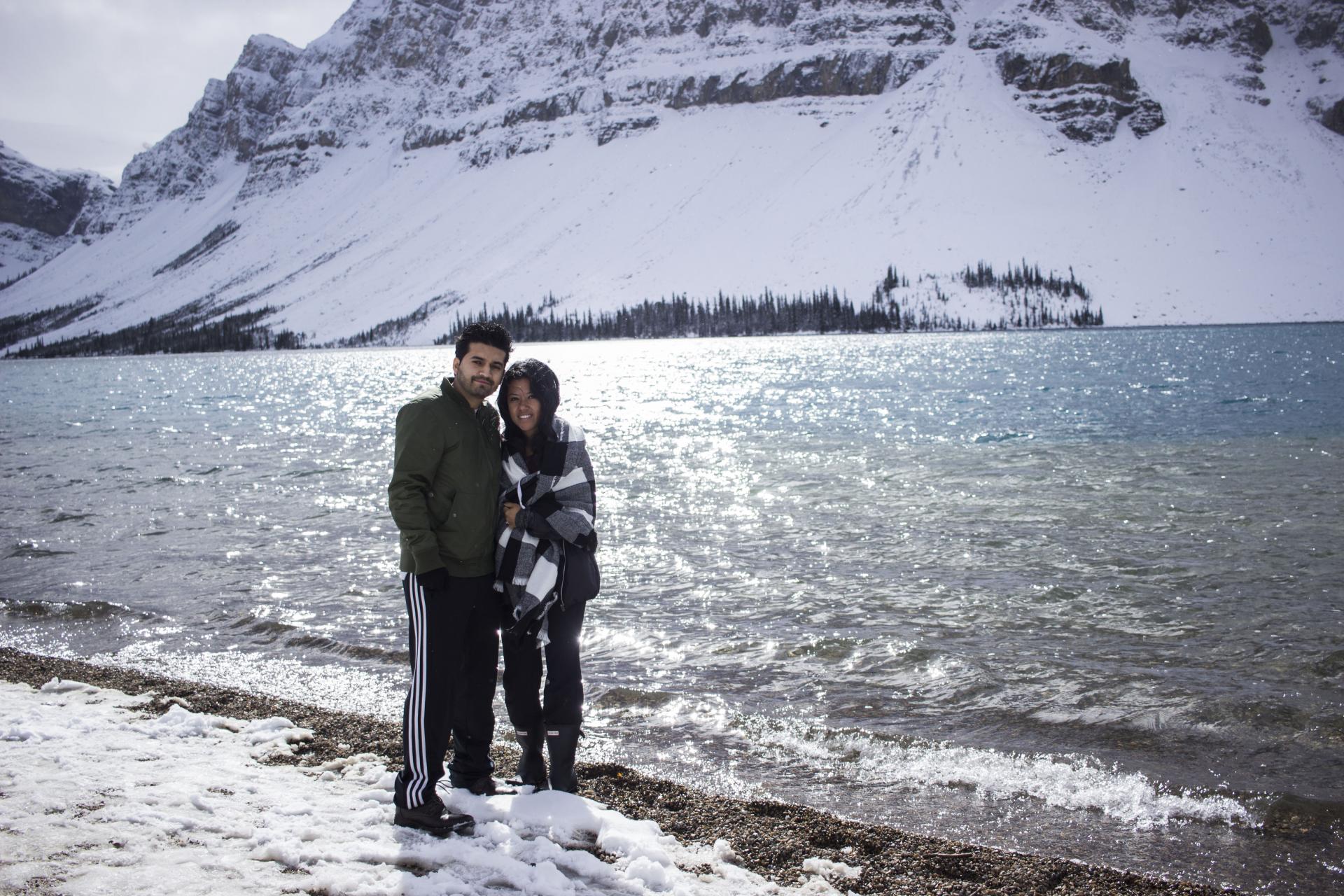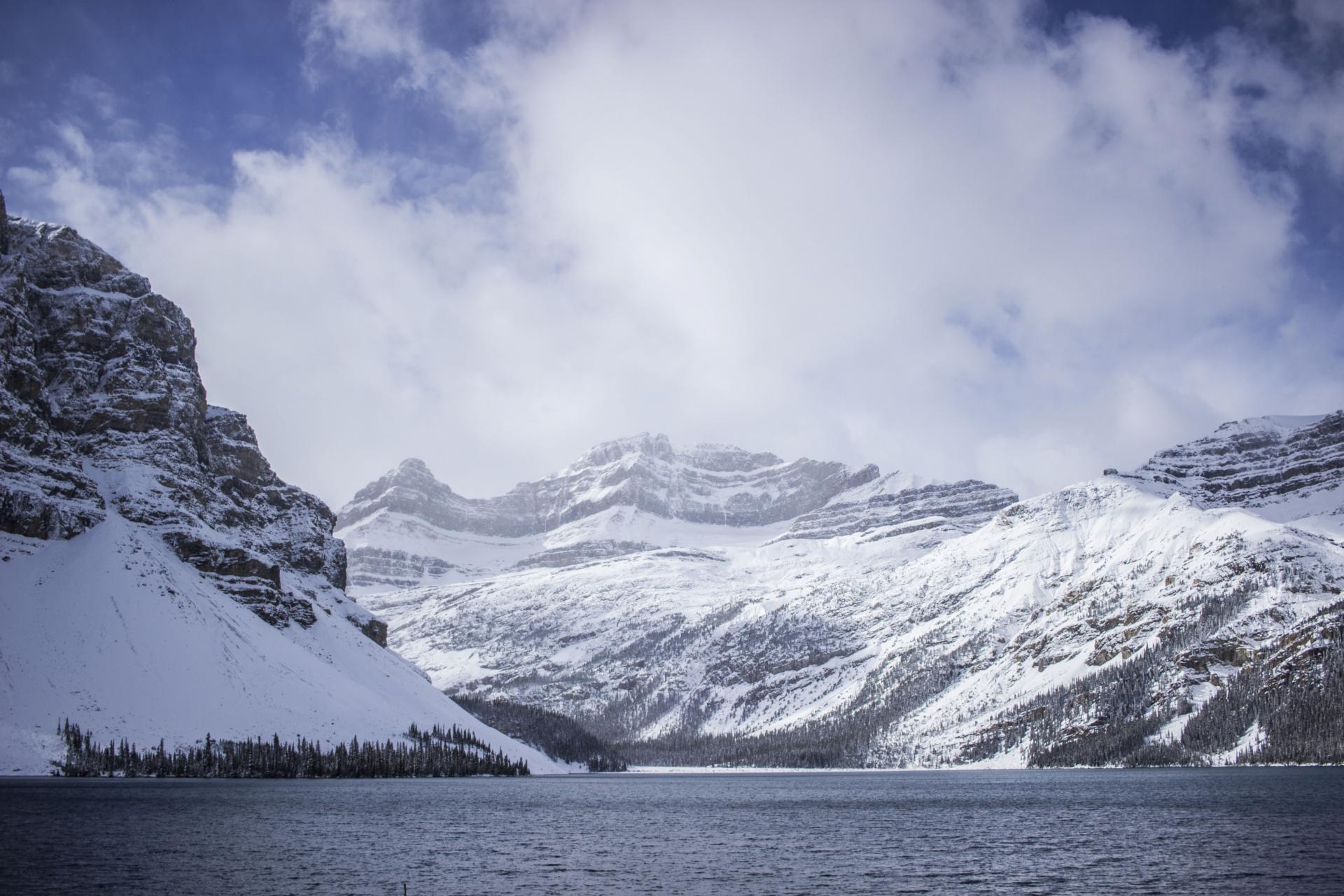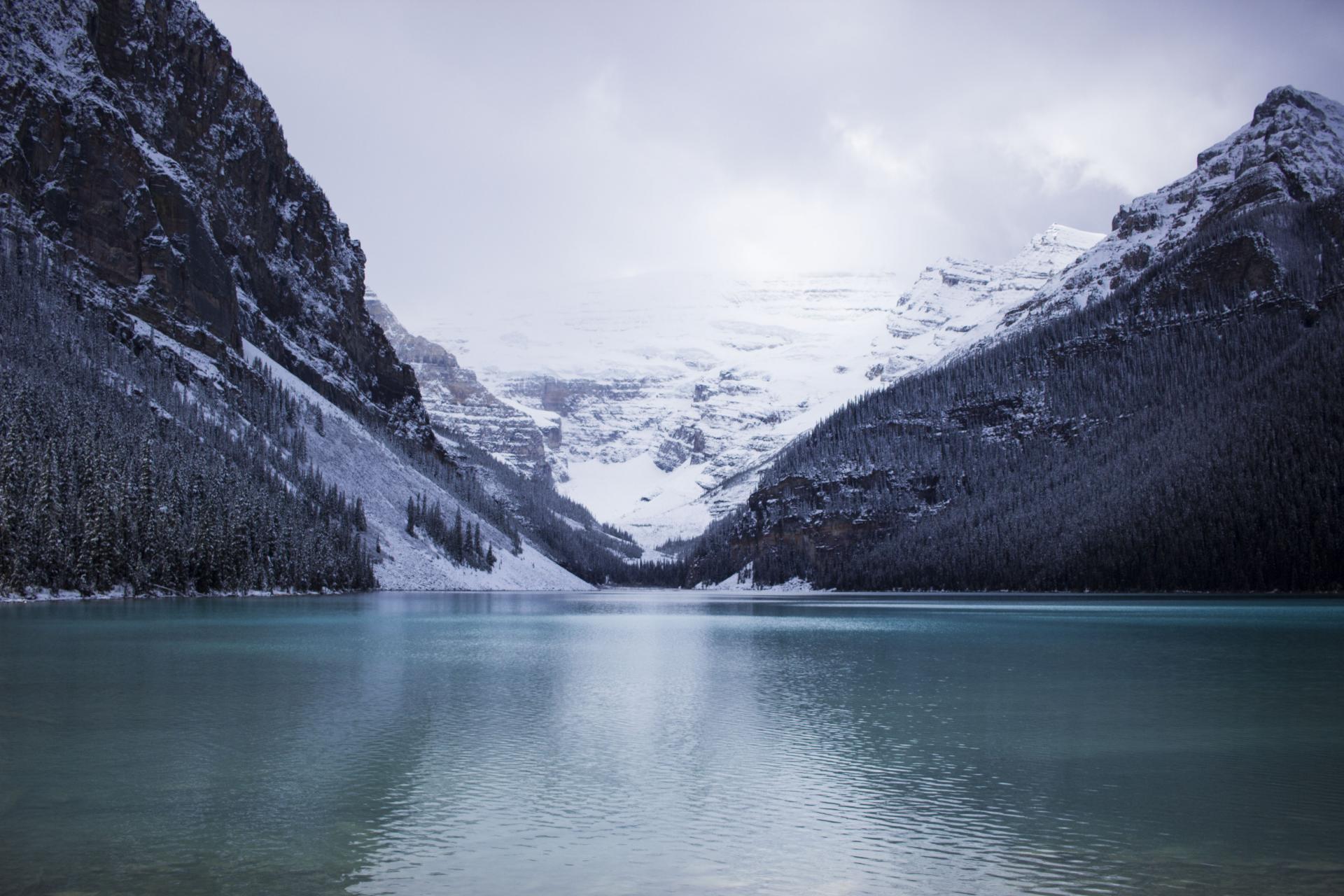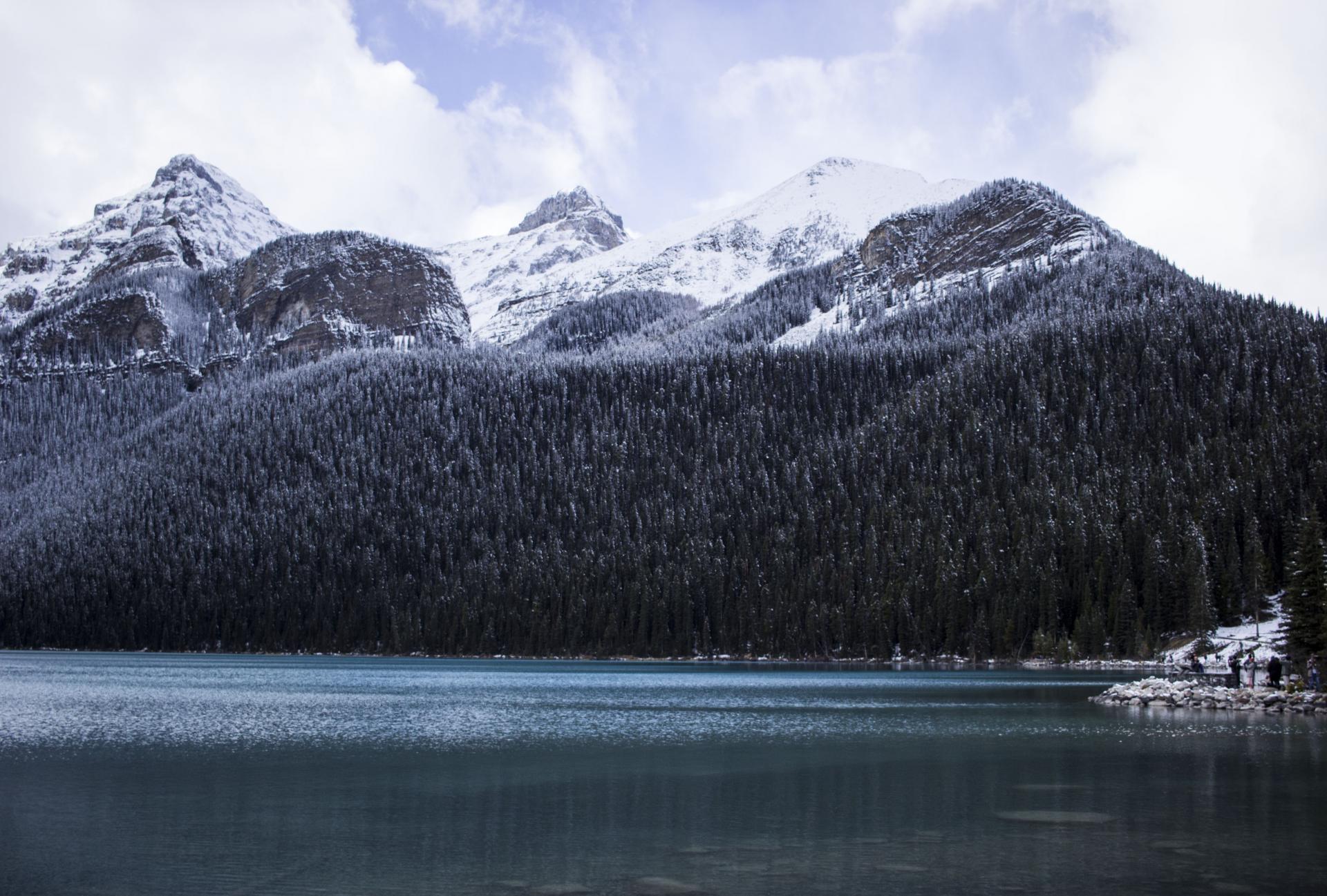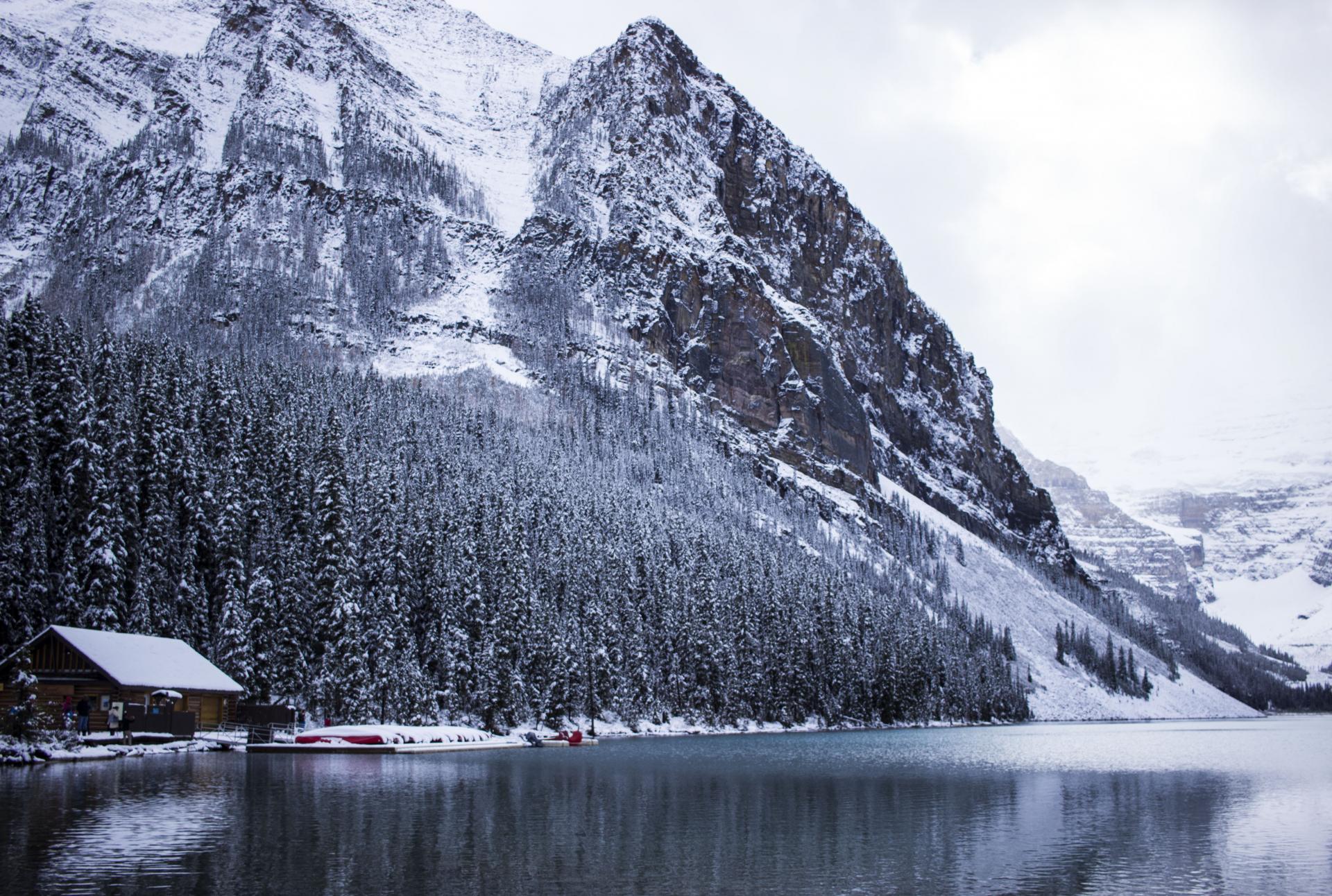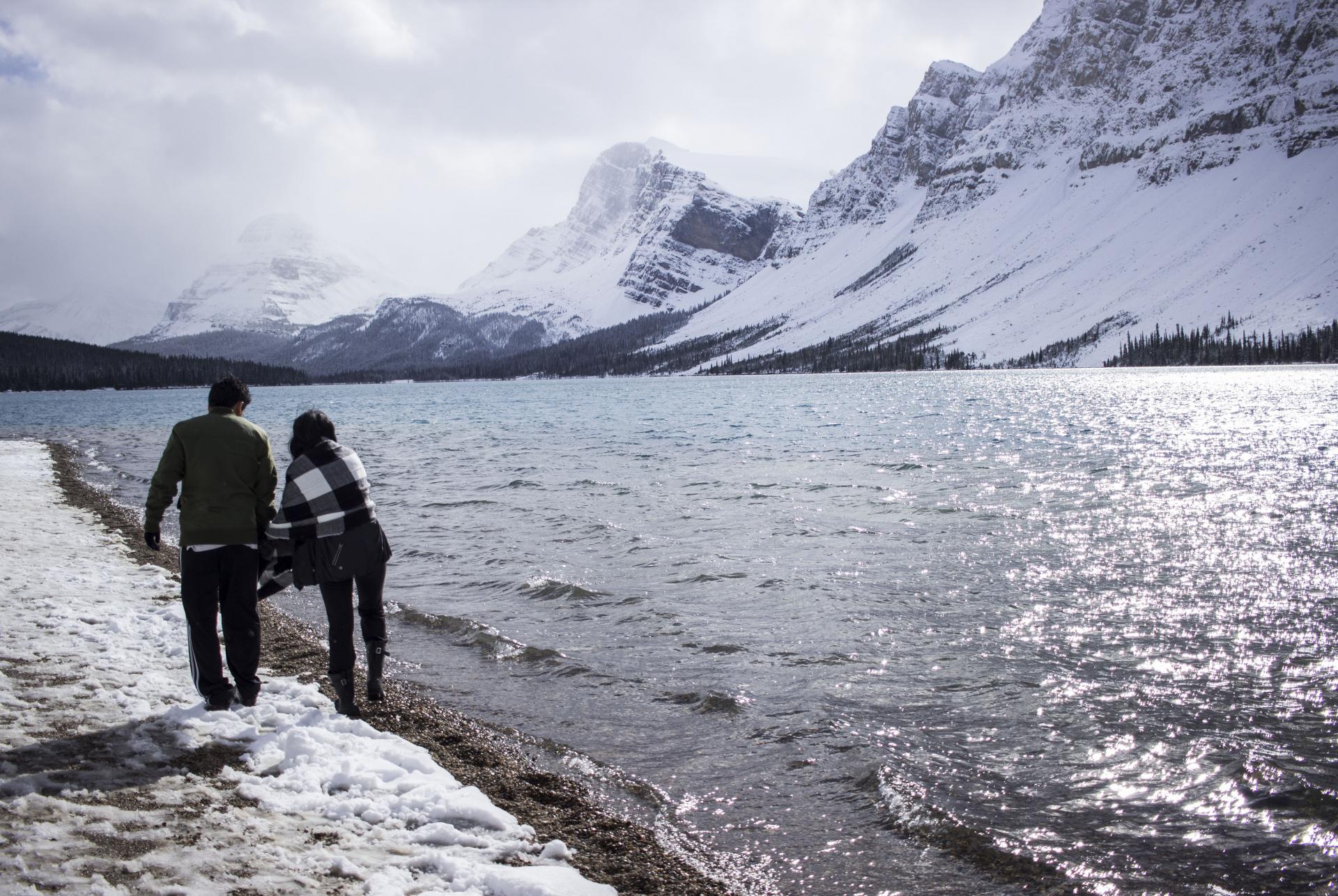 Thanks for stopping by,
Maritza, xo.