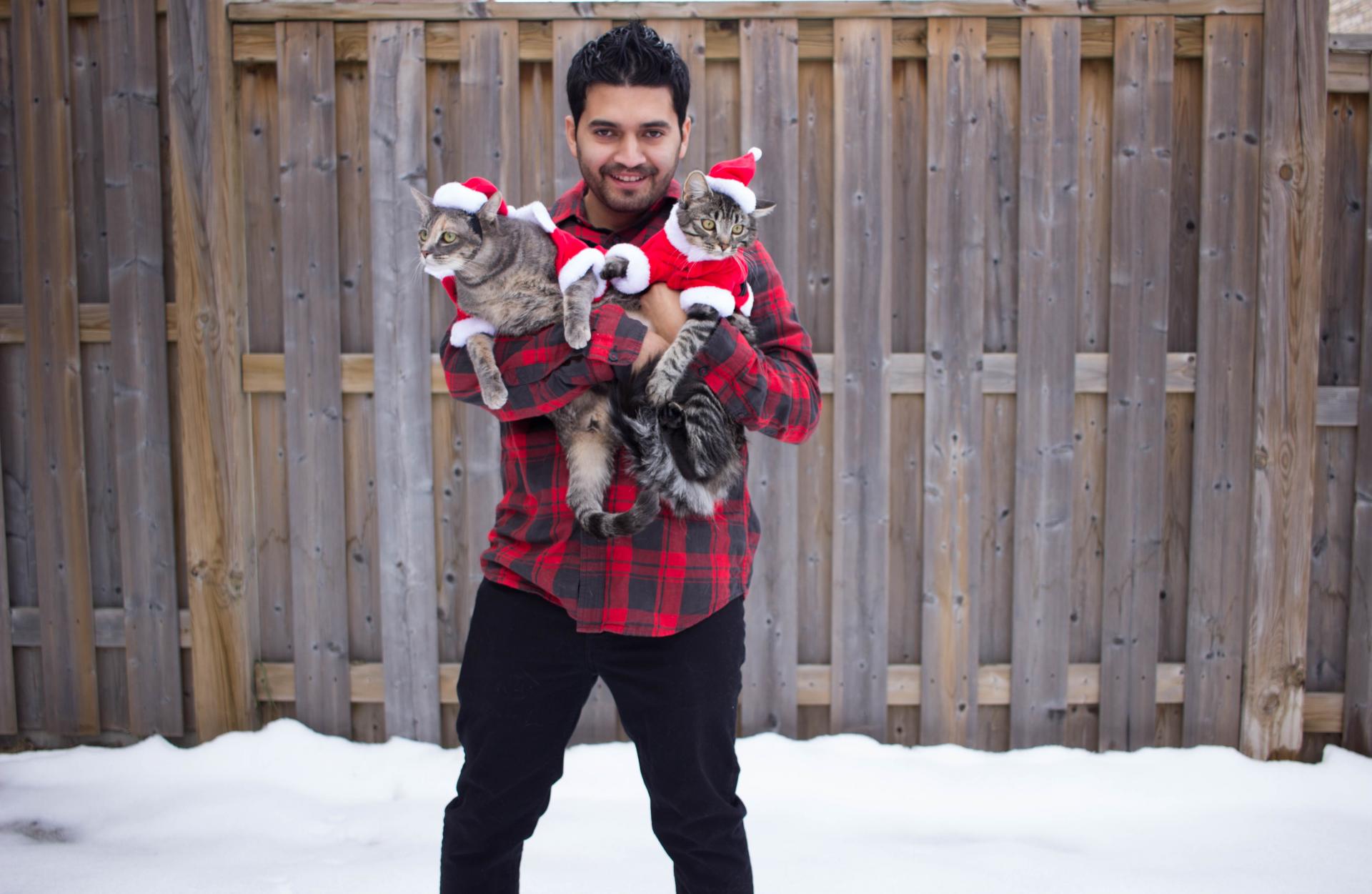 Christmas is the time of the year that means so much to us, it's not only about spending time with our families but also remembering the birth of our Saviour. This year we thought we would make it extra special by getting our two girls to take Christmas pictures with us and bring cheer to everyone around us.
I hope you all had a fun, safe and enjoyable Christmas.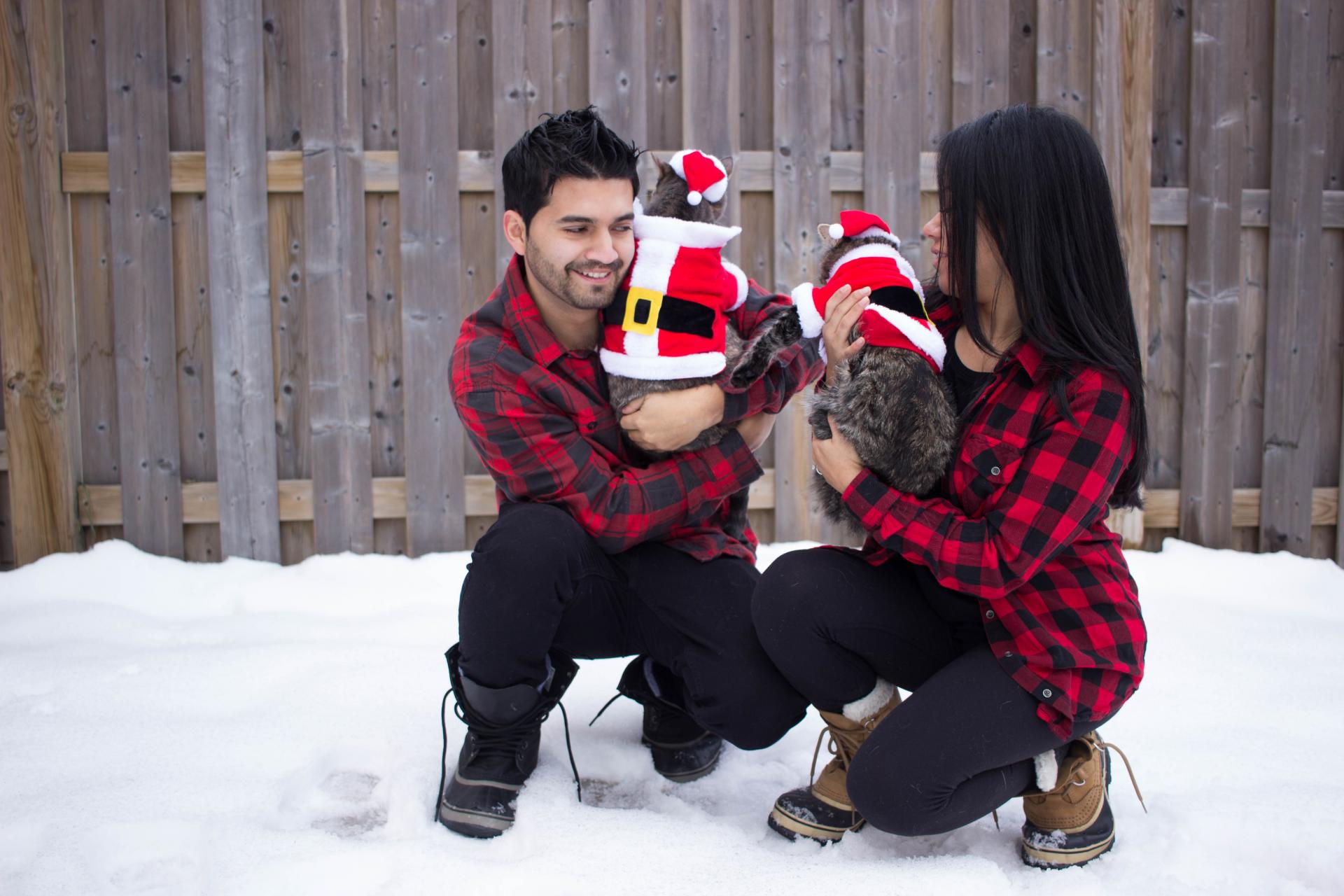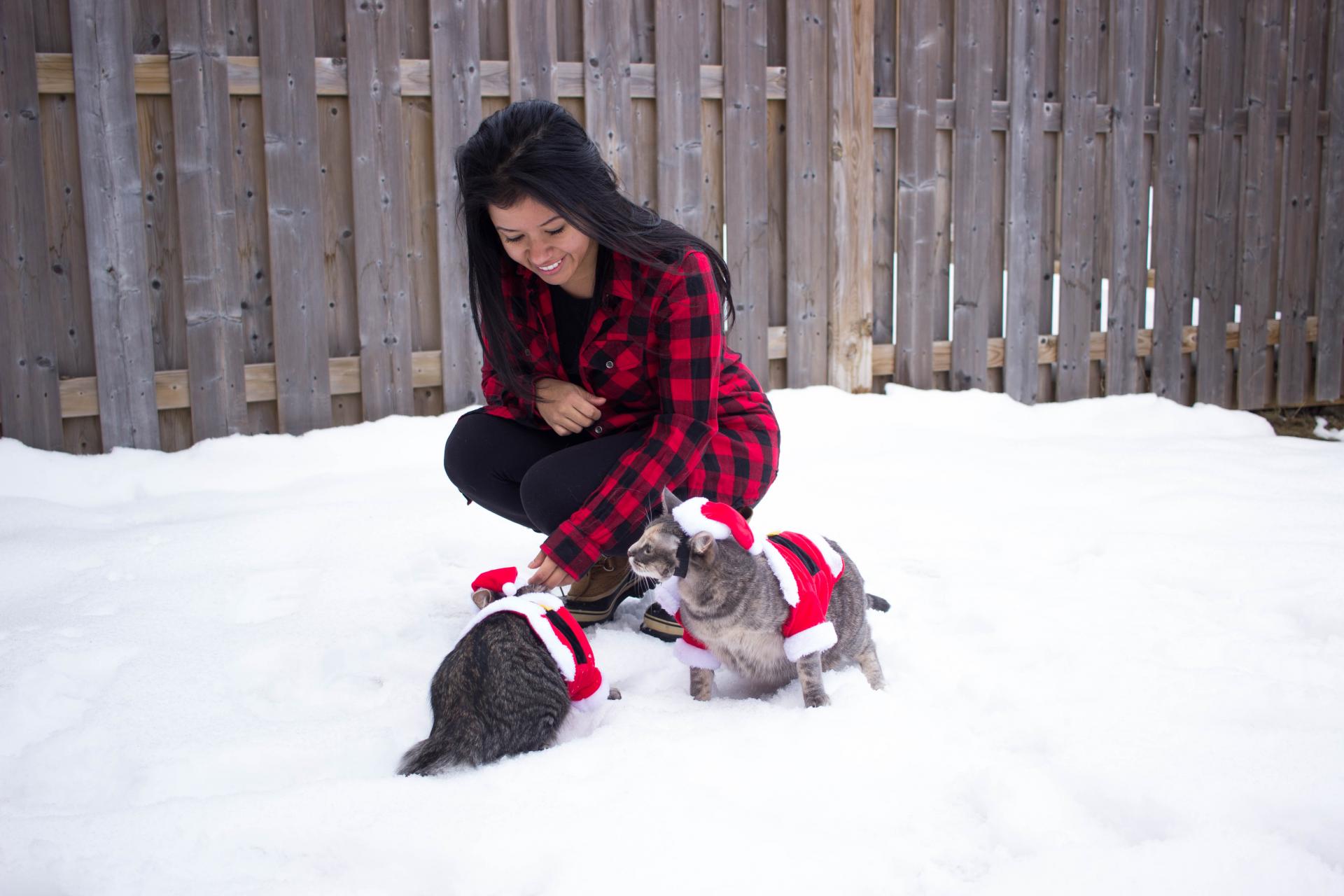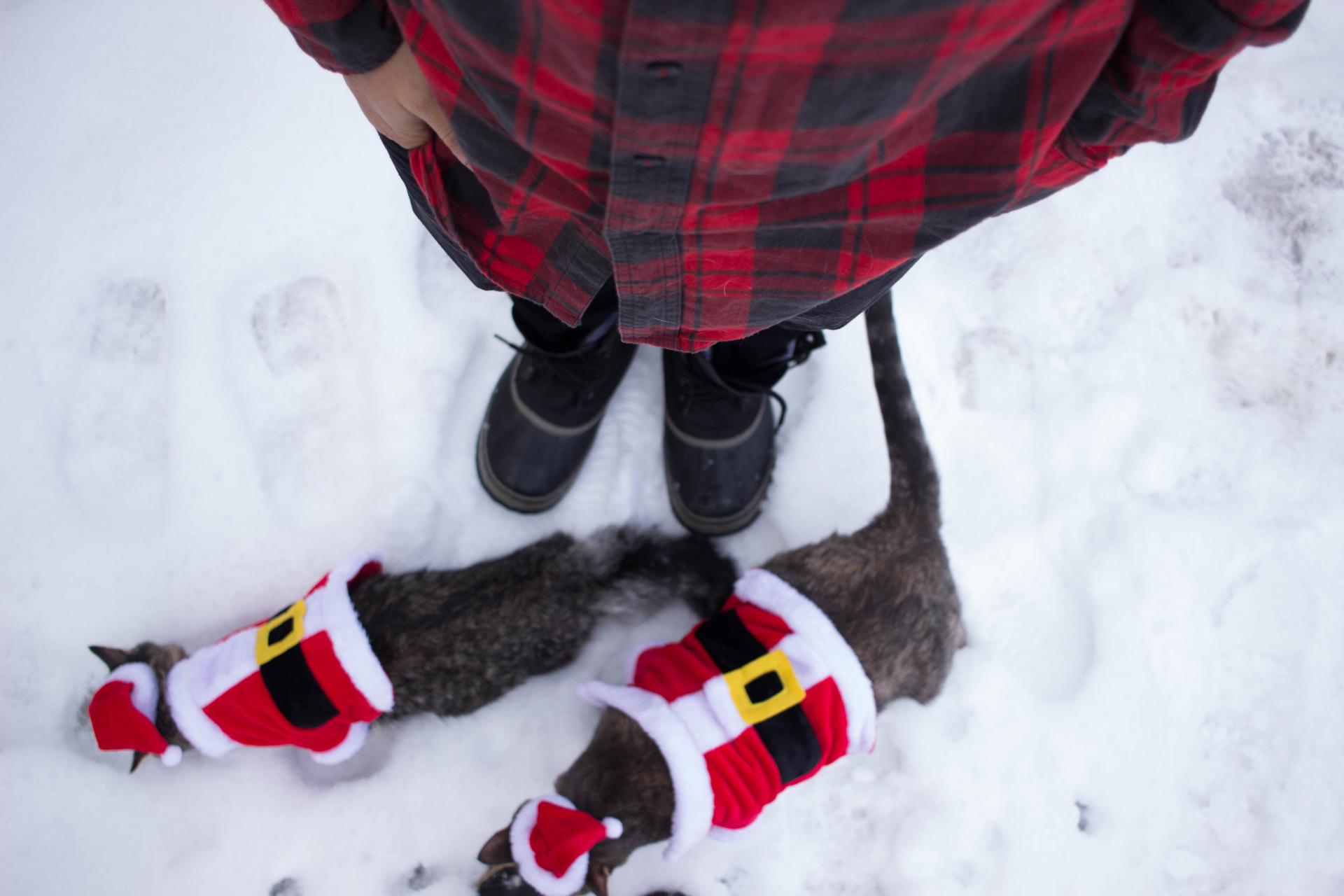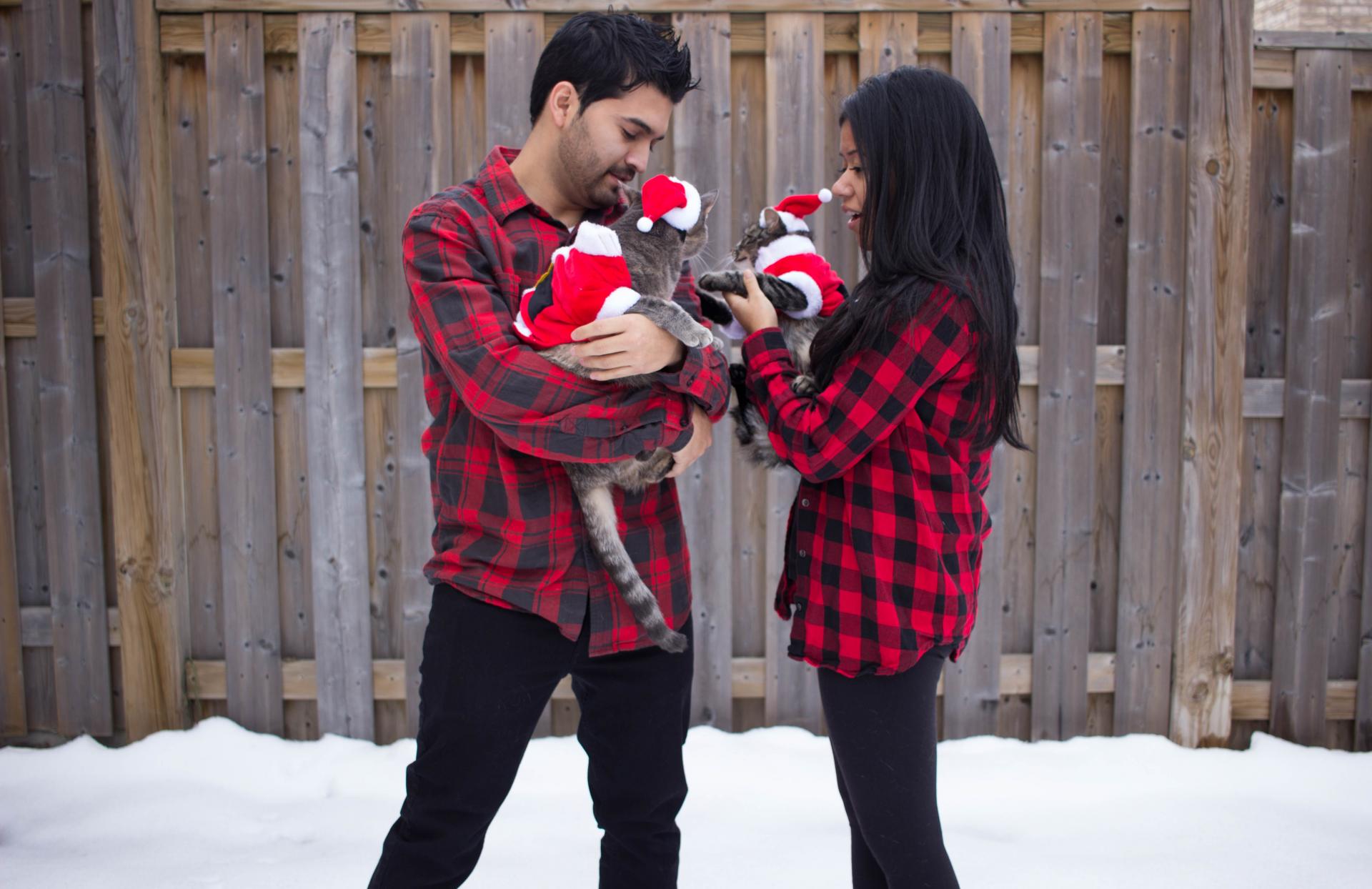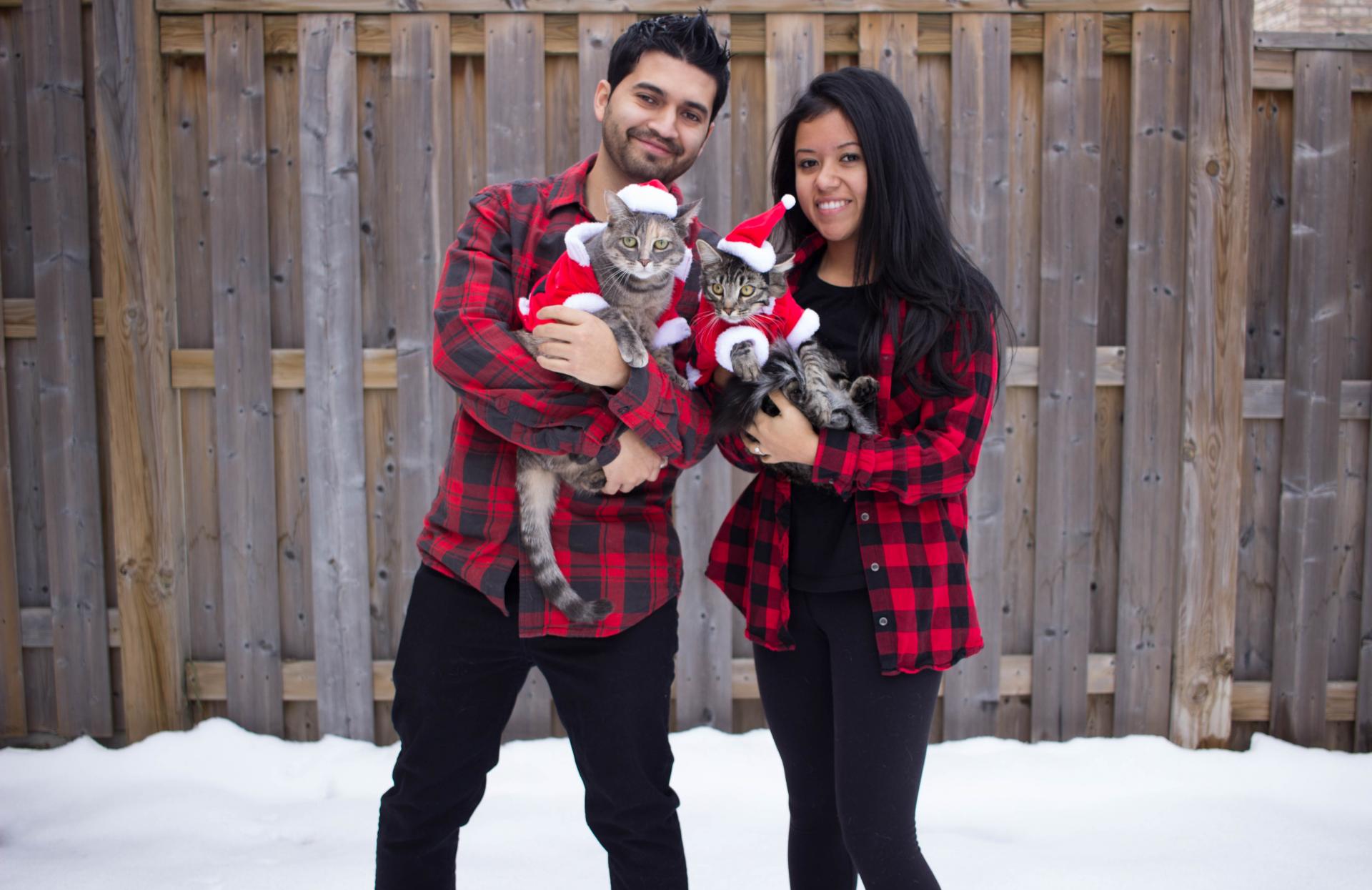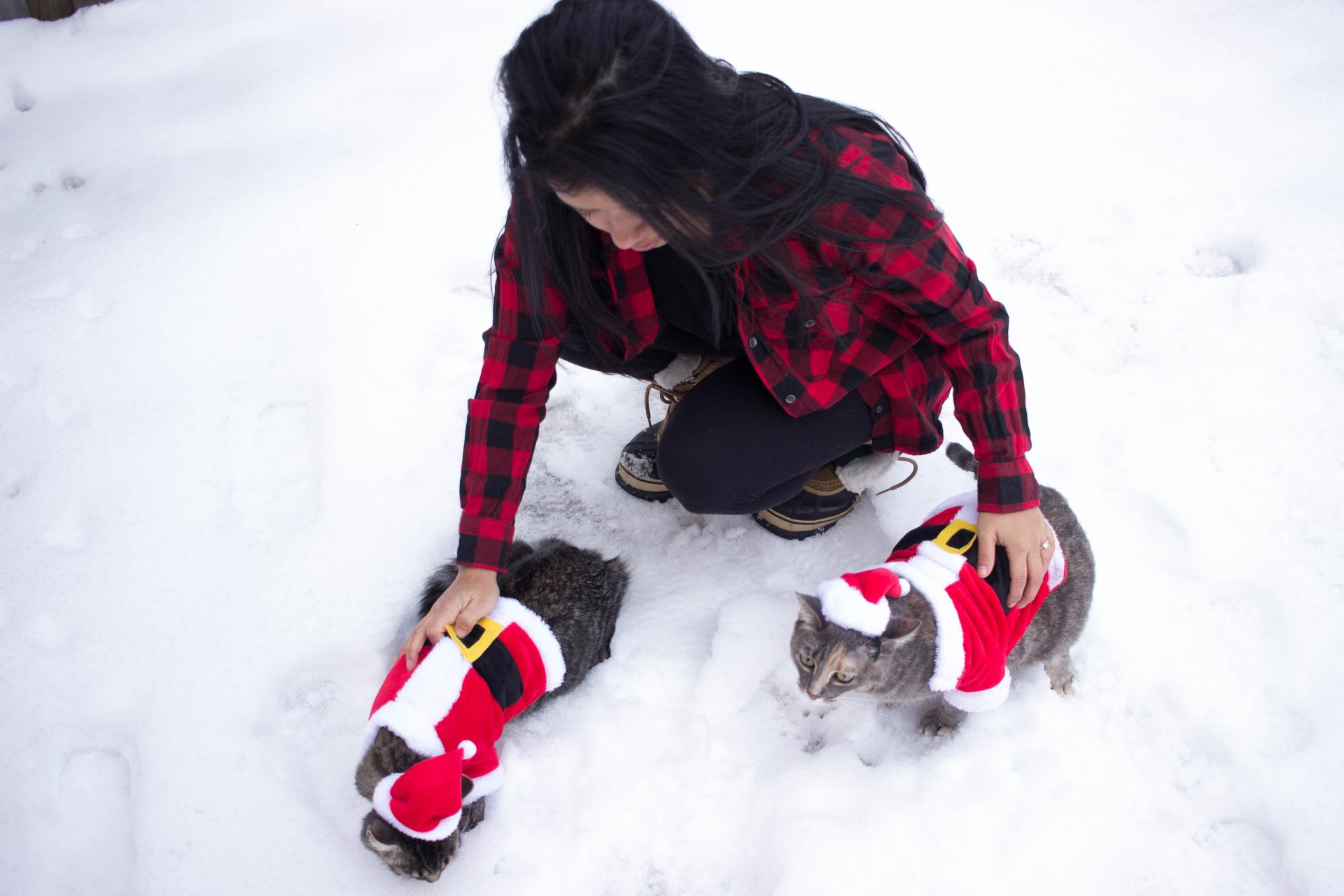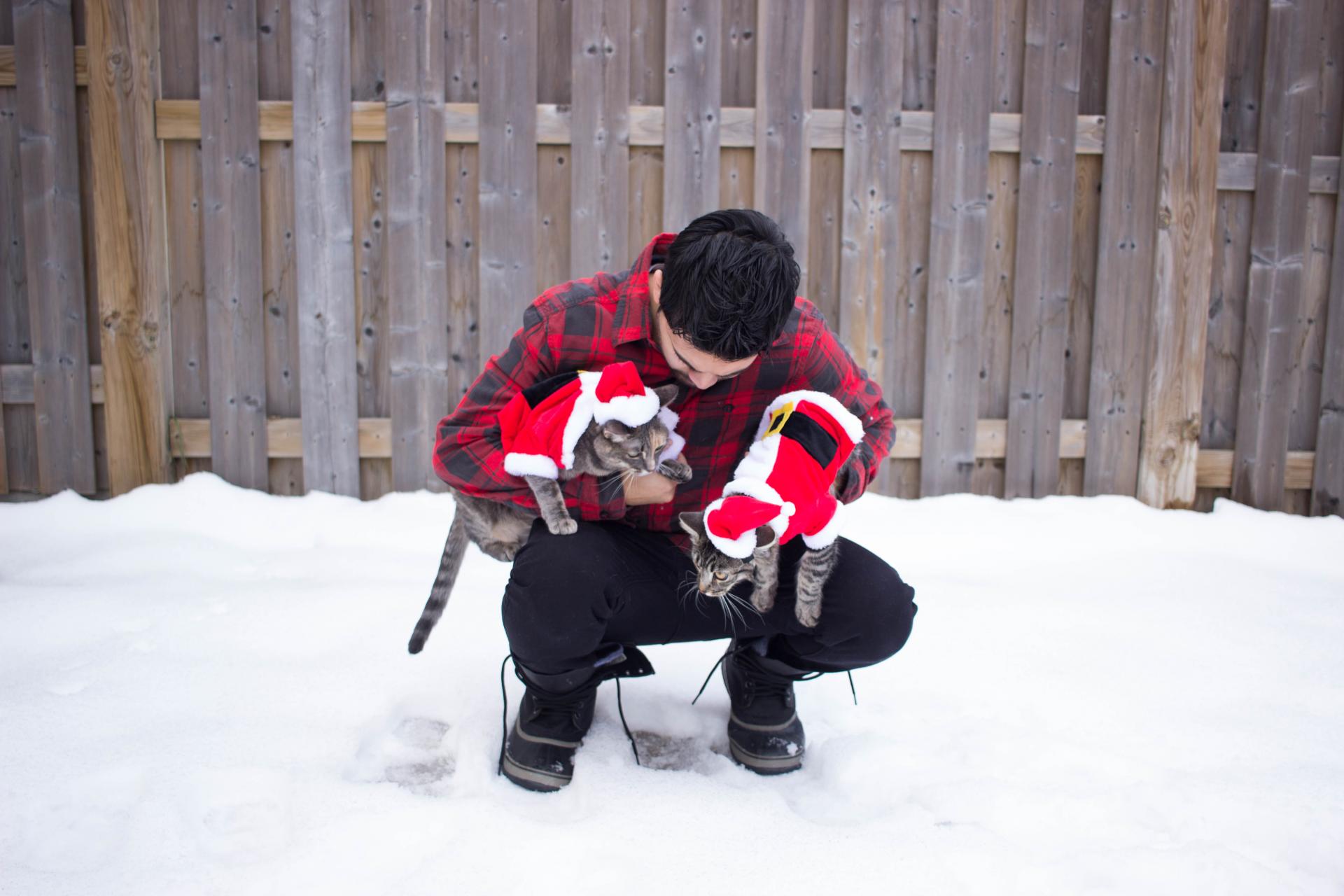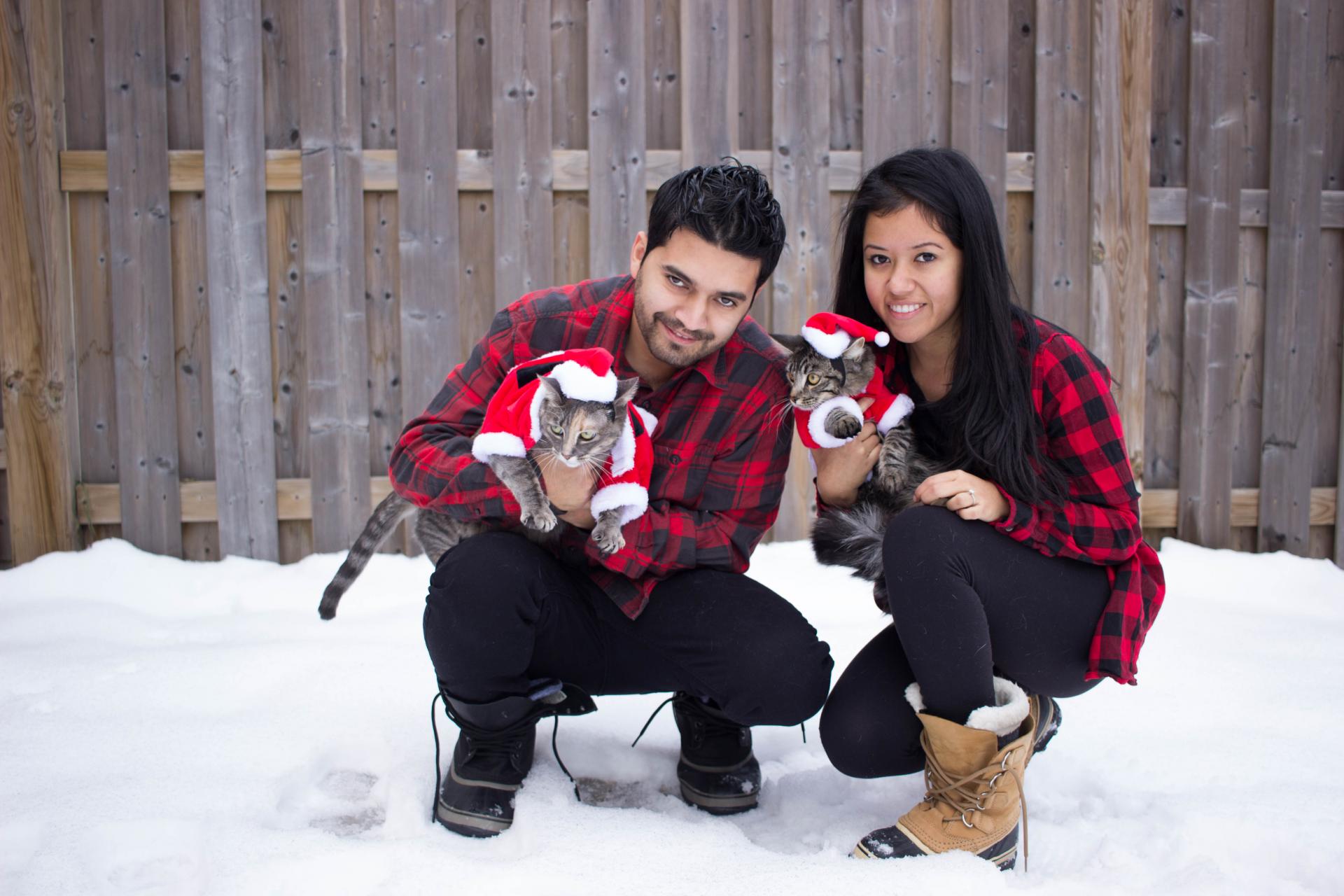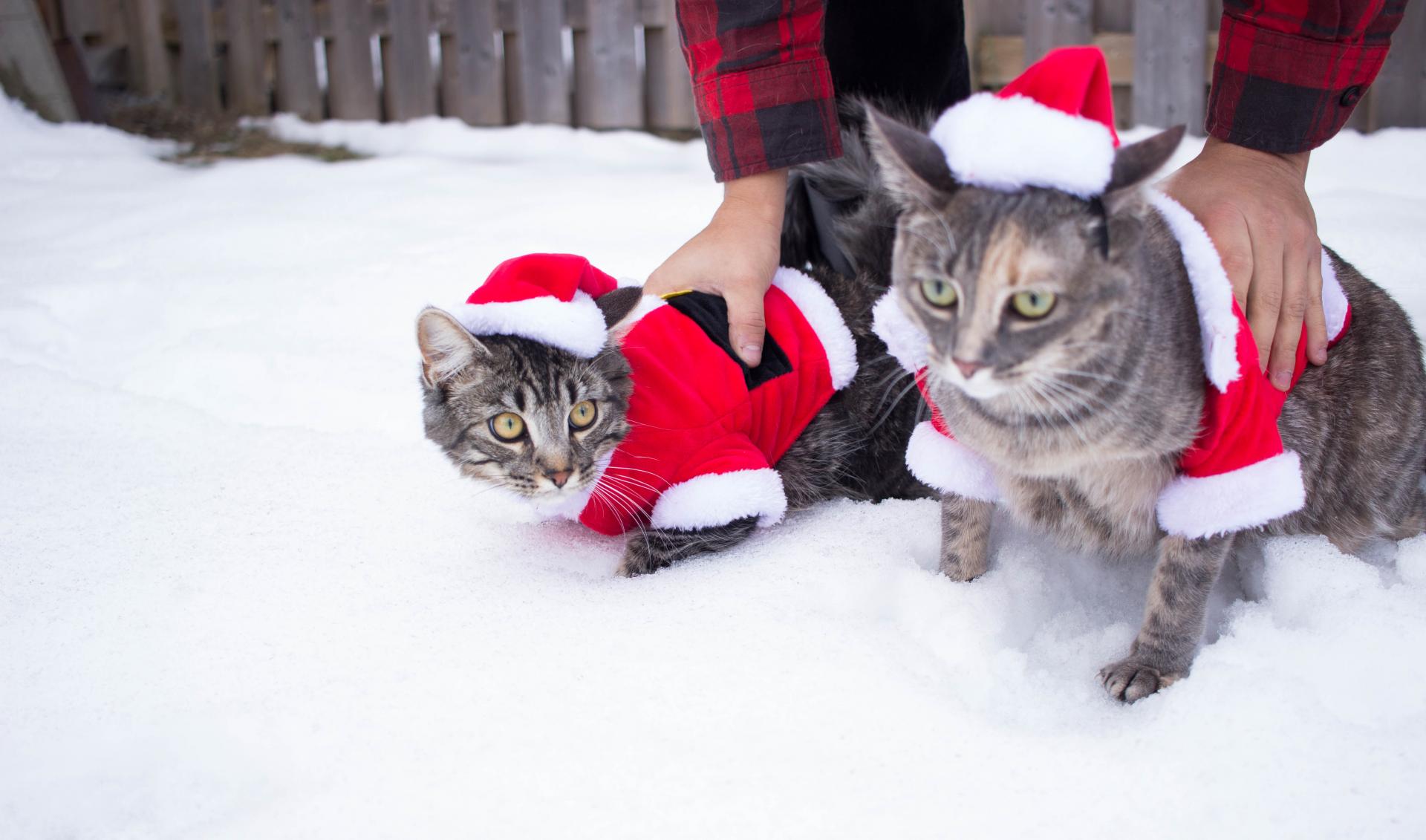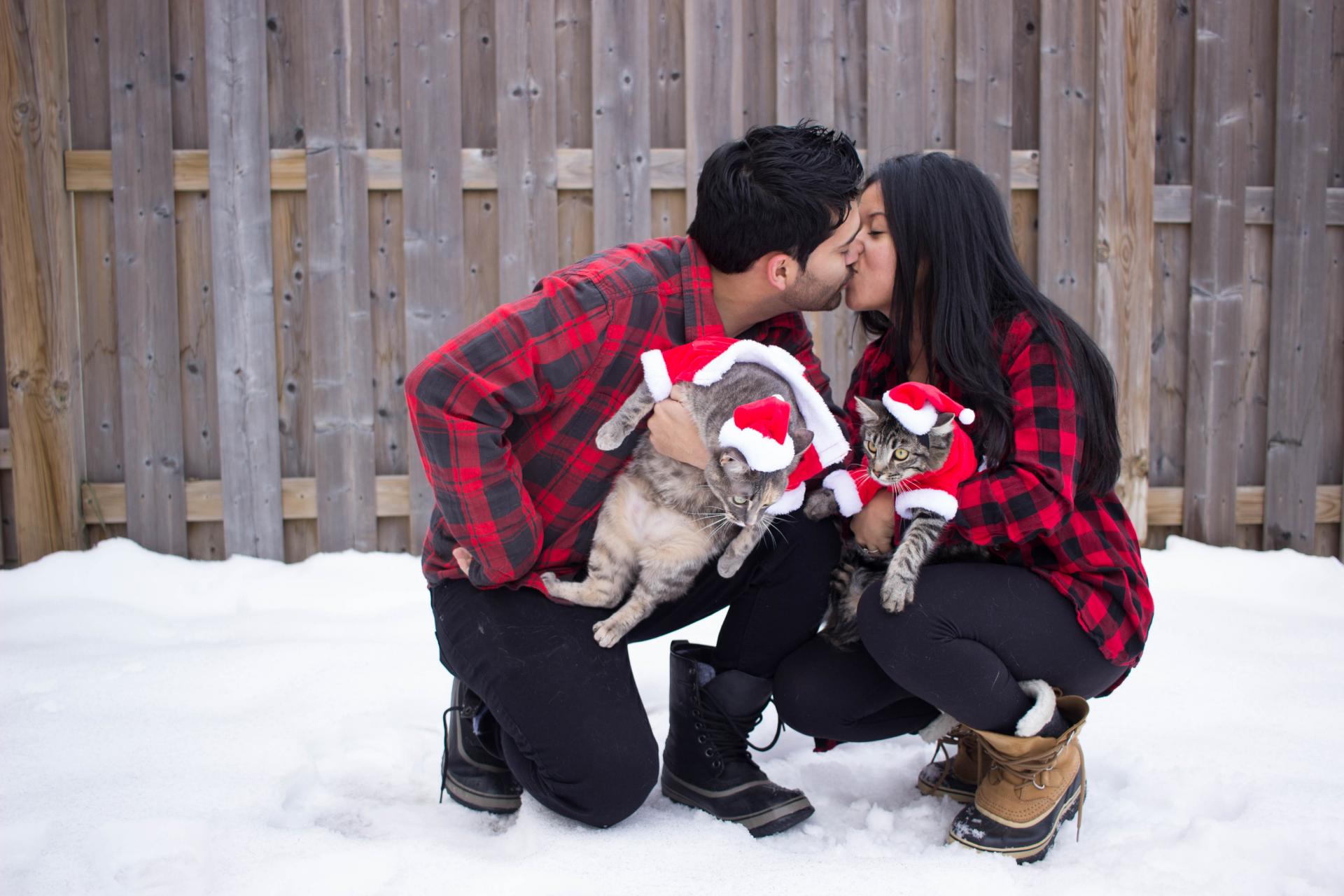 MERRY CHRISTMAS from our family to yours,
Maritza + Brandon + Olive + Maple, xo.