Hello loves!
So today I decided to make an outfit post on another one of my favourite obsessions at the moment; PRINTS!
There are so many different types of prints out there but the one that catches my eye the most has to be LEOPARD, I JUST LOVE IT!
I would wear it all the time if I could – my top in this outfit isn't exactly your standard leopard print, its HEART SHAPED LEOPARD PRINTS! Which adds cute detailing ! My favourite top at the moment, by far!
Along with this cute top I paired it with some leather shorts and pumps! Perfect for a summer date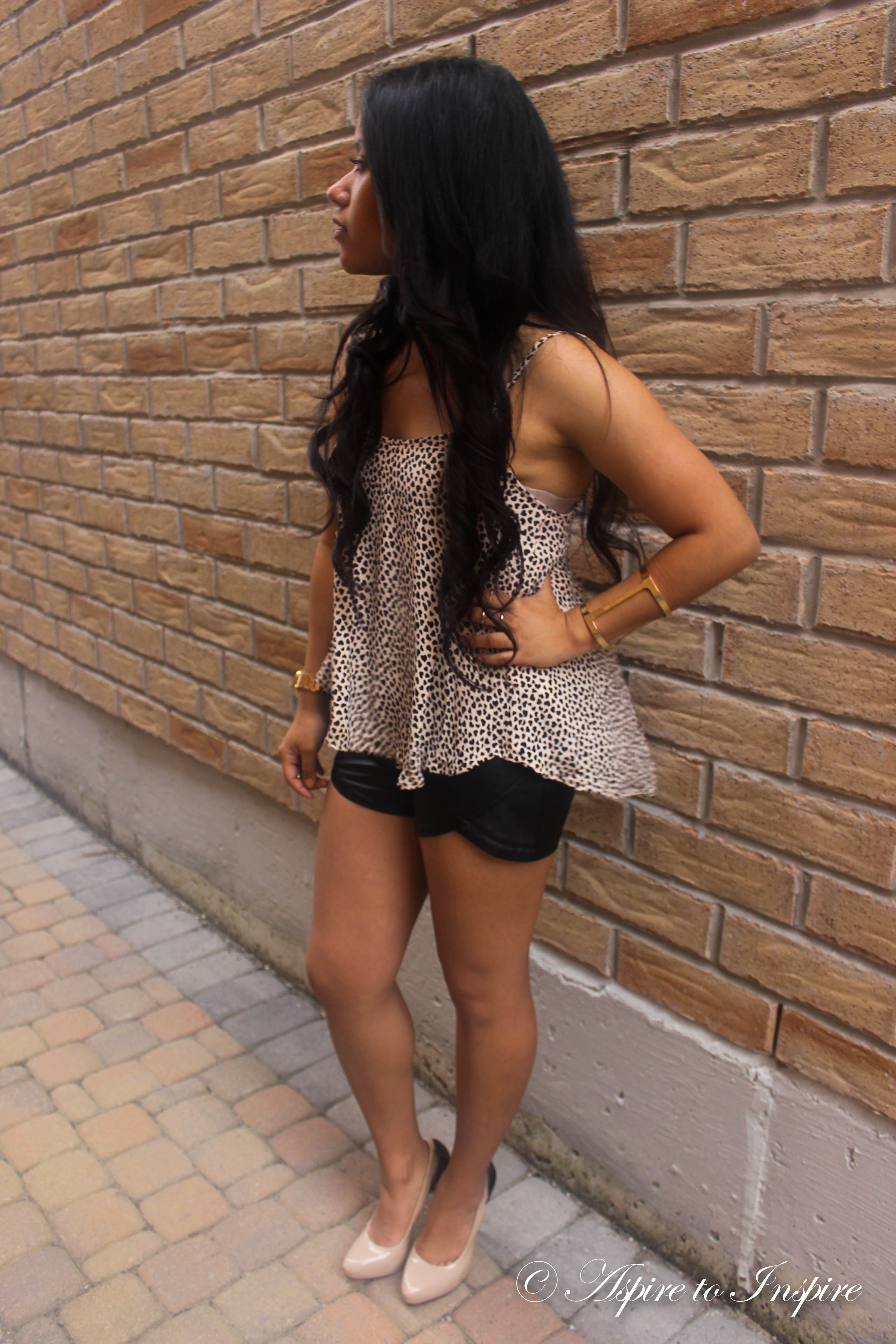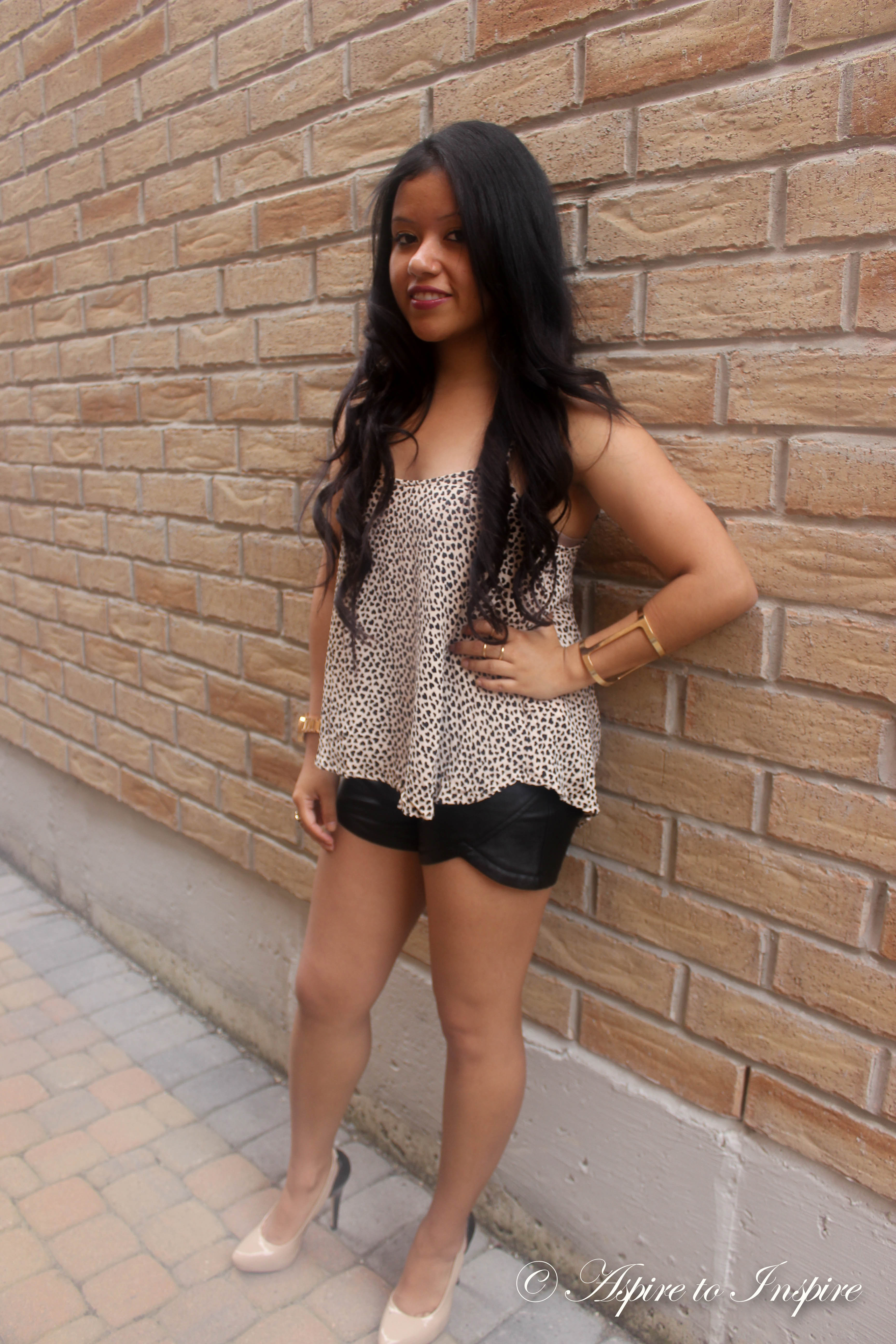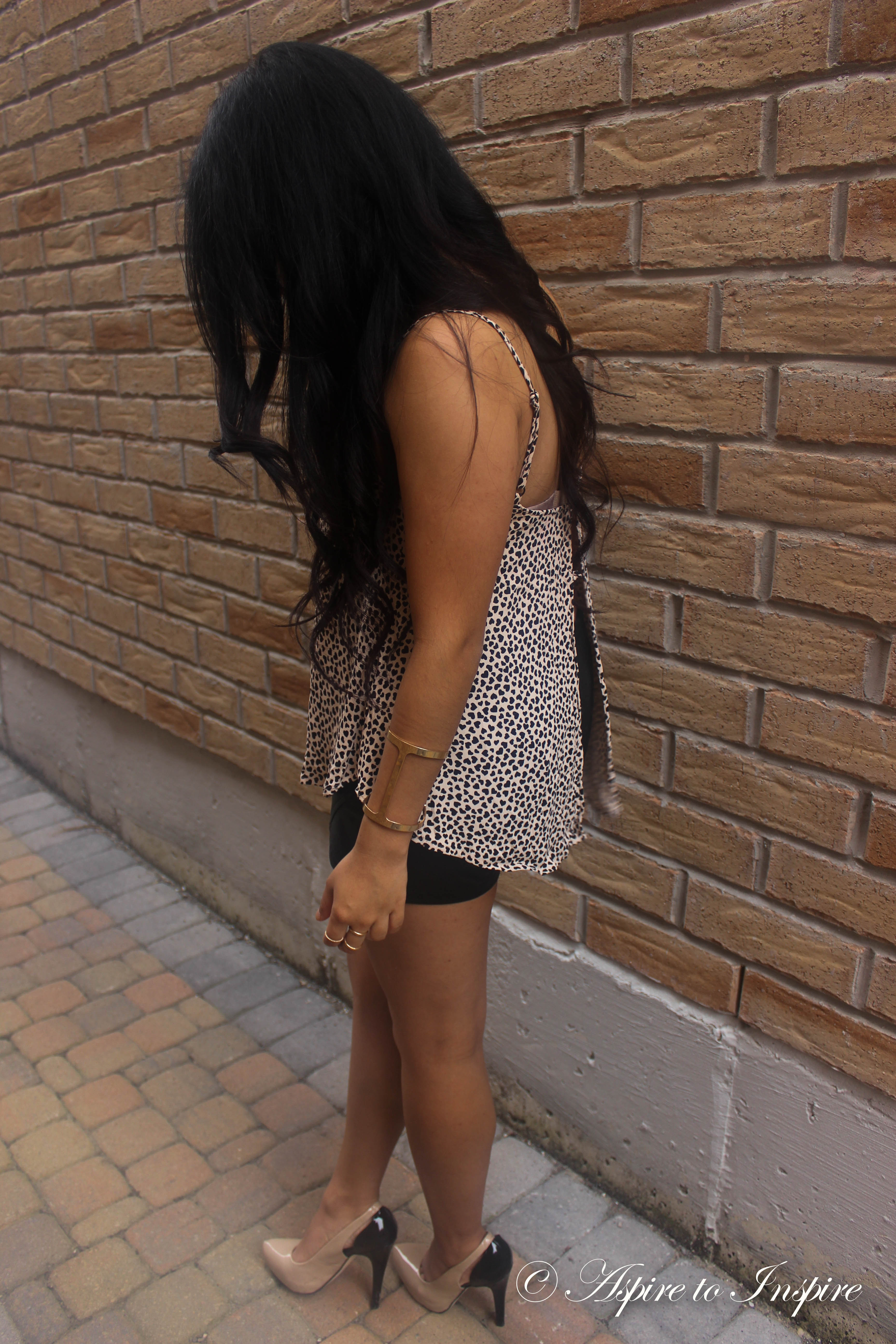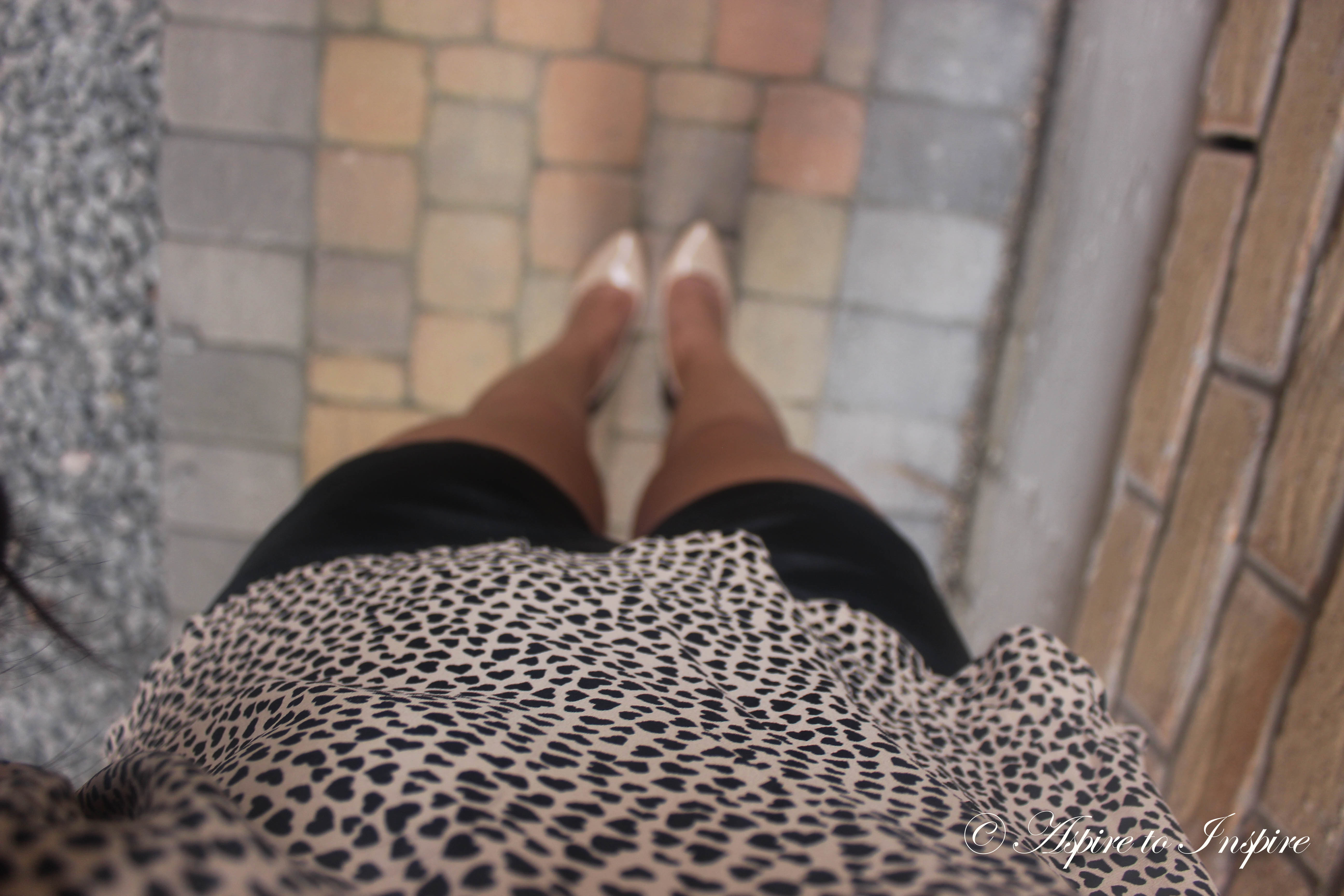 Top: HERE| Shorts: HERE | Shoes: OLD; Similar | Watch: HERE | Rings&Bracelet: HERE
Thanks for reading,
Maritza, xo.