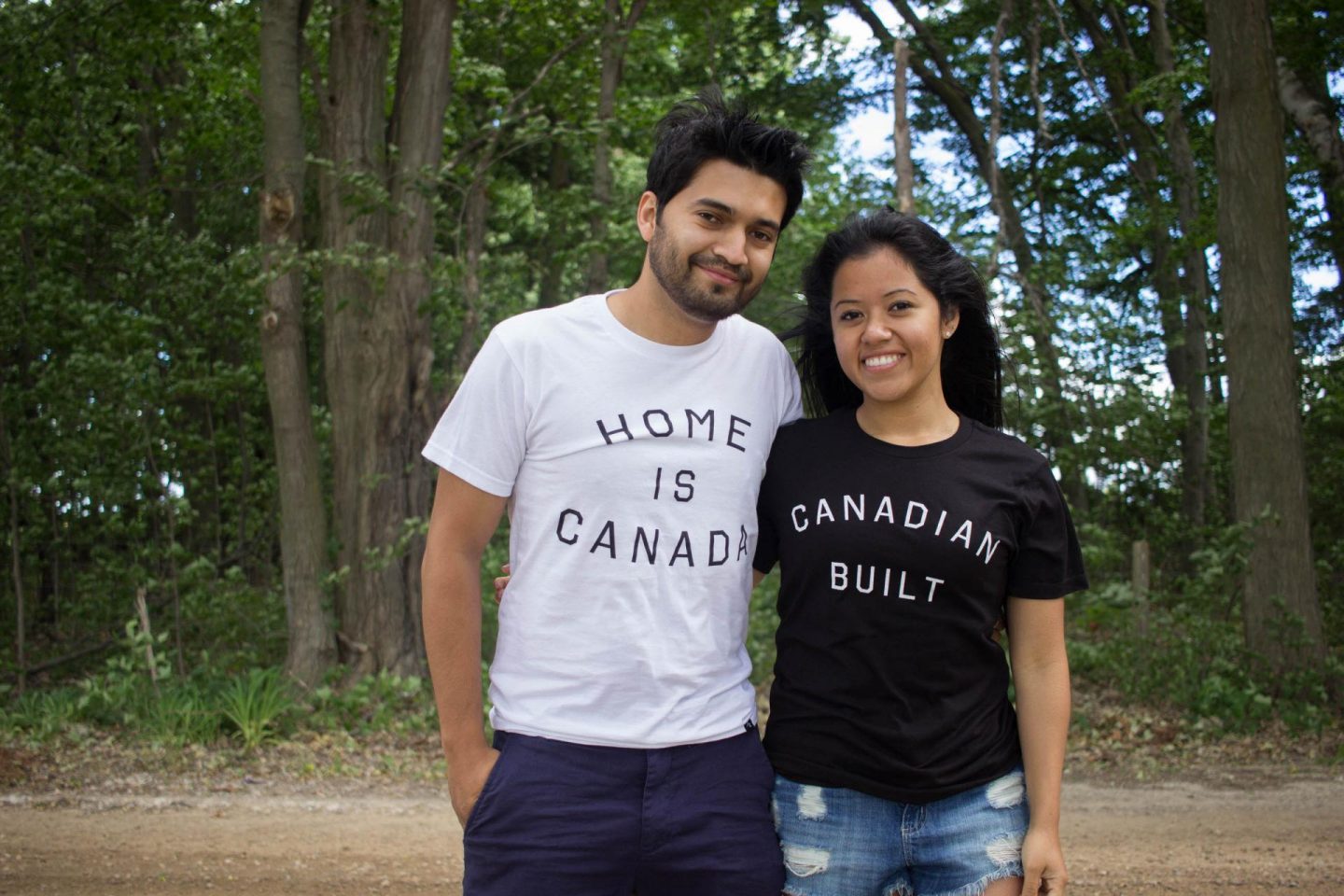 HAPPY 149TH BIRTHDAY CANADA! Thank you for being such a strong, free and beautiful country. Your sceneries are everything- don't ever lose your spark. Forever grateful I was born in this incredible country.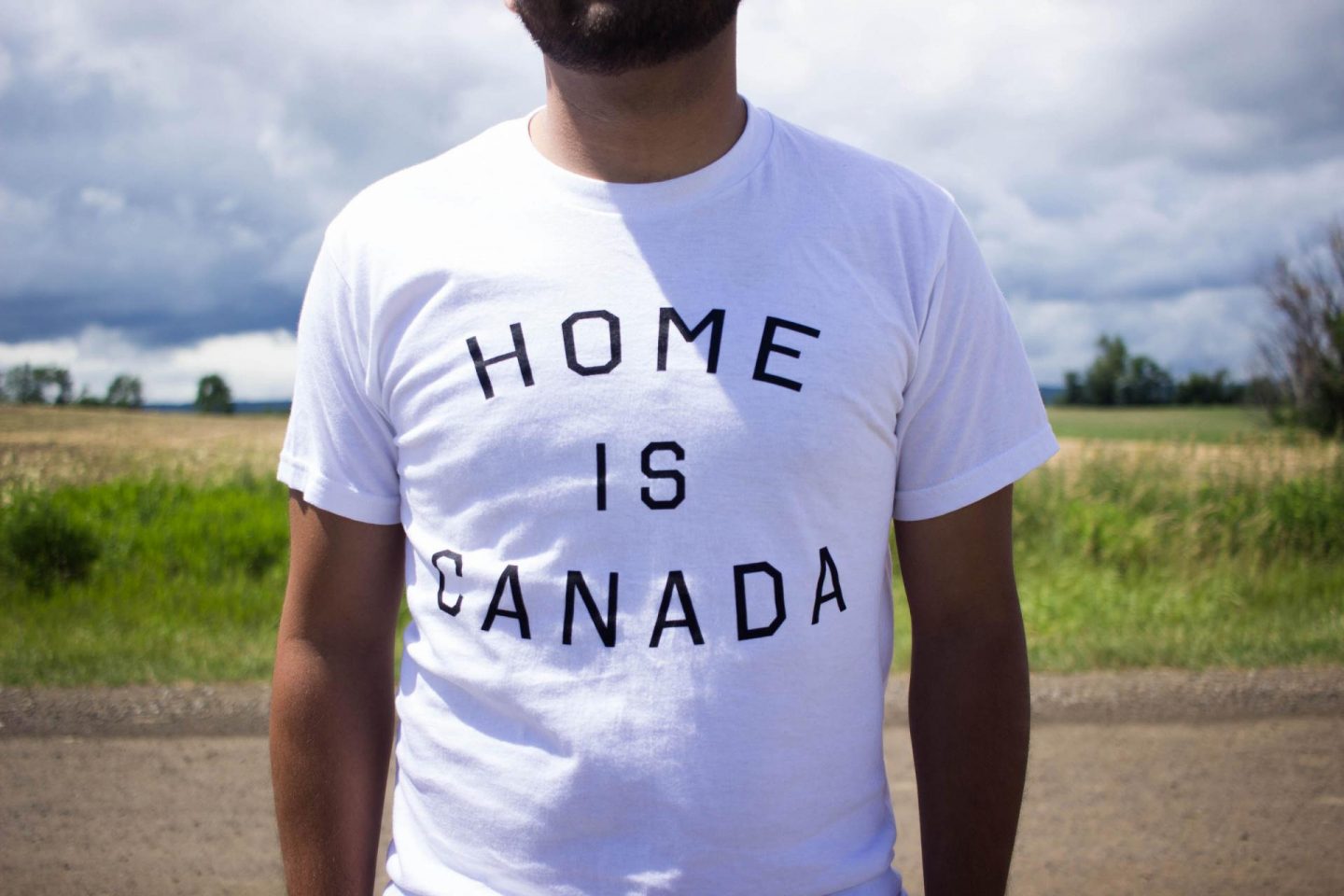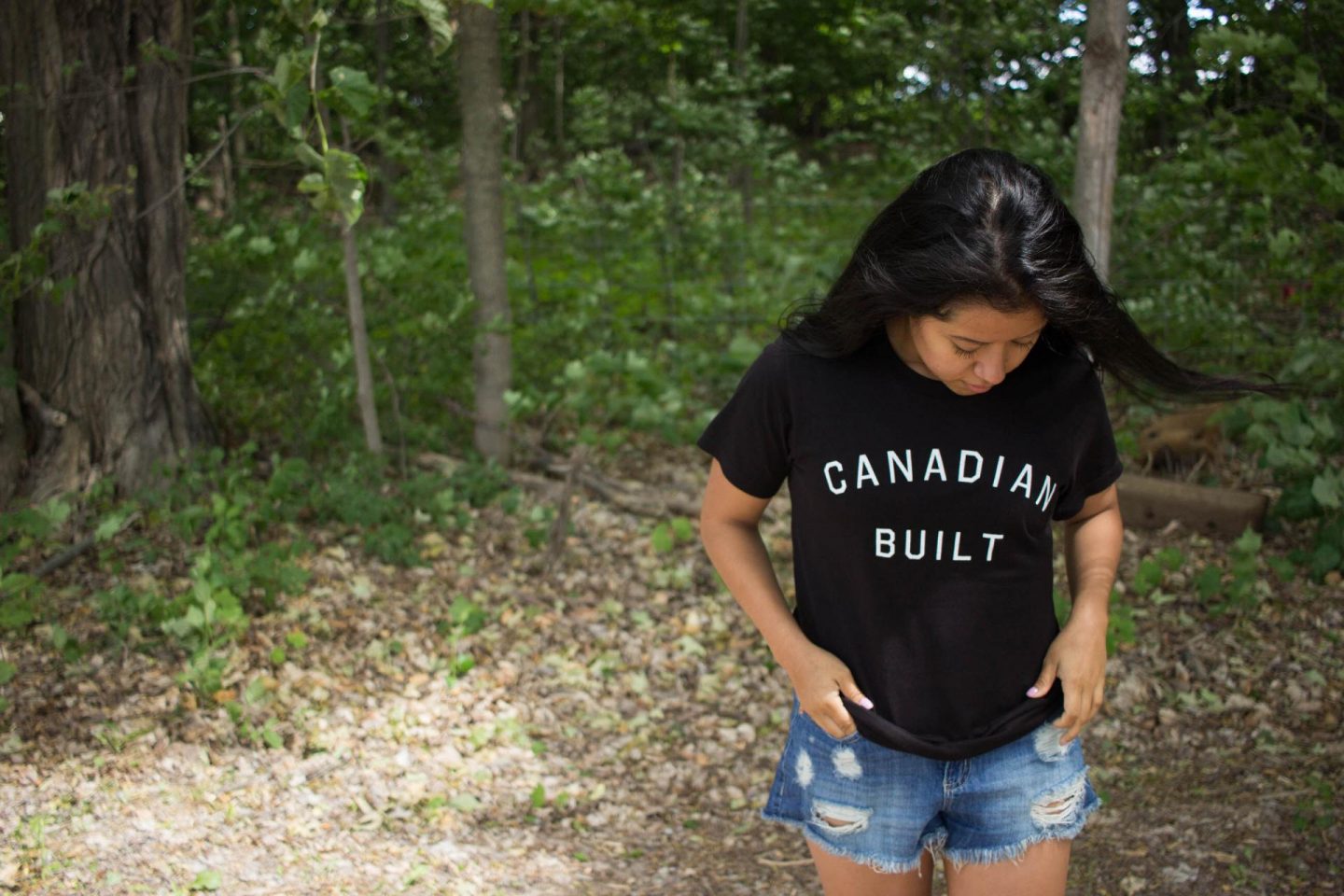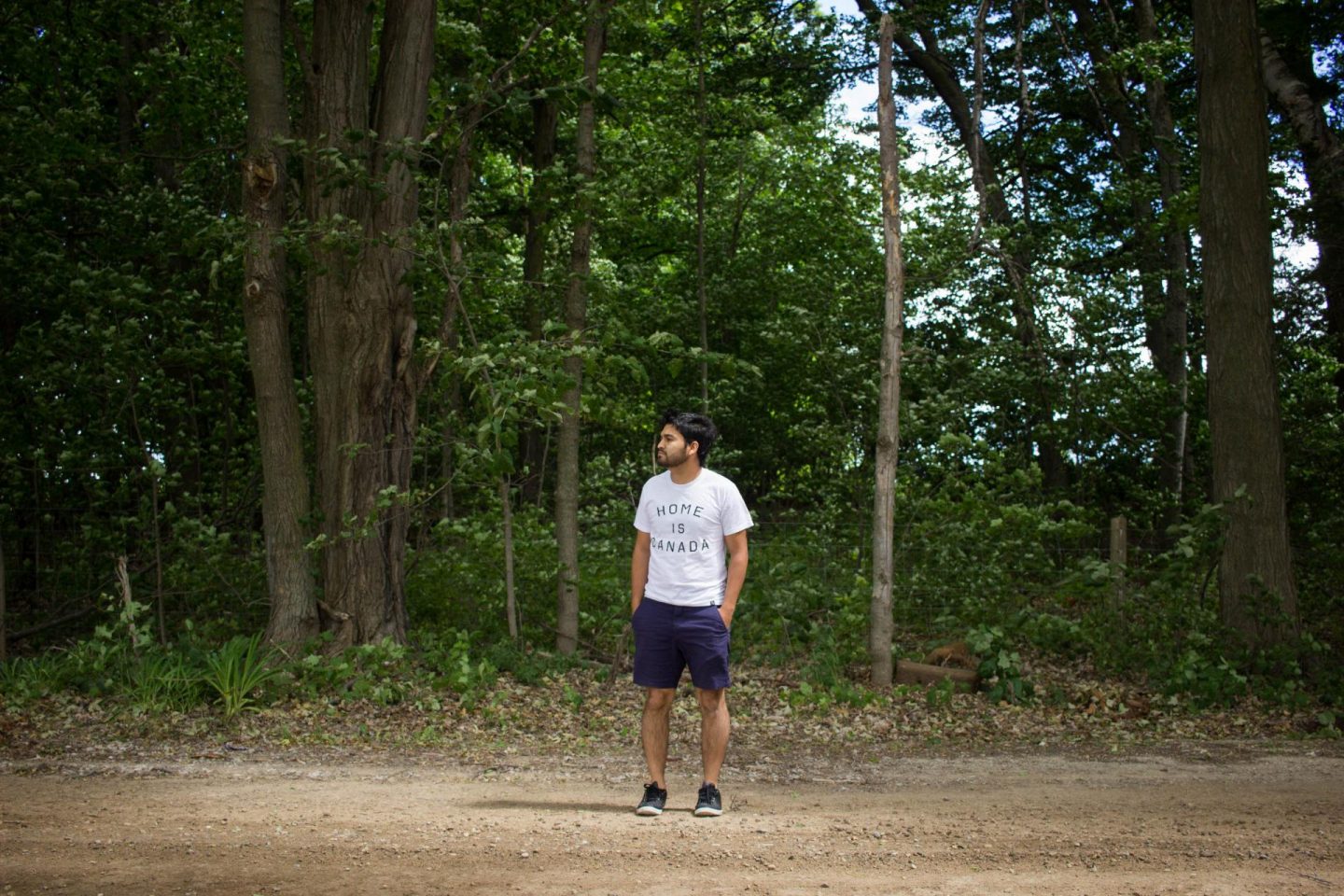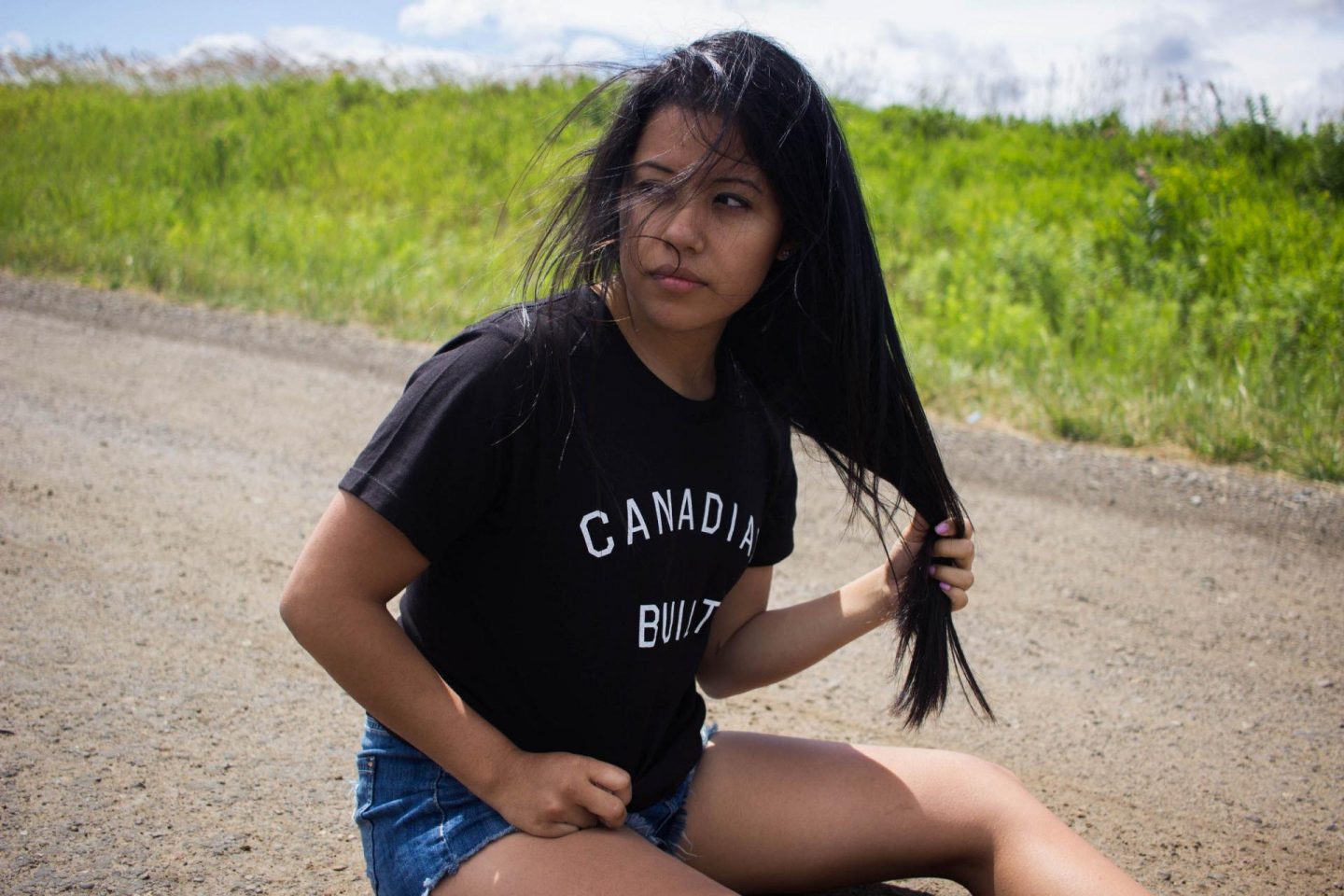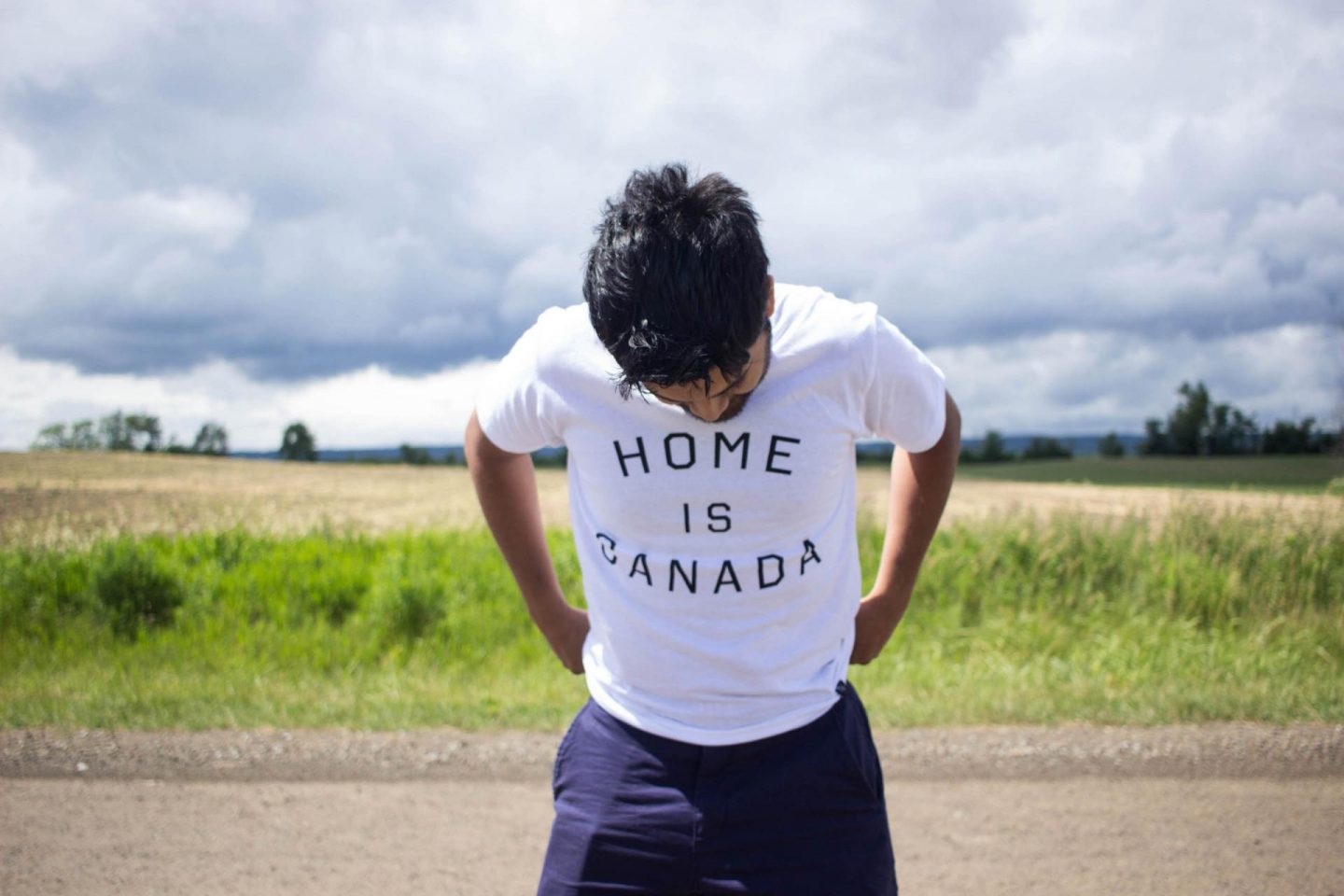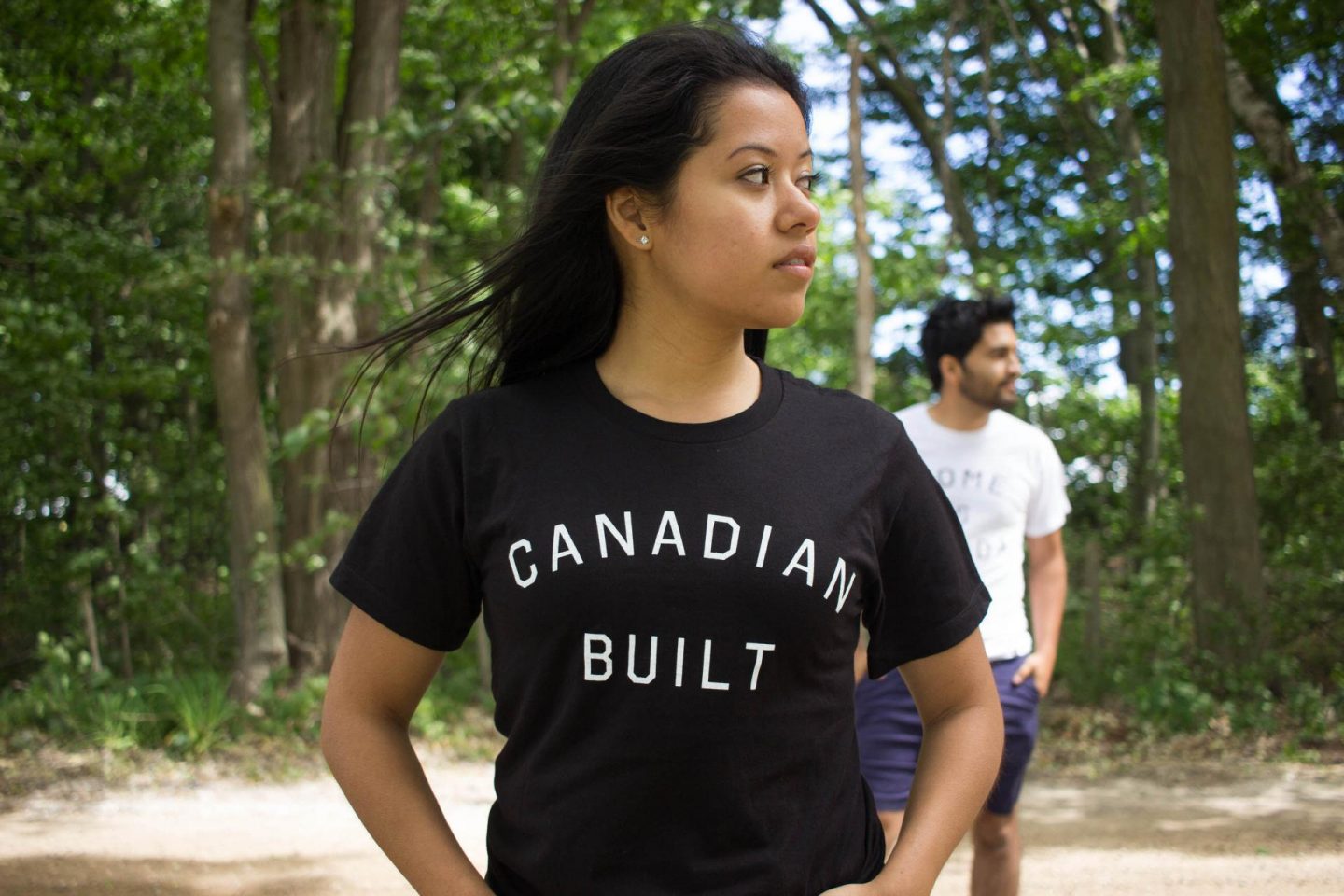 Check out this Toronto based store with awesome clothing to represent Canada & Toronto – Here
P.S- Yay to my 100th post! Can't believe I've been doing this for some time now but loving every moment.
Happy 1st everyone,
Maritza, xo.