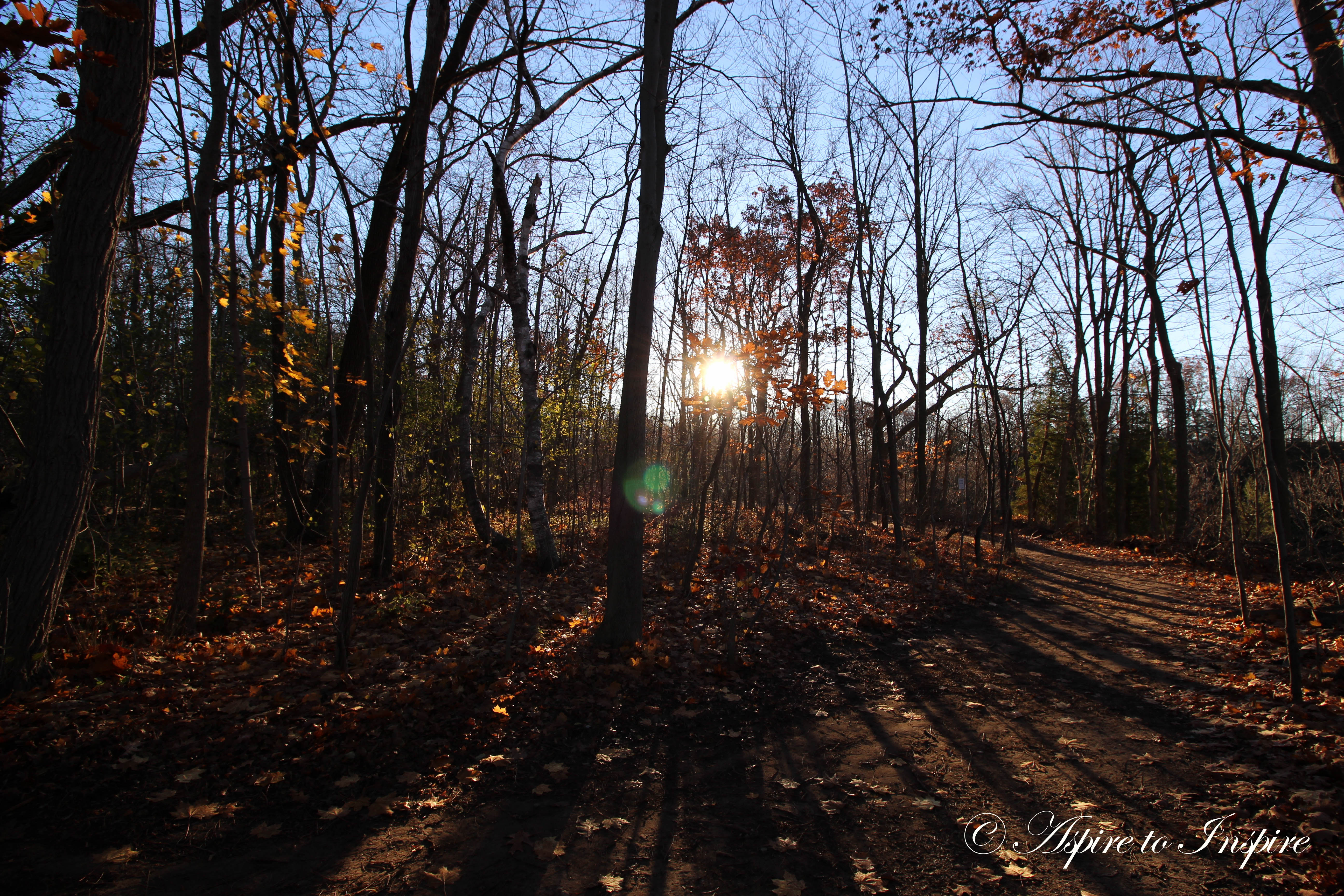 I still cannot believe how fast this year flew by, like we're pretty much mid November and Christmas is in 6 weeks, is that crazy or what! Part of me is sad however, because this means autumn will be leaving us sooner than I'd like and I'm just getting started. I honestly love fall hikes, there's so much beauty to take in during this season, especially the leaves. I feel like being outdoors you get grounded back on earth and things around you just stop and slow down, and personally speaking, I find I'm in need of that once in awhile; nope, more like always. Life passes us by so fast and that's why I find myself always craving that gulp of fresh air surrounded by nature, I think it does your soul good. And just like one of my favourite country songs says " blame it on my gypsy soul…"- STORY. OF. MY. LIFE.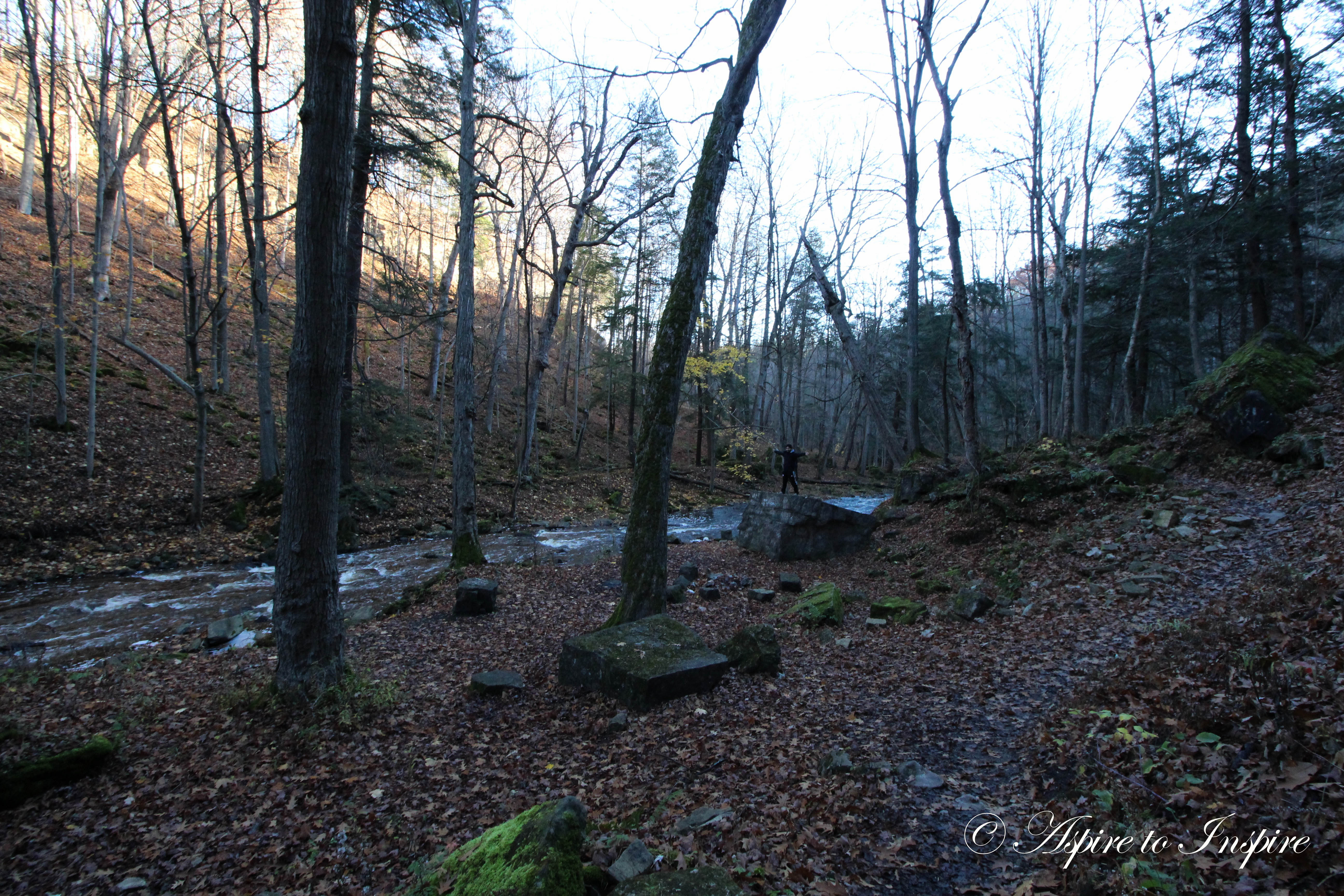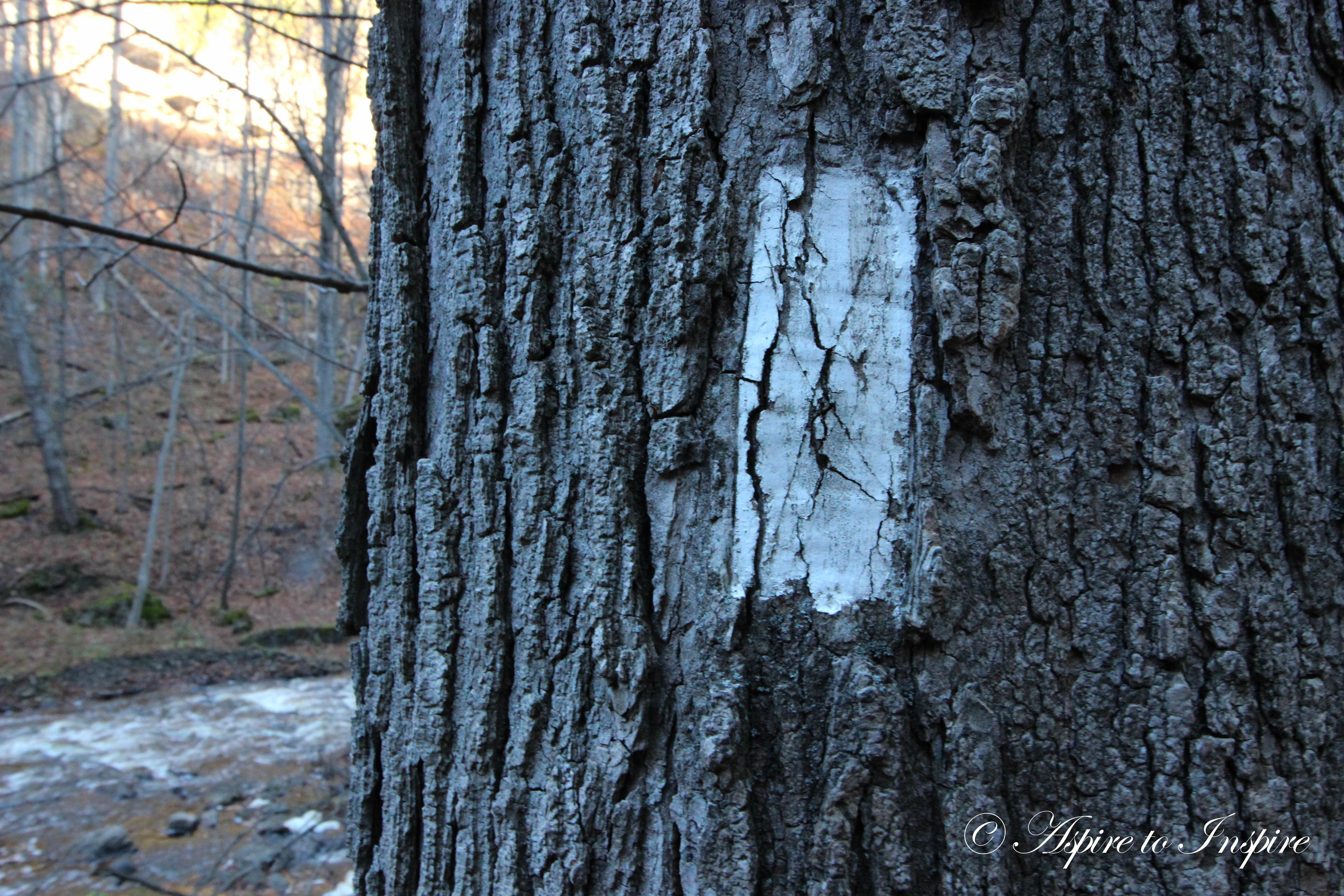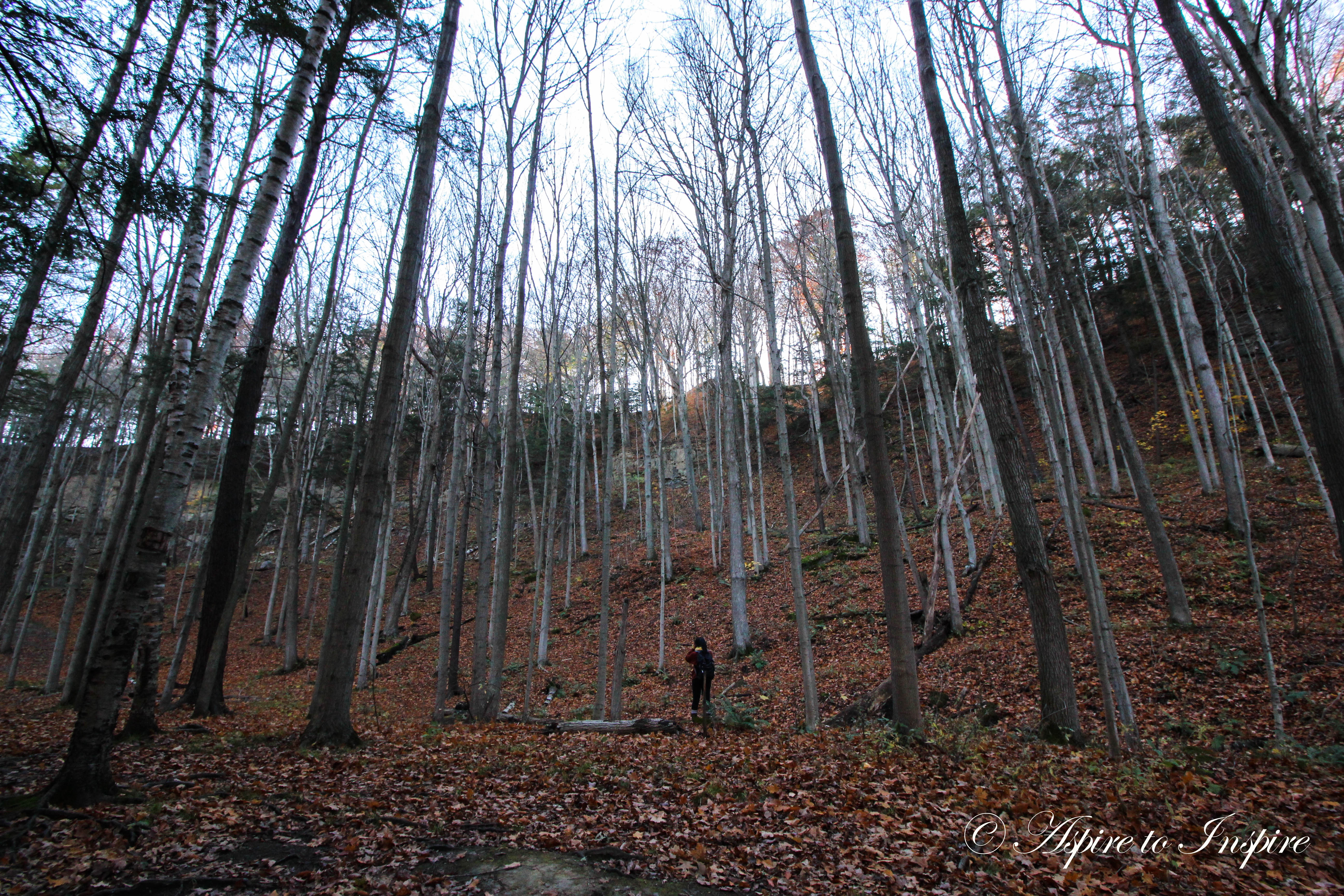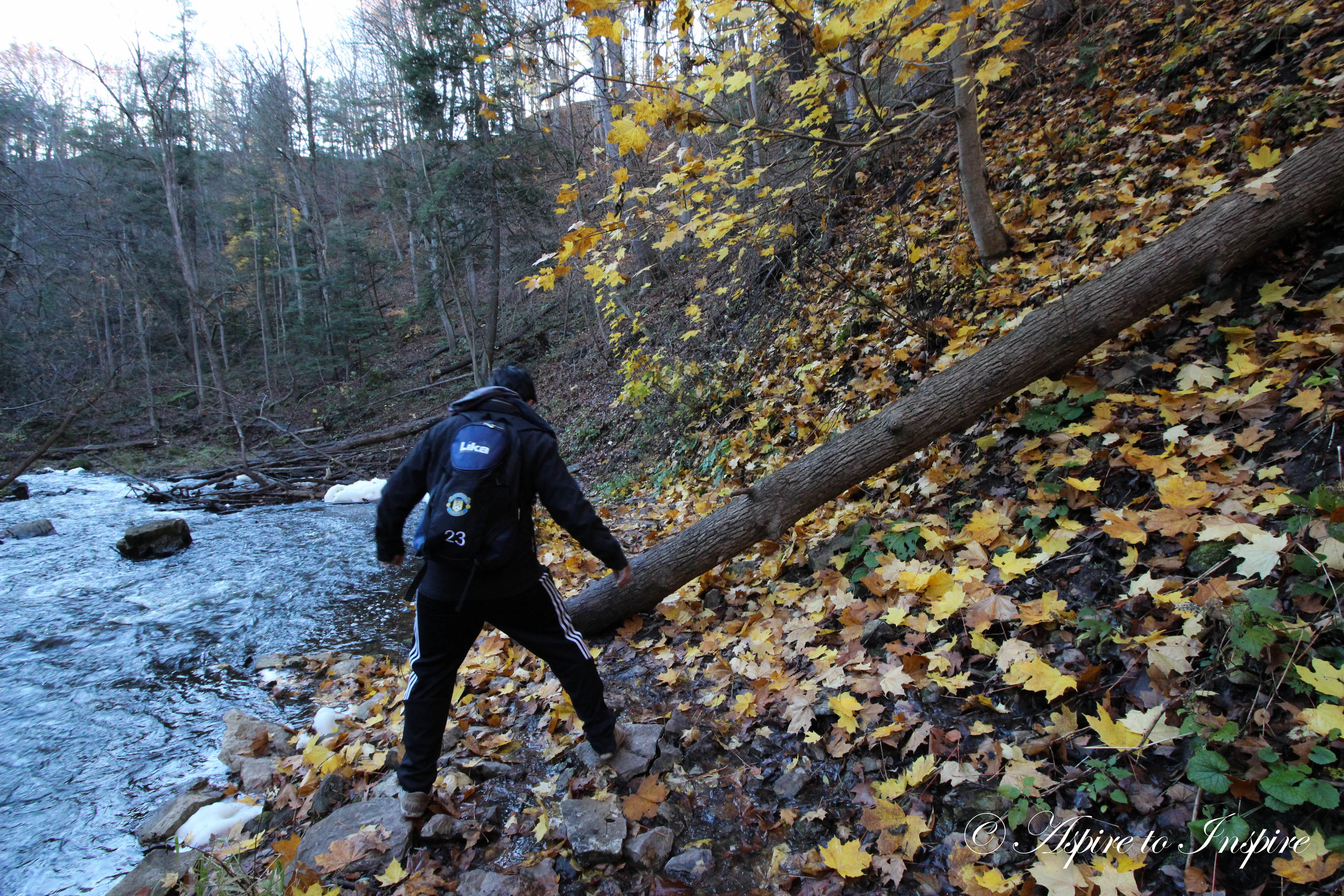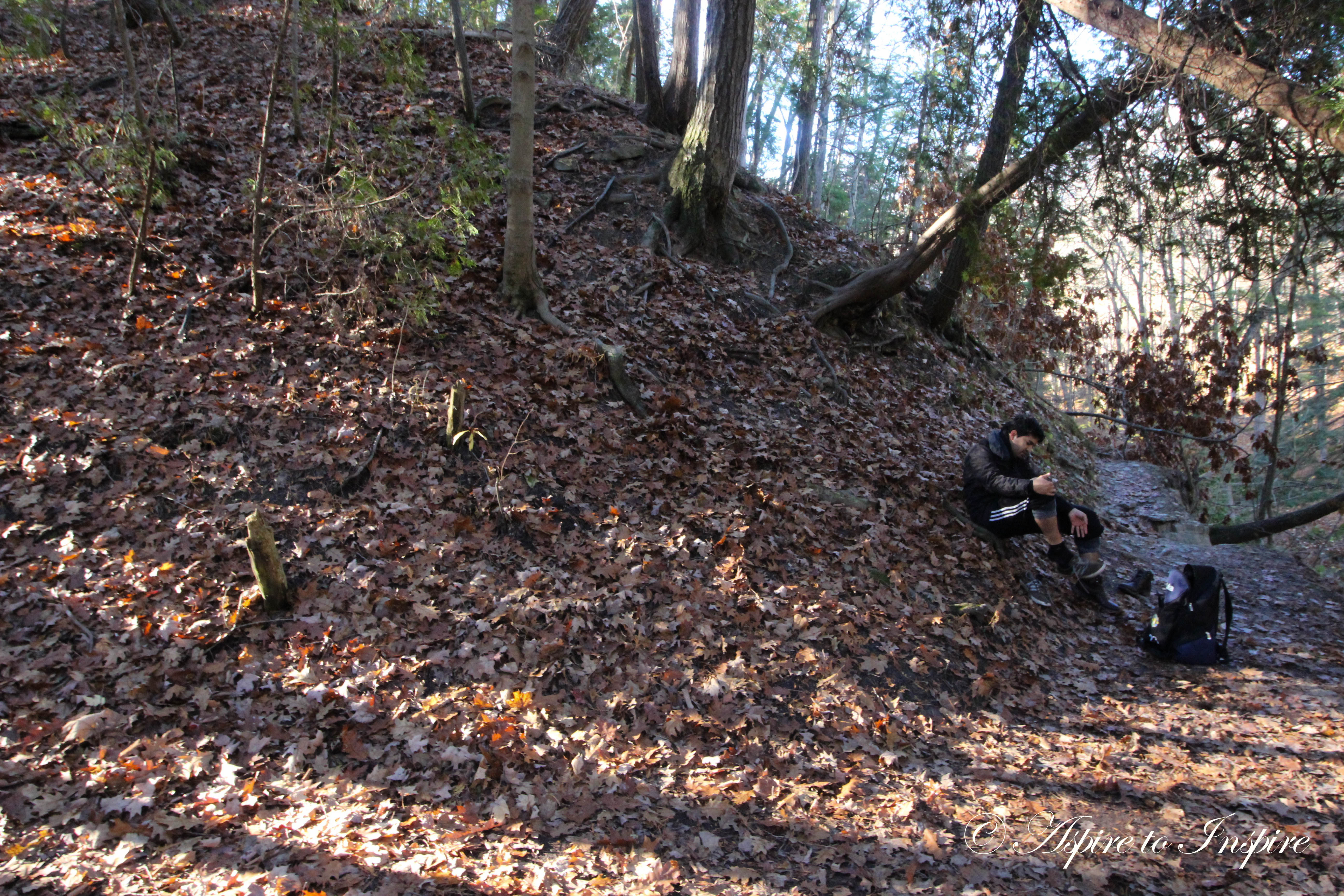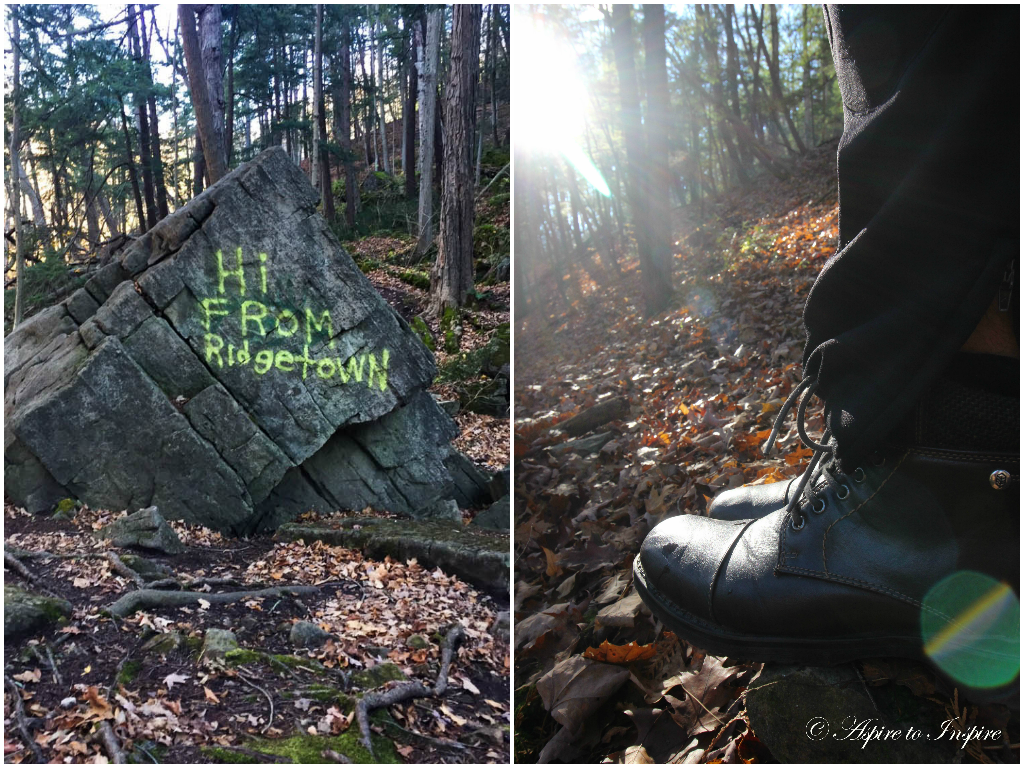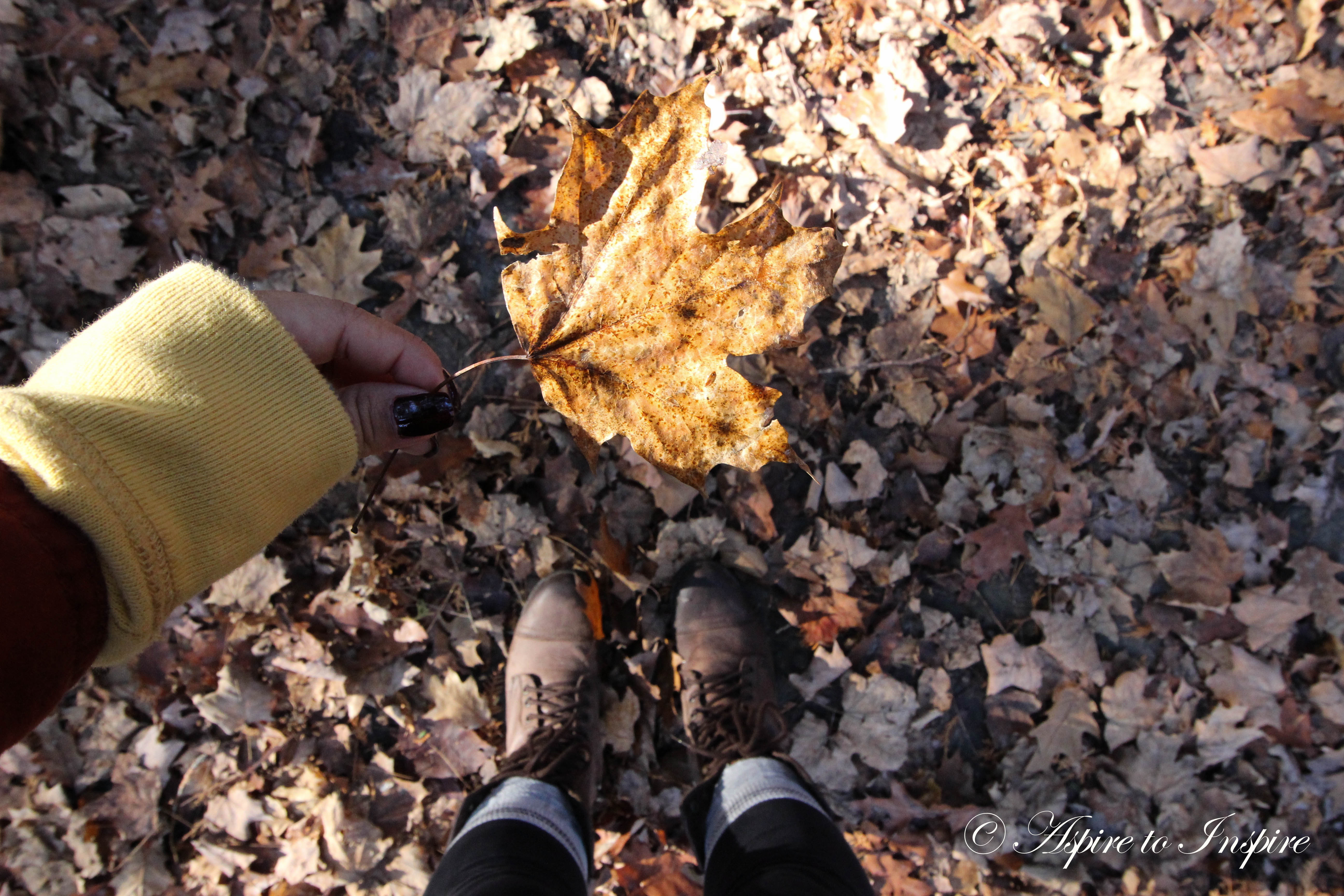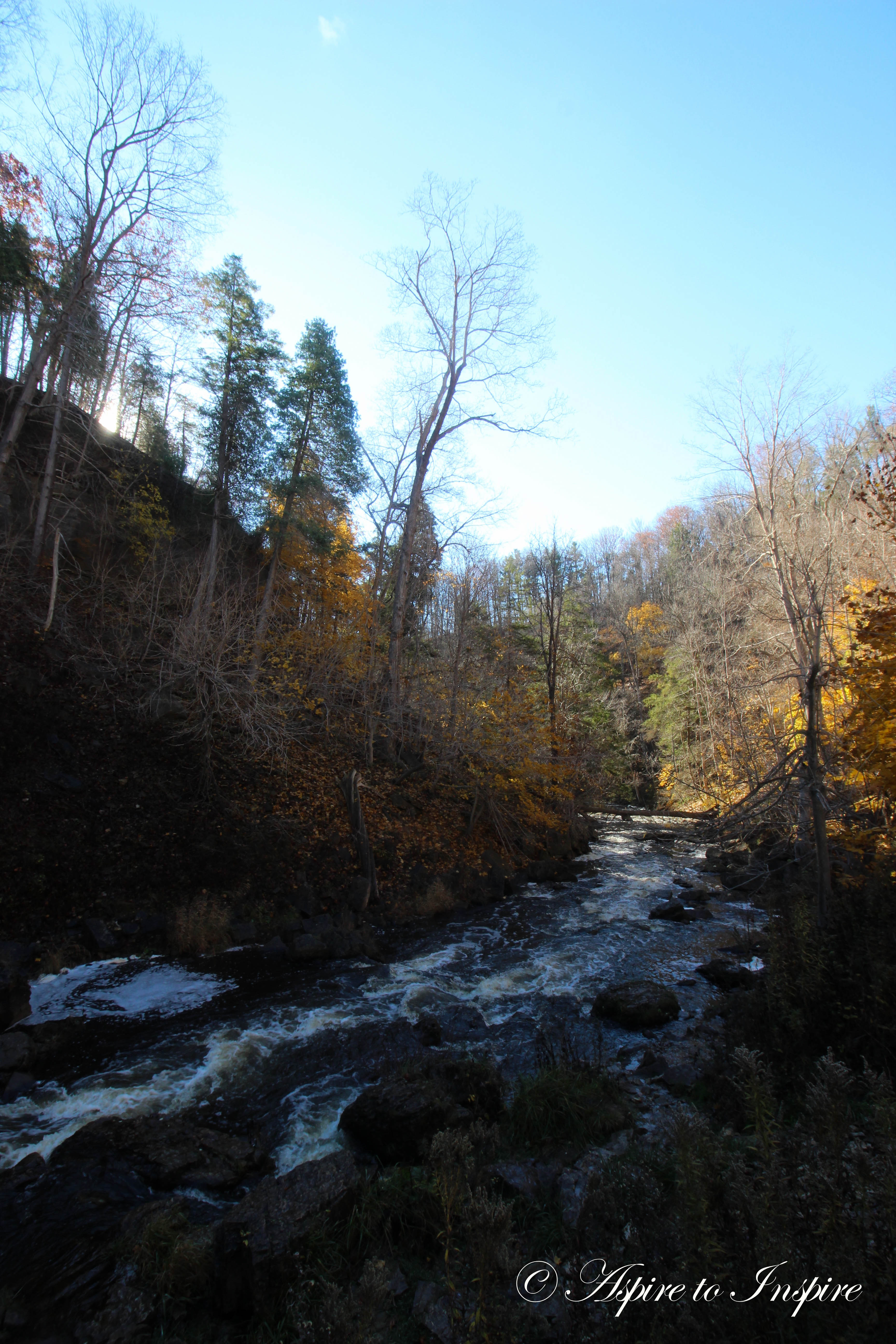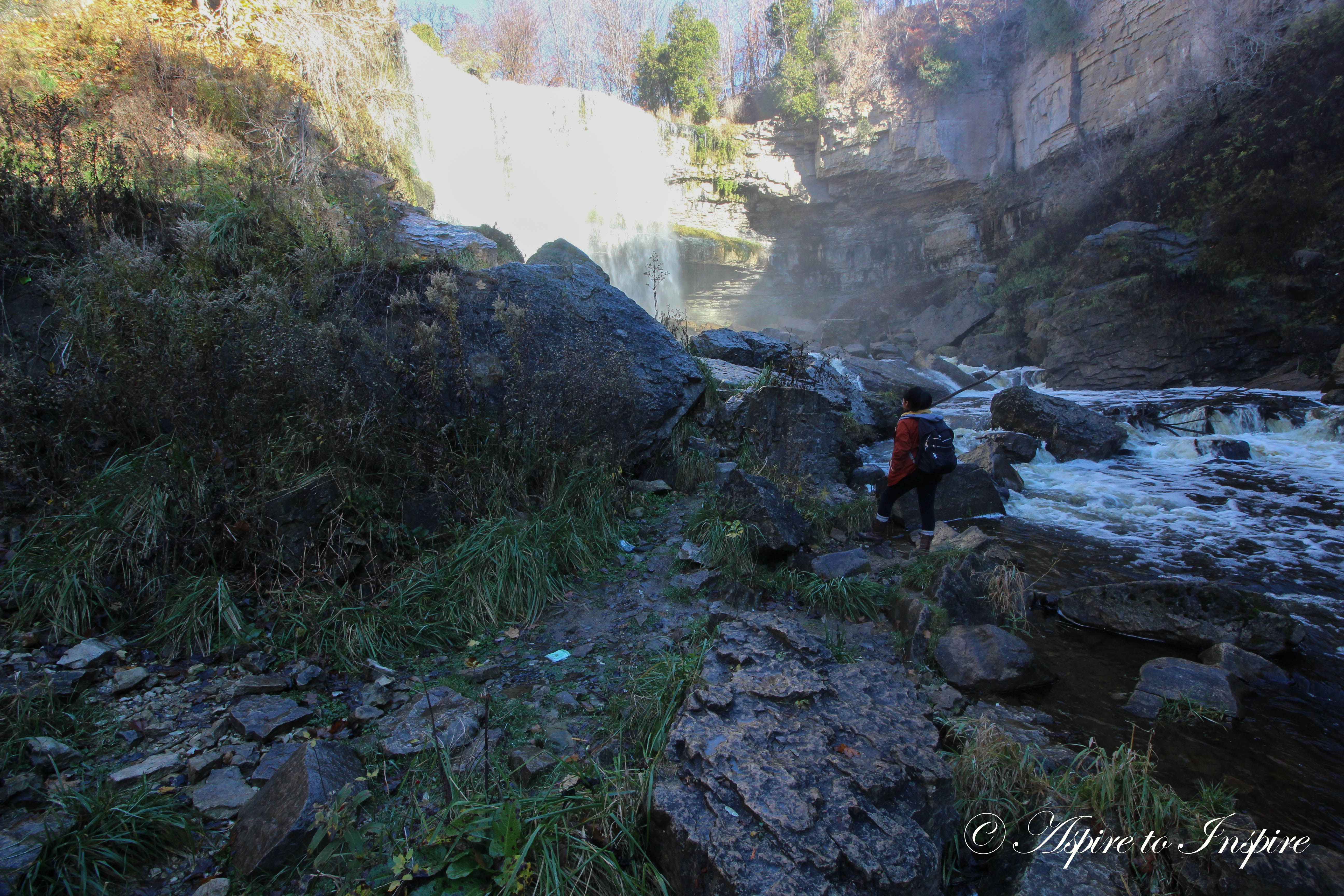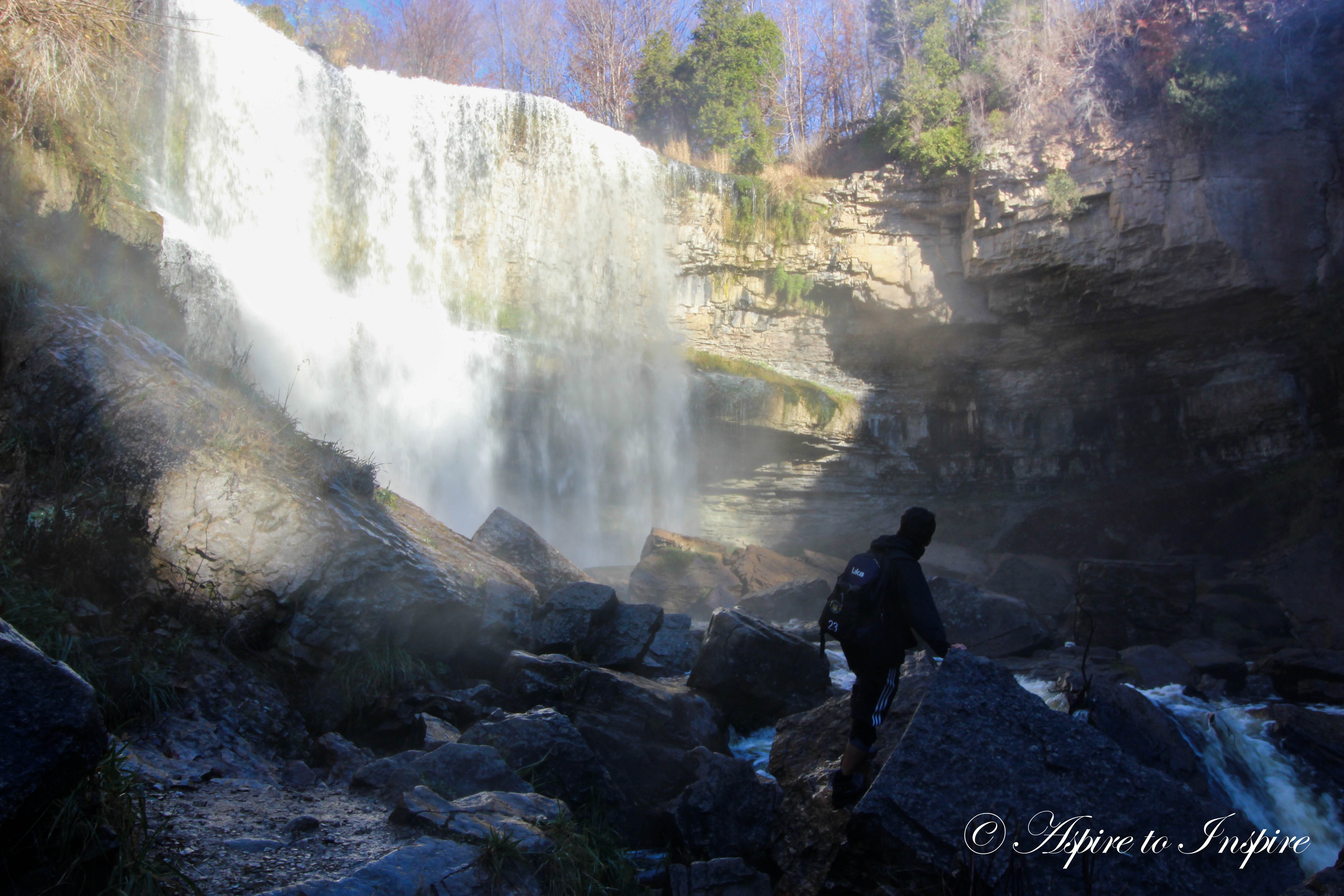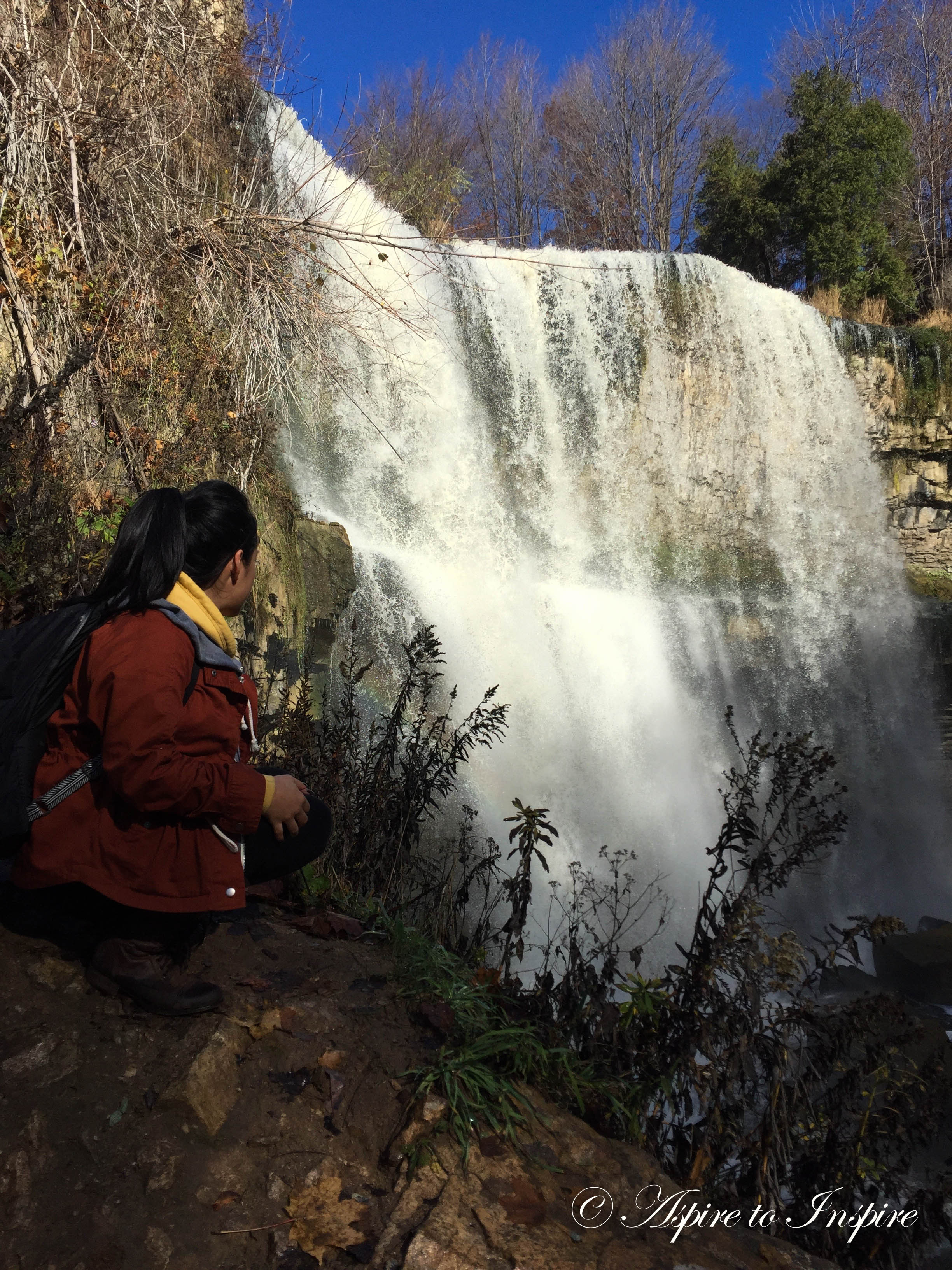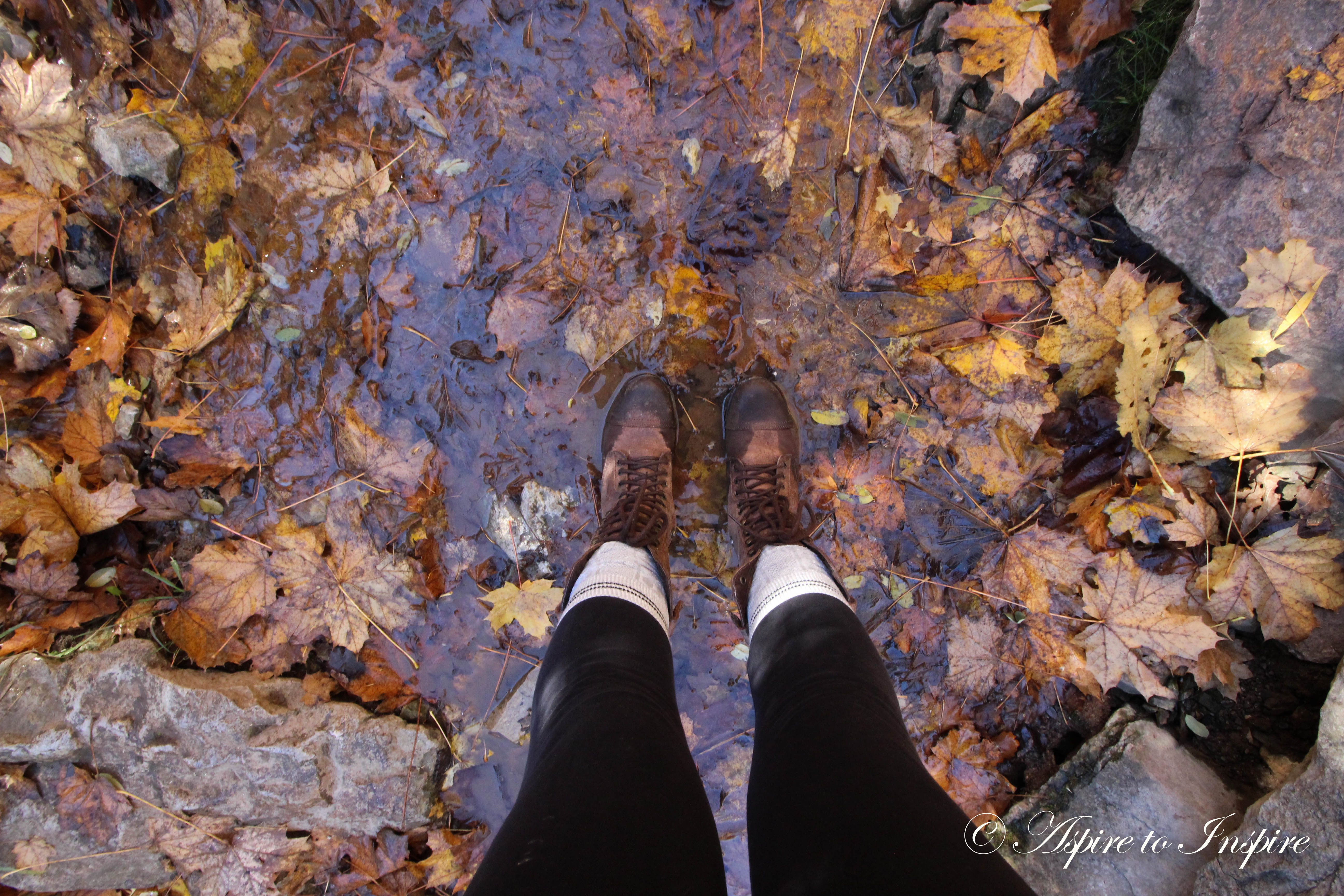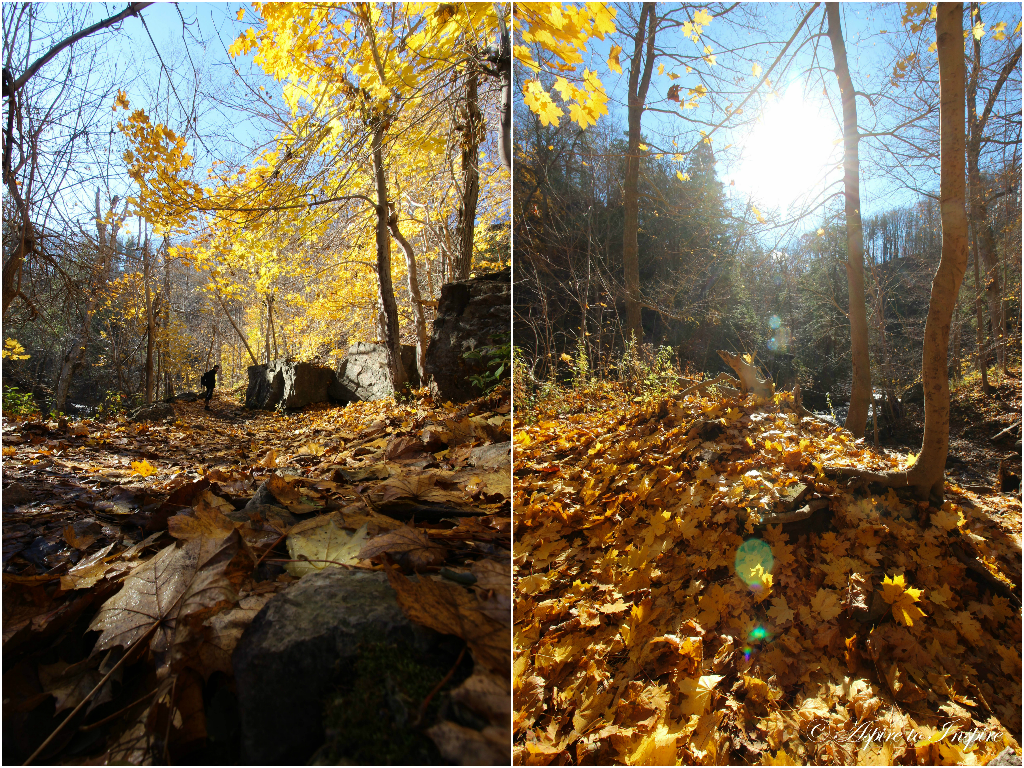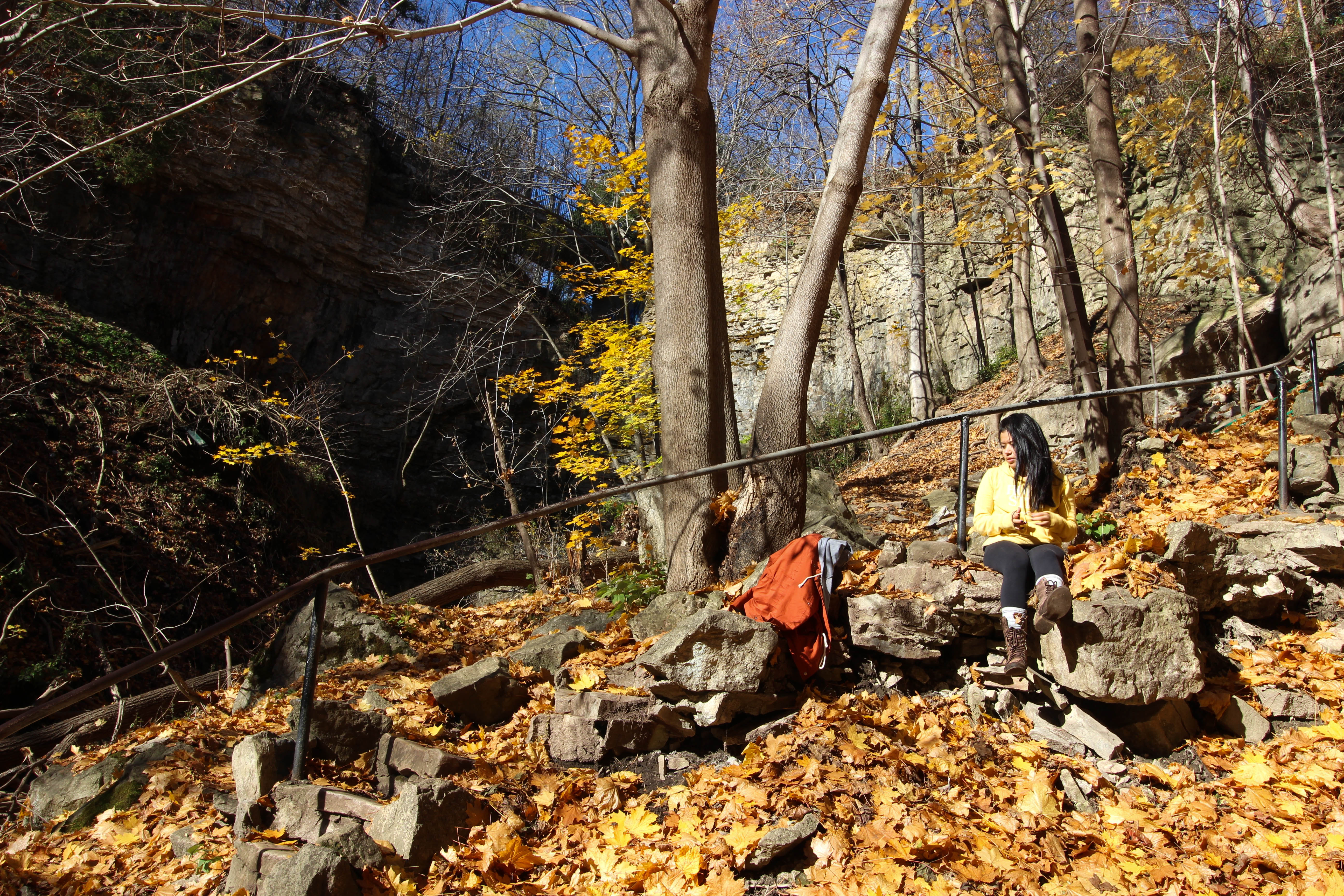 If you want to learn more about this inspiring bracelet; click here
Thanks for stopping by,
Maritza, xo.