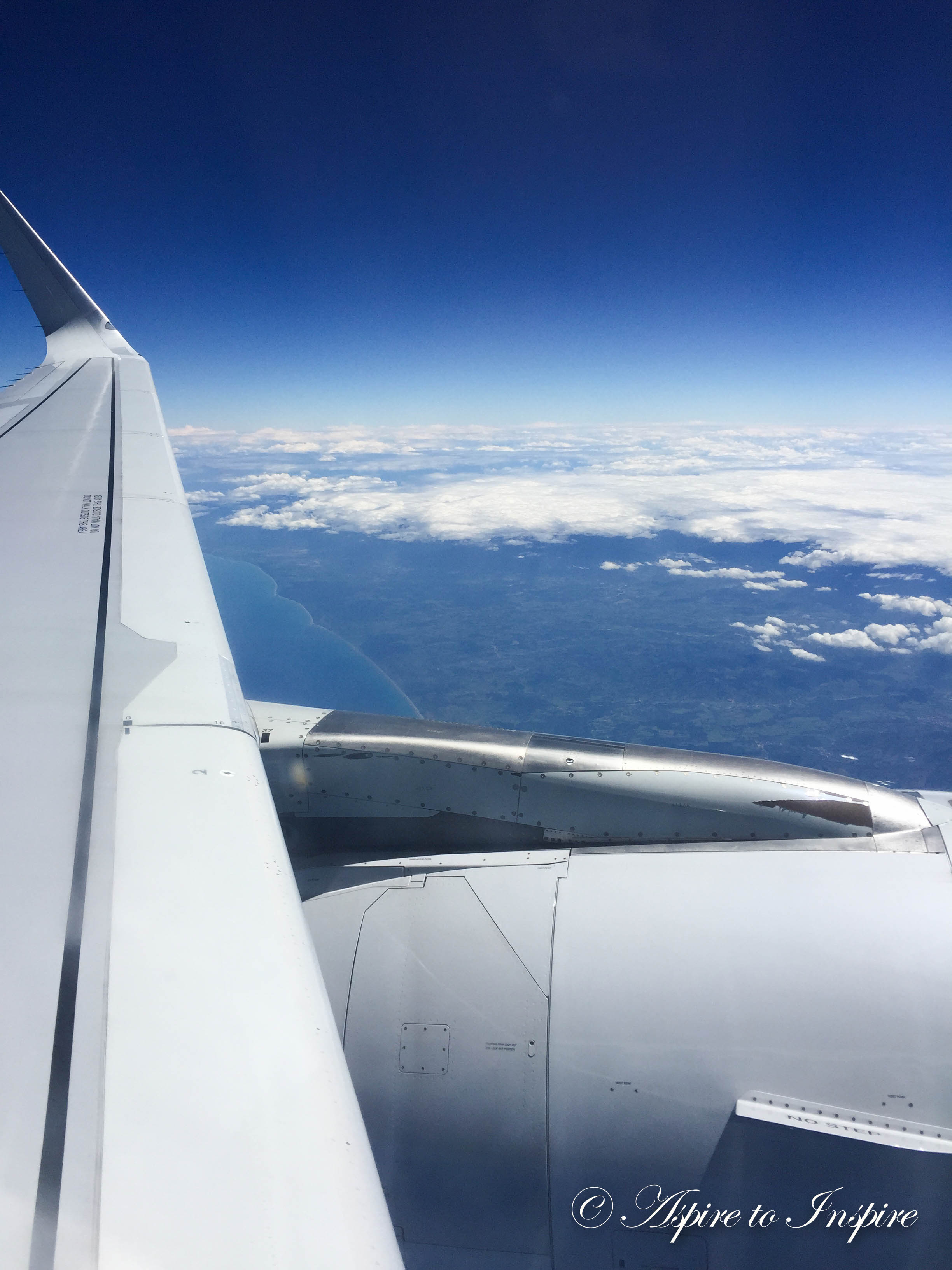 YES! Just as you suspected, I was on plane recently. Travelling to a place that is close to my heart, my motherland- EL SALVADOR. Before I went on this trip I had many people ask me why on earth would I want to travel to one of the most dangerous countries out there. My answer was this, as far as violence goes I've come to realize that it's everywhere and yes, there are some place much worse than others, but you need to be able to distinguish as well where to go and where not to go within the country- it's really that simple. I've held myself back from even thinking of going for so many years but it was time for me to see things for myself and make that judgement call. And it's safe to say this was probably by far one of the best trips I've ever taken. I felt right at home, because in more than one way I was.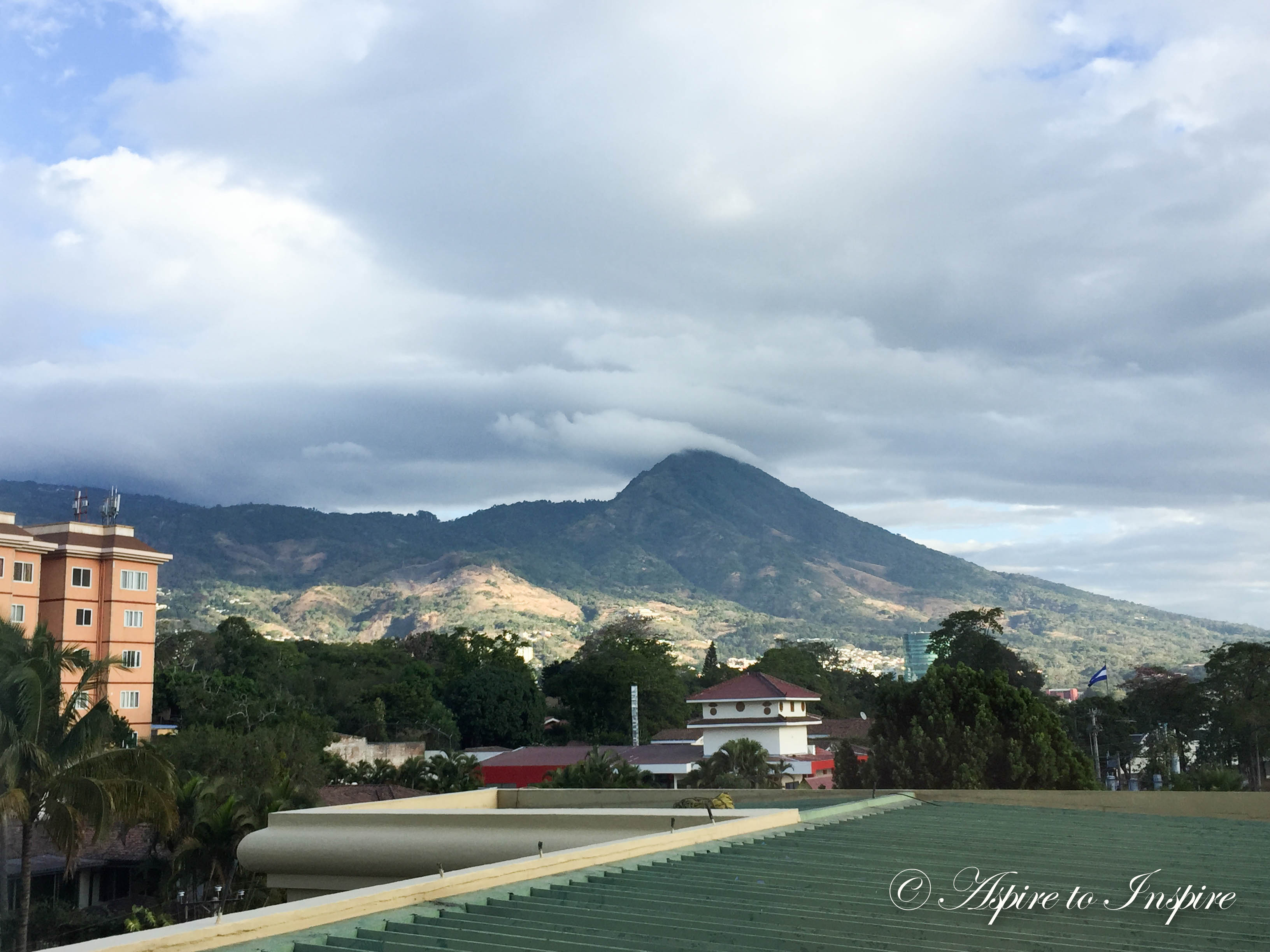 We're finally here! First stop- FOOD! Which means PUPUSA time! [If you don't have a clue what that is, you NEED to try it] *drool*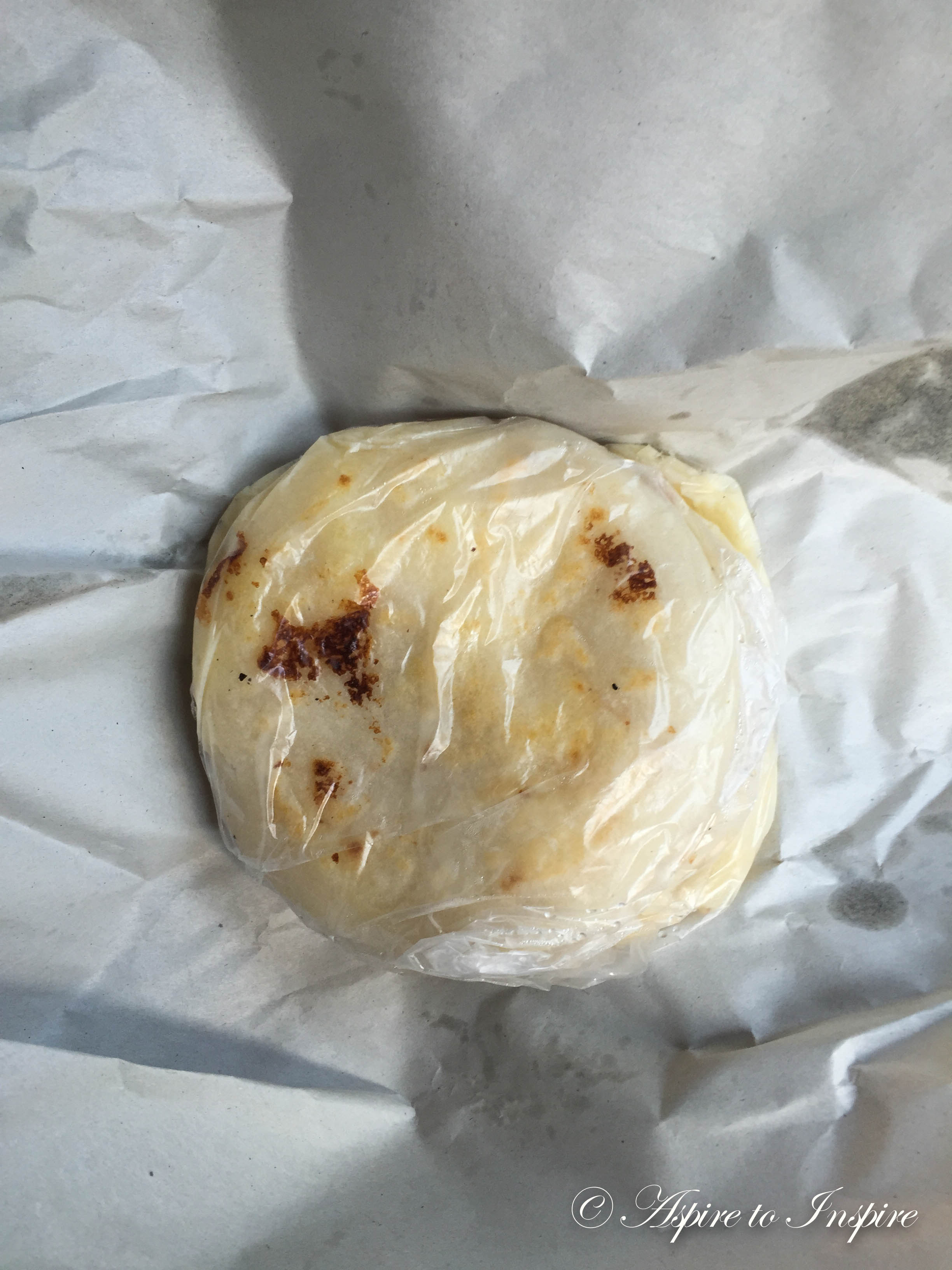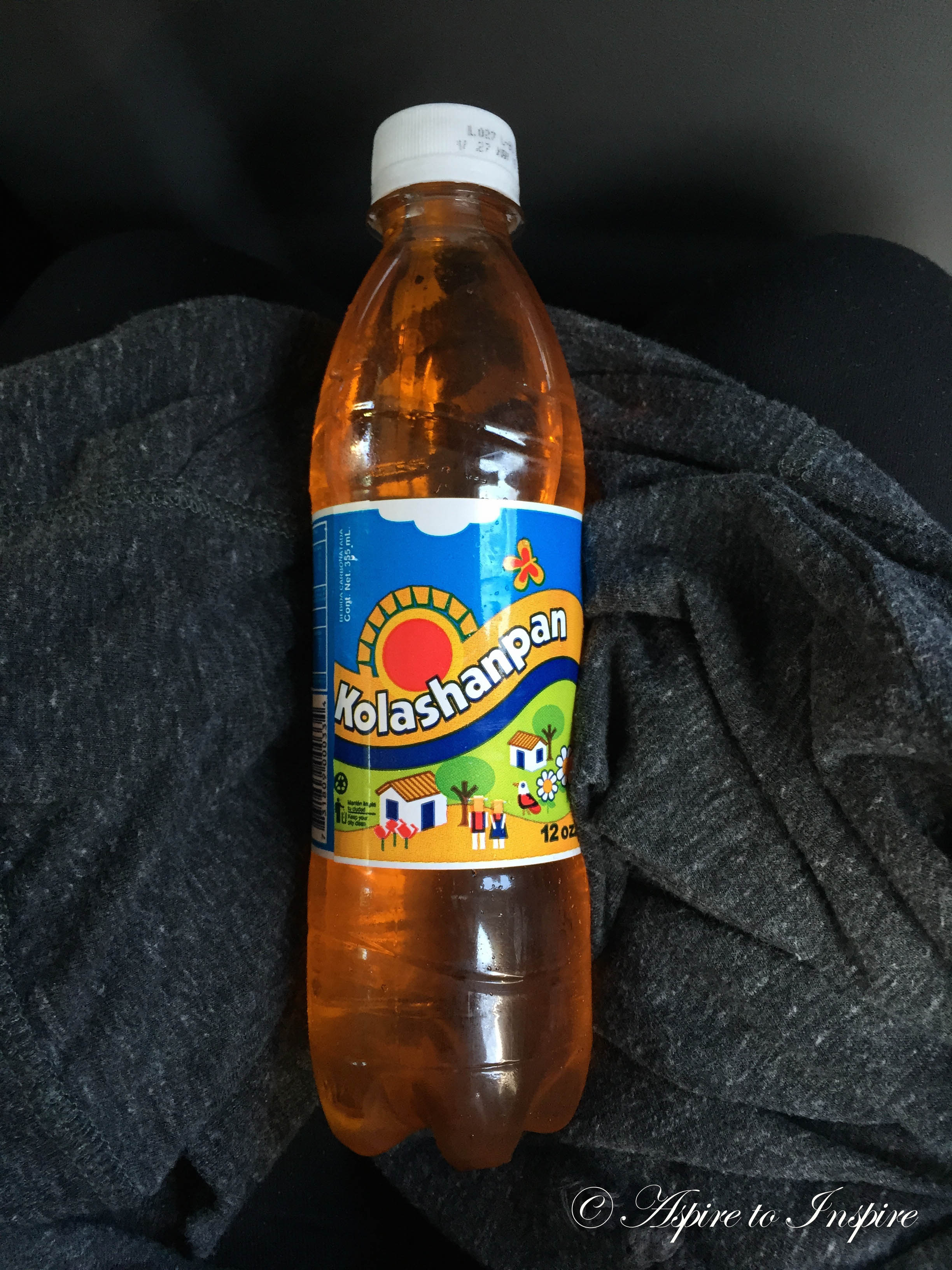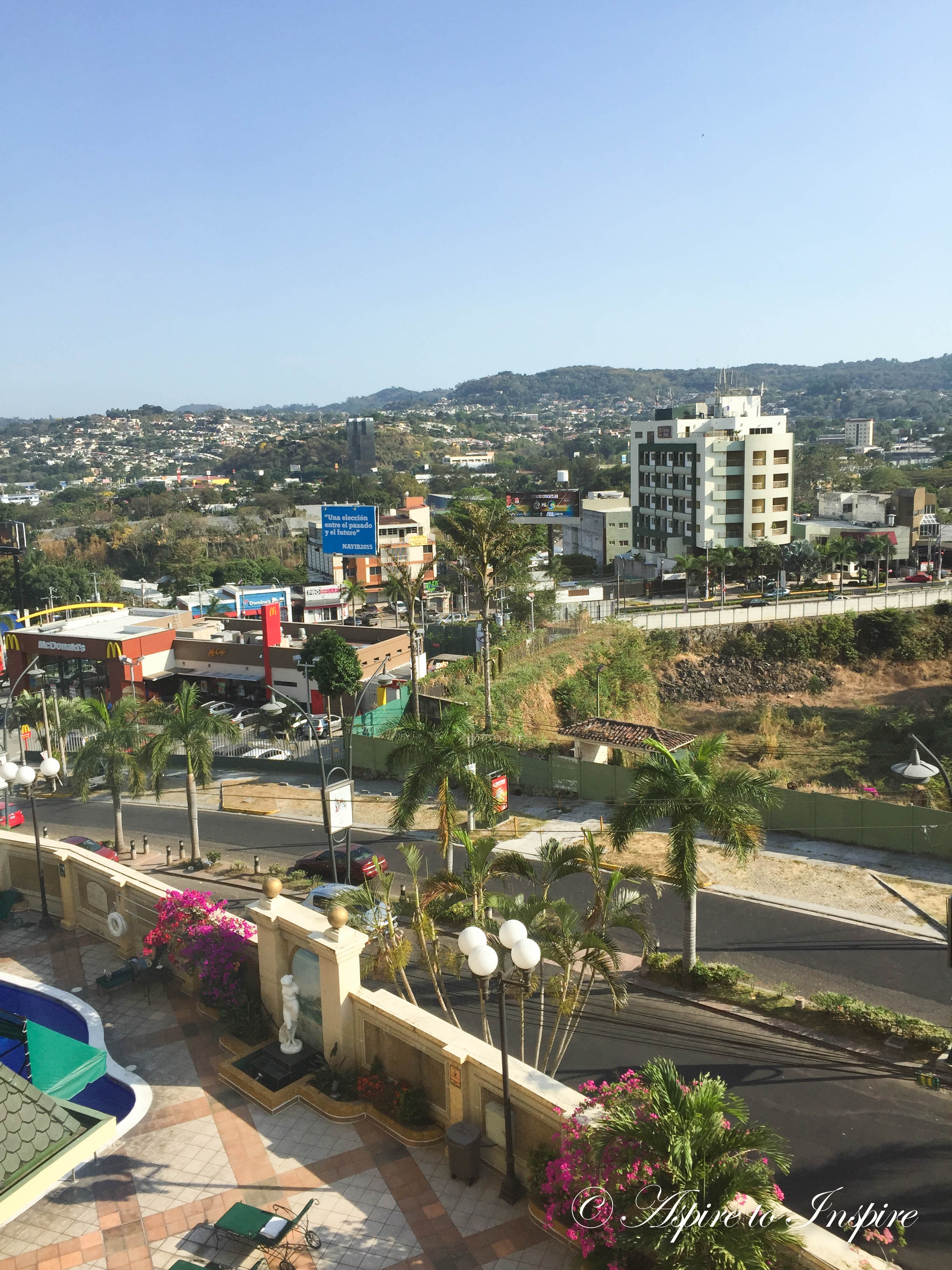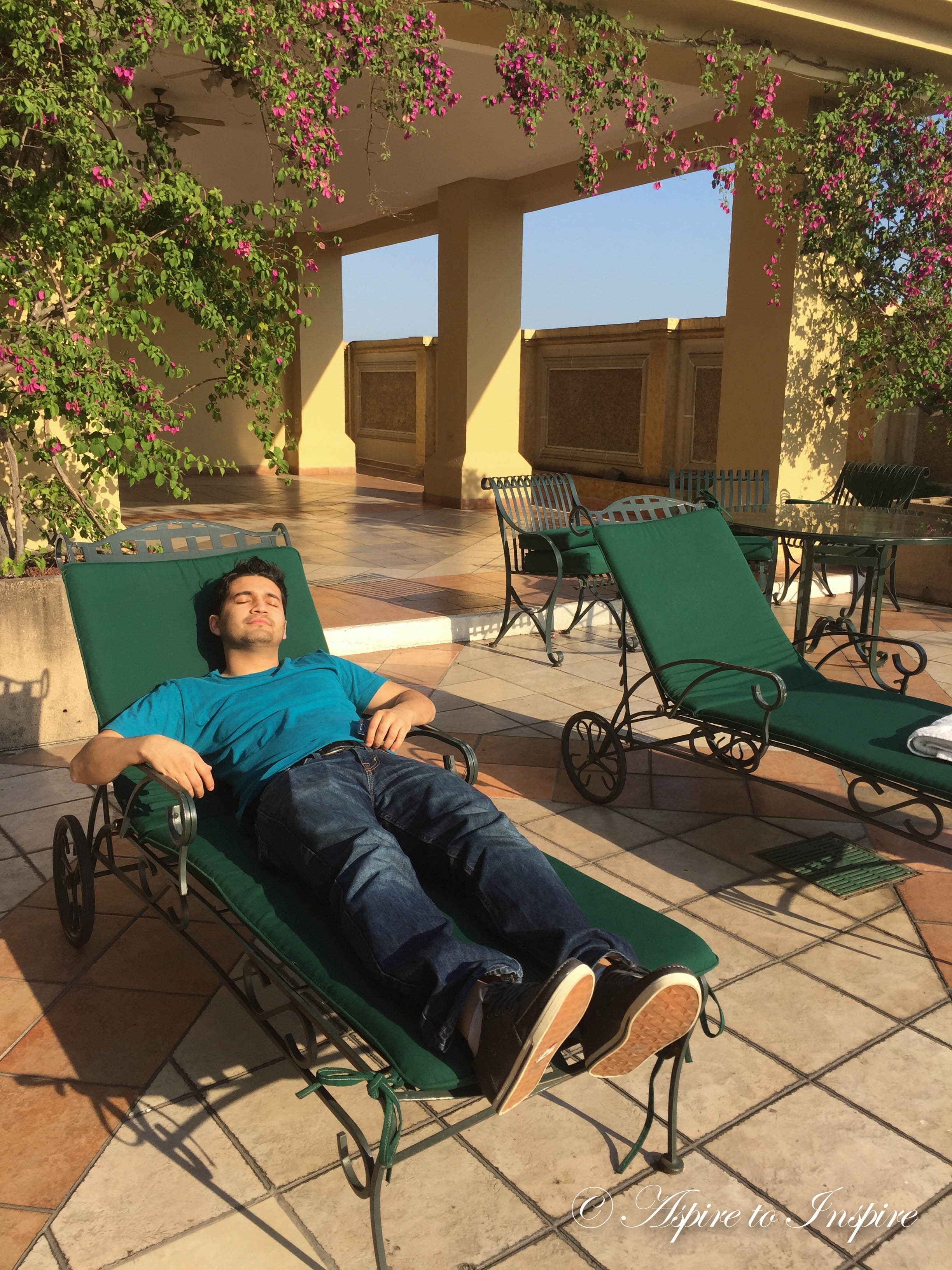 Someone couldn't wait to get some sun. Haha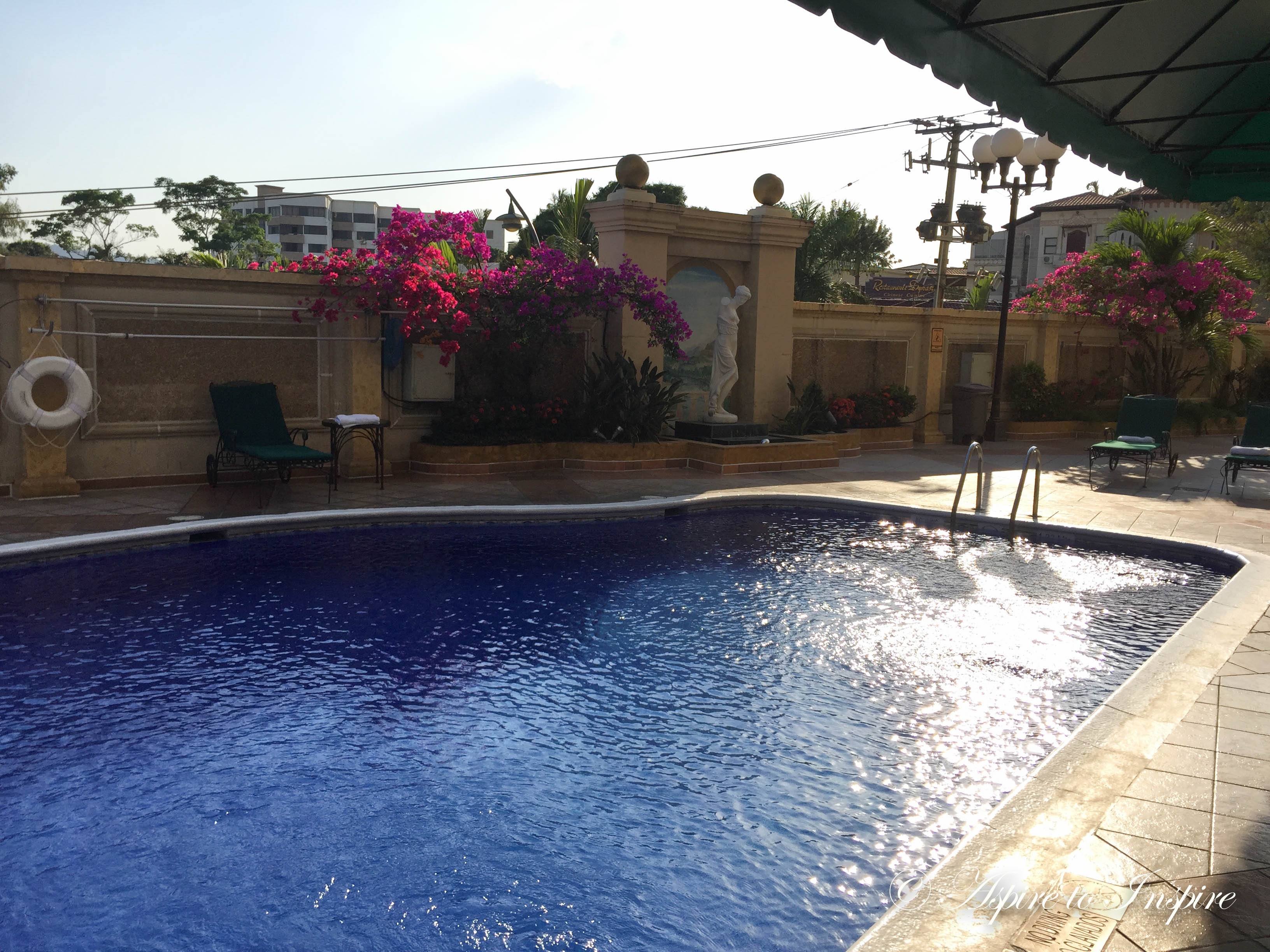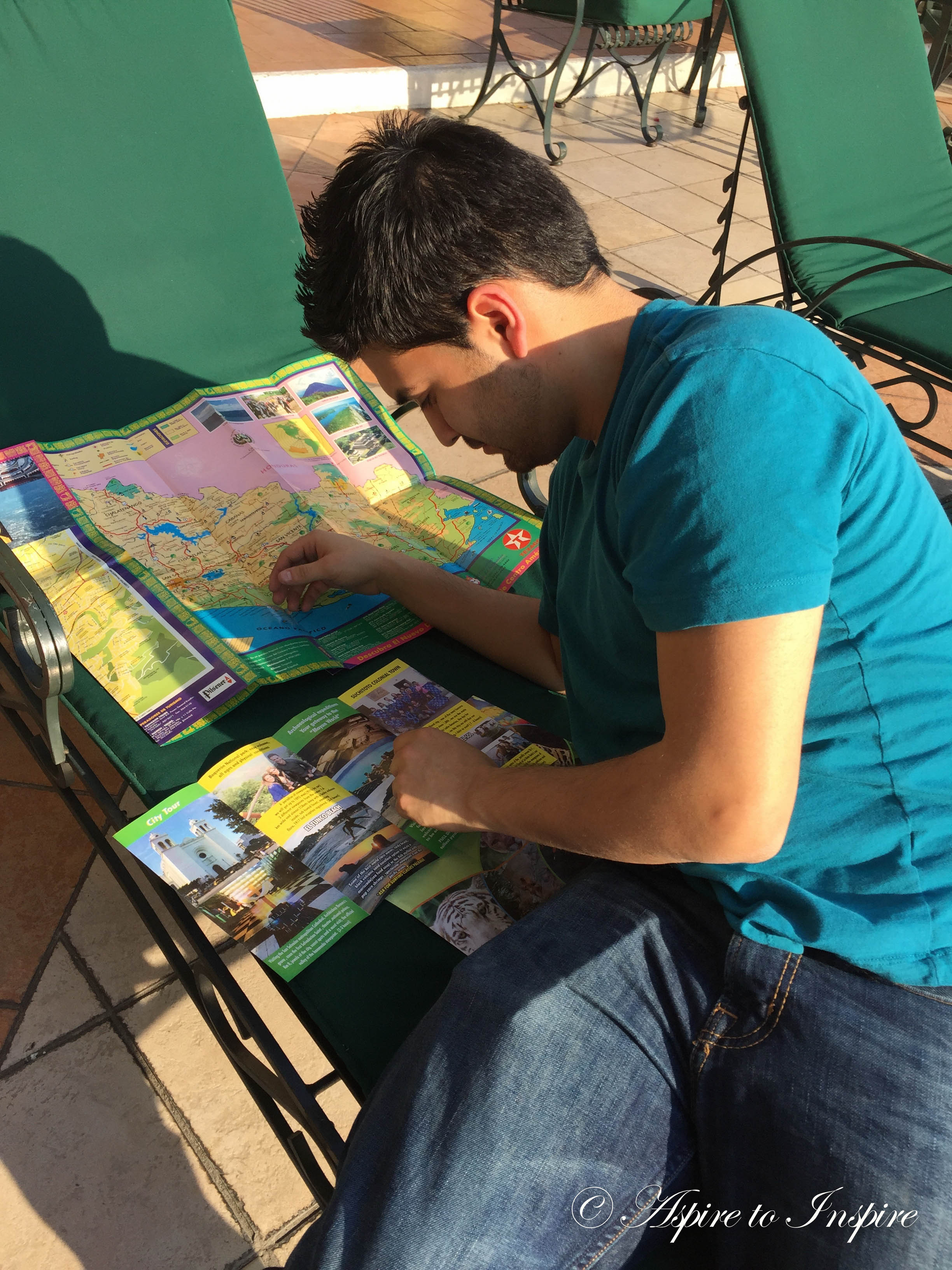 Planning out our week of exploring.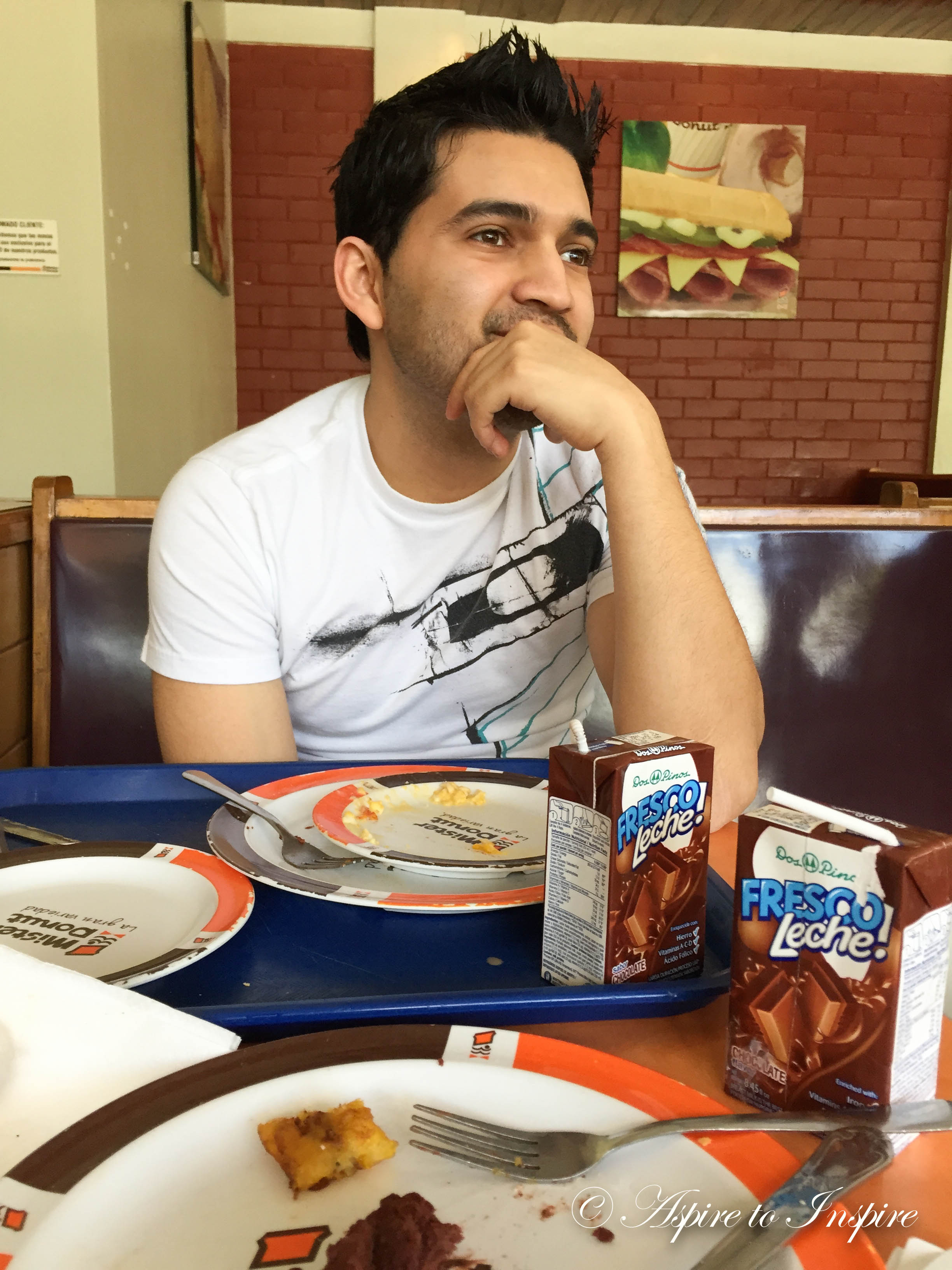 Ate breakfast- ready for a fun filled day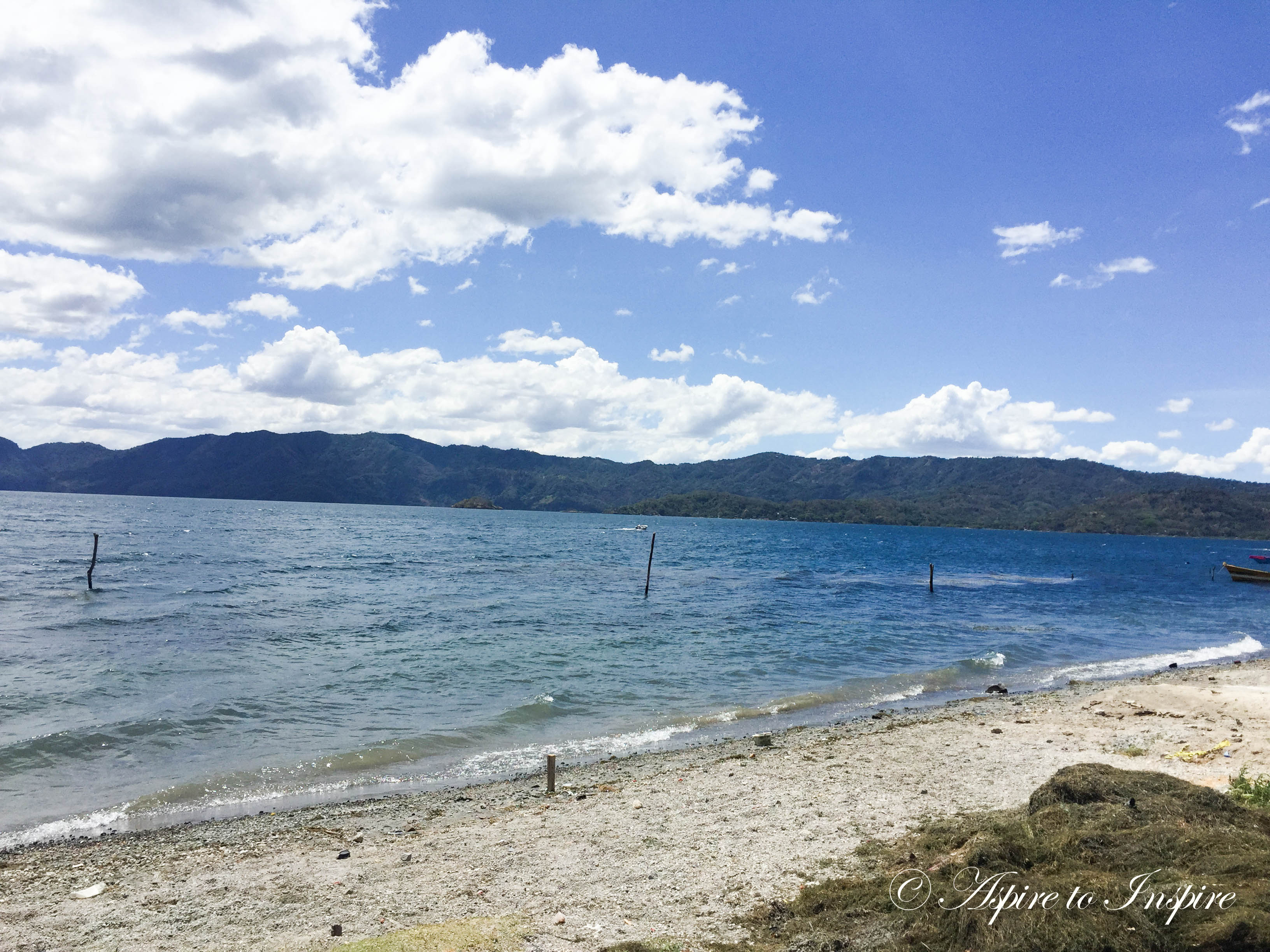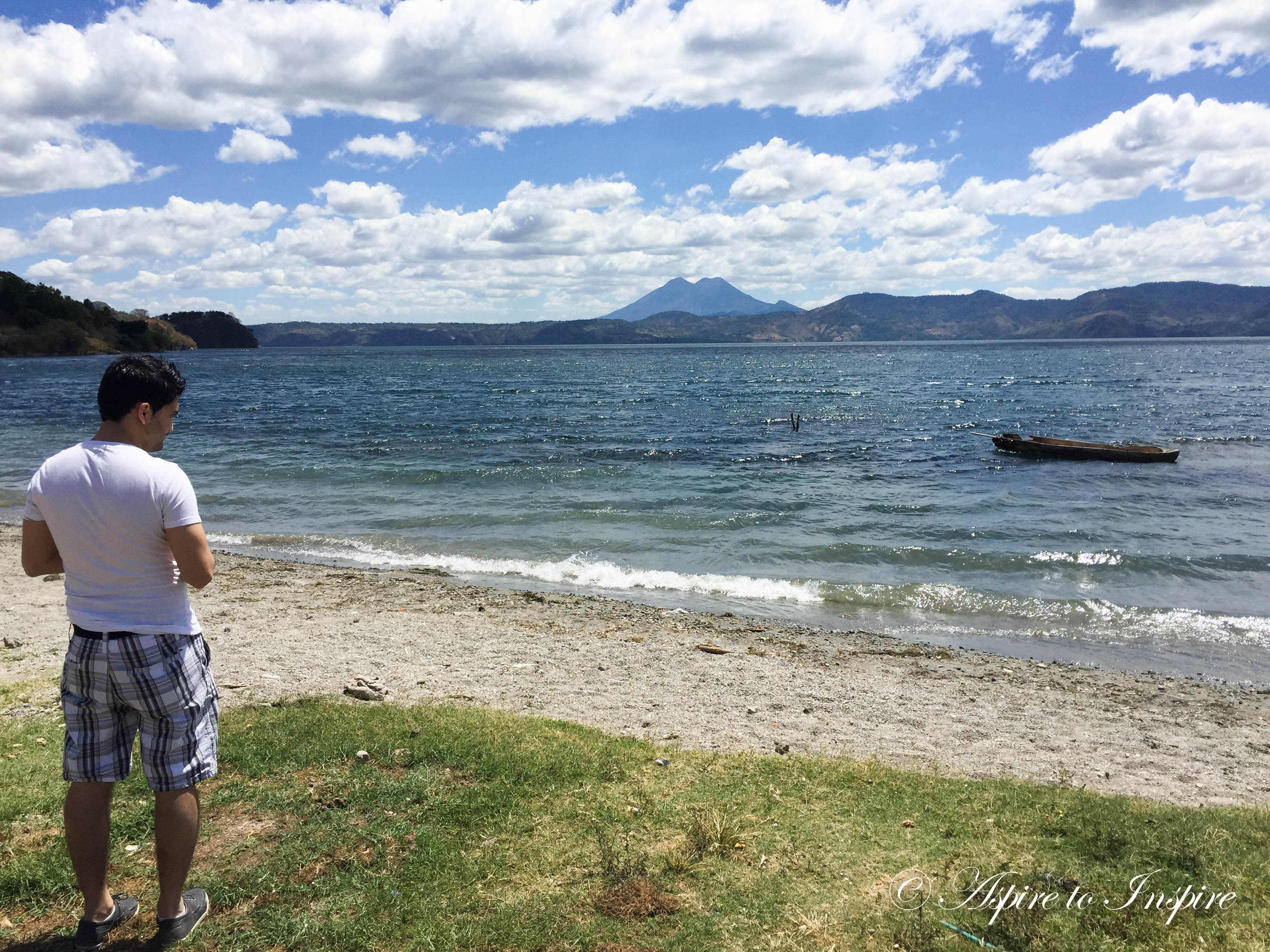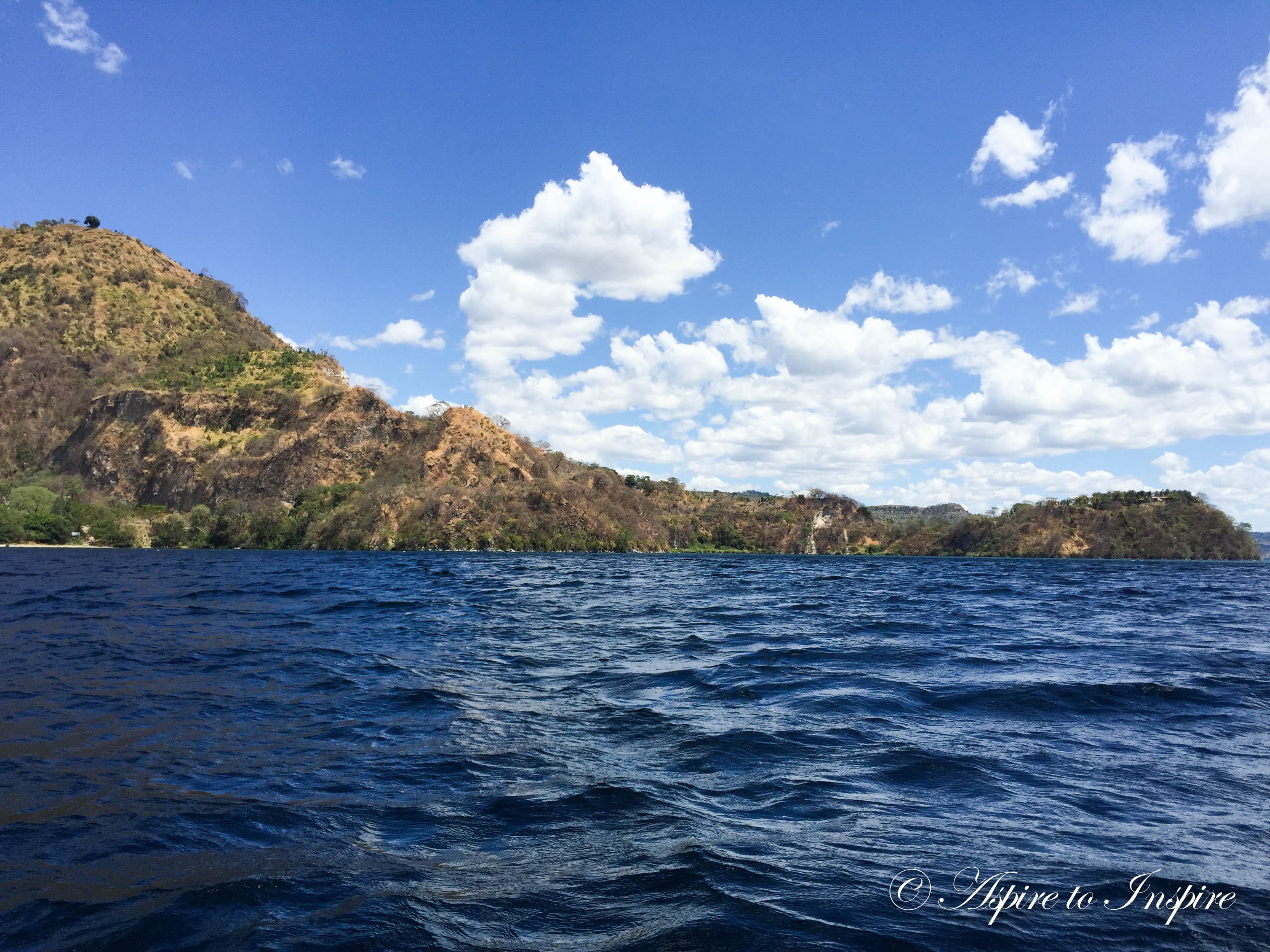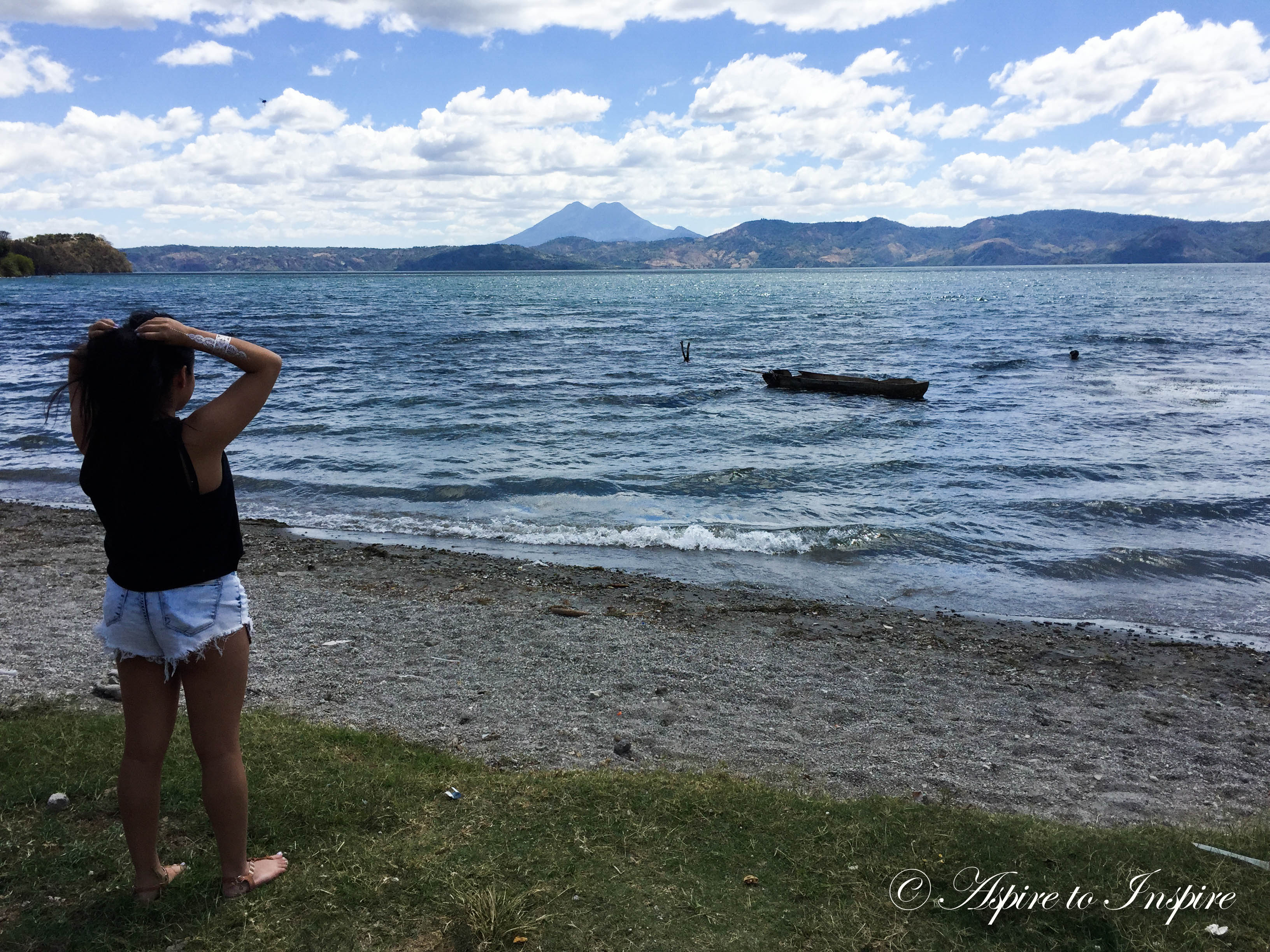 THE SCENERY is incredible- in love!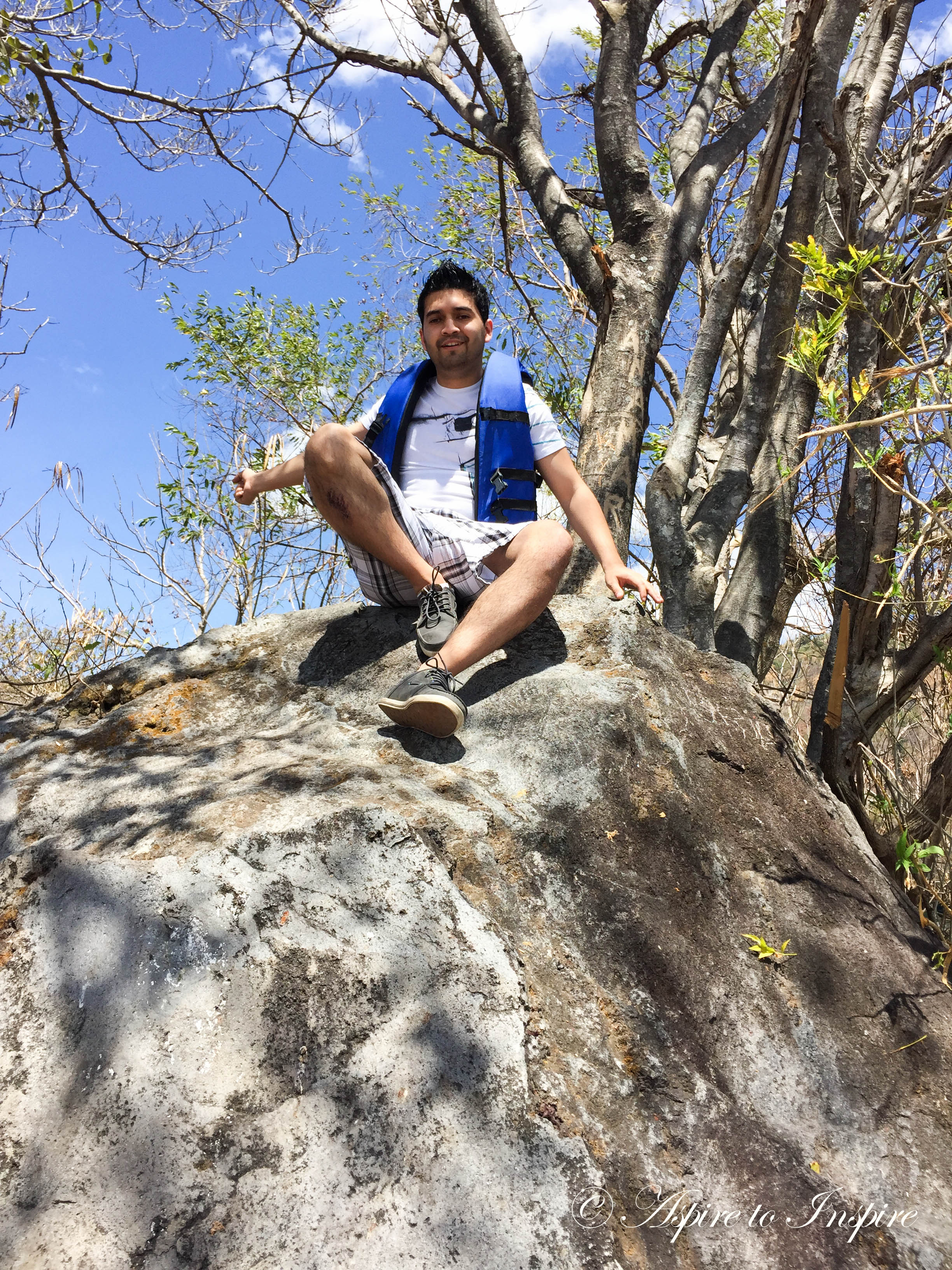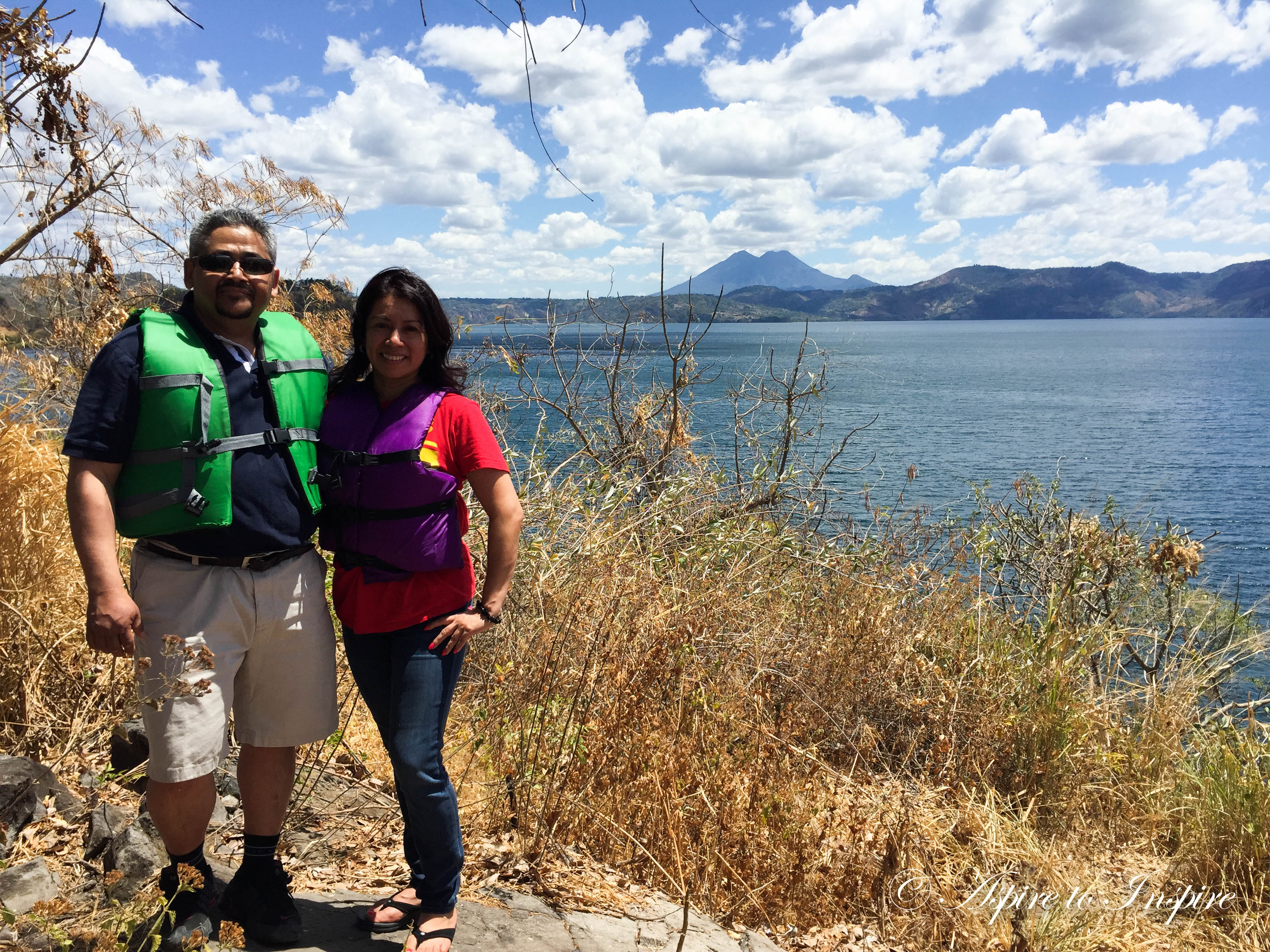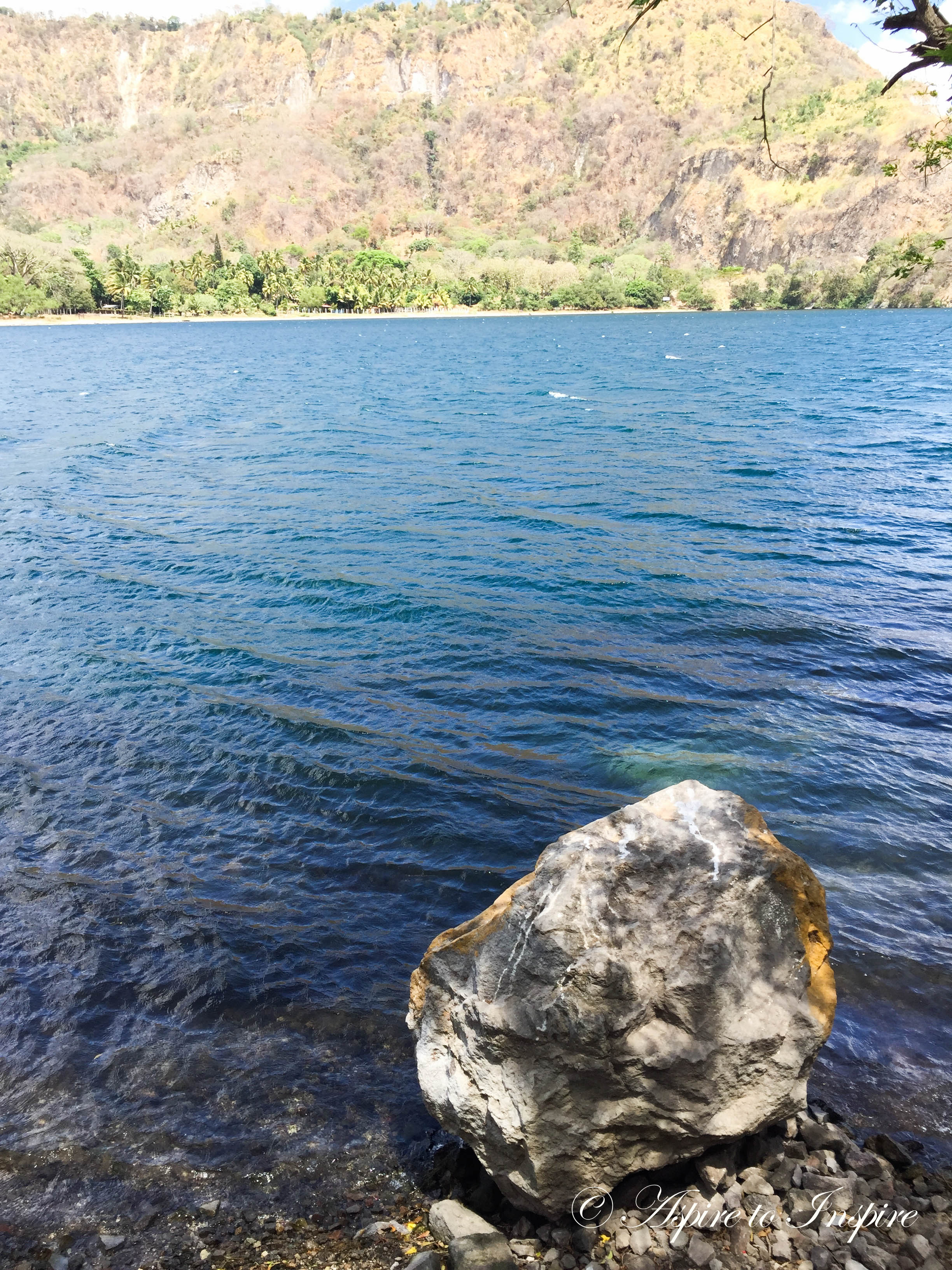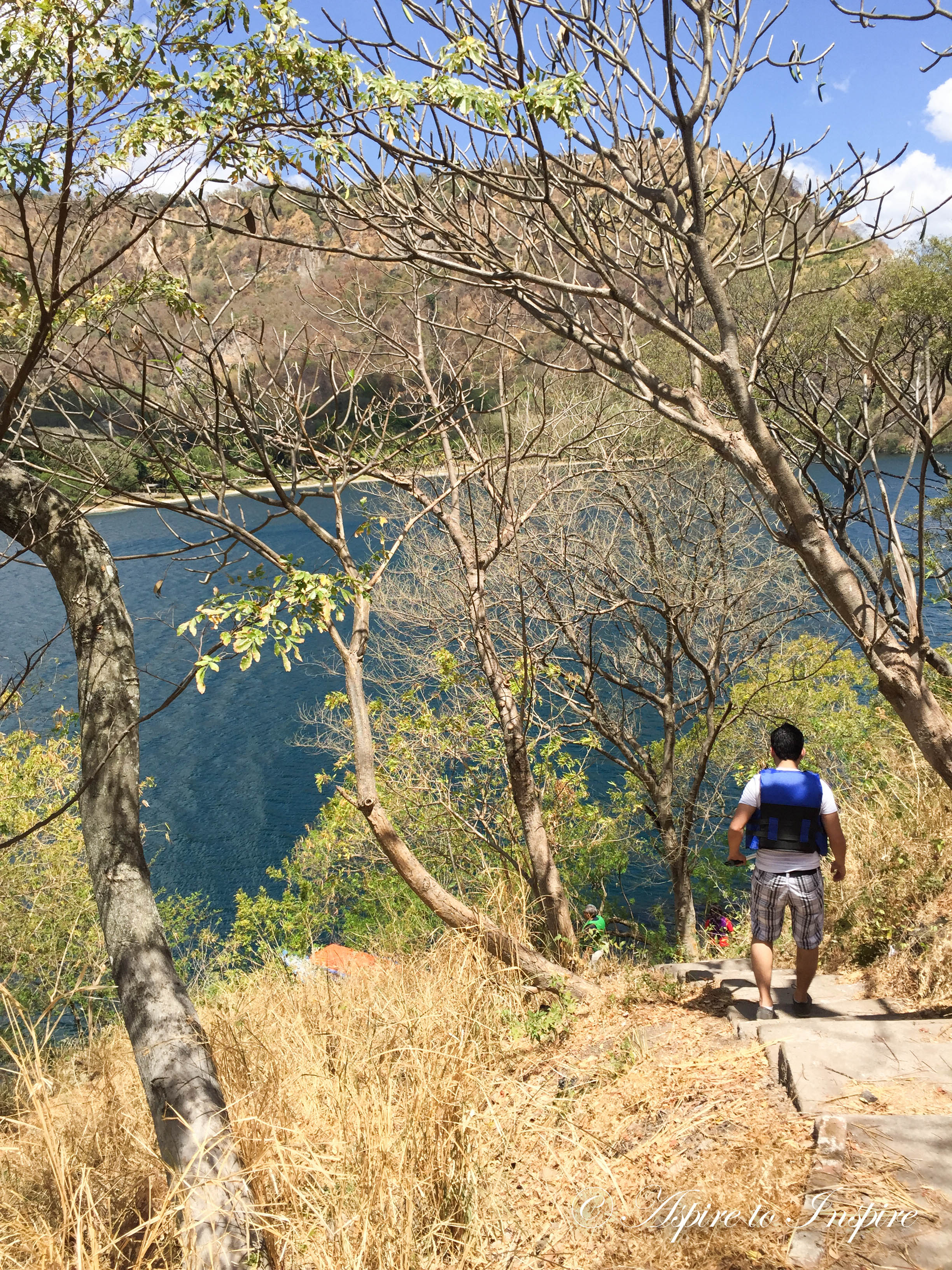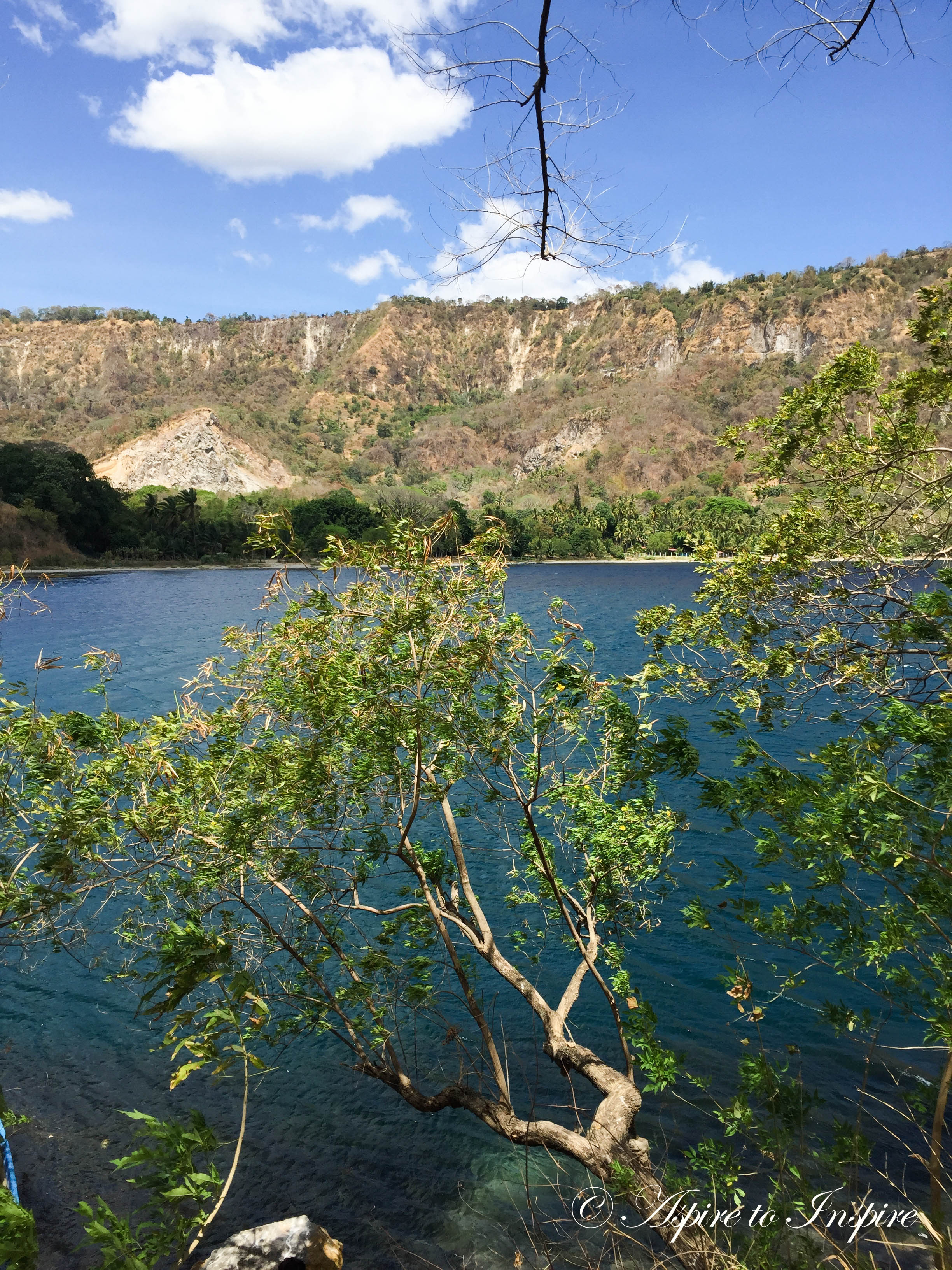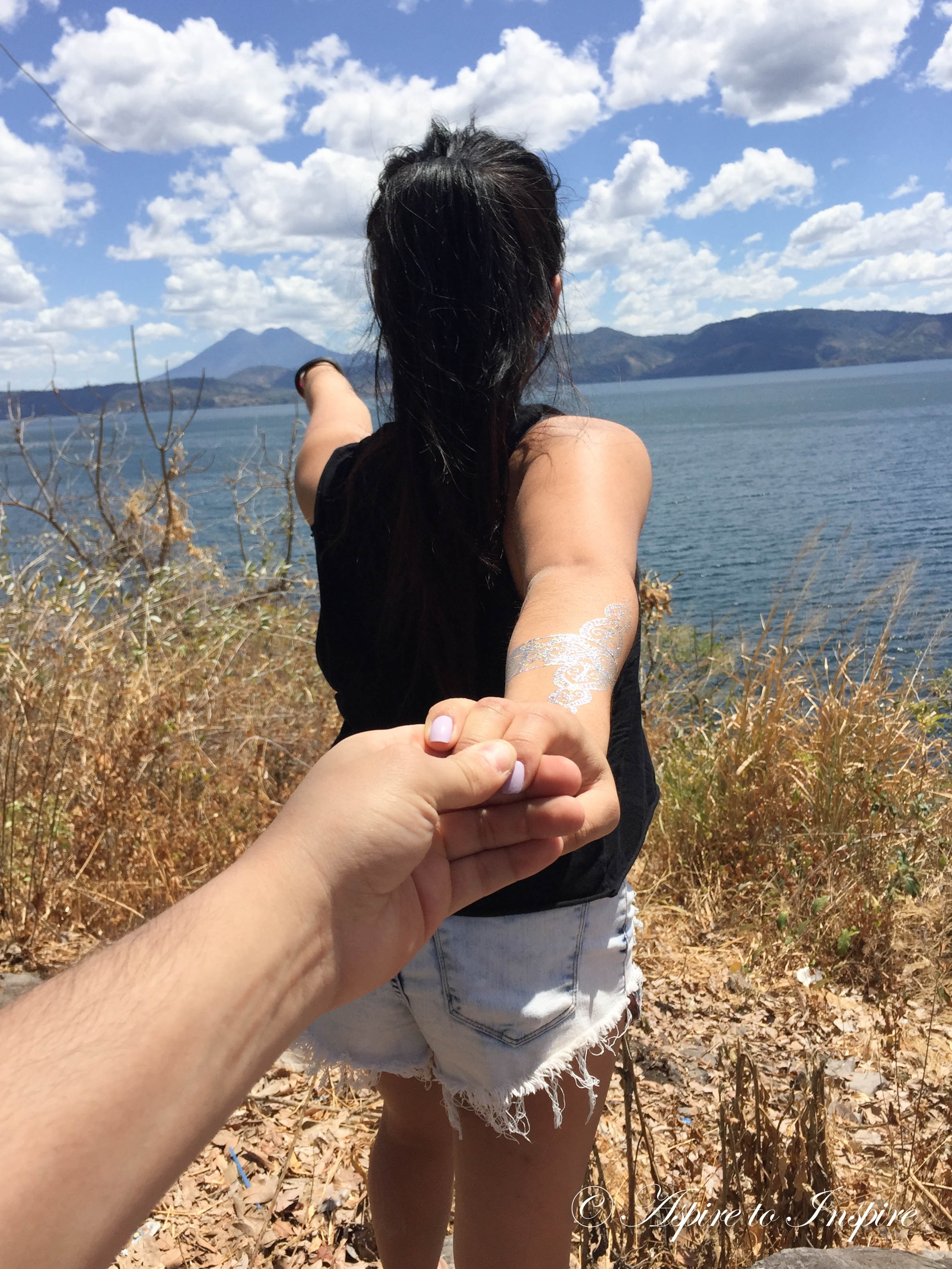 Within two days I was already in disbelief of how beautiful my country is!
There so much more exploring we did, stay tuned!
Thanks for reading,
Maritza, xo.