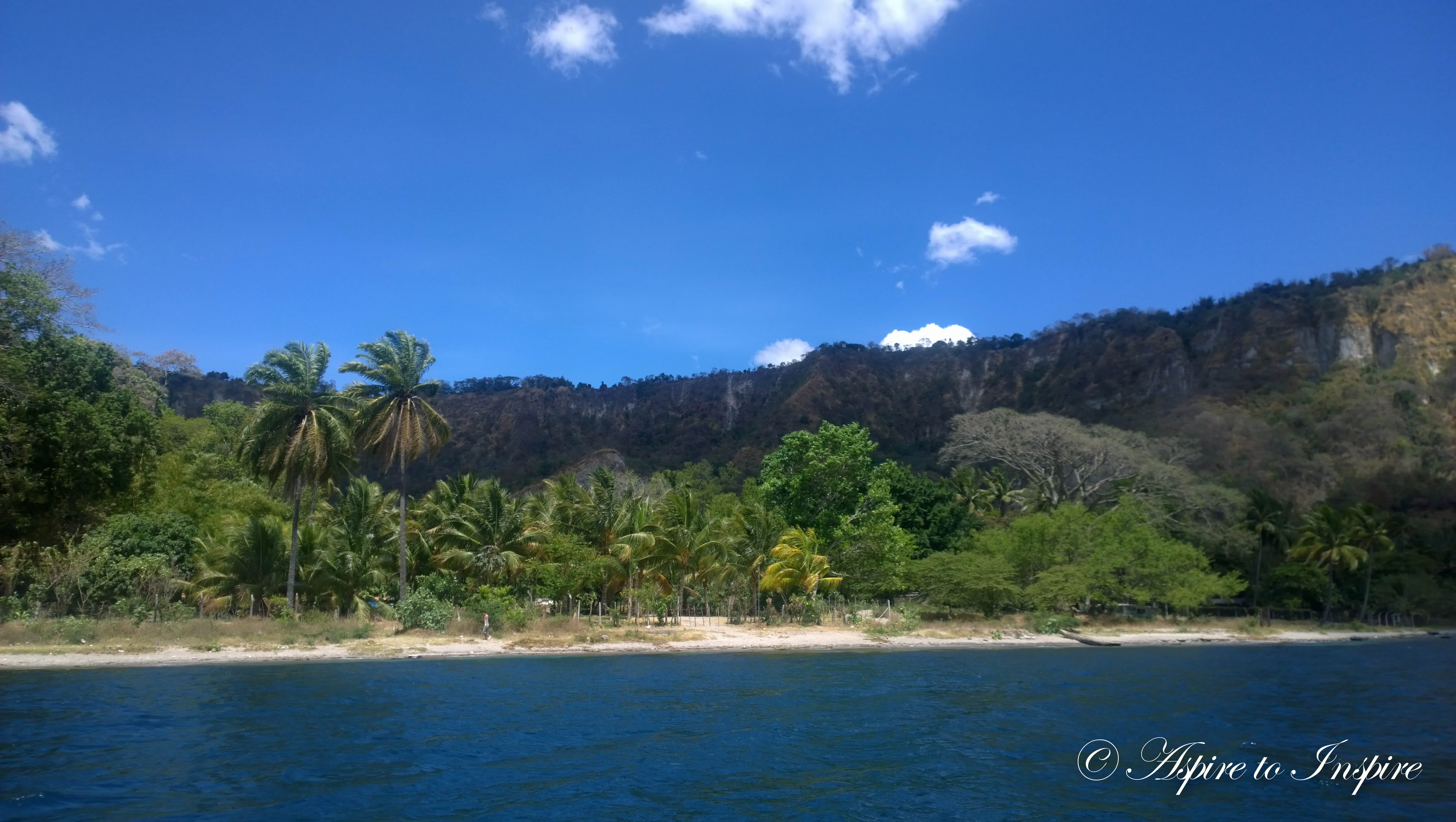 LAGO ILOPANGO- I couldn't get enough of how beautiful this lake was and all it's surroundings.
After an amazing boat ride around the lake we wanted to keep adventuring around so we decided to go to Los Planes De Renderos.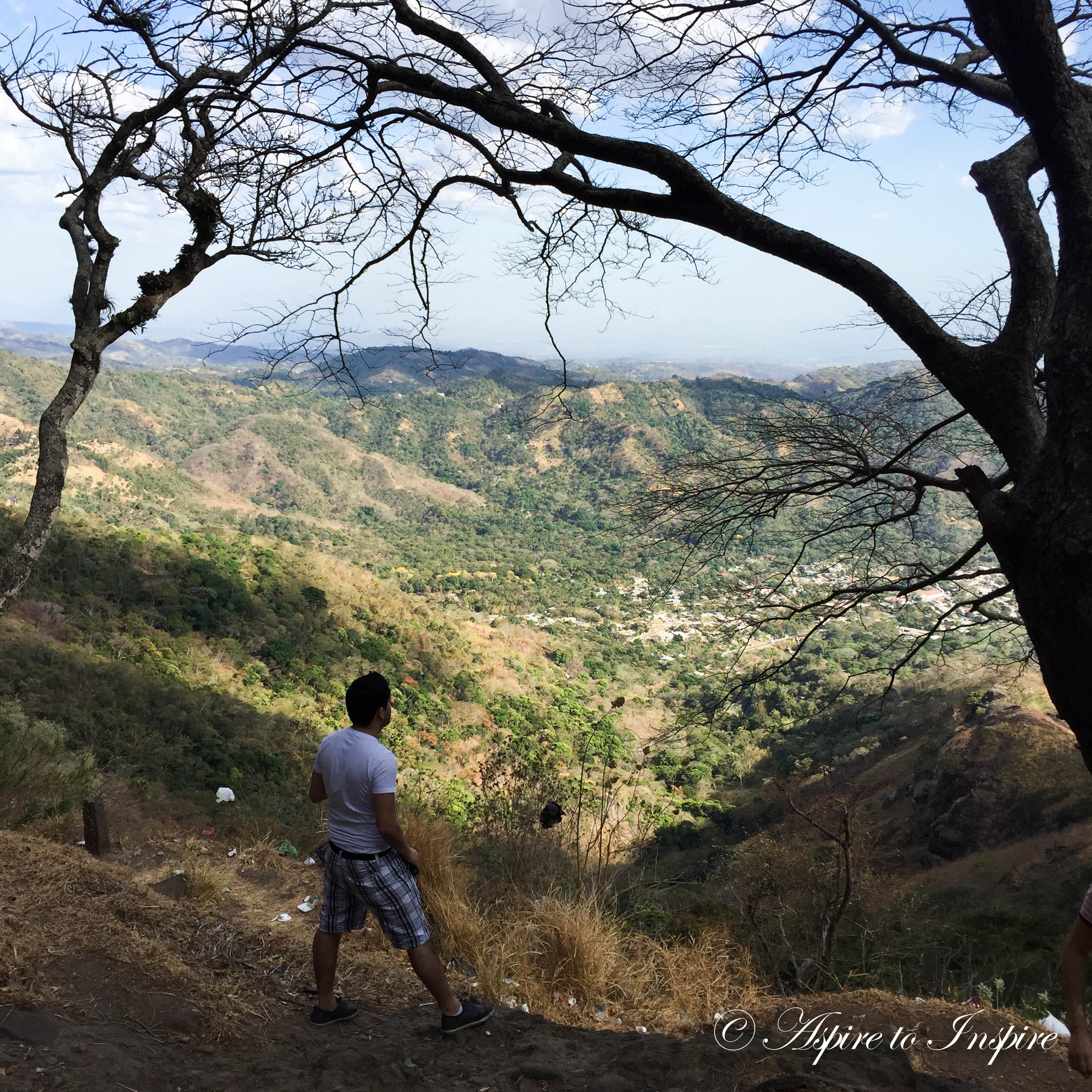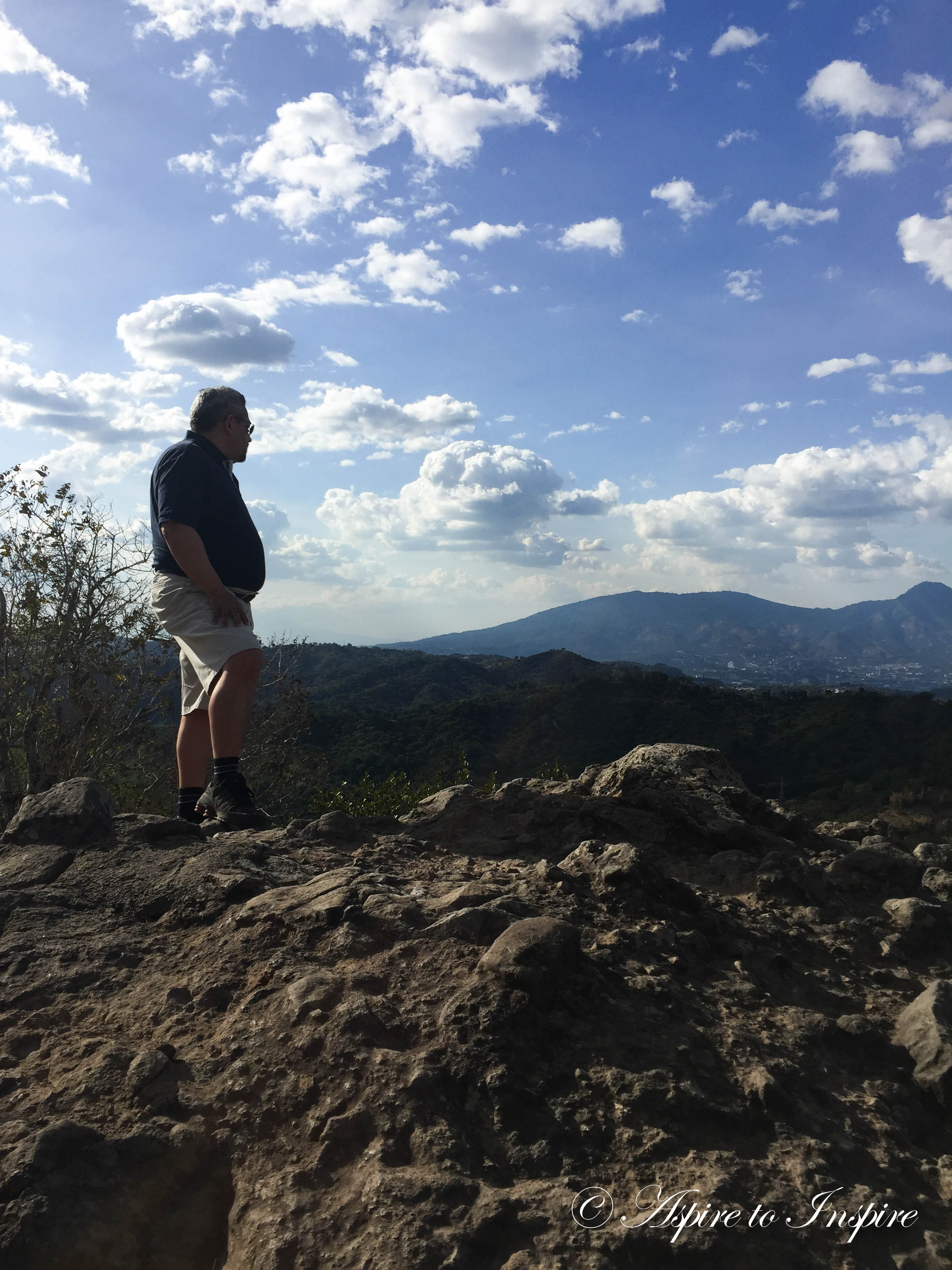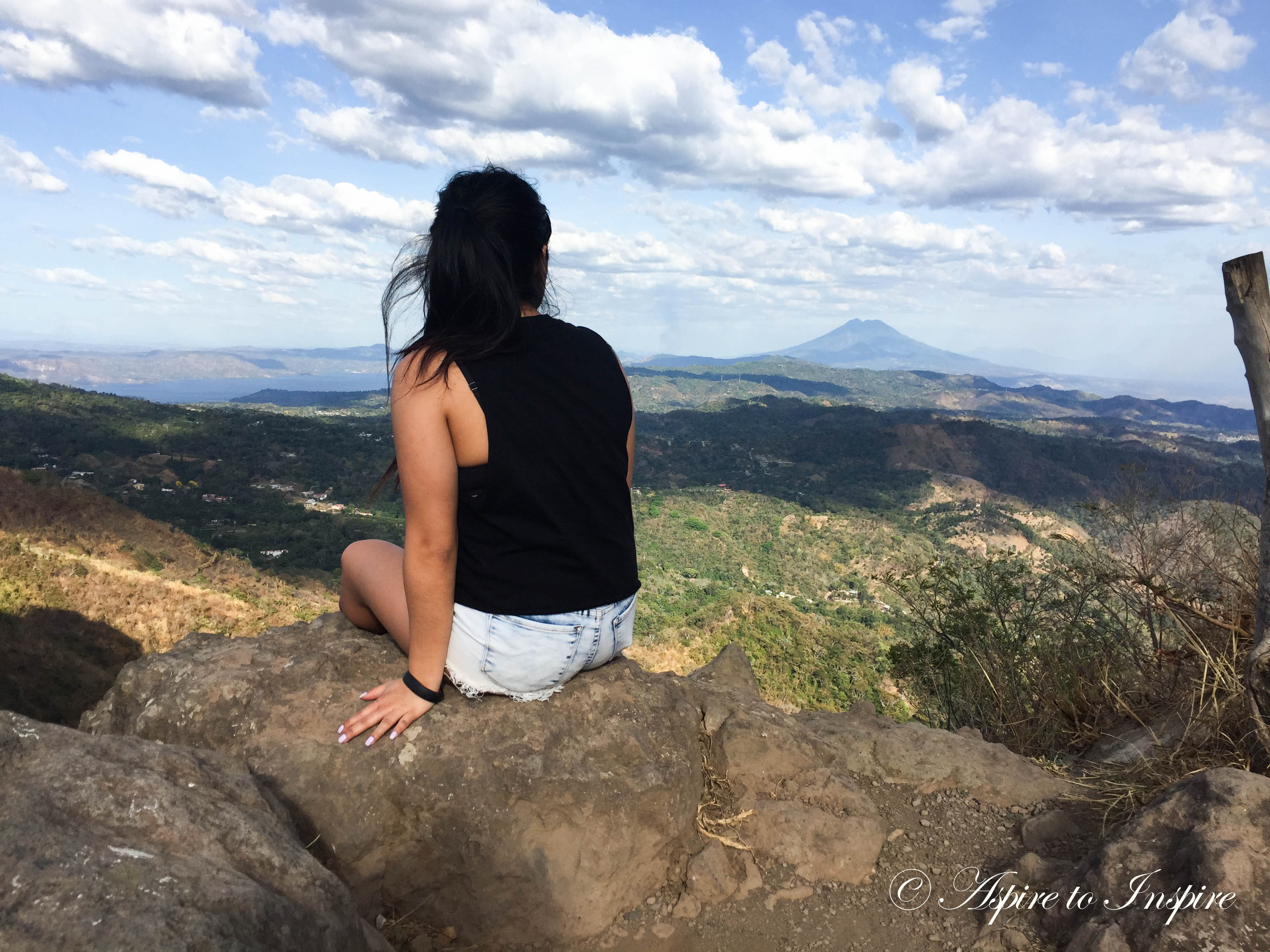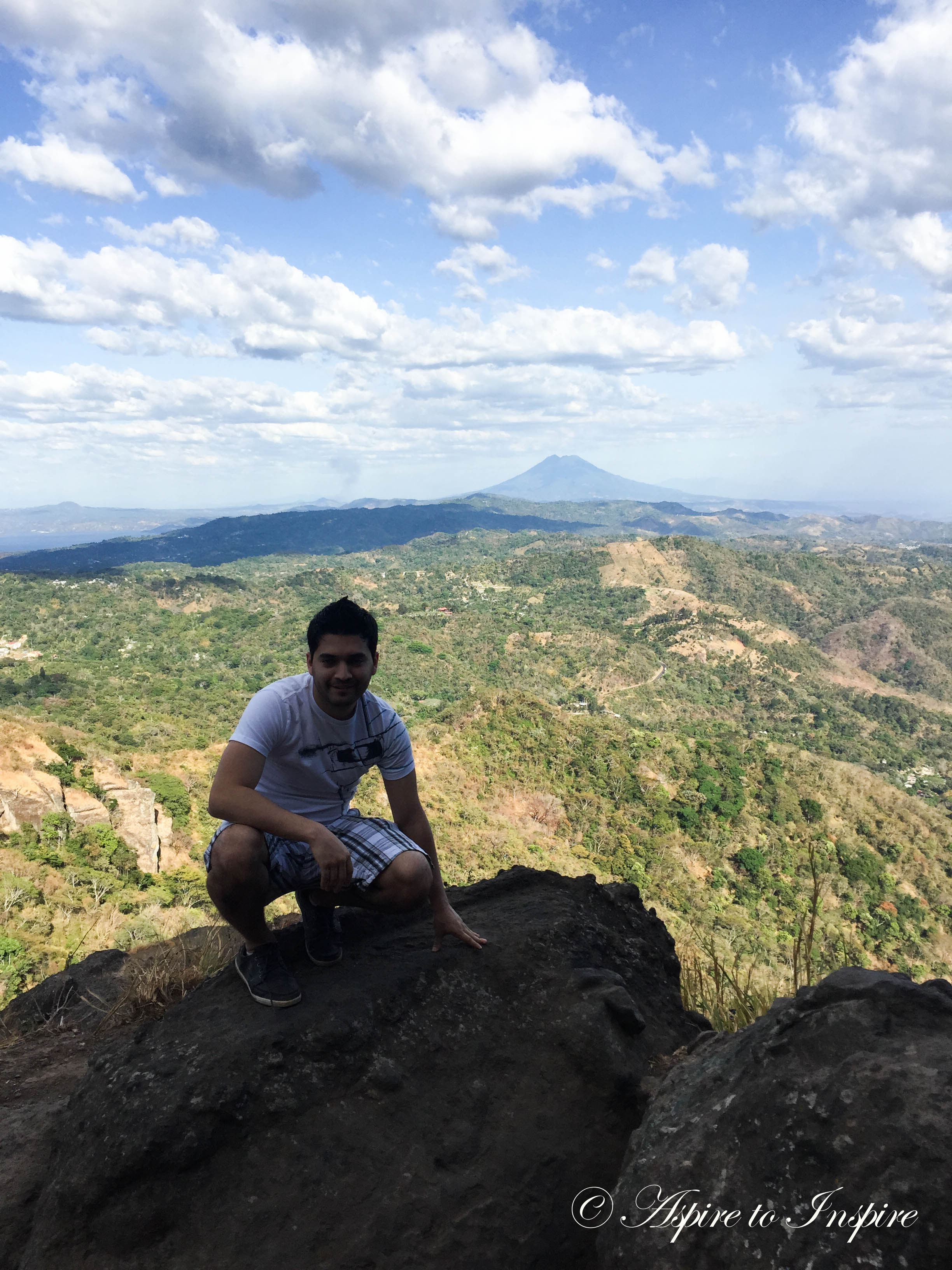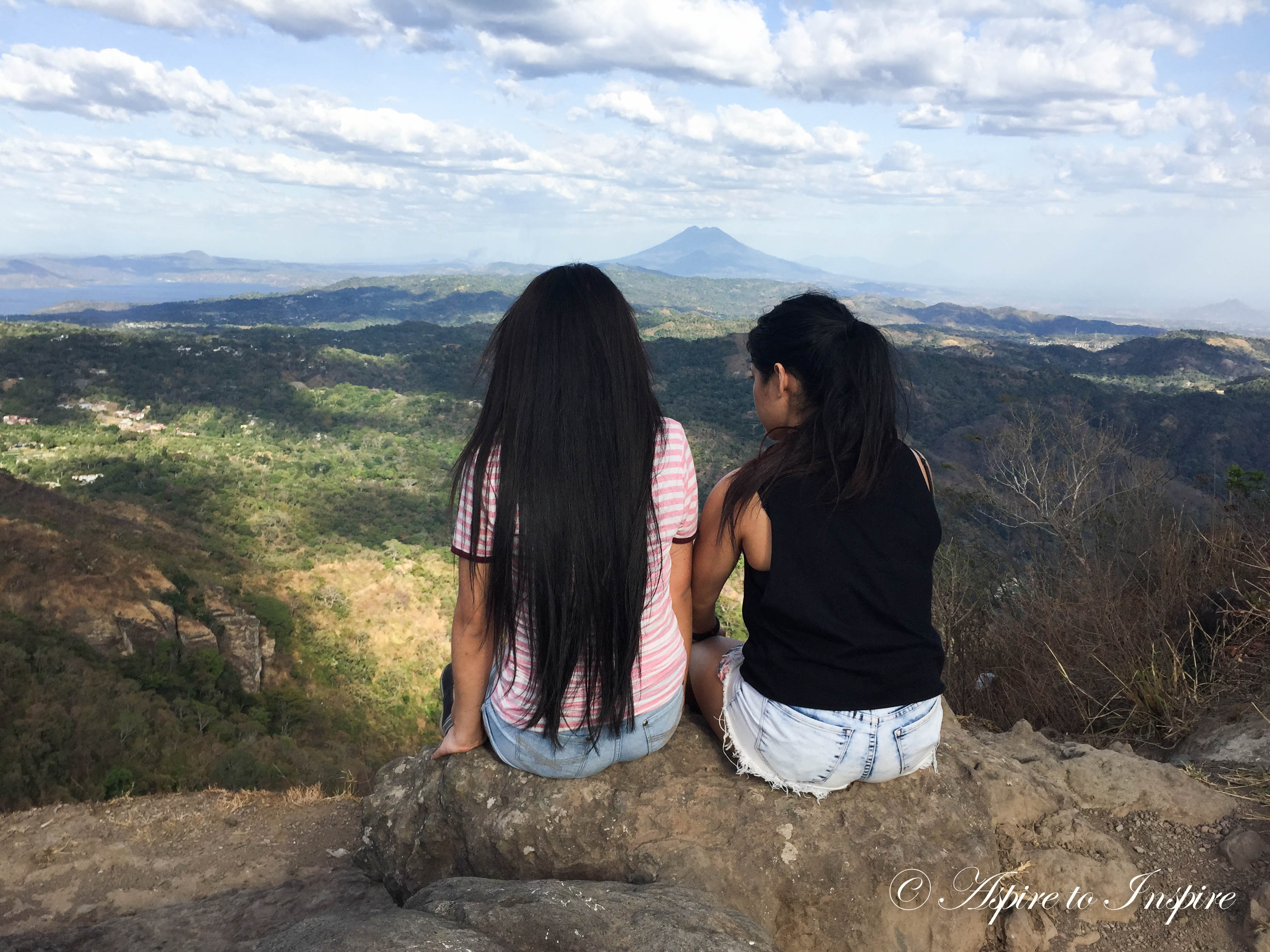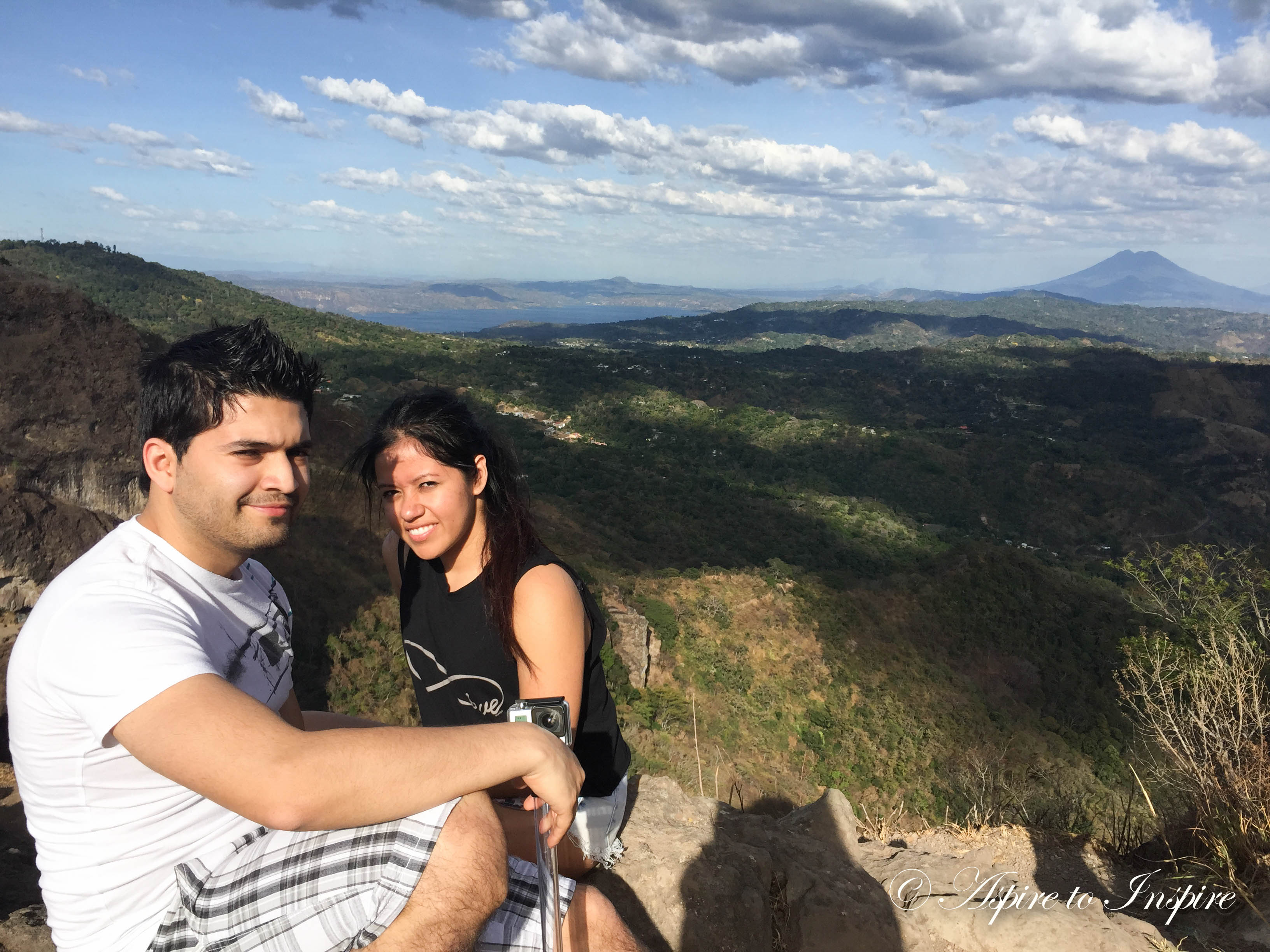 The view was spectacular, and all I could do was give thanks to Christ for creating such beauty- unreal.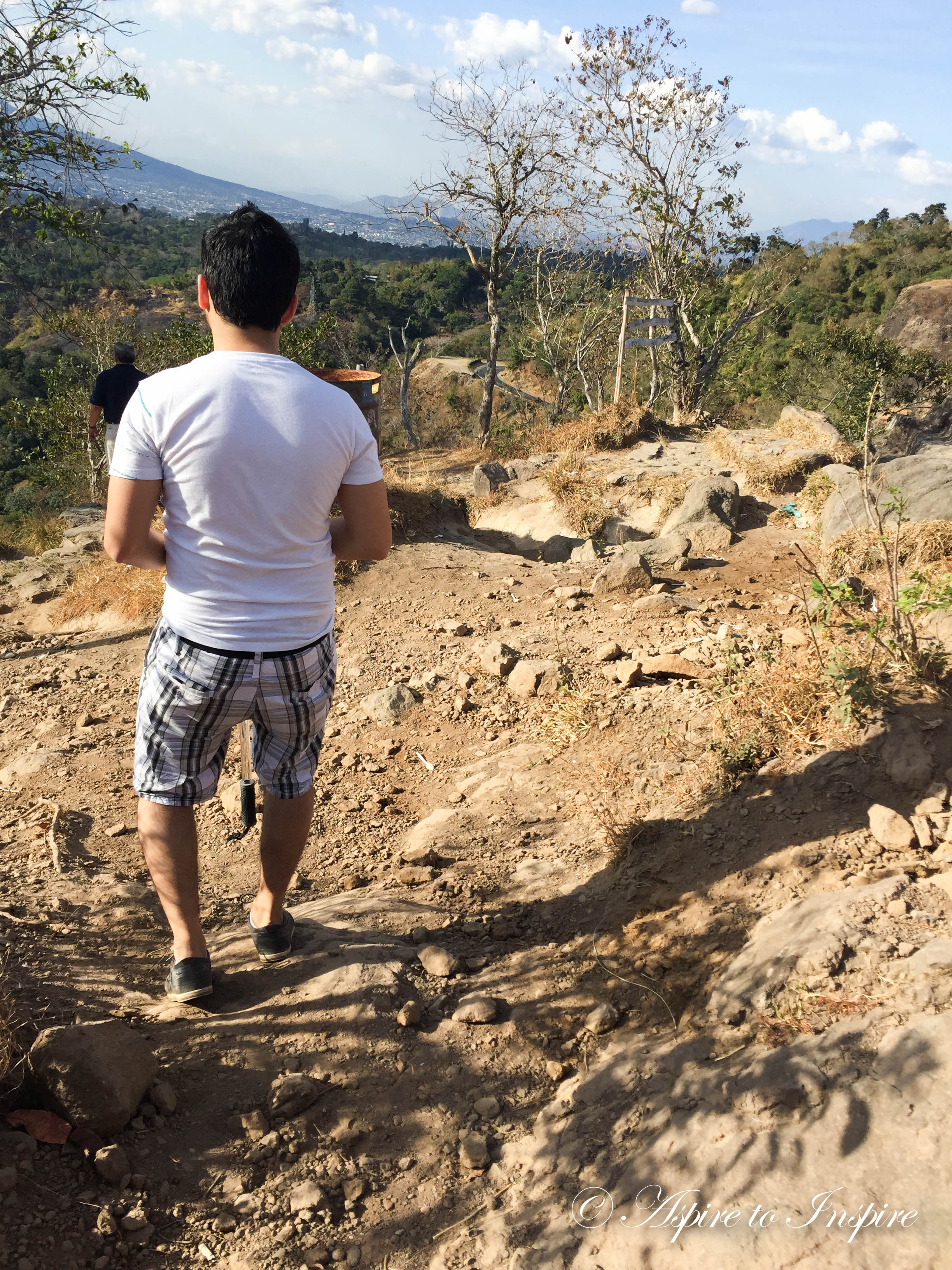 And here we go again… more food in my belly!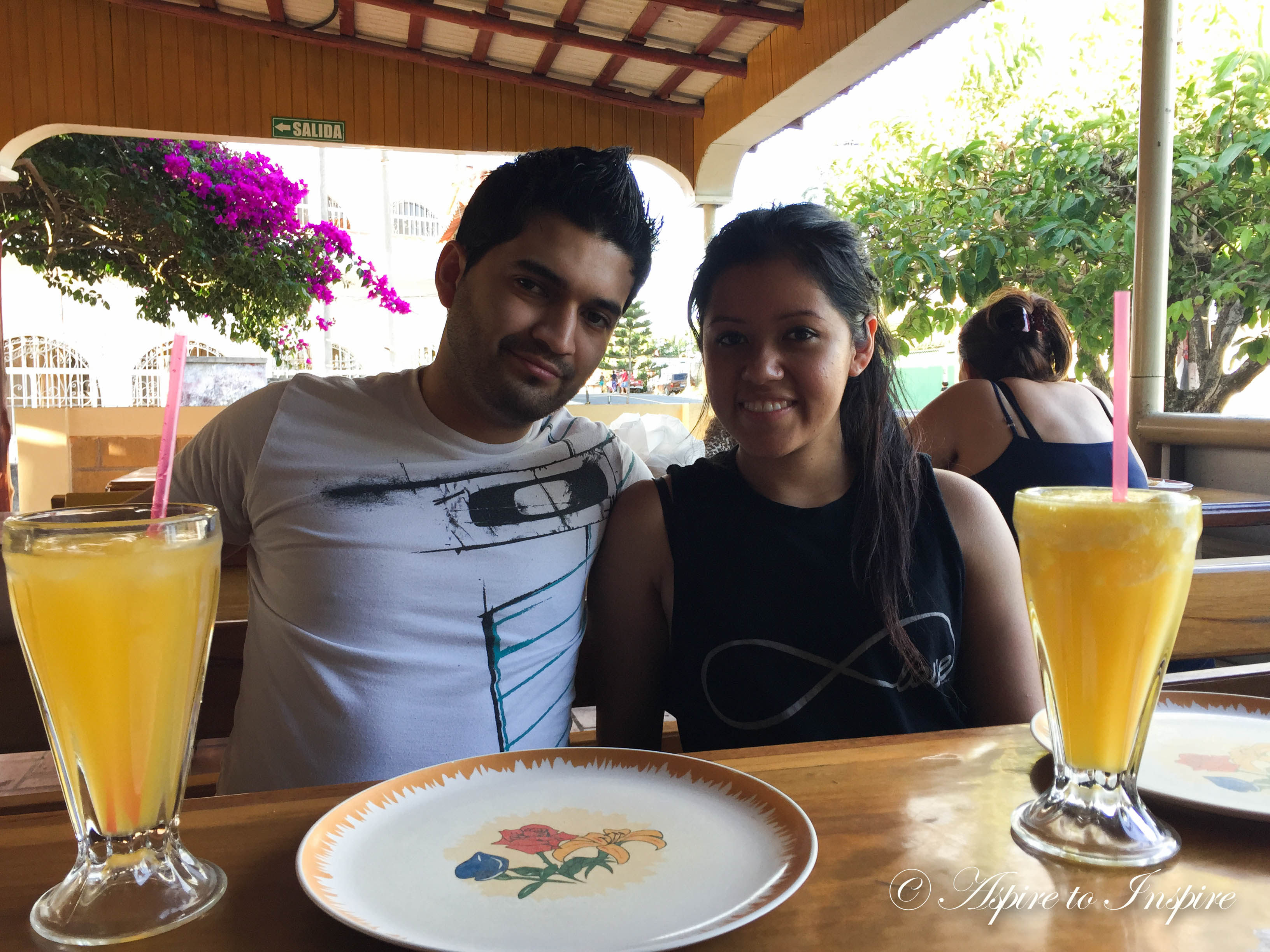 Waiting for the PUPUSAS!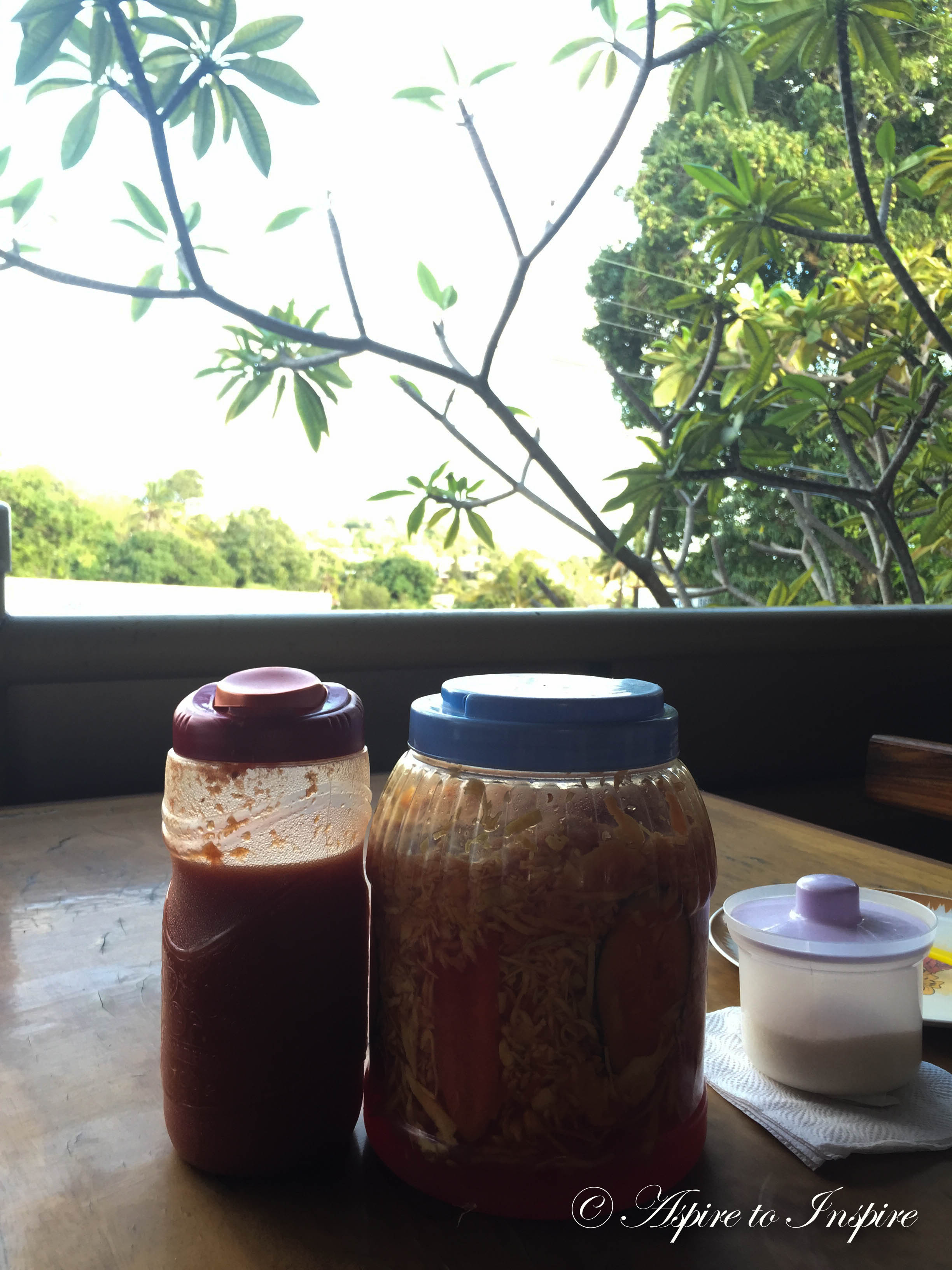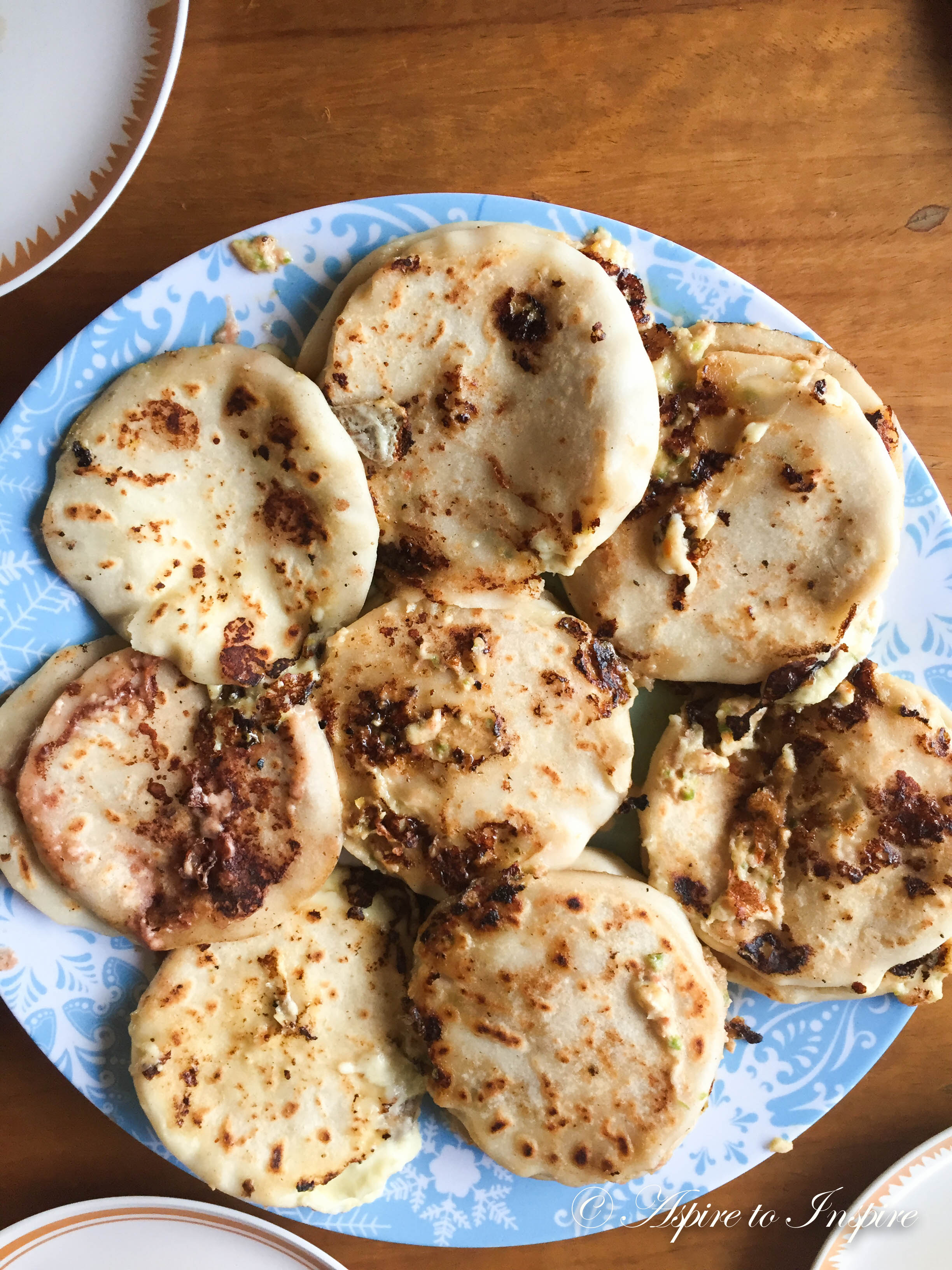 *DROOOOOOL*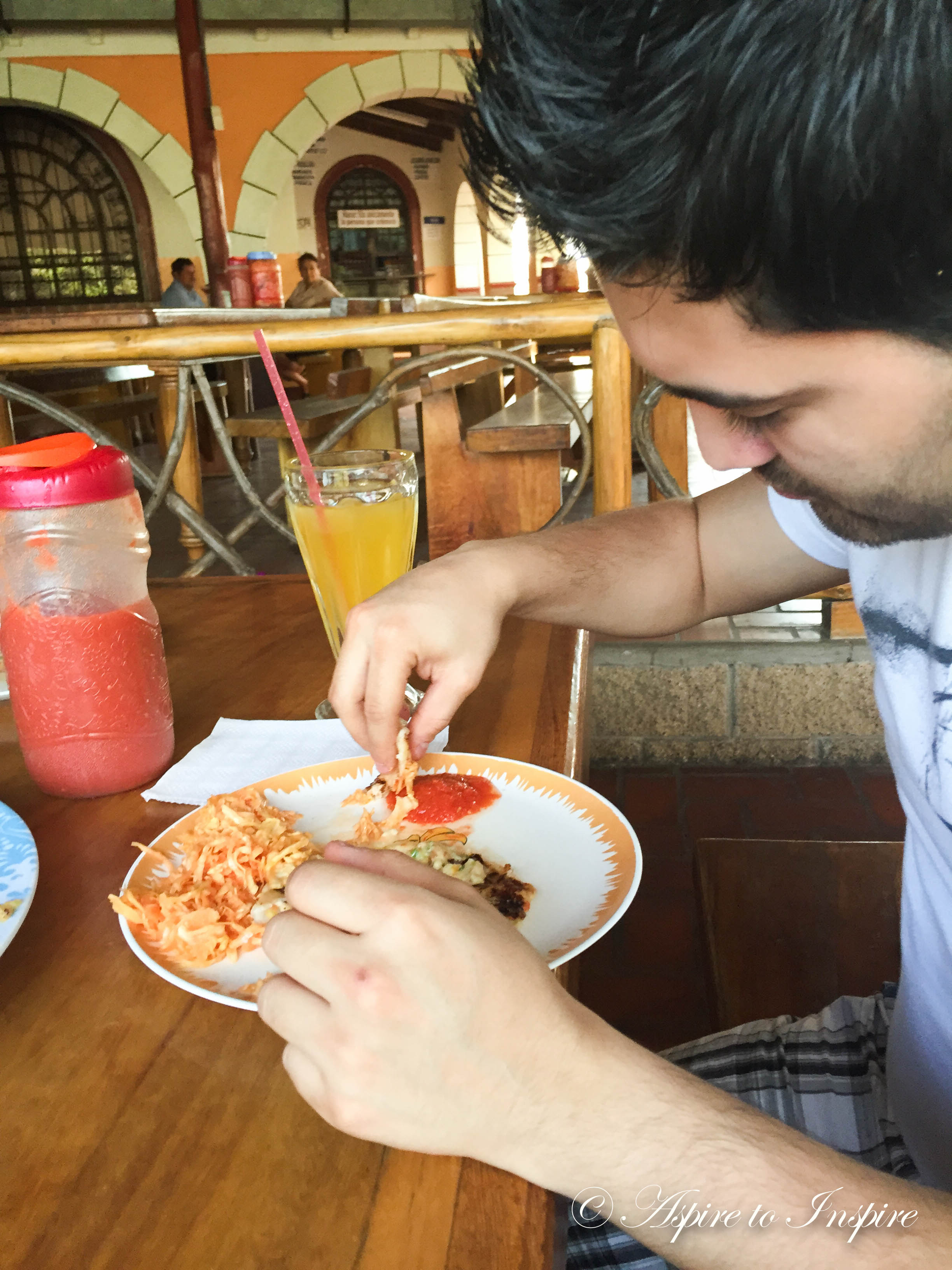 Teaching him how to eat them "Salvadorean" style – No cutlery here, all hands!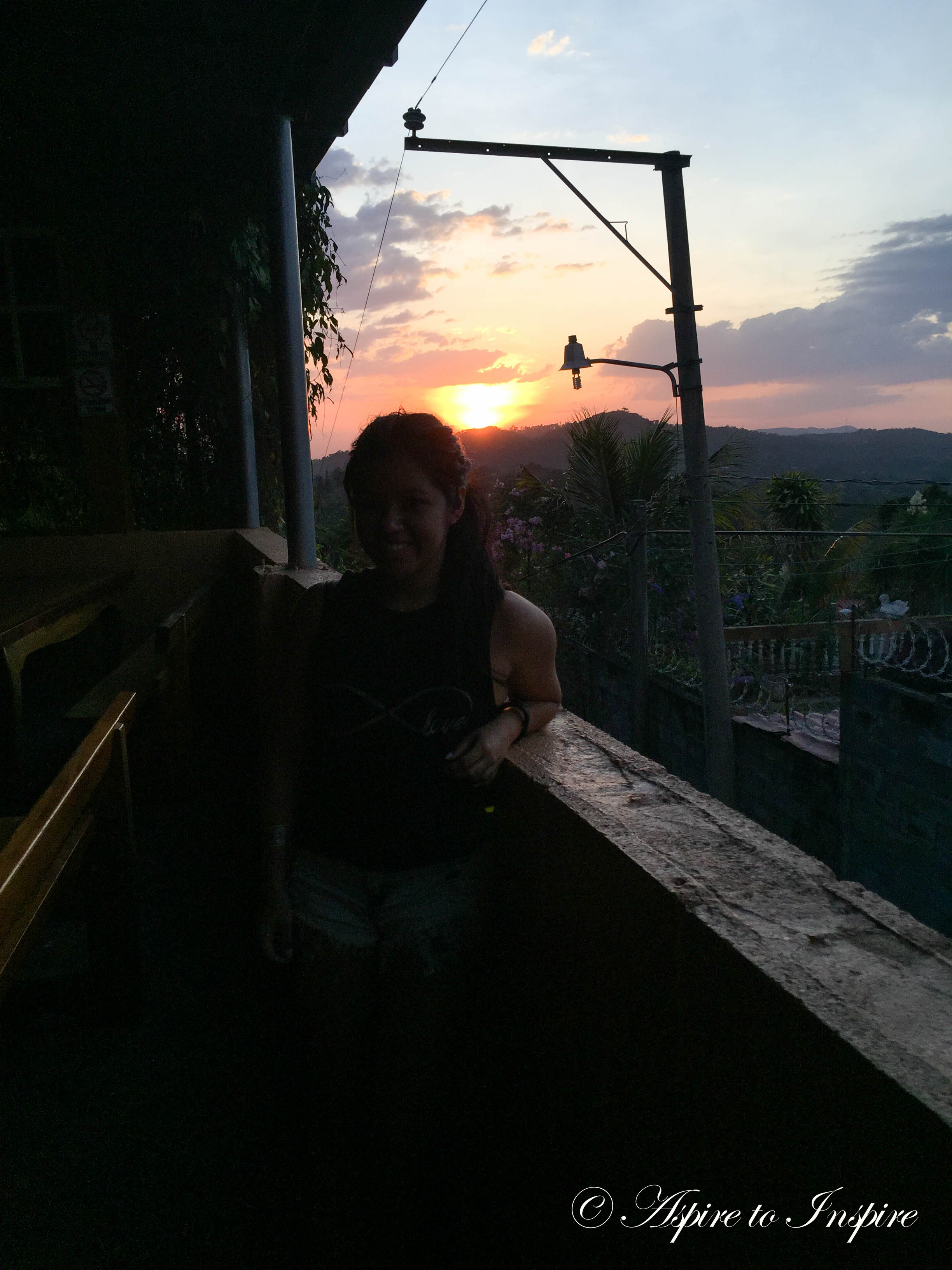 Ended off the day enjoying the beauty of the sunsets here in El Salvador, if you enjoy them as much as I do- you're in for a treat!
More coming your way!
Thanks for reading,
Maritza, xo.