Who ever hasn't been to a country concert before… has not lived. SERIOUSLY! 
It's just the best thing ever, not to mention the music, but c'mon… french fries, hot dogs, corn dogs, poutines, cotton candy, popcorn…? Who would say no to that, well maybe not all of it, but FRIES? I can't resist- *drools*
COUNTRY MUSIC … is just amazing, I think more people need to give it a chance! 
It's pretty darn awesome! 
We saw Kira Isabella & the Eli Young Band ! Yeehawwwwwwwww!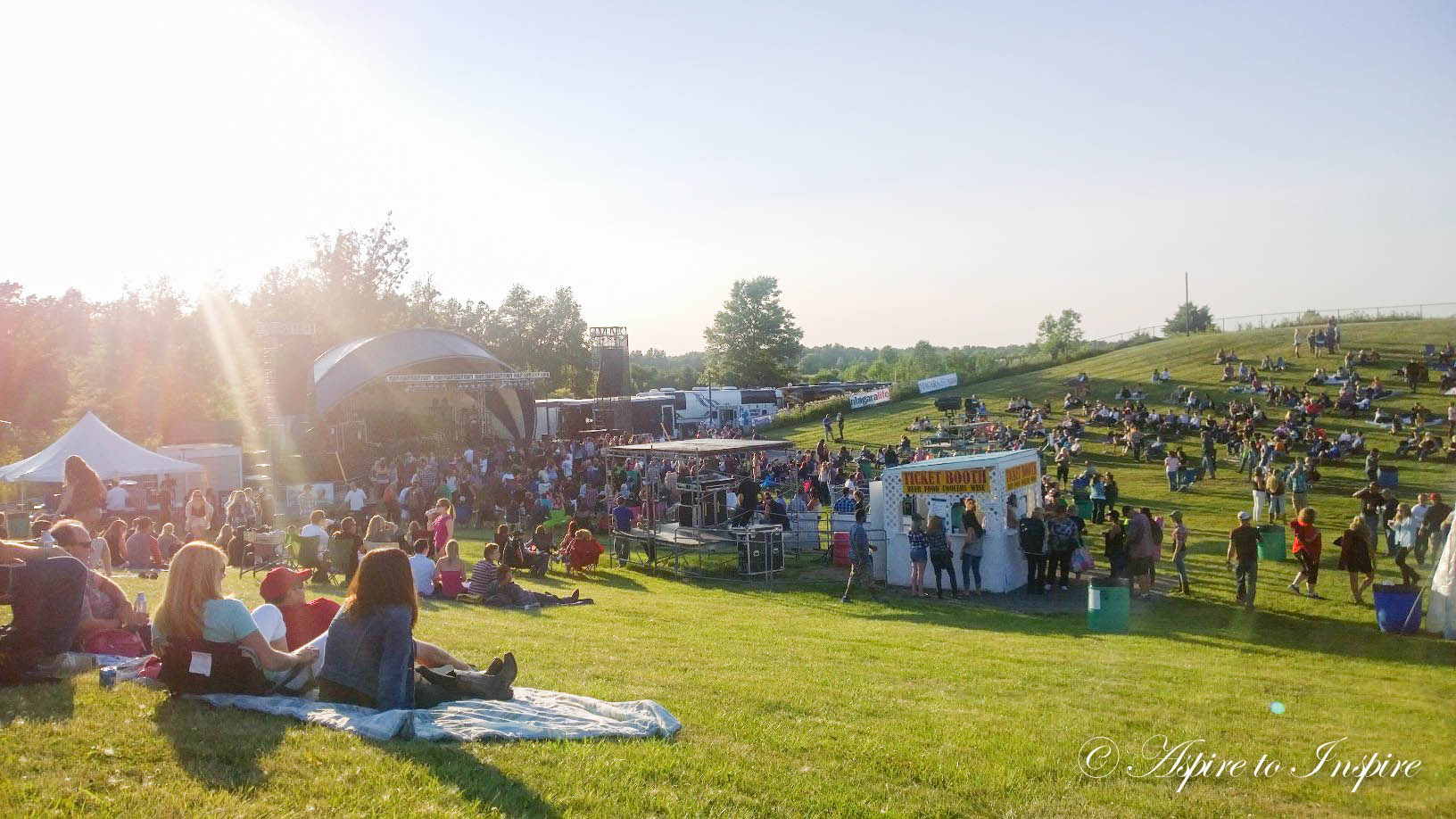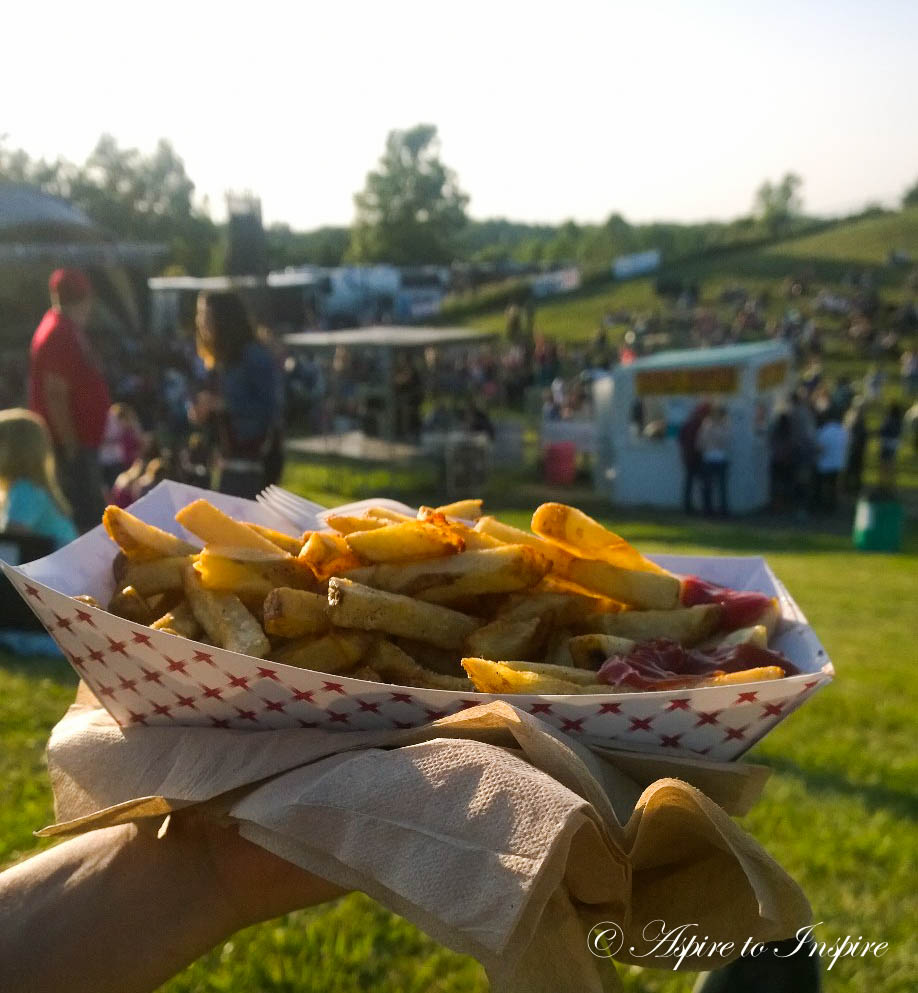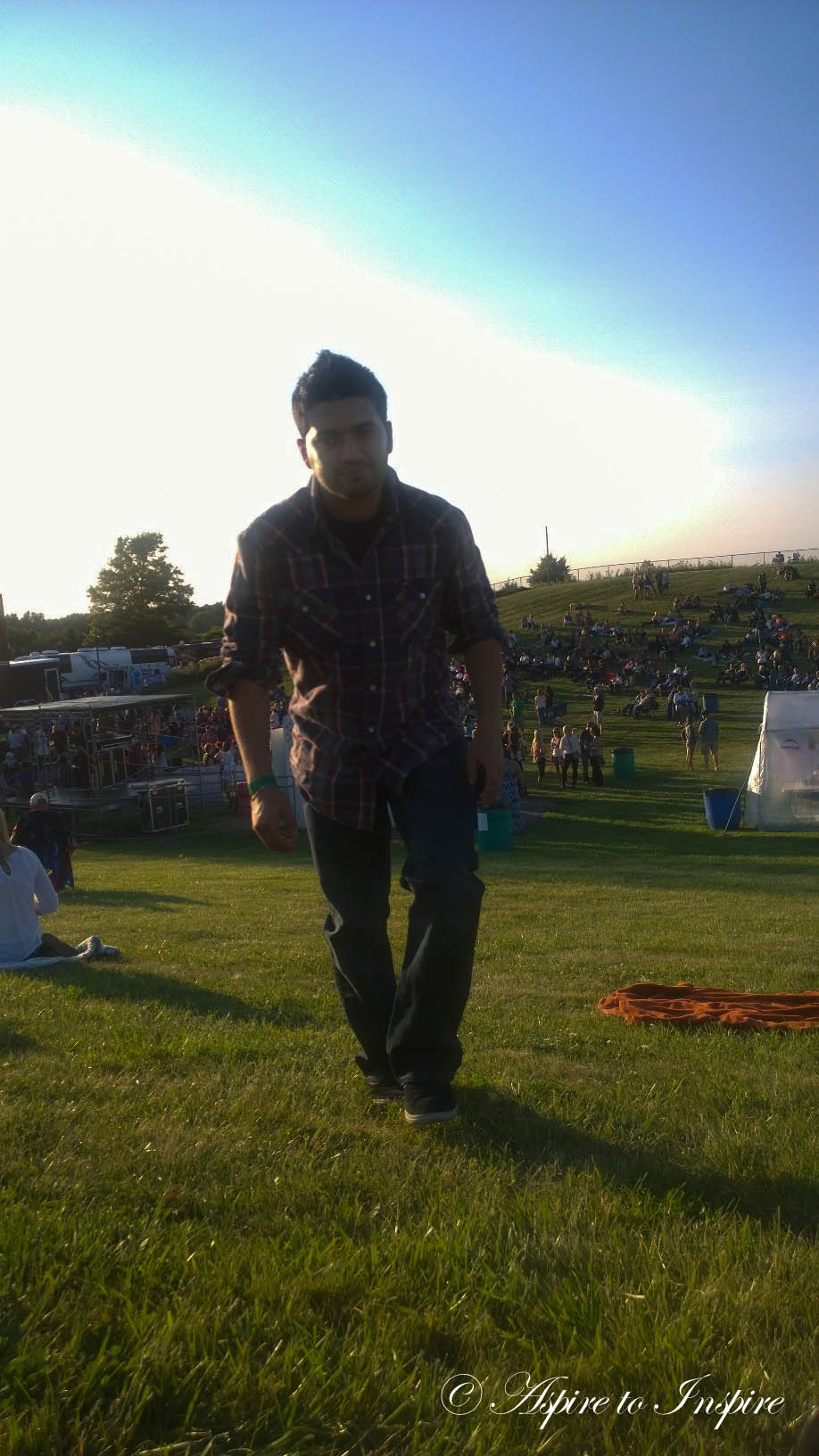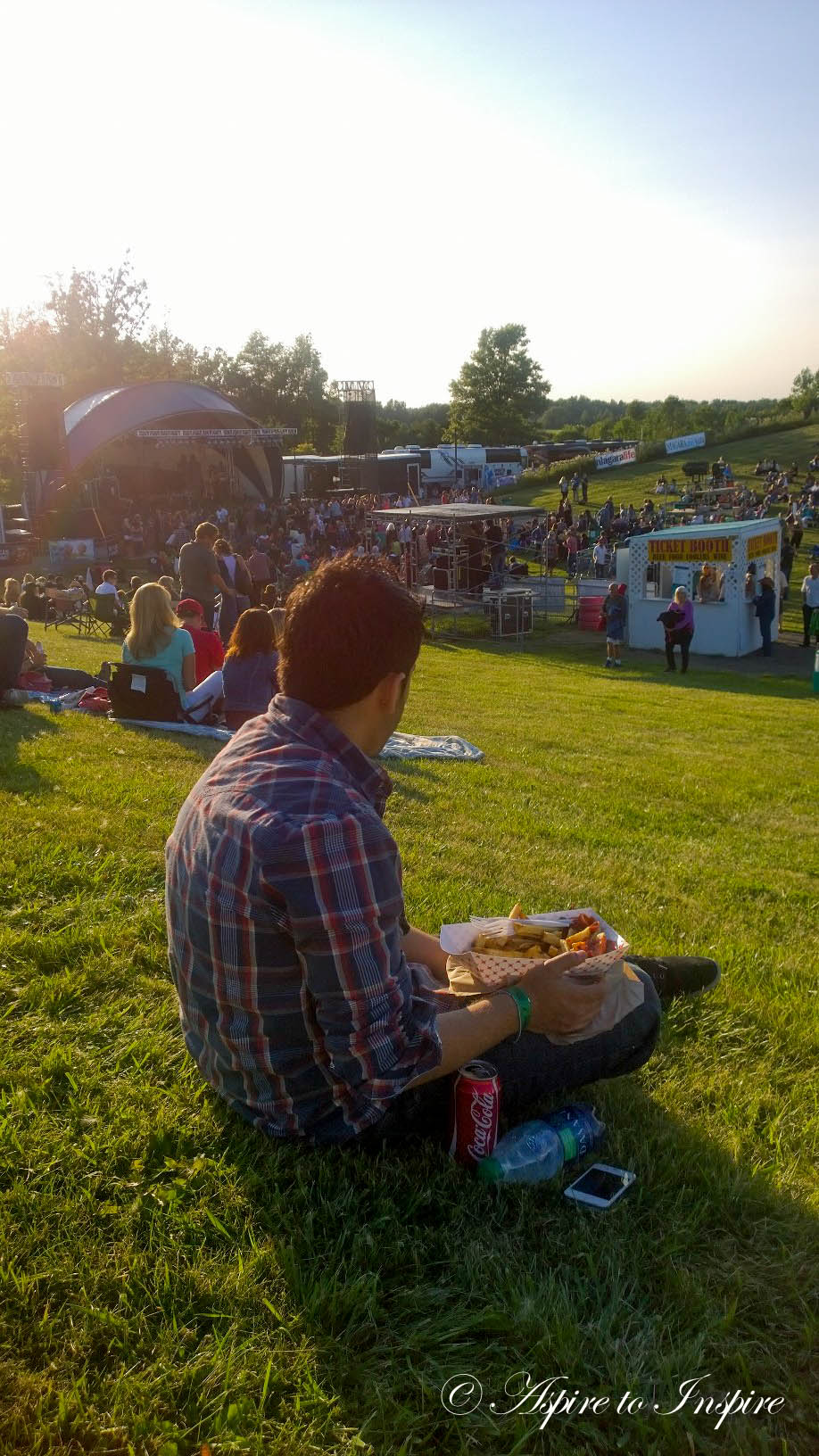 And we got the perfect seats to watch the sun go down!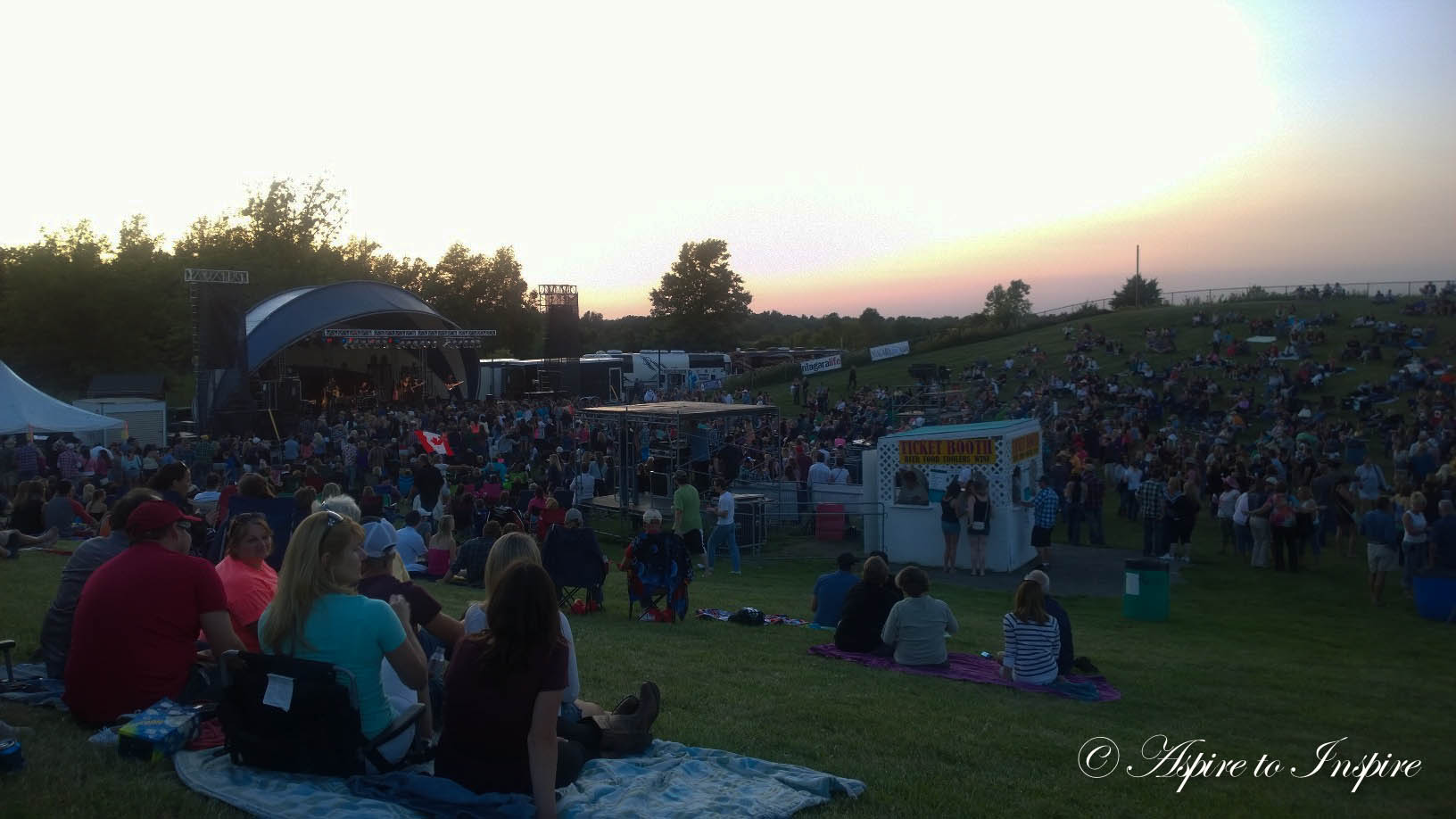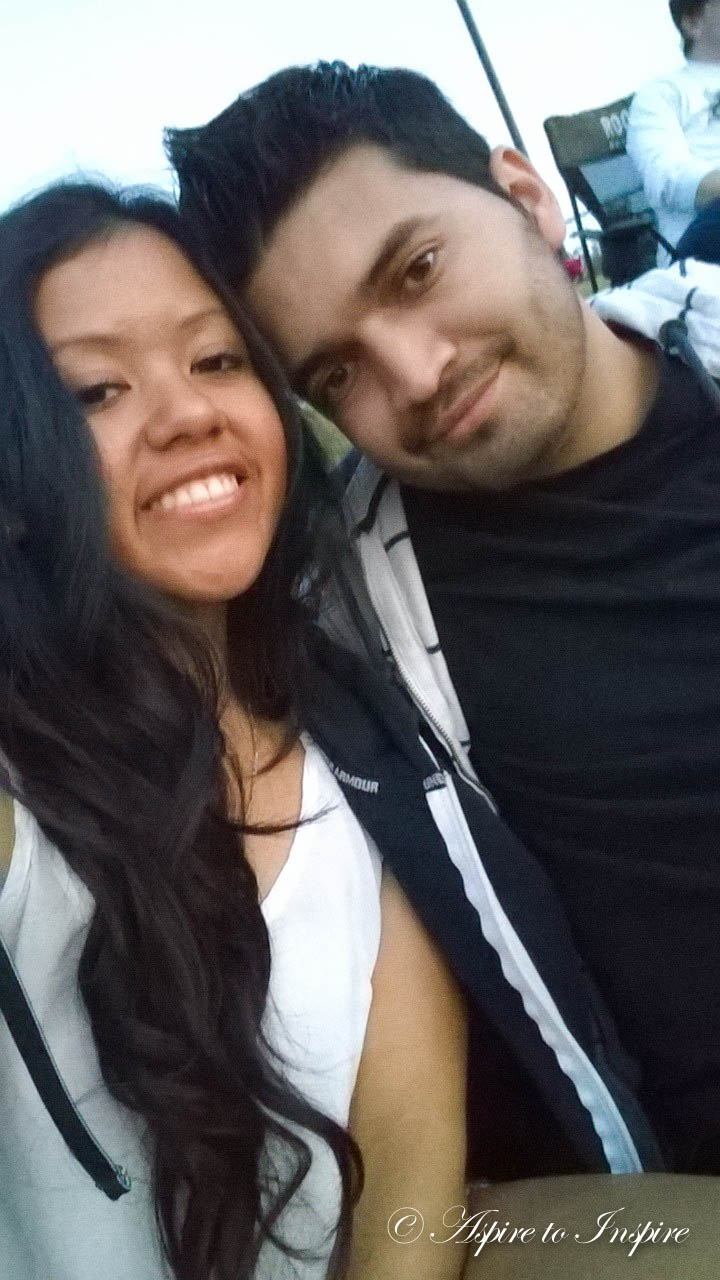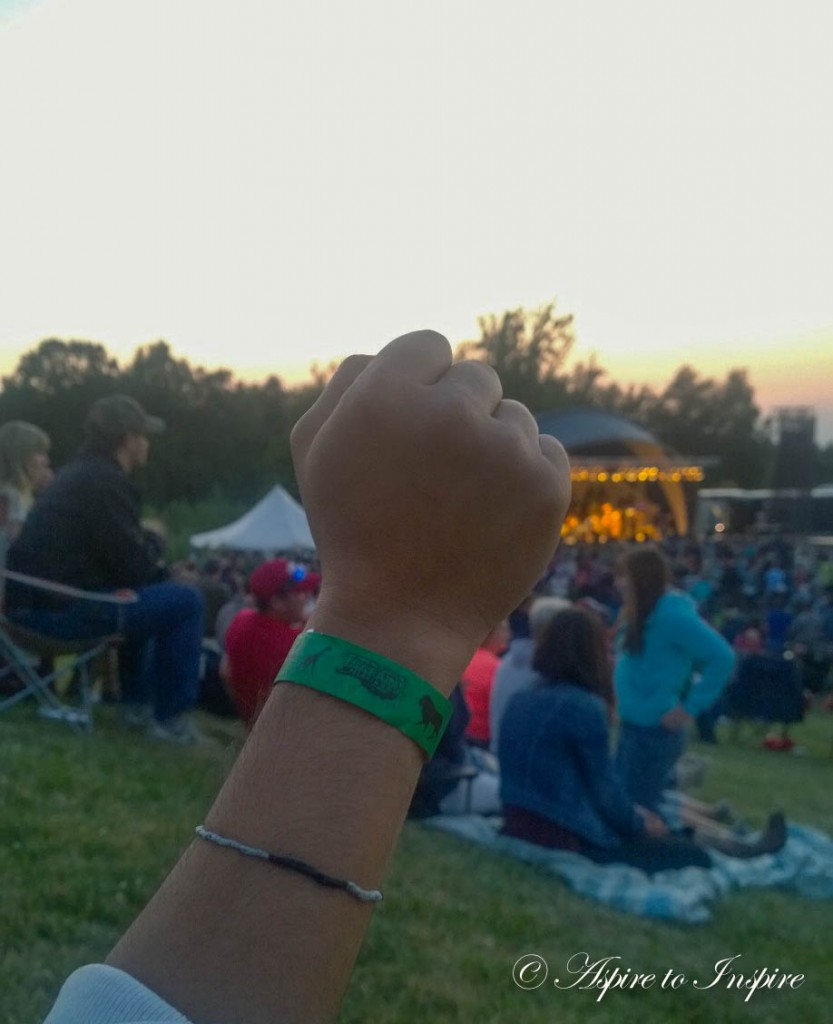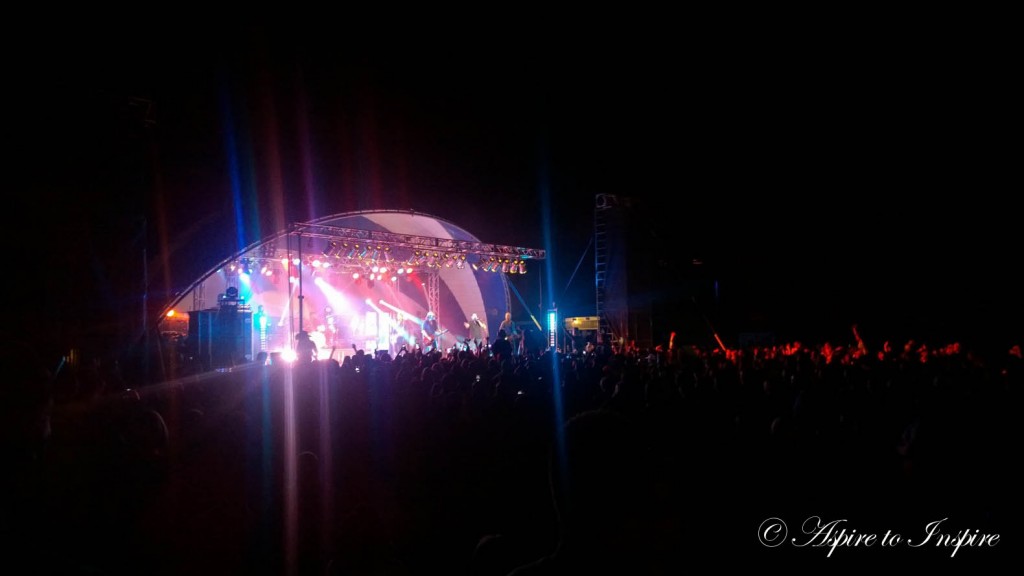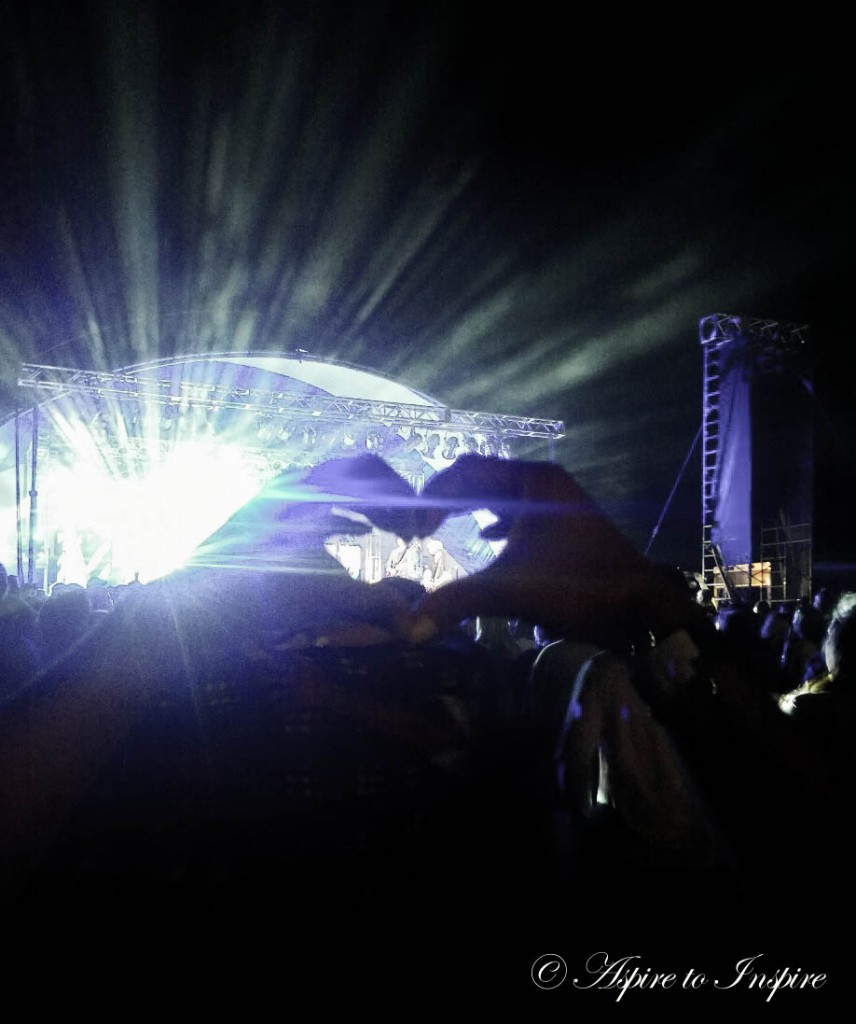 BEAUTIFUL NIGHT!

Thanks for reading!
Maritza, xo.