Hey Everyone,
So as you can probably tell already by the title, I took part of  "COLOR ME RAD" today, and it was awesome.
This is my second participating, and if you haven't done this yet, I highly recommend it! AND, well, not only because you get a 5k run out of it BUT you get splattered with colours along the way, and in the end you look like you just got attack by skittles!!  Talk about COLOUR galore! – and c'mon who doesn't like a little colour in their life?.. I know I do.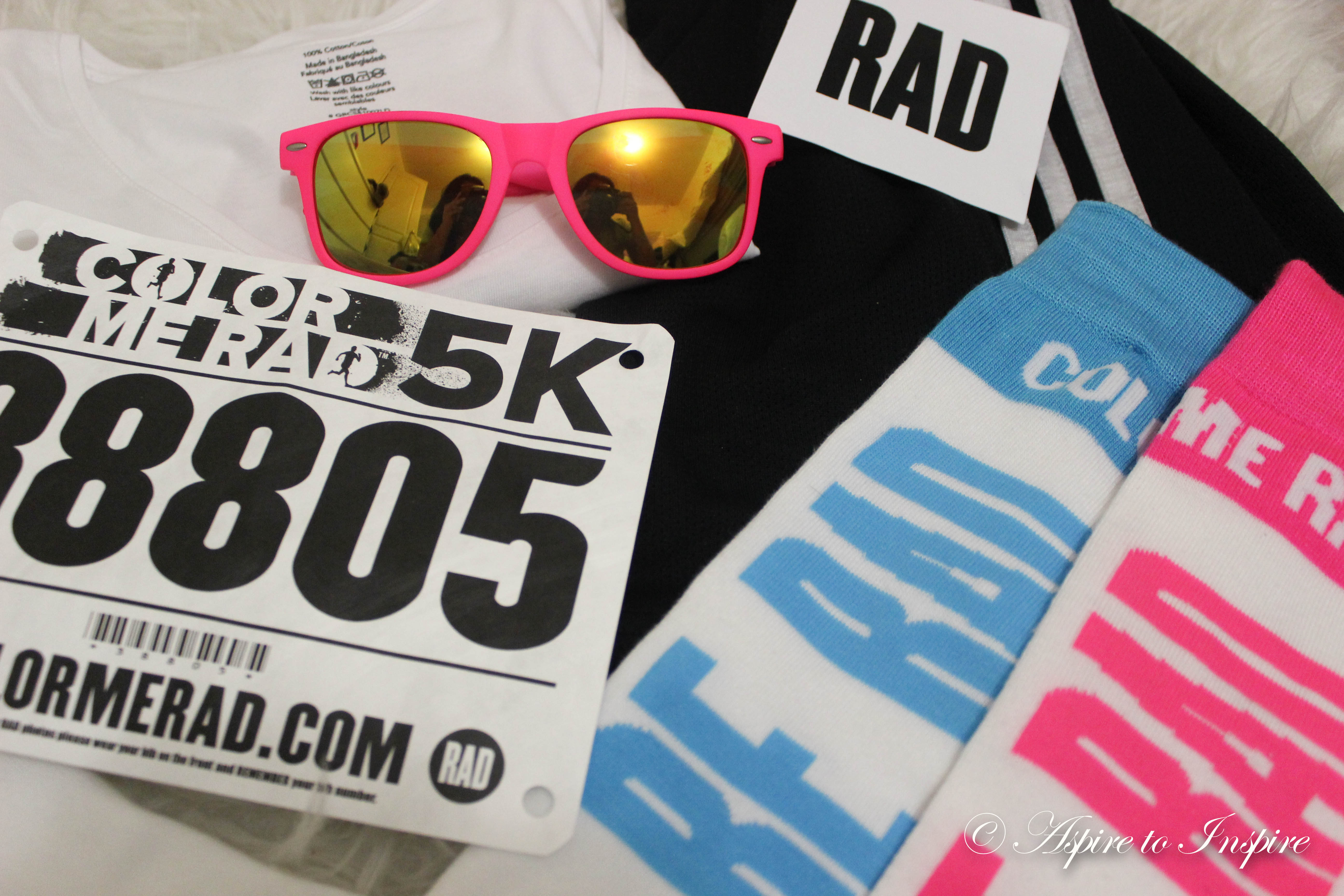 All ready to rumble…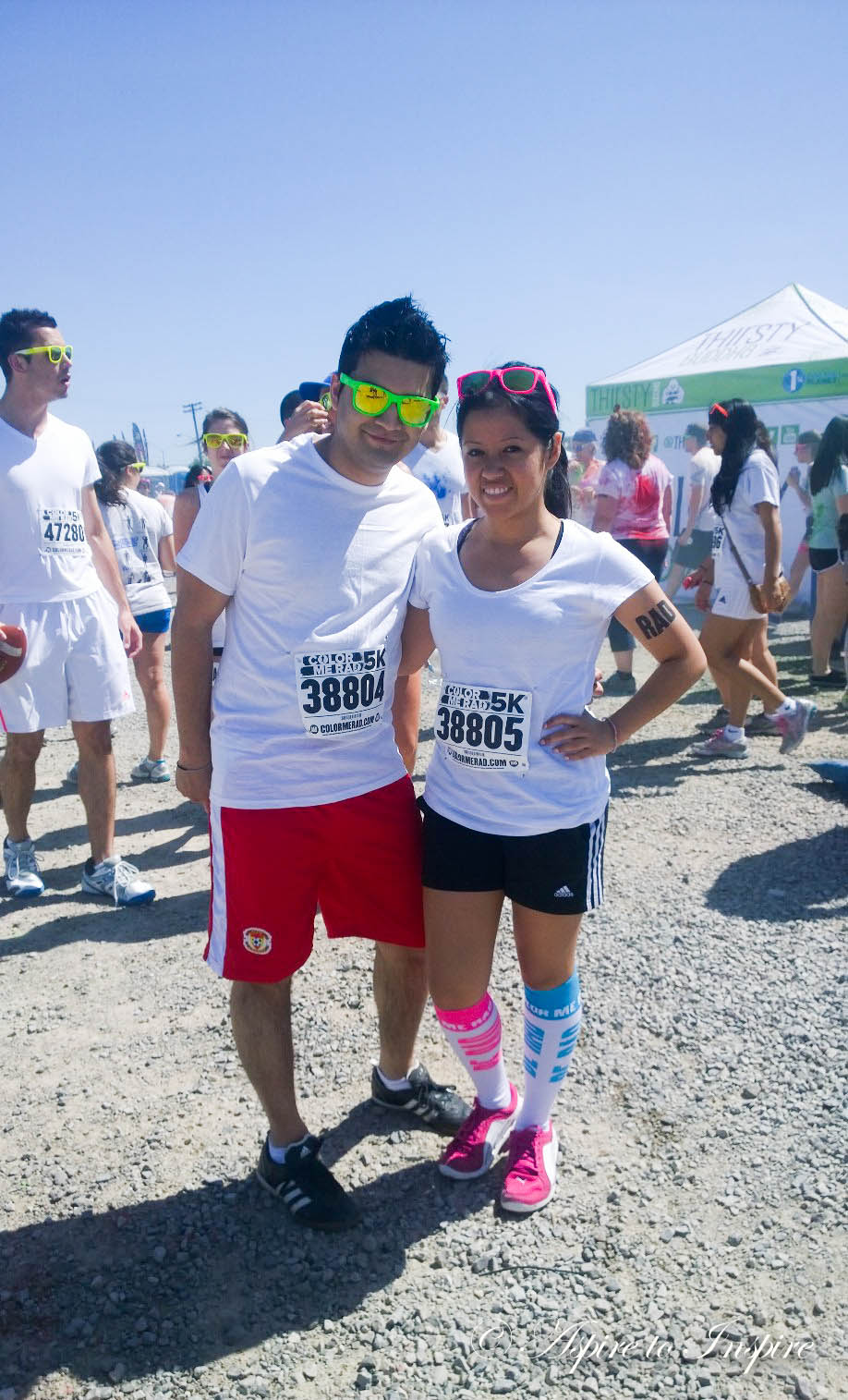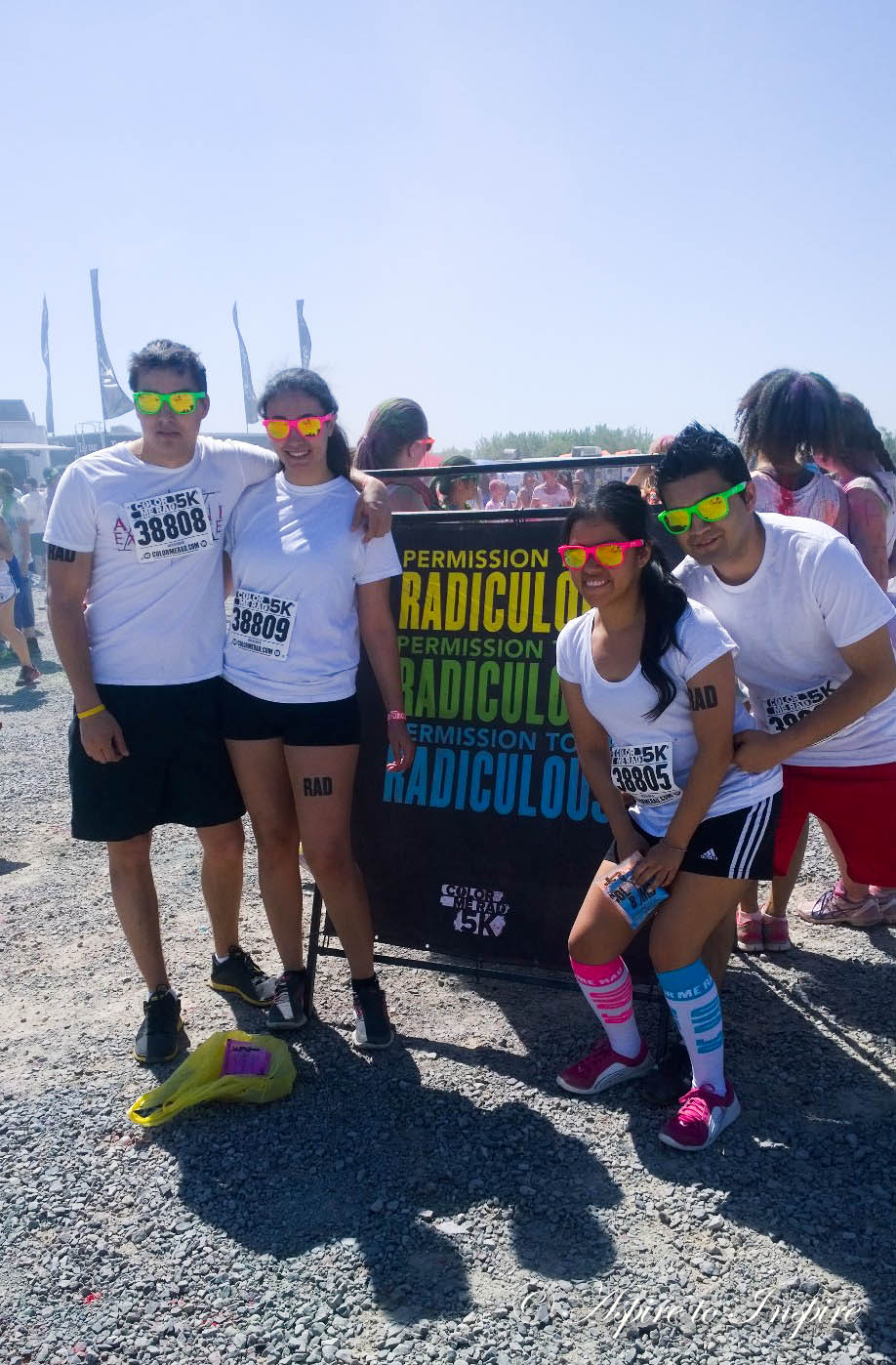 Permission to be RADiculous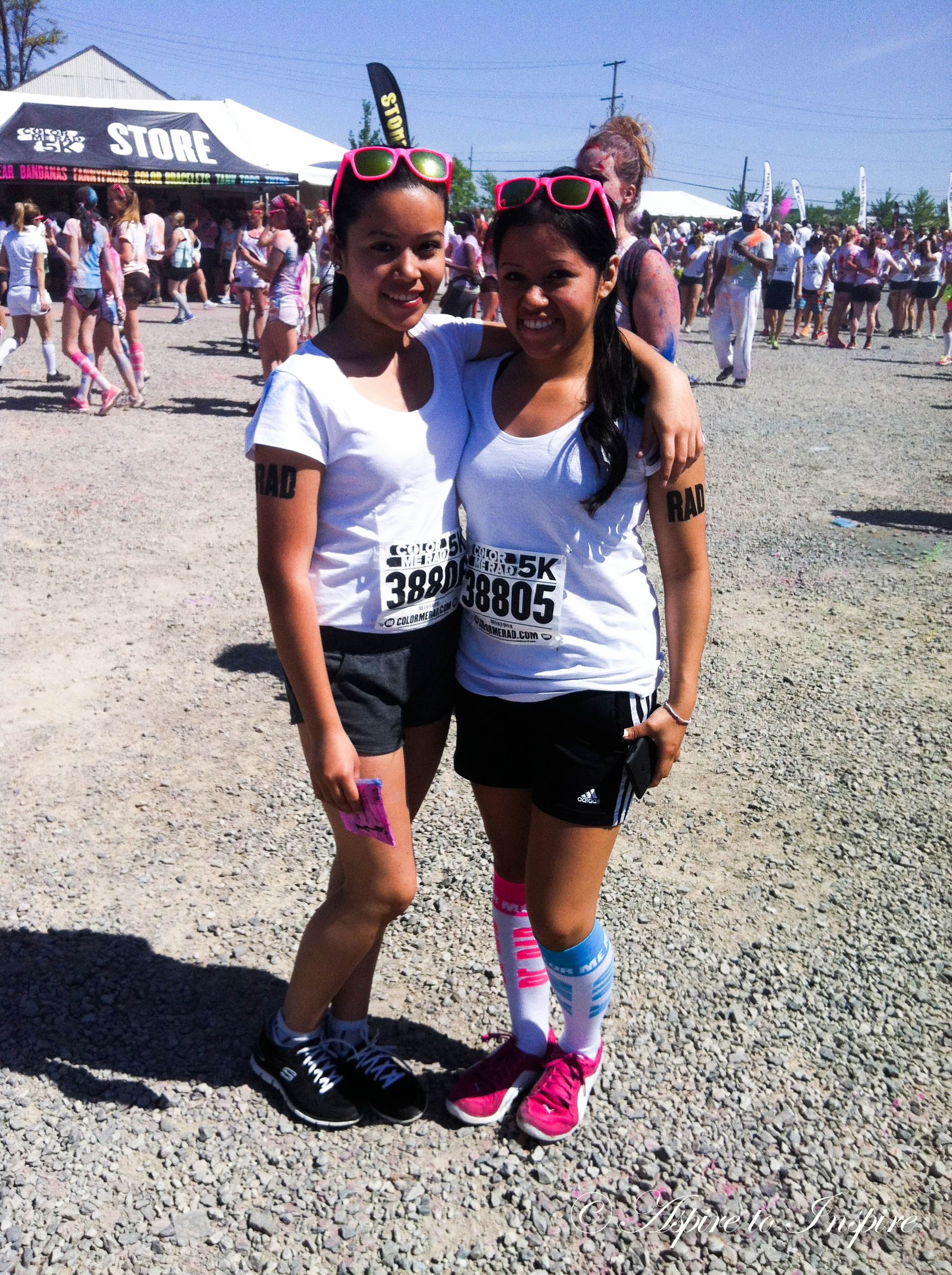 And once upon a time, we had clean white shirts… Until…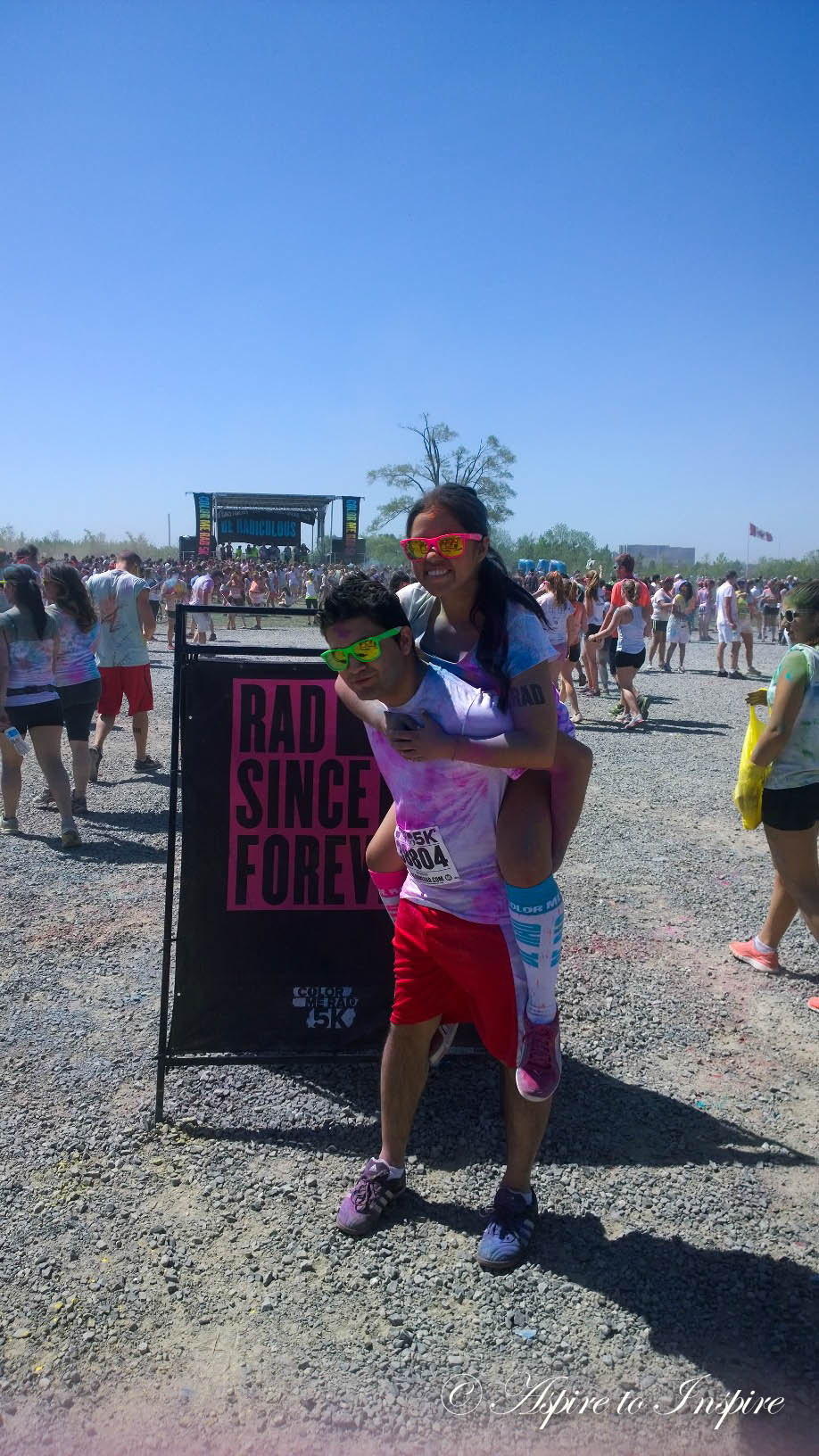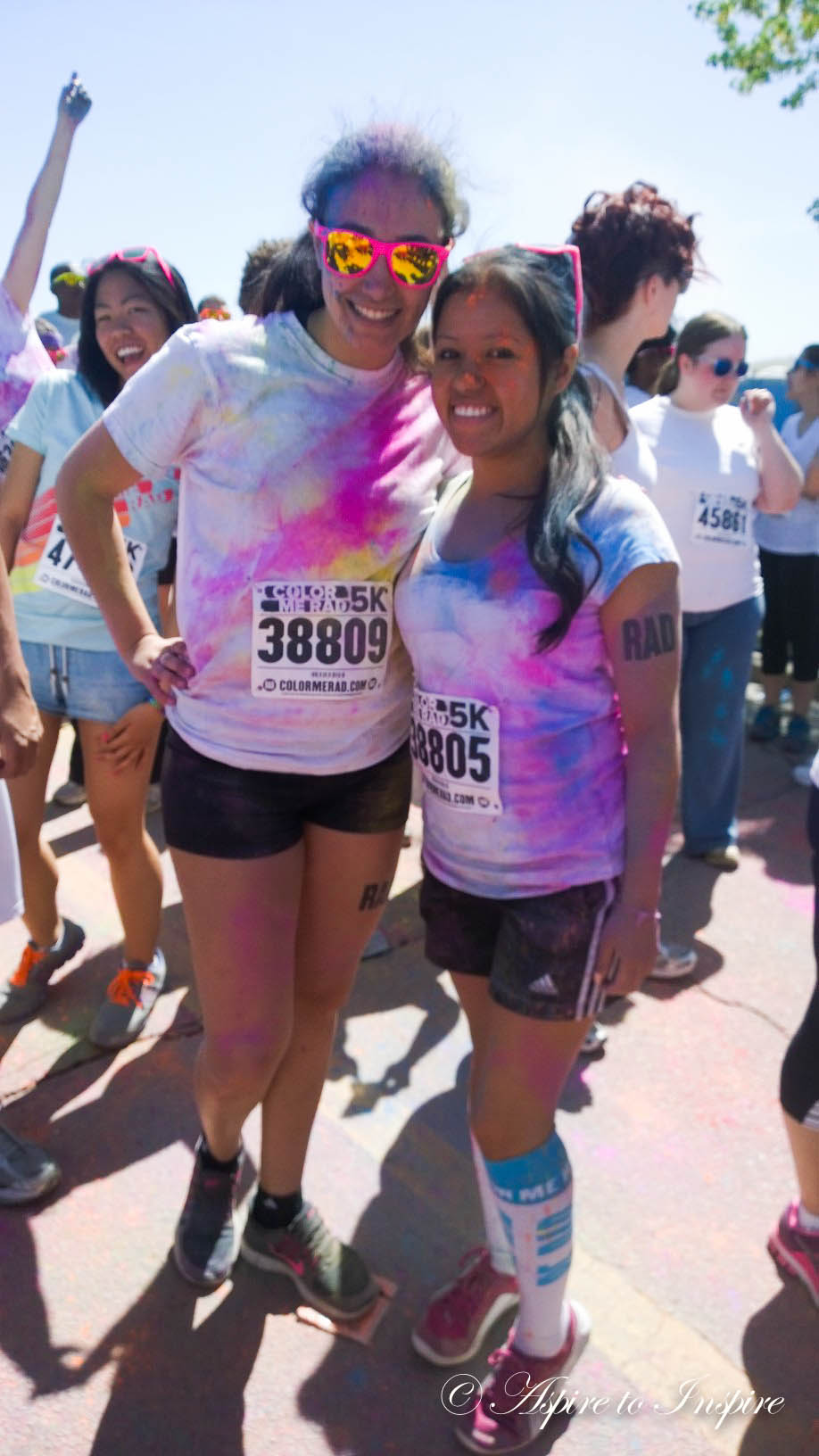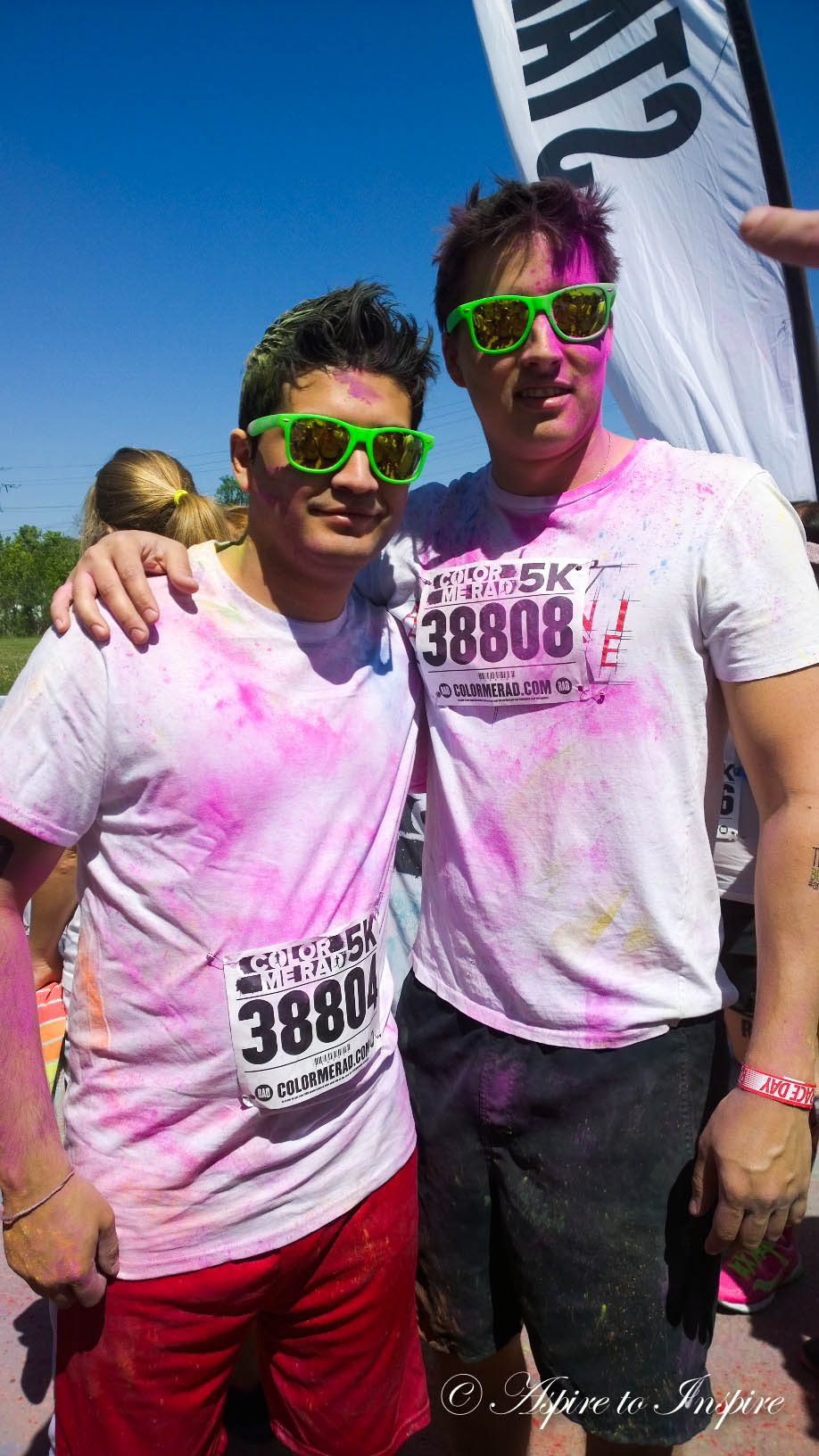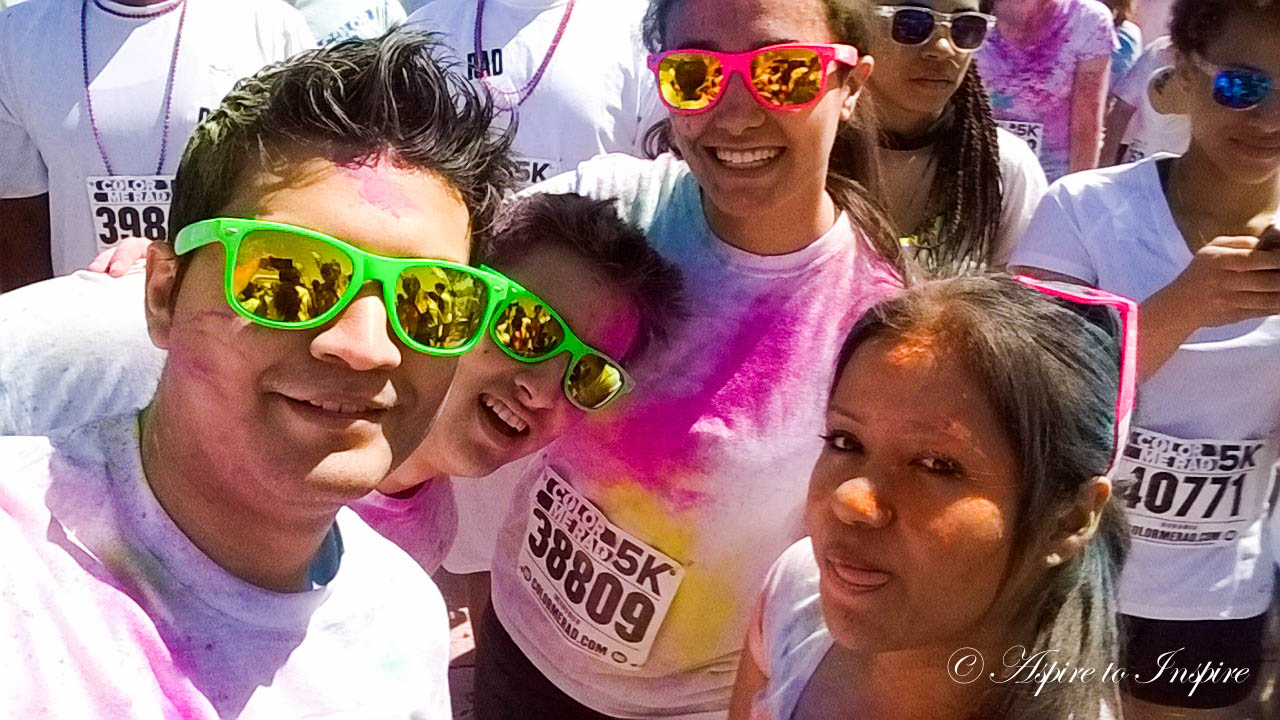 And we begin…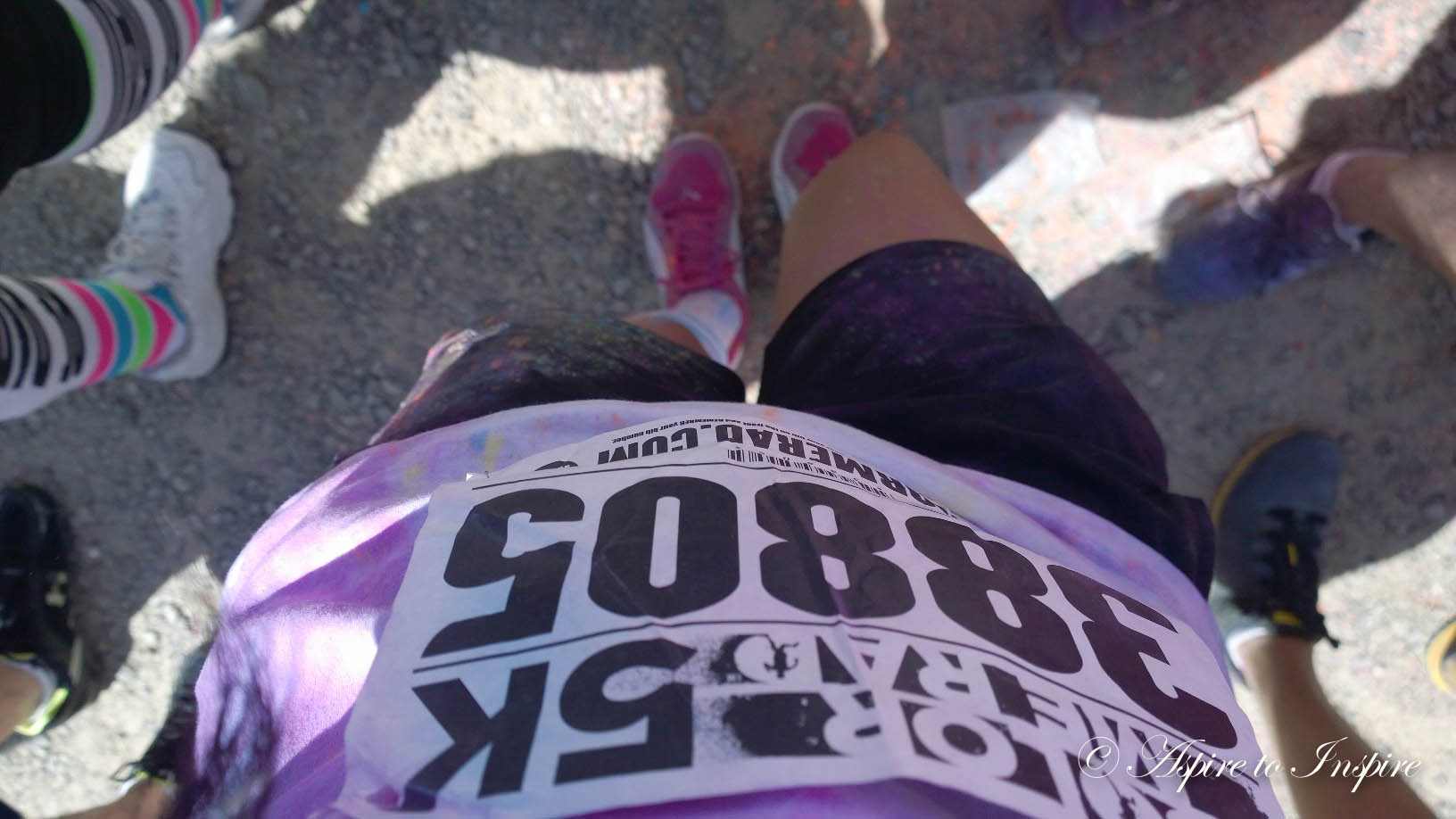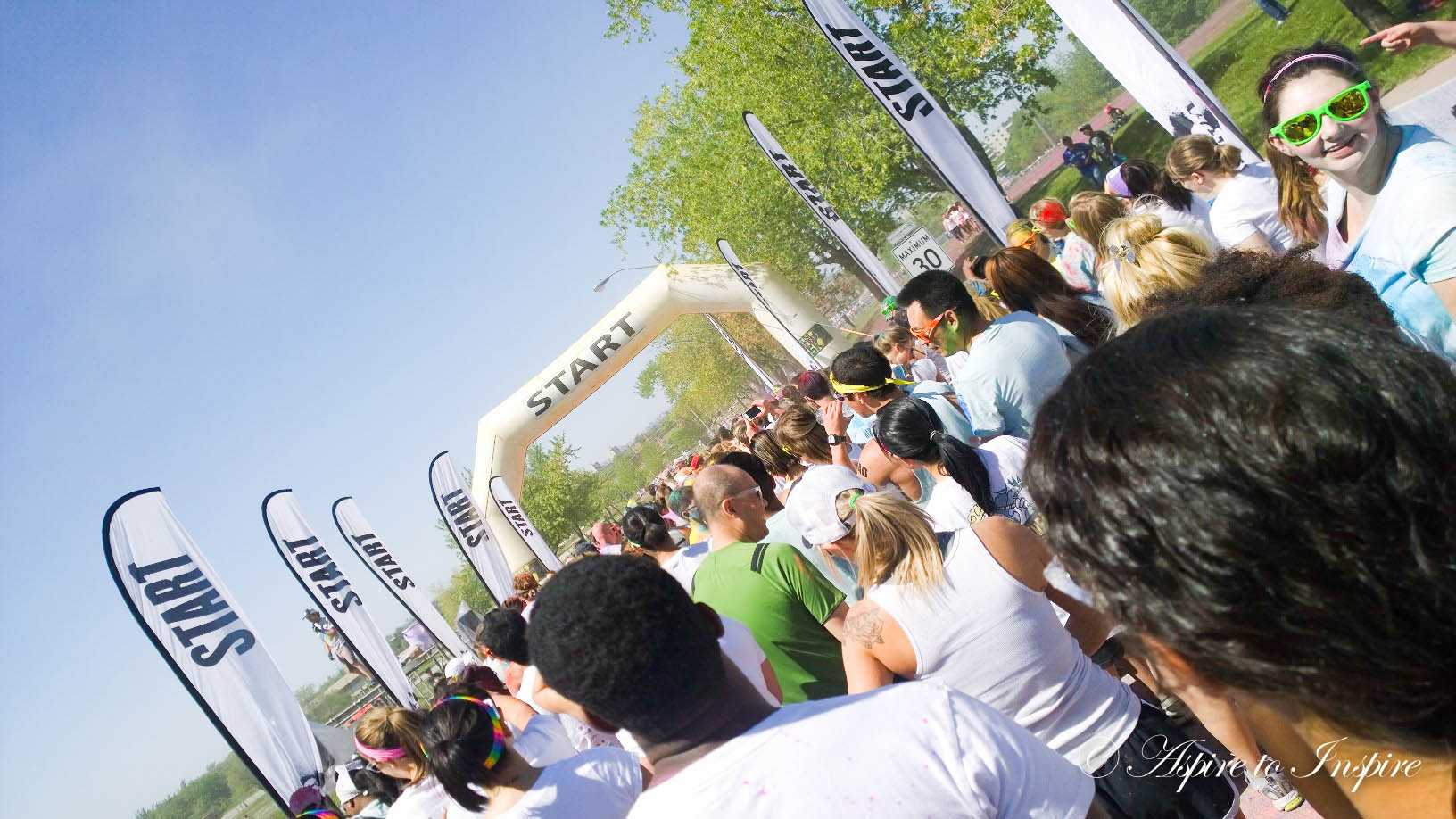 RAD since forever.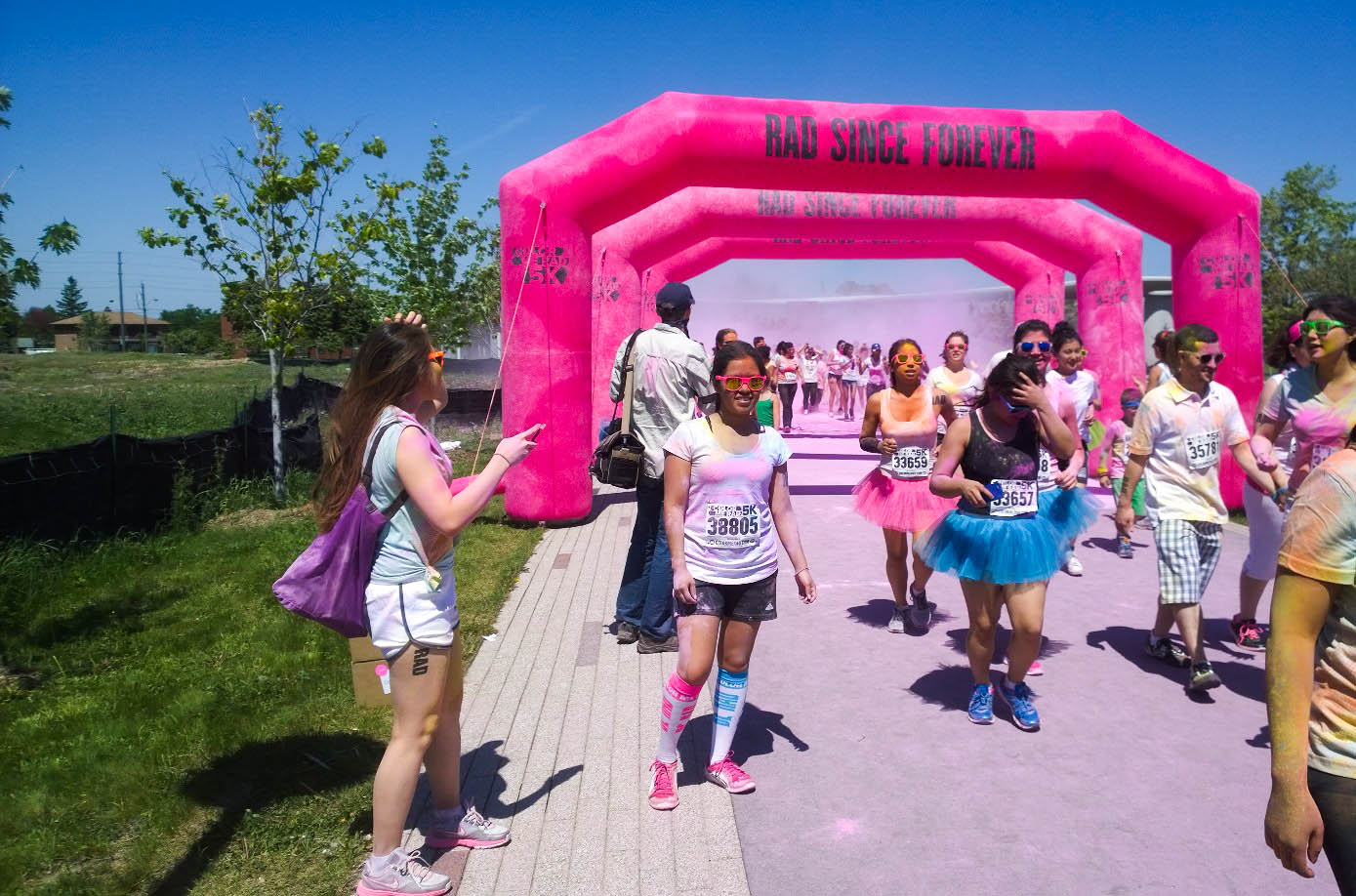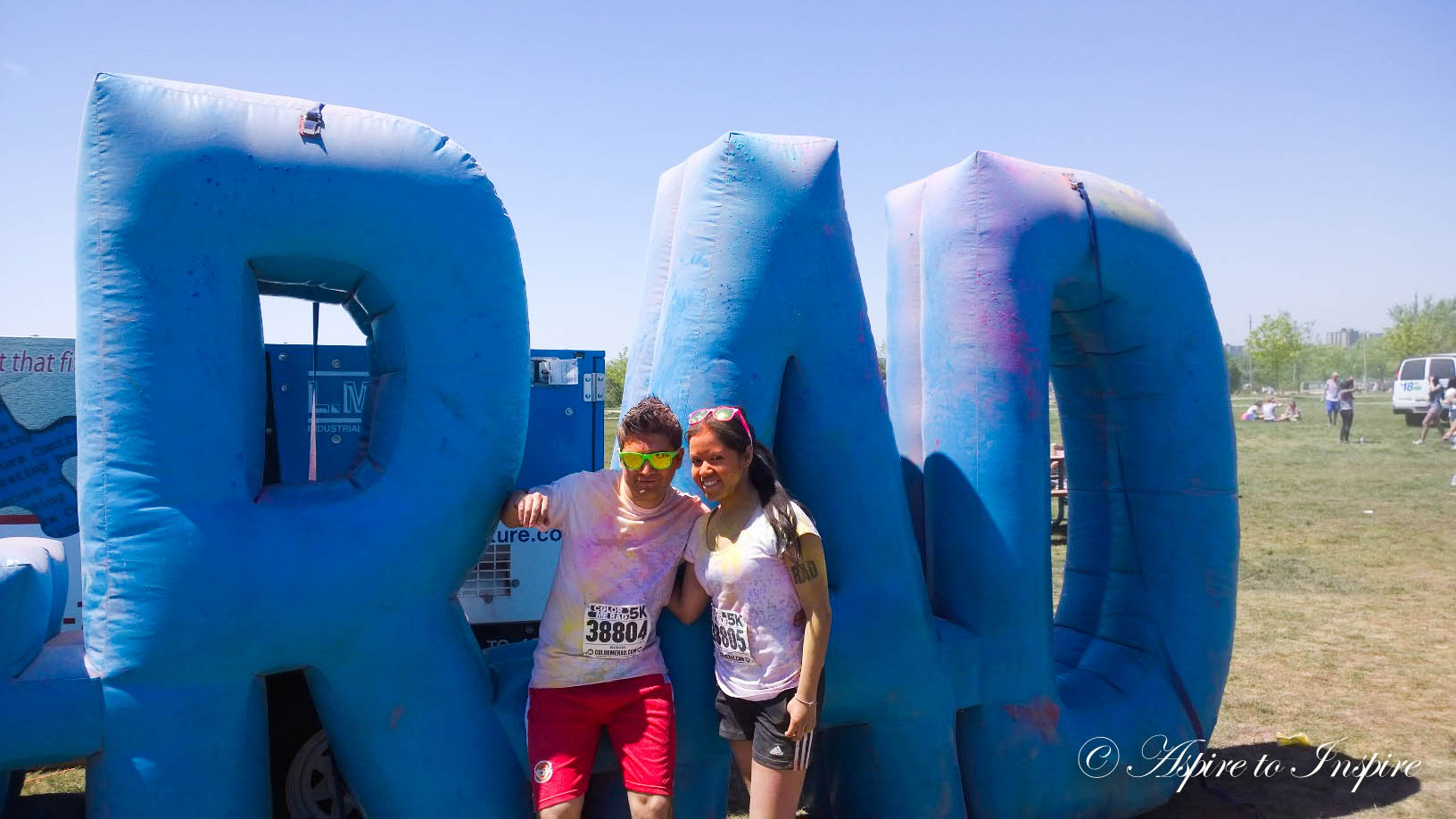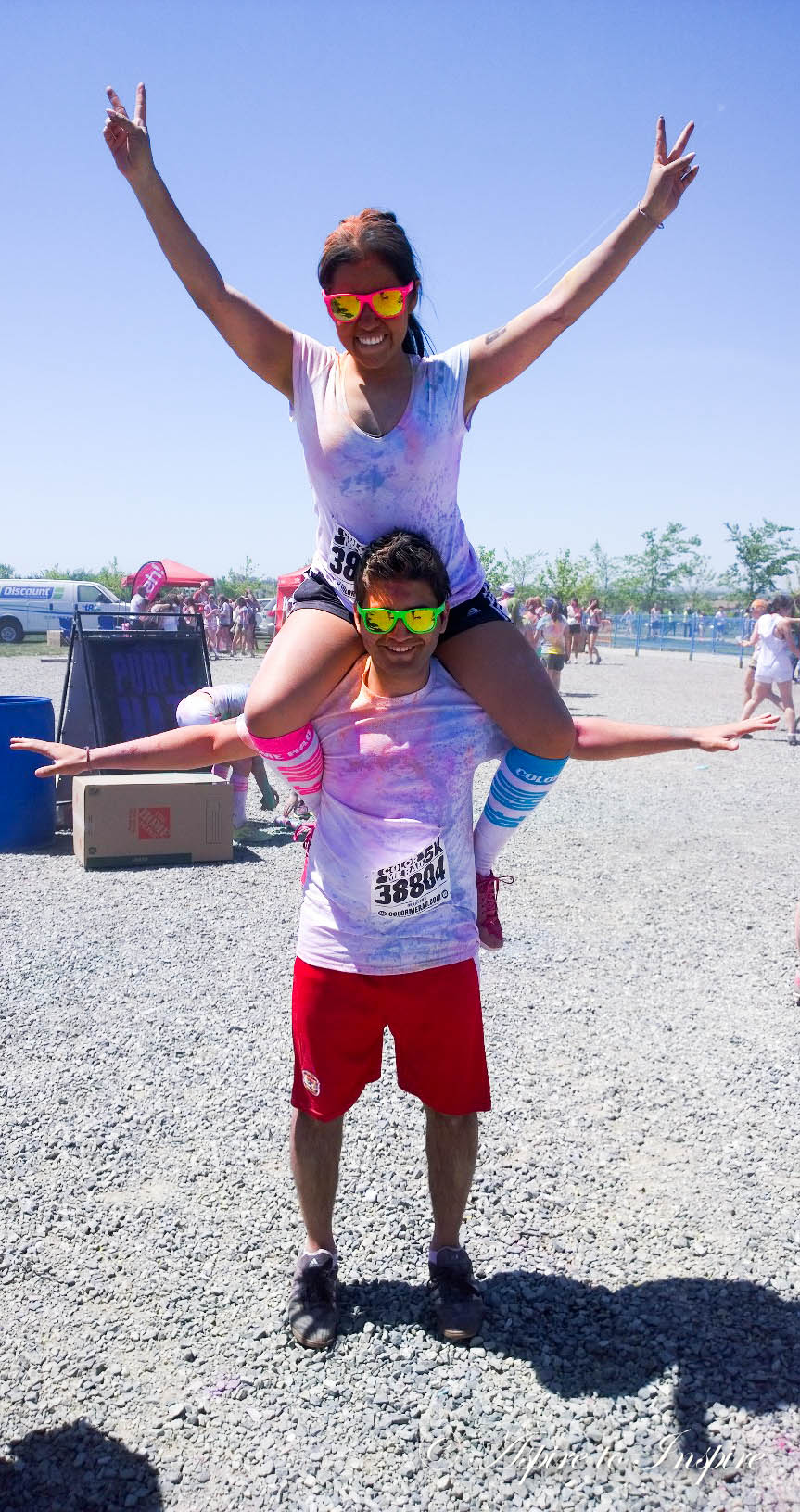 WE MADE IT! Color me rad- COMPLETE!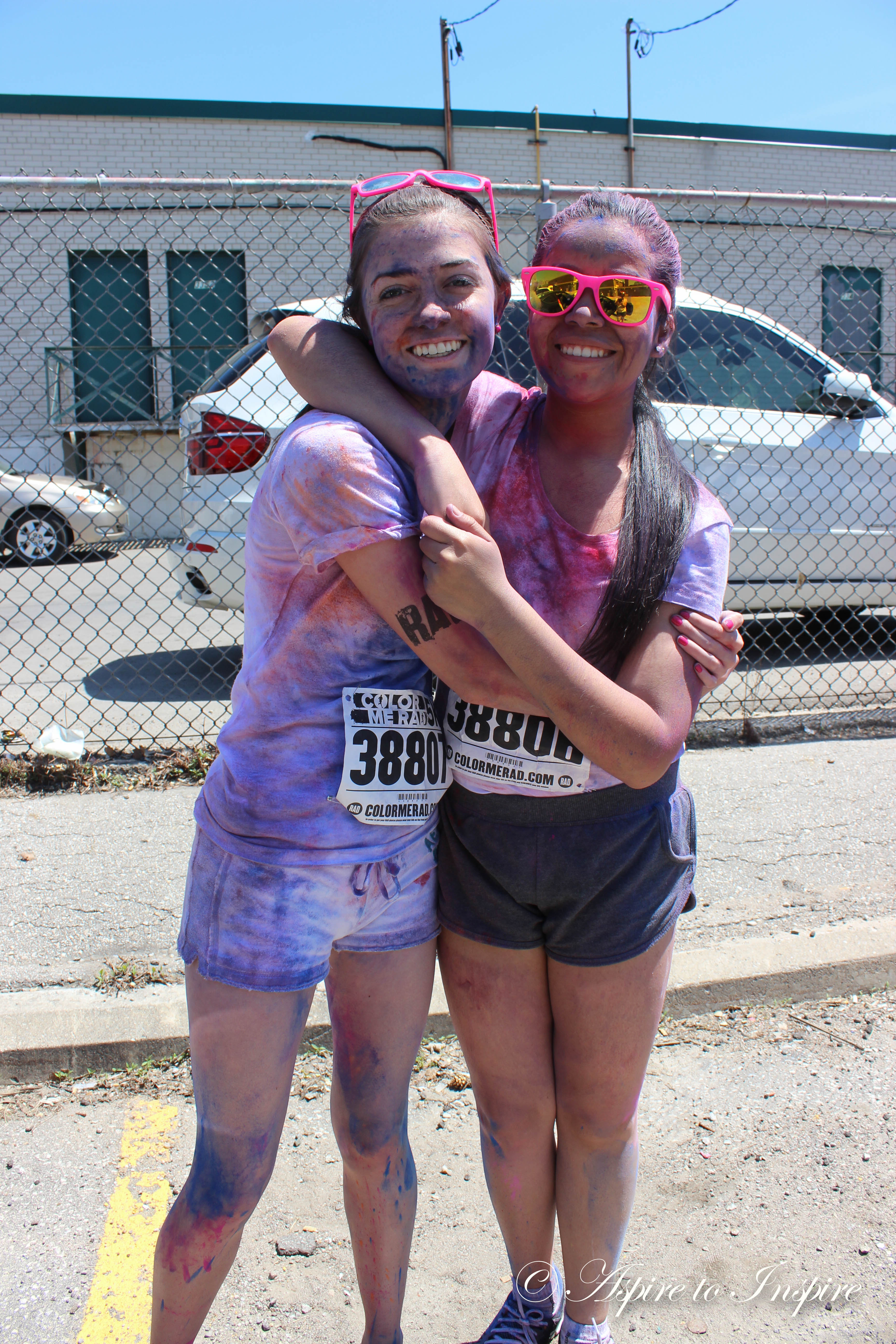 First time for these girlies- and they LOVED IT!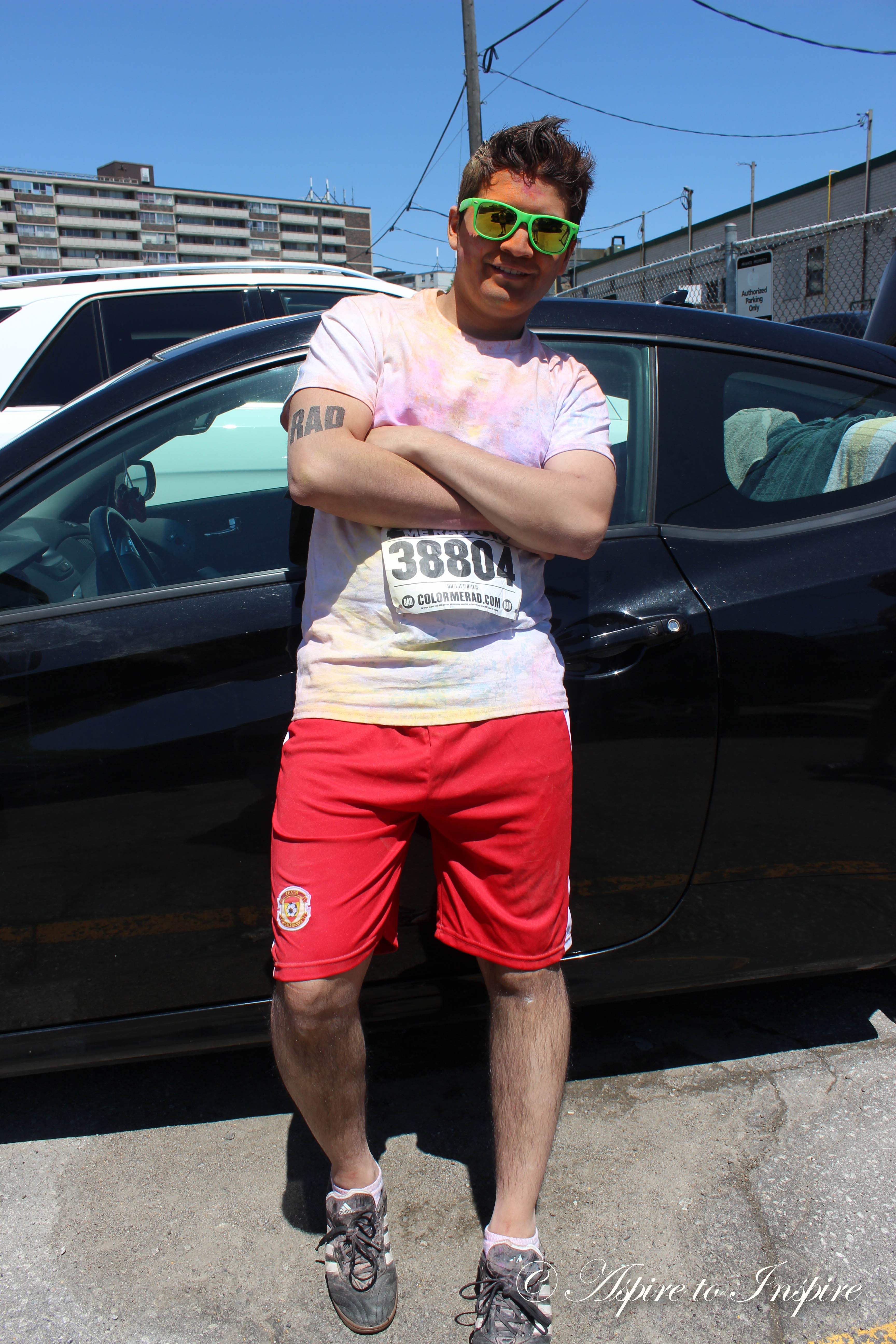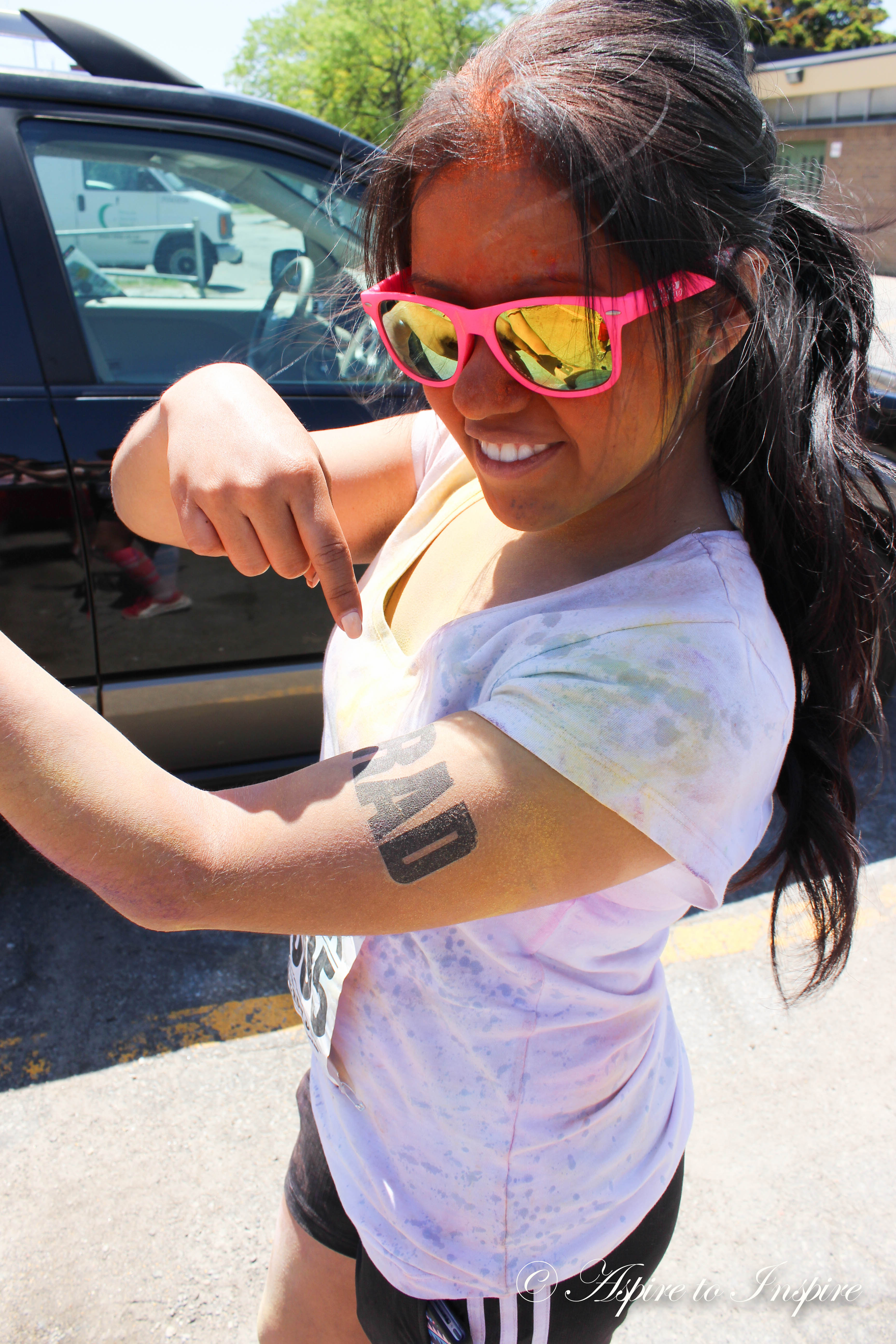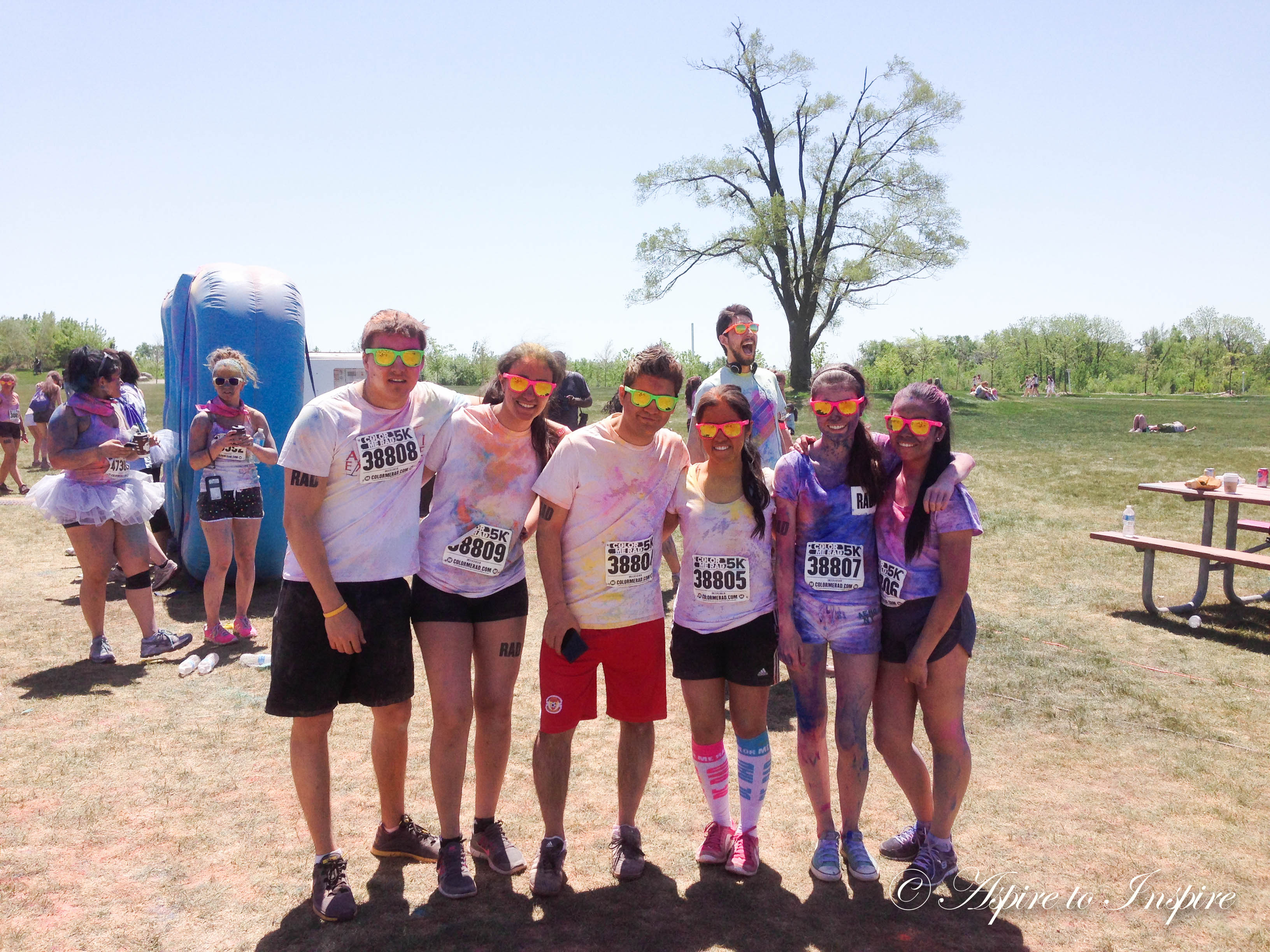 We had an absolute blast today. The weather was perfect and the company was perfect, what more can I ask for?
Click here for more : Color me rad 
Thanks for reading,
Maritza, xo.