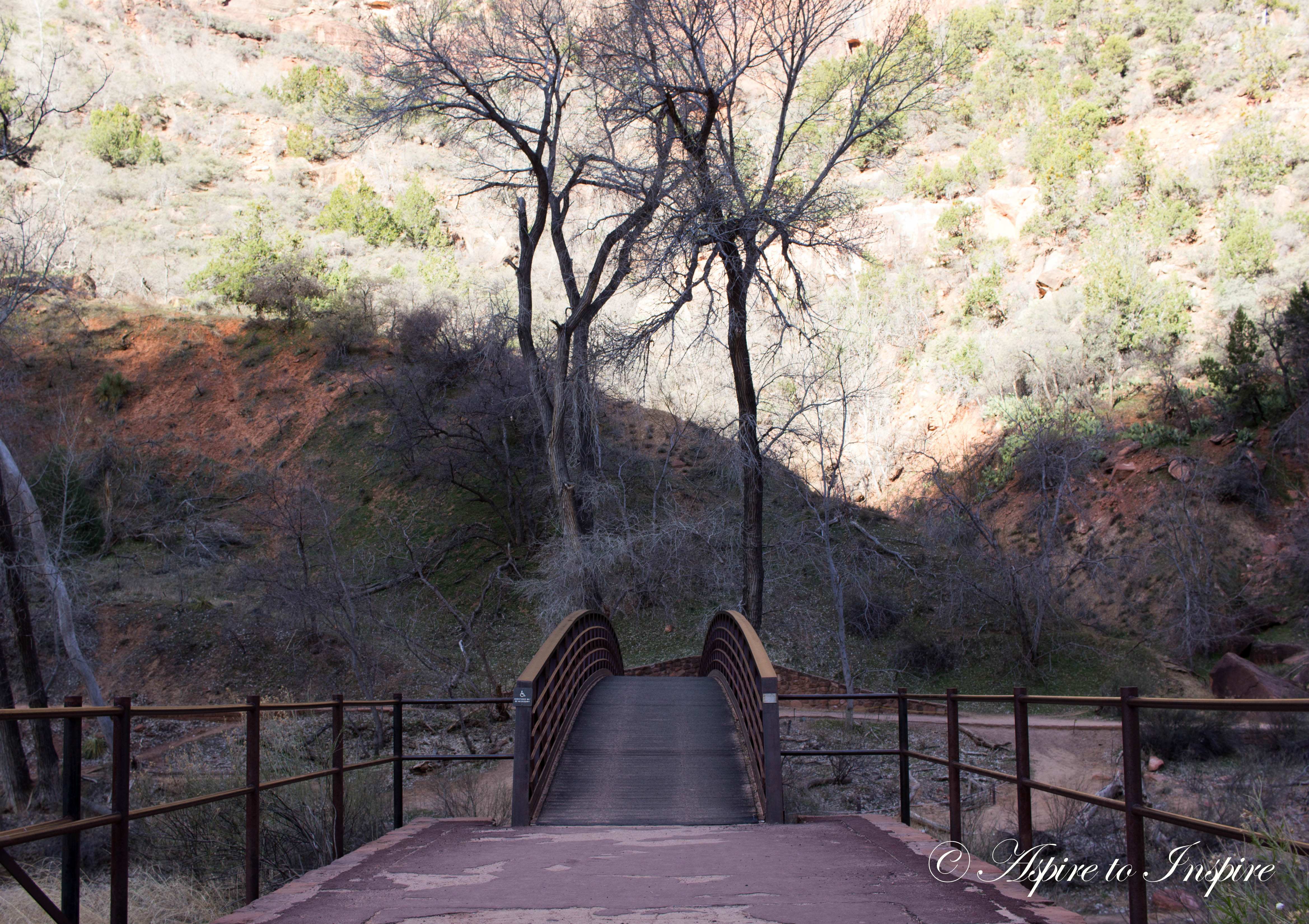 Mar 1: We're back in Zion National Park! This place is seriously incredible, a hikers dream world. There are so many hiking trails to choose from you would never get bored. My friend and I did two hike trails that day; the first was called "Upper Emerald Pool Trail" which was about a 1-hour hike. You get a beautiful waterfall view, as well as mountains all around you as you make your way up. The second trail we did afterwards was called "Hidden Canyon Trail" this one was about a 2.5 hour hike. This hiking trail was probably my favourite one because you got to see everything down below get smaller as you got higher and the view just get better and better. Would I return to Zion National Park again? Without a doubt!
P.S- Something to note, if you are planning to visit Zion during spring, summer and early fall time [March 12- End of October to be exact] the only way to have access to the scenic road is through the shuttle buses that run throughout the park. HOWEVER, if you decide to visit anytime from the beginning of November to the end of February then you have access to the scenic road with your own car; which is what we got to do.
Here you can take a look at all hiking trails, of all levels: Zion Hiking Trails
By the way… YES, you will be seeing me doing dancers pose on every landmark we go to, it became a tradition, or I at least tried to haha.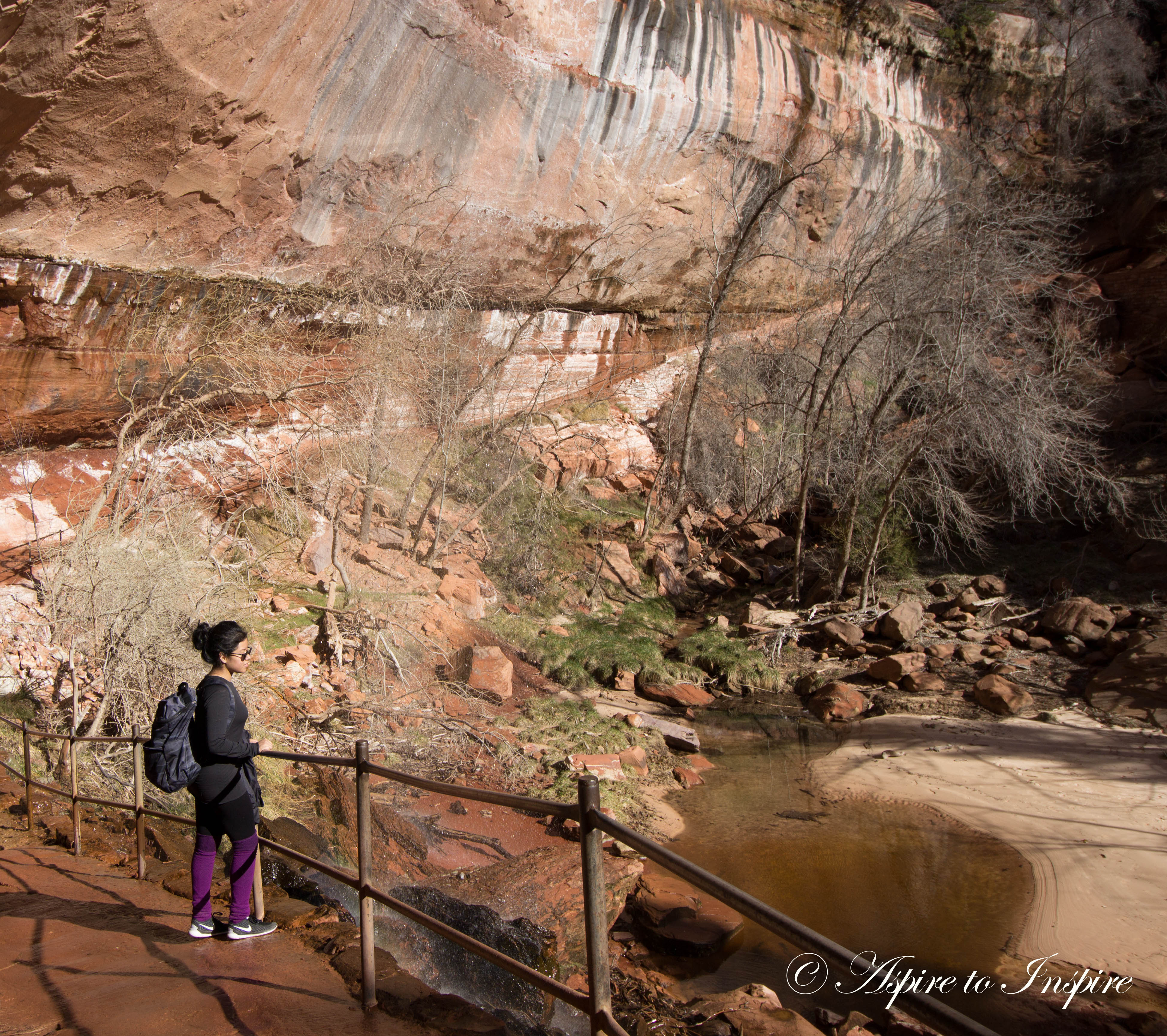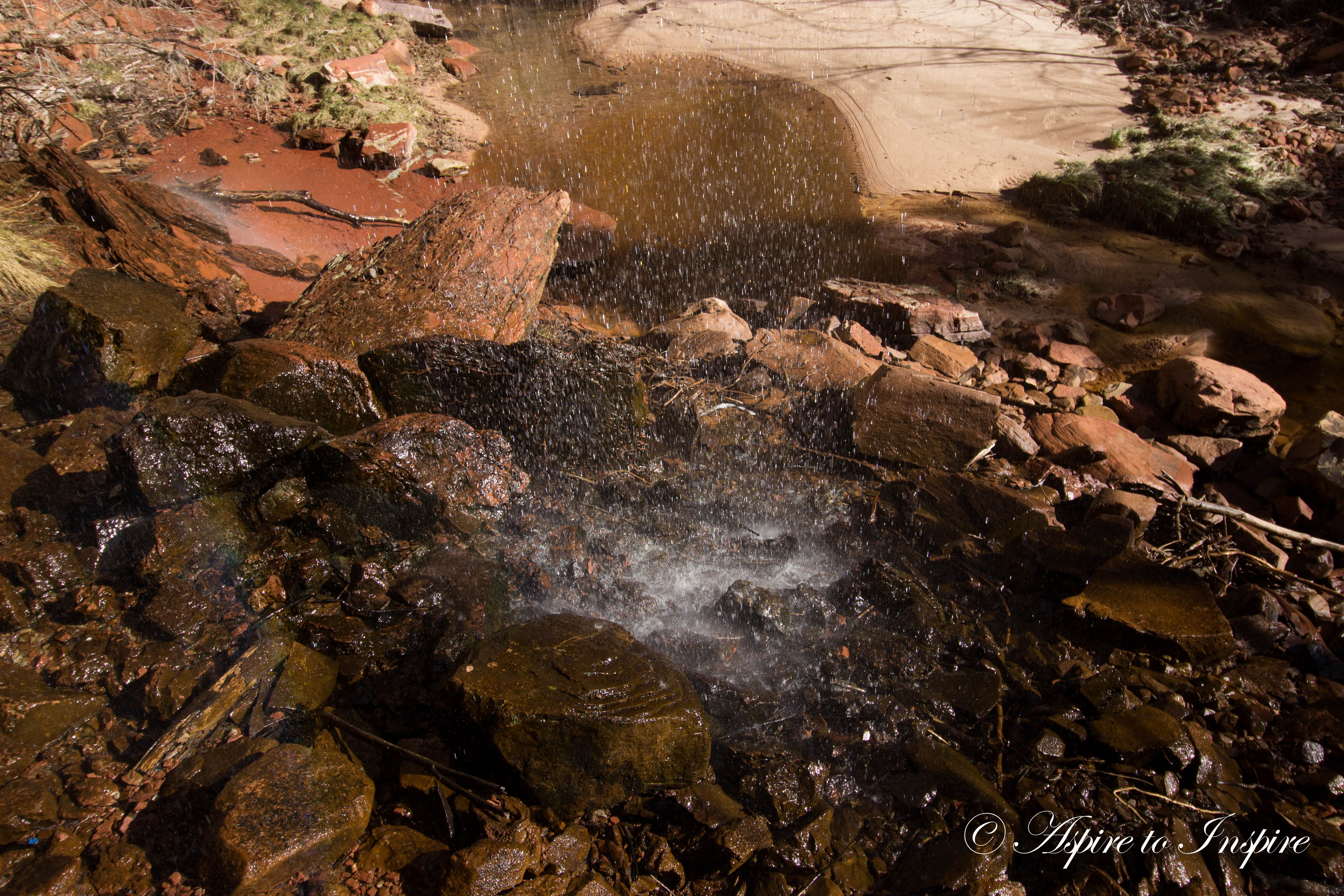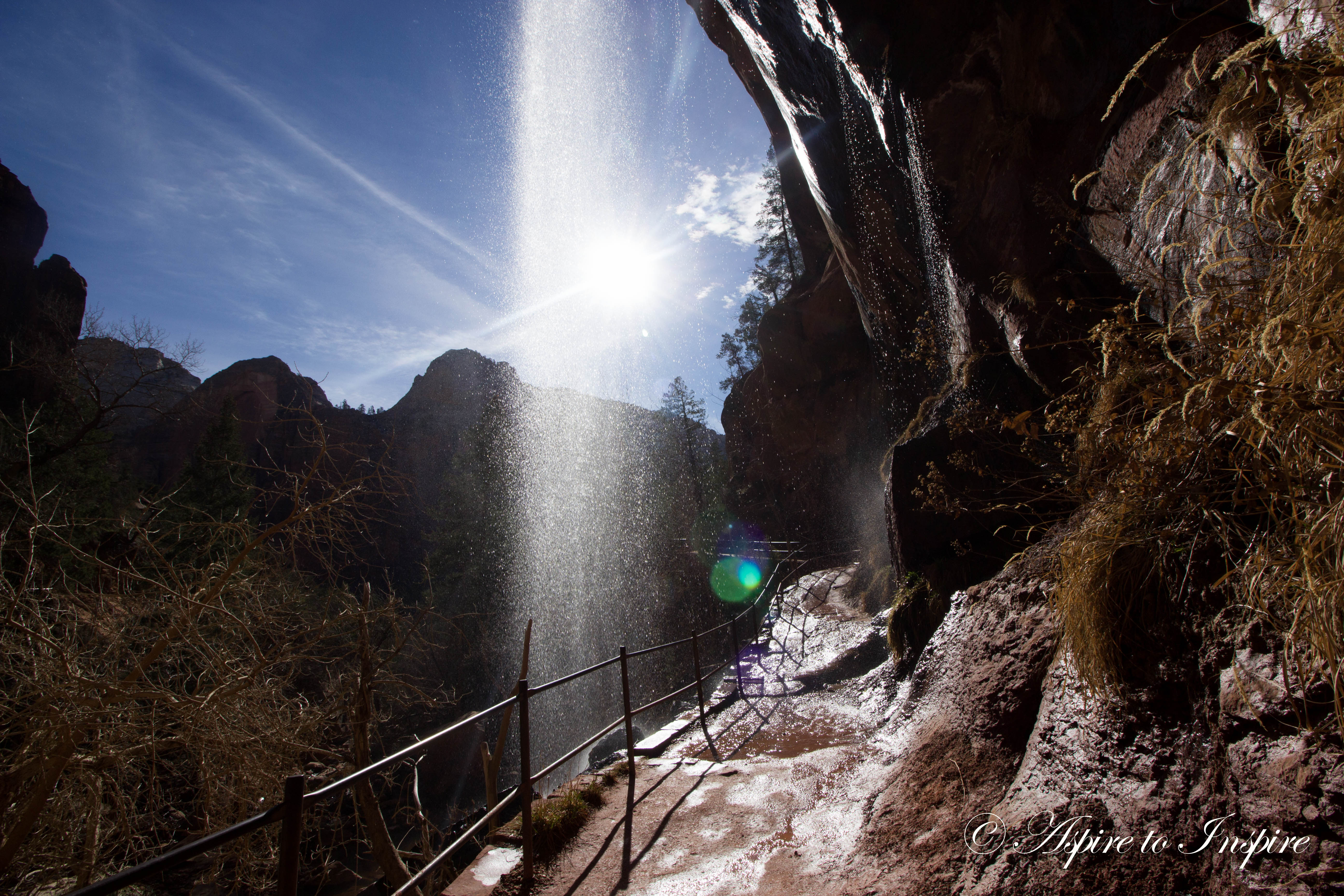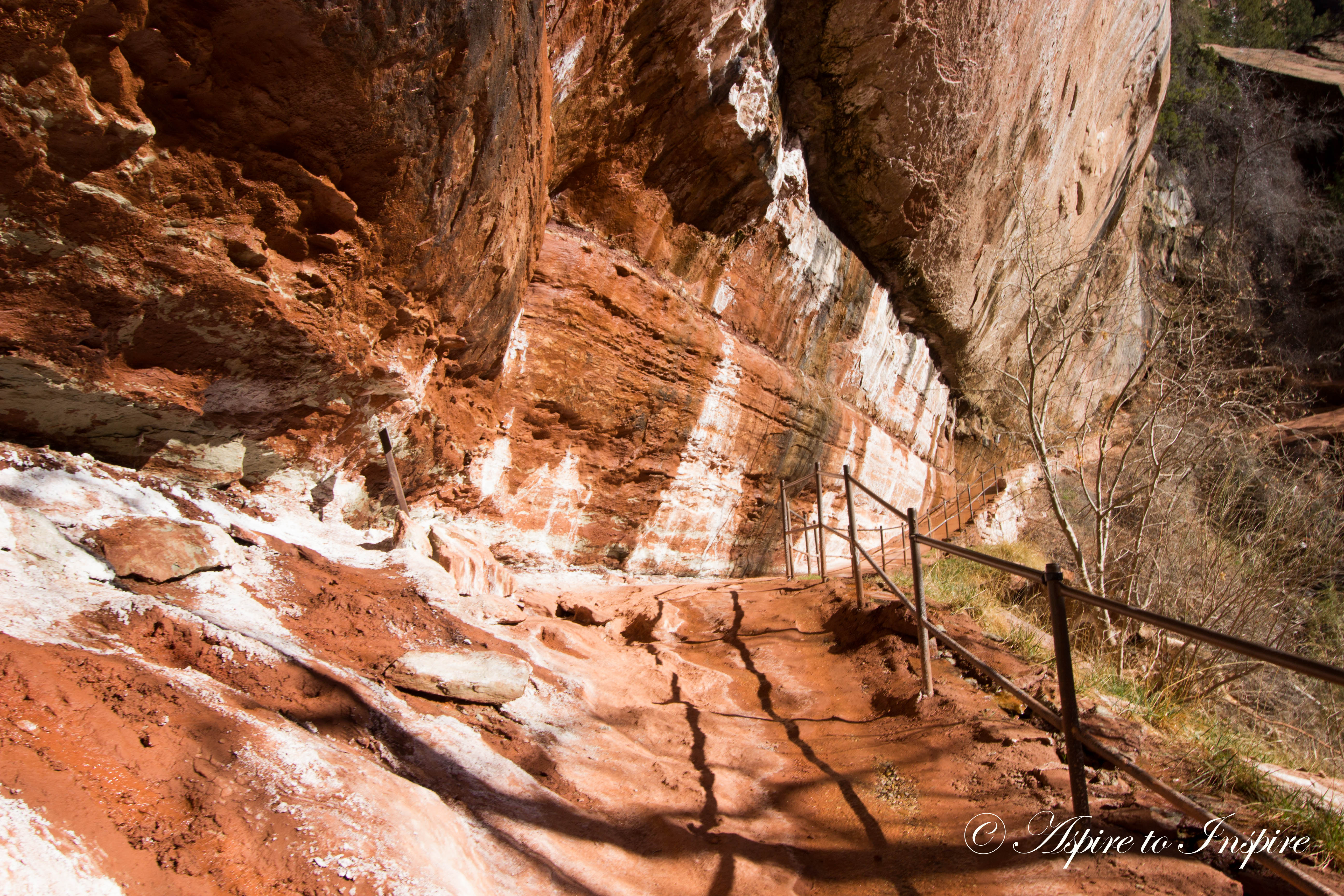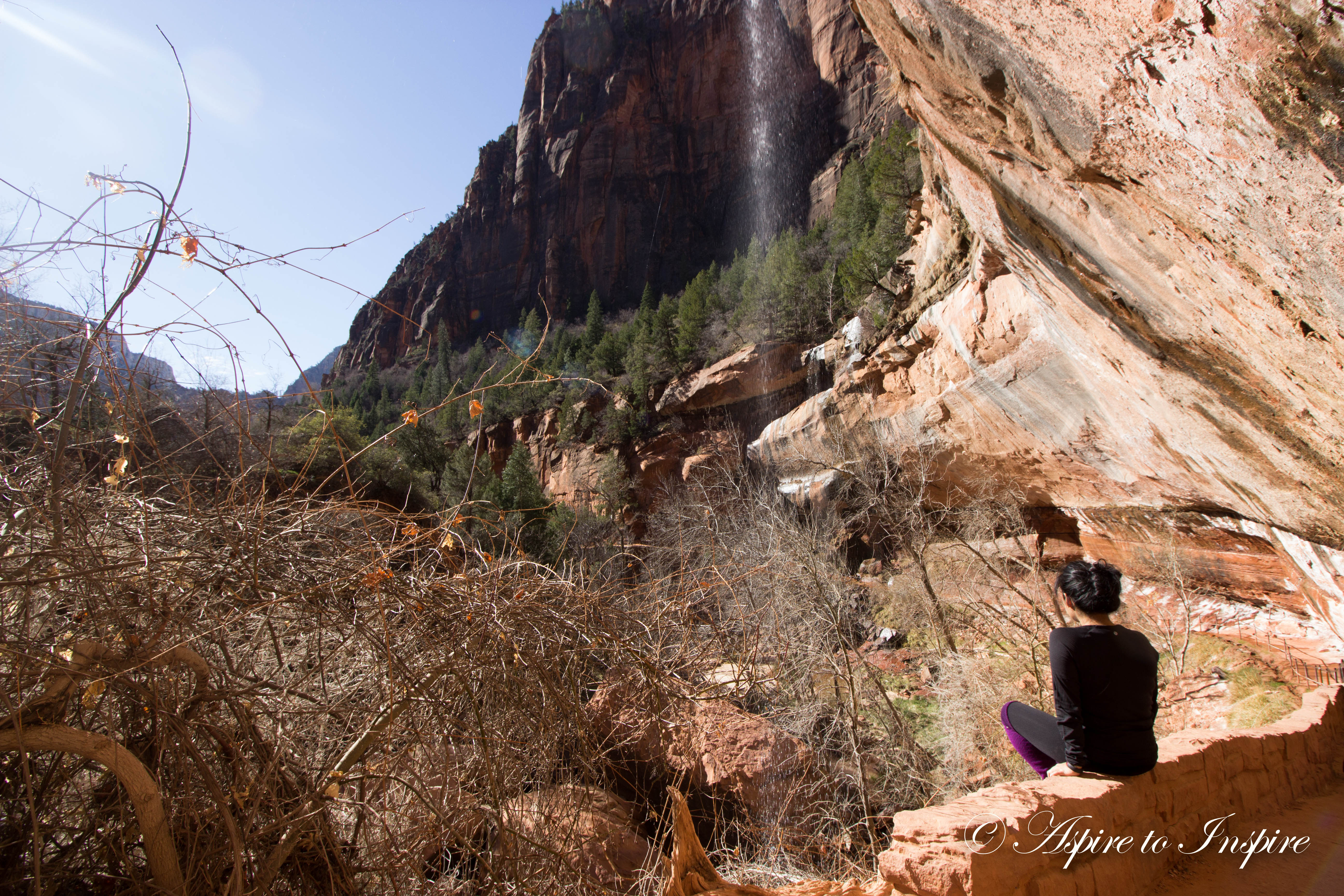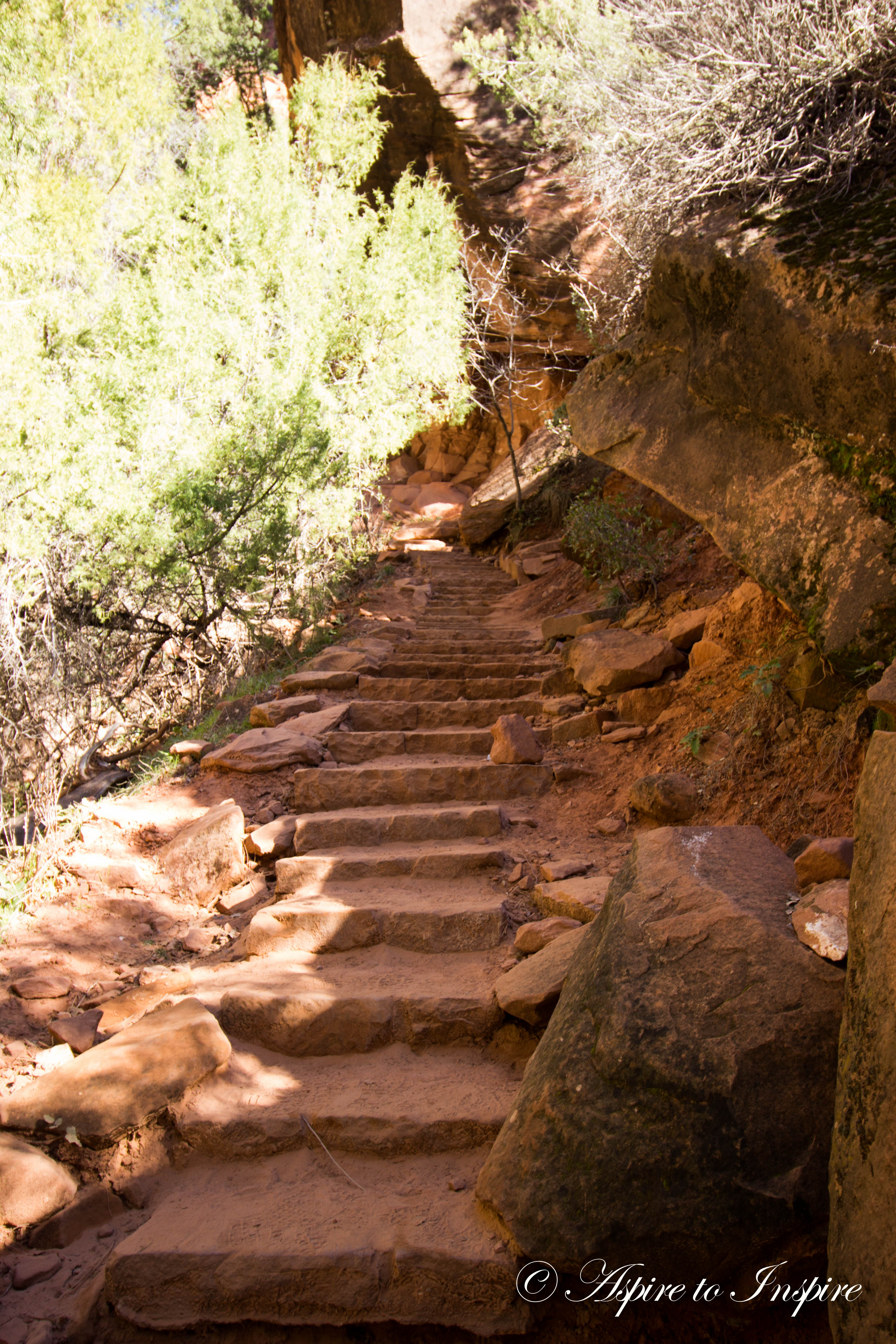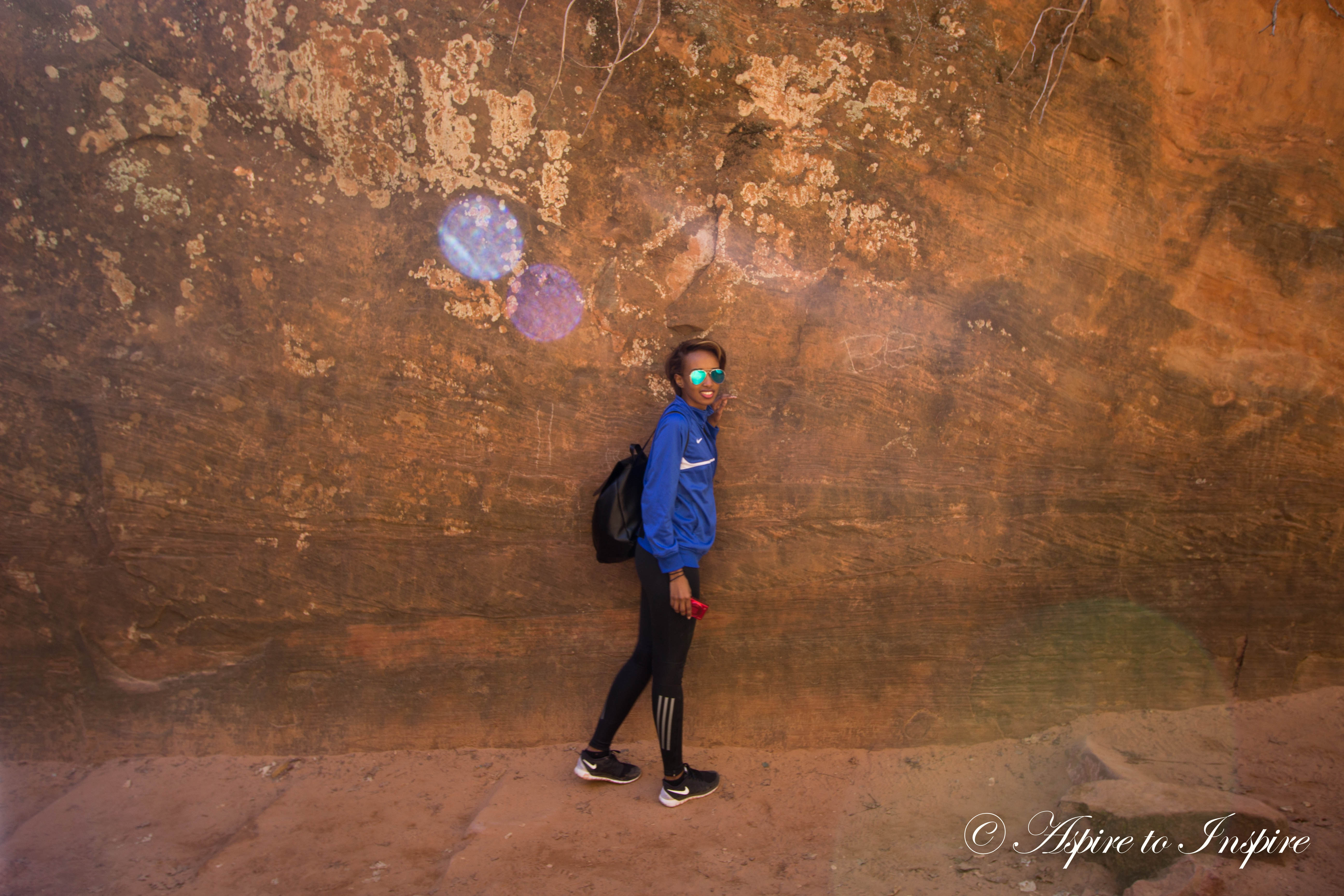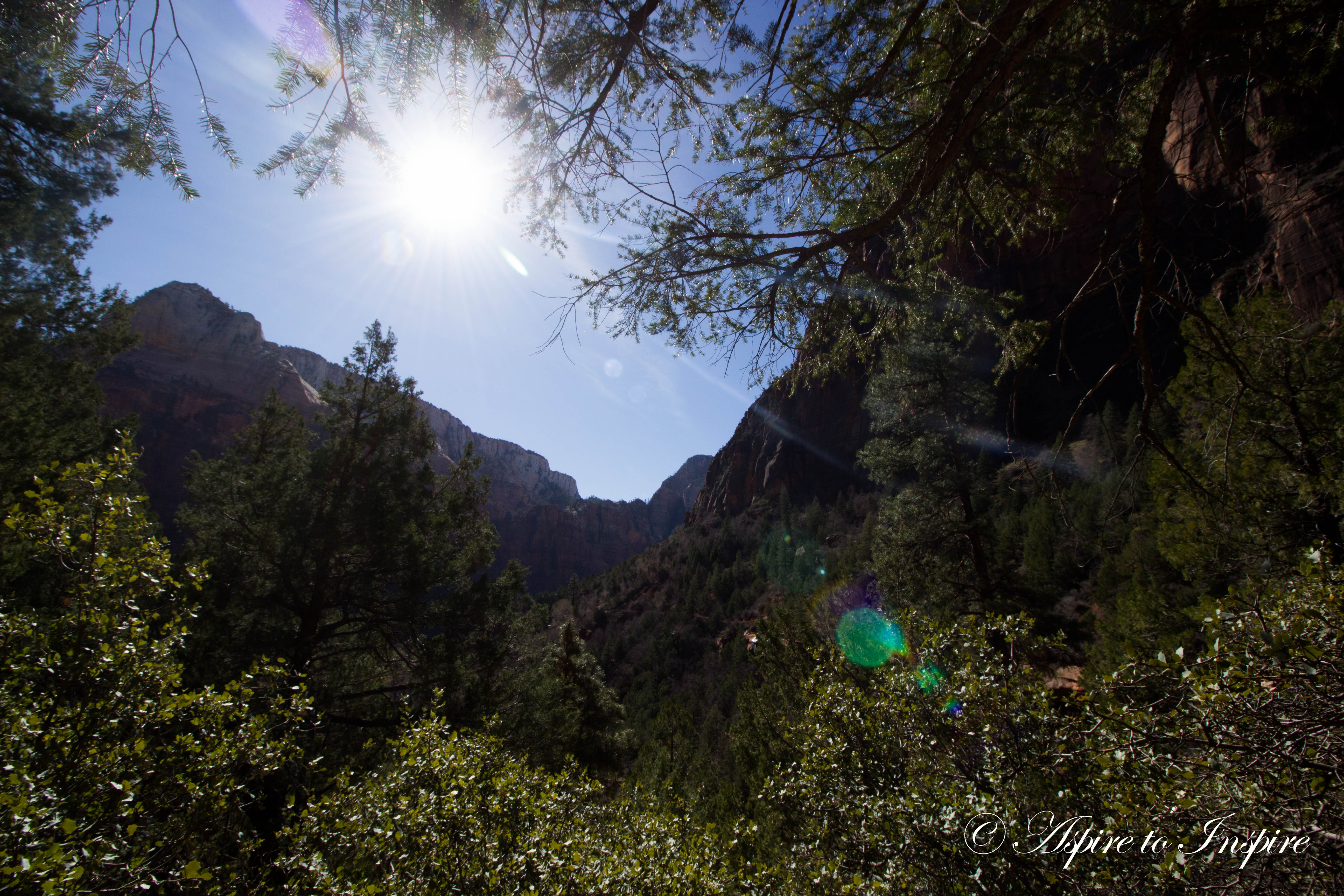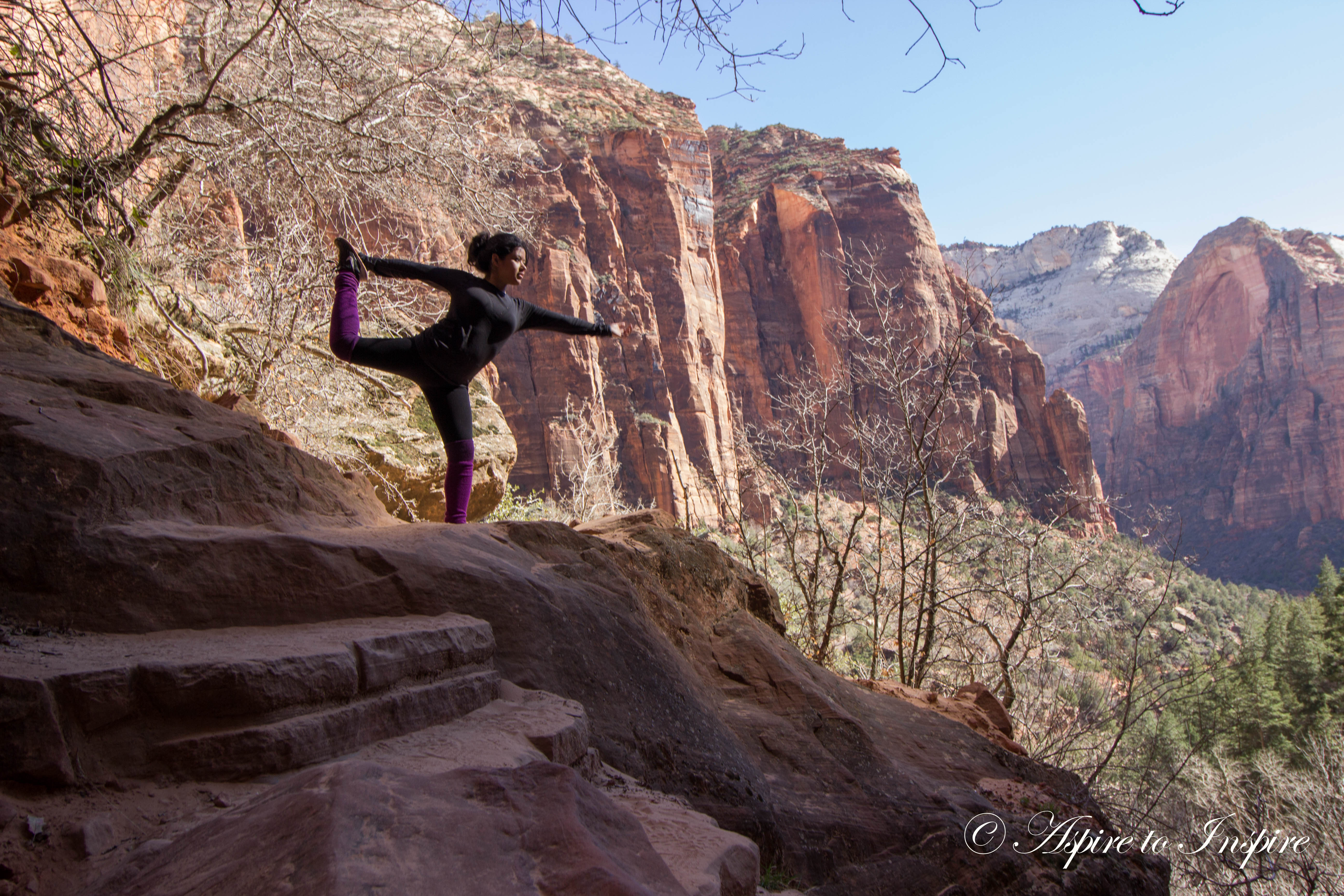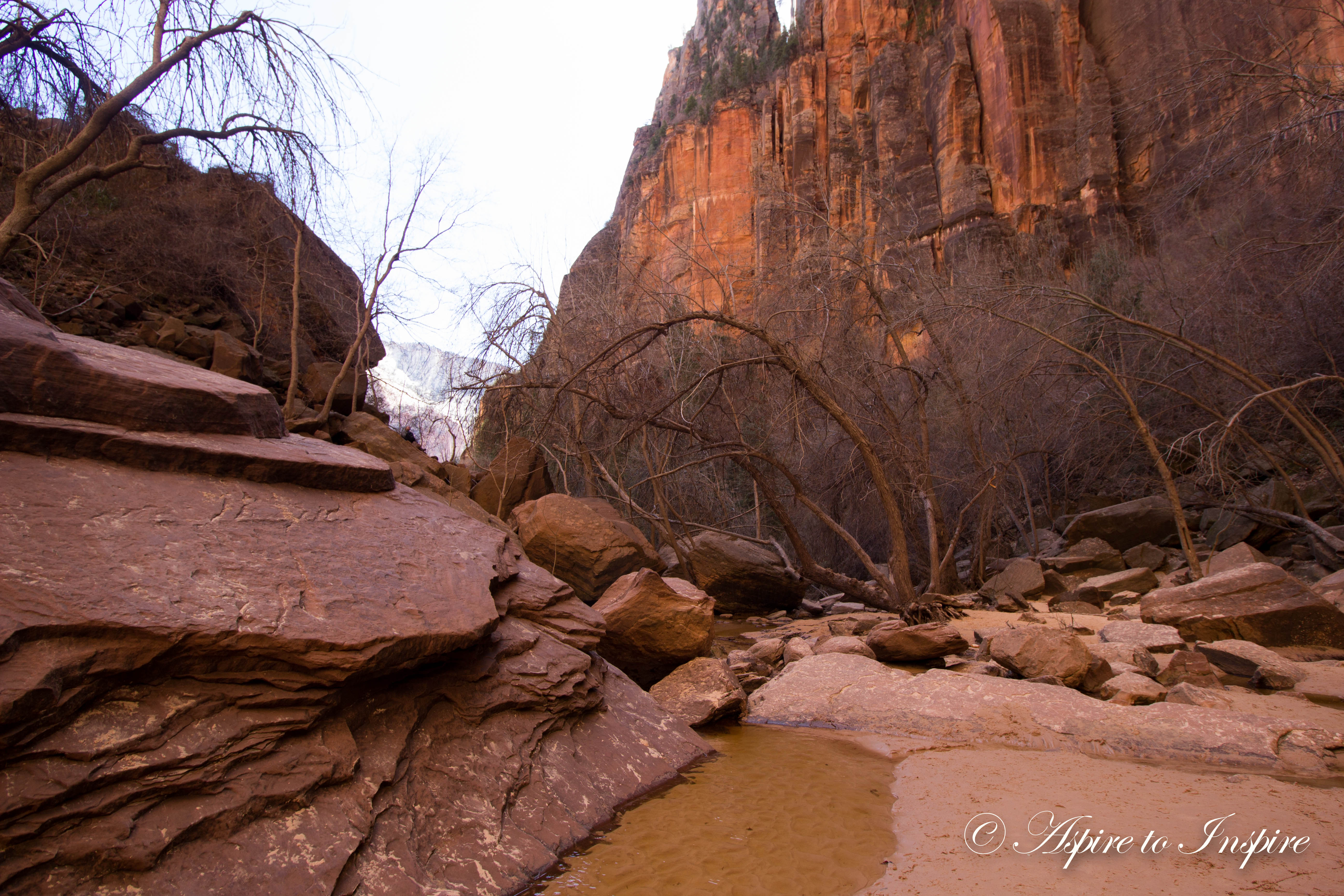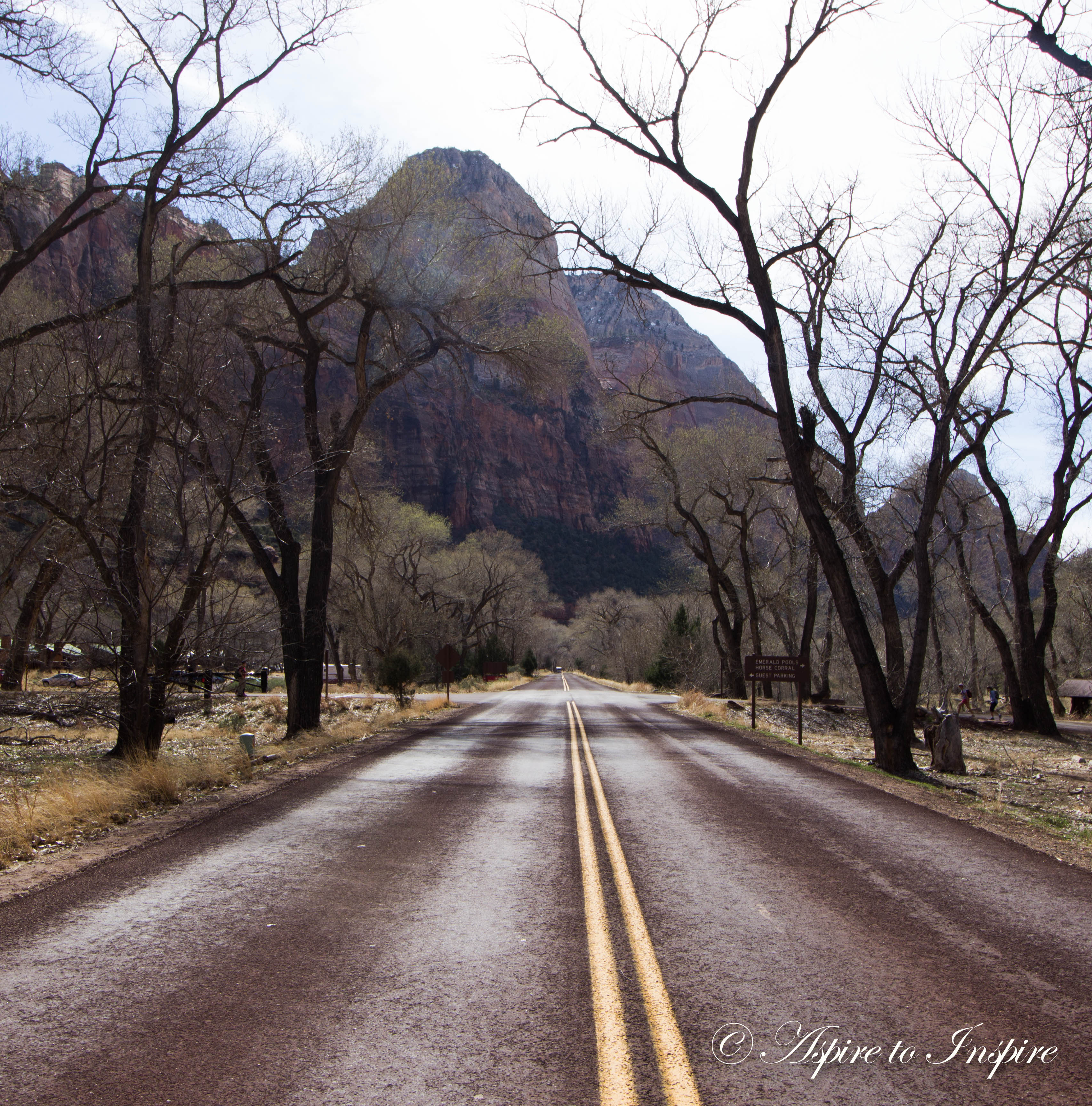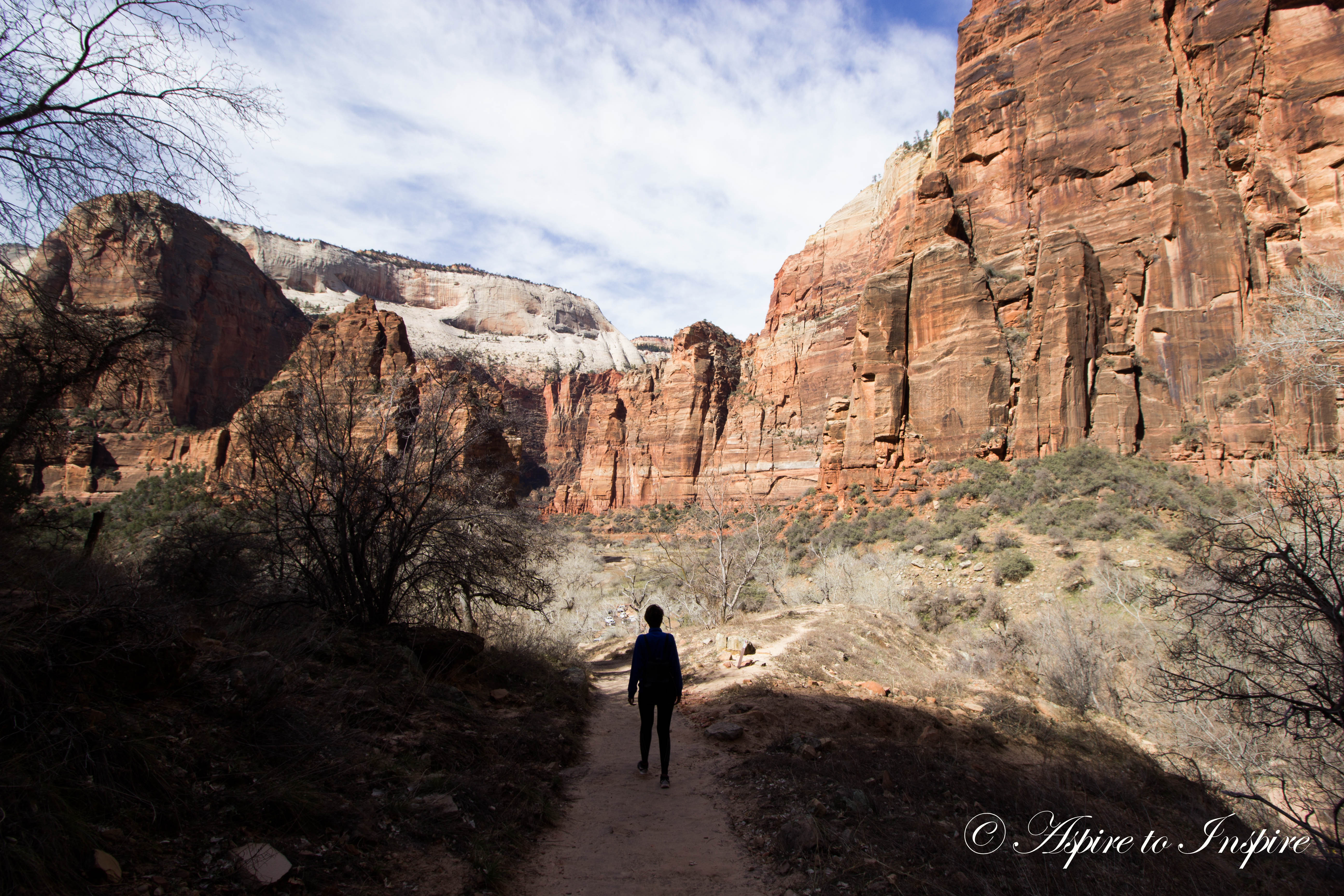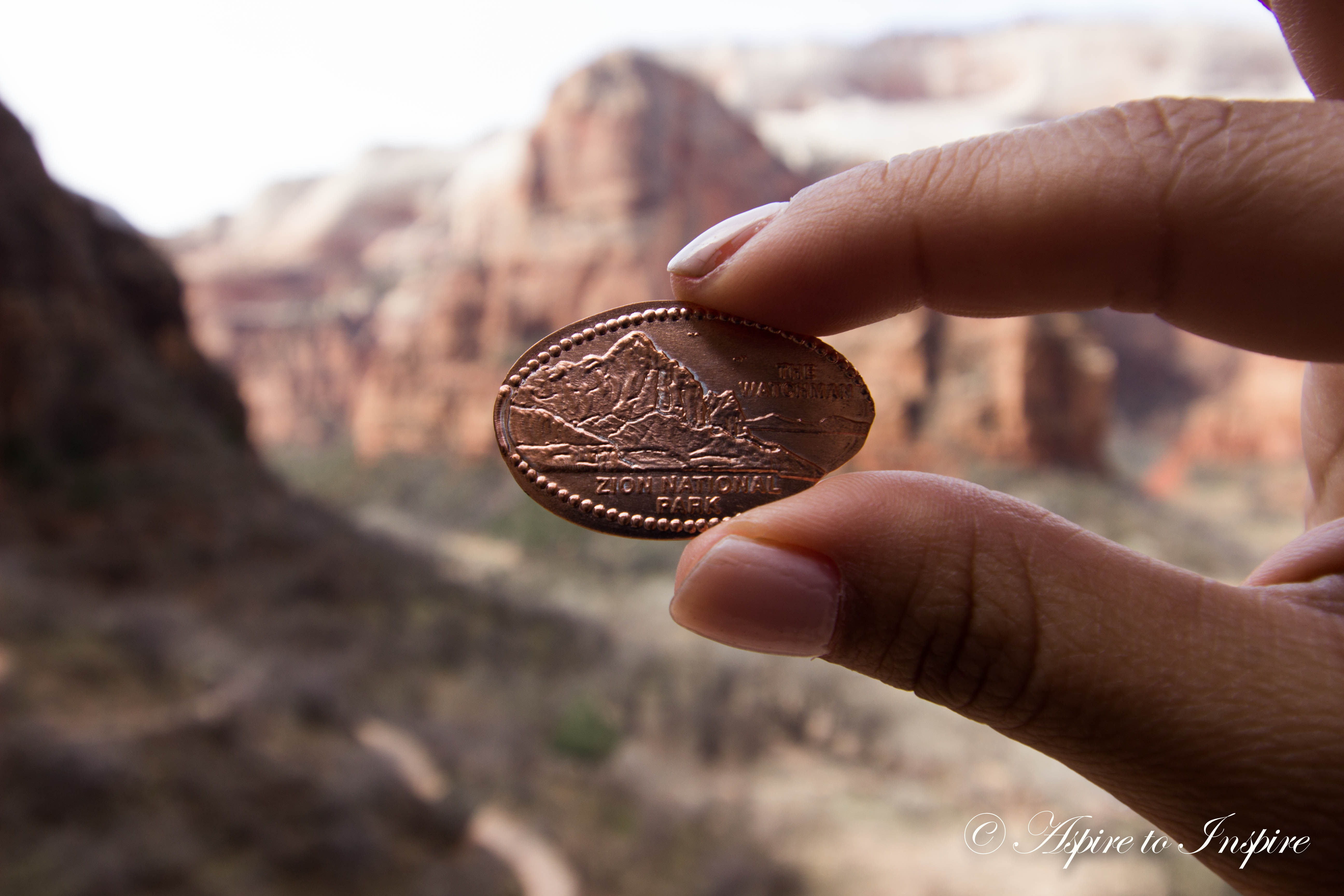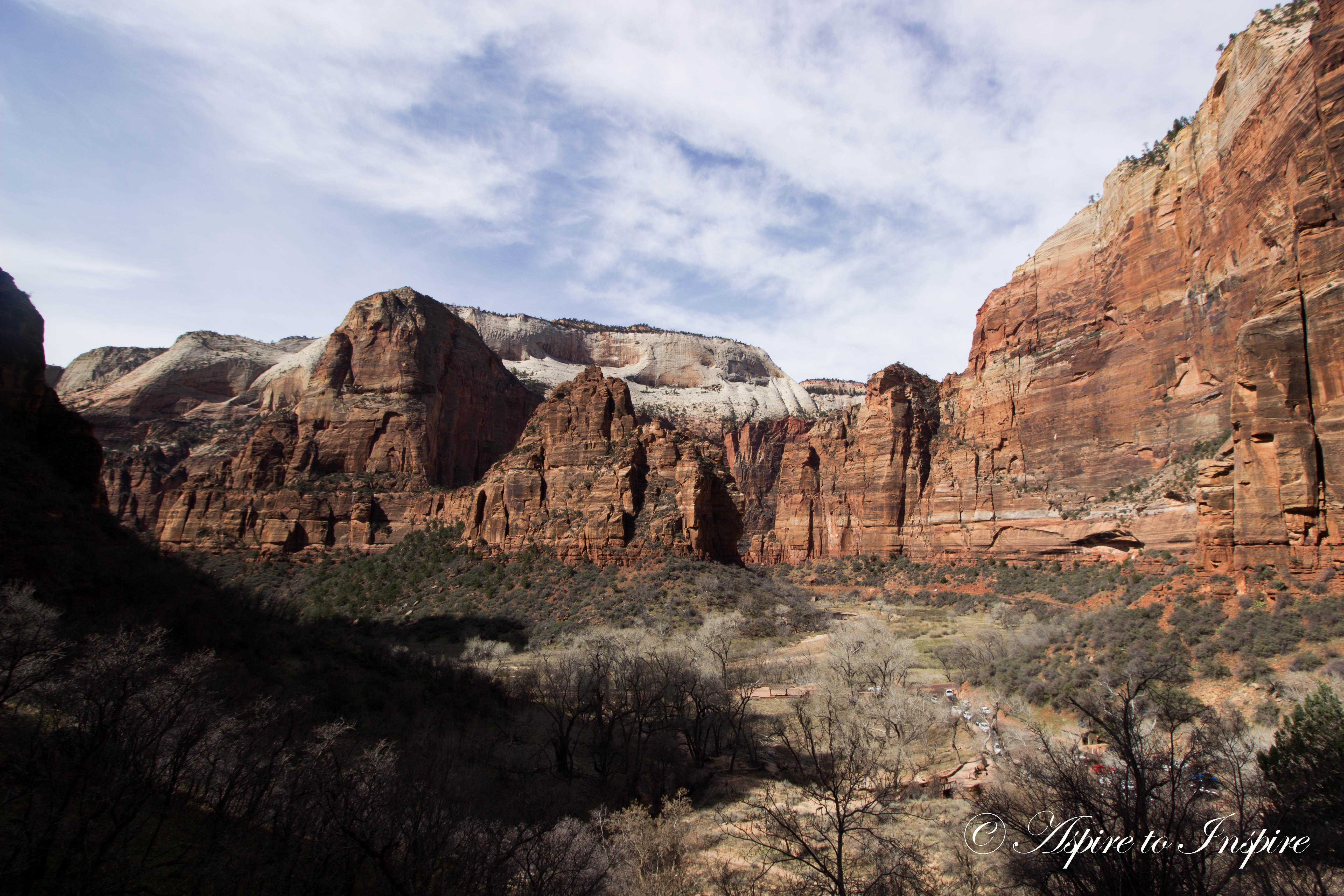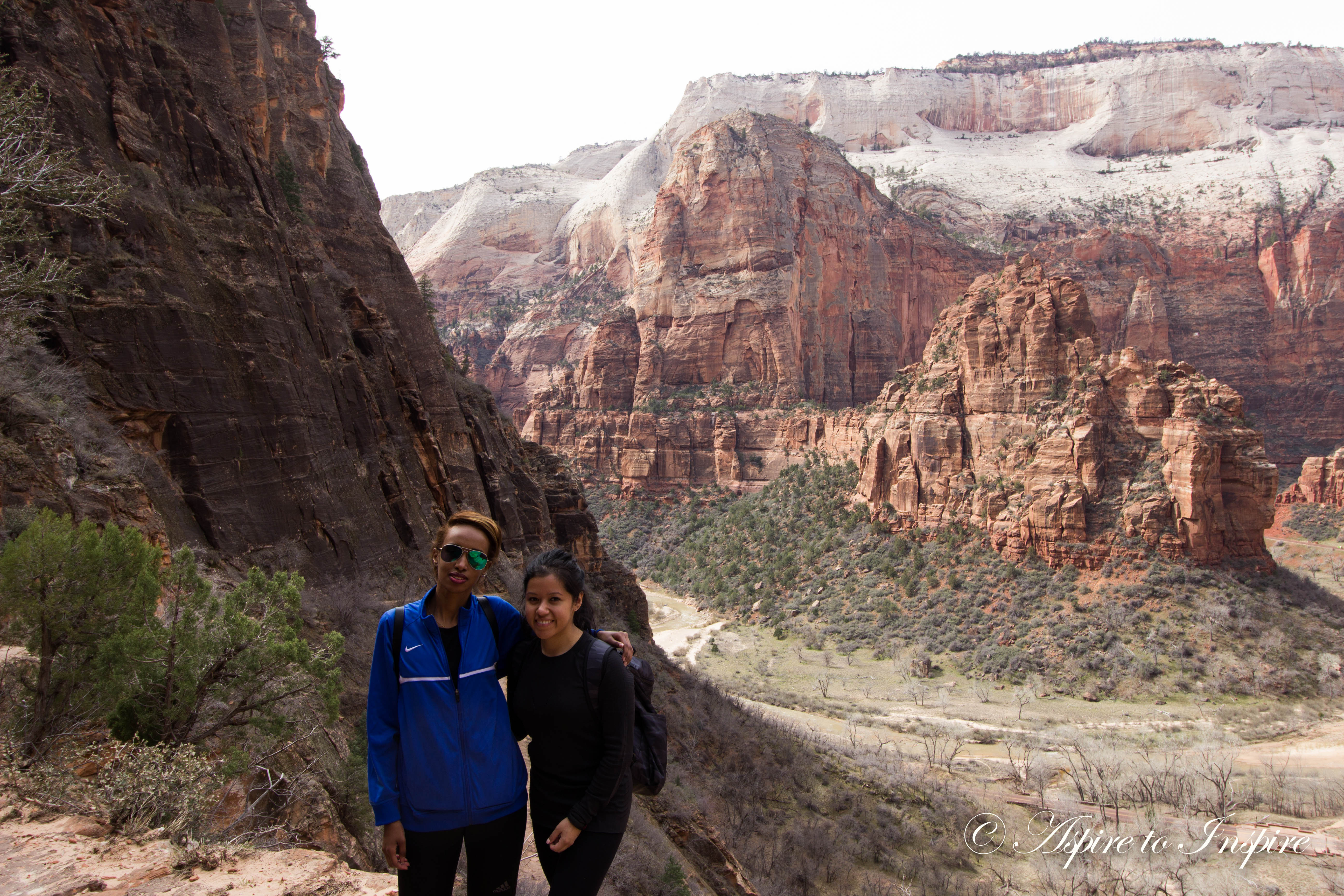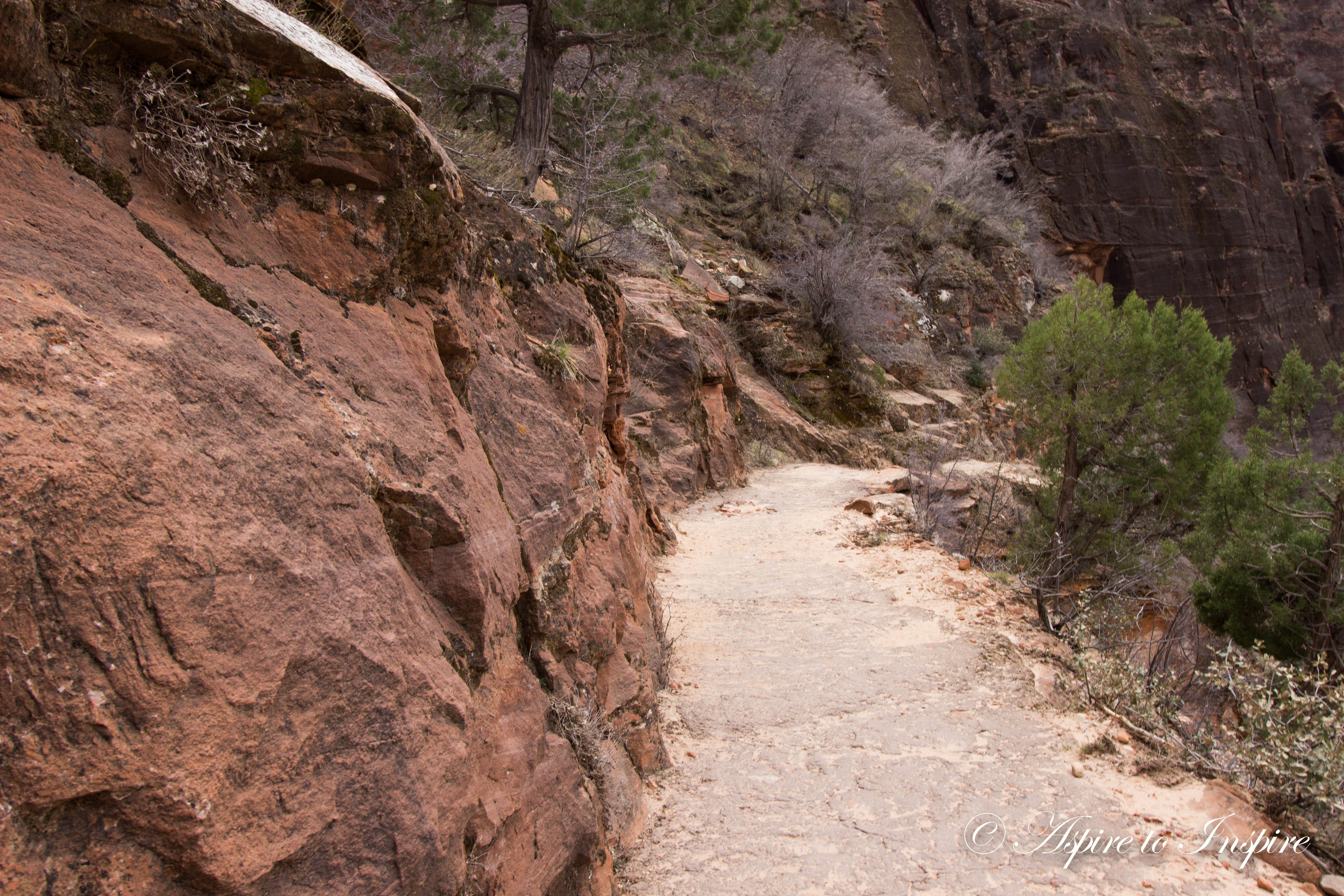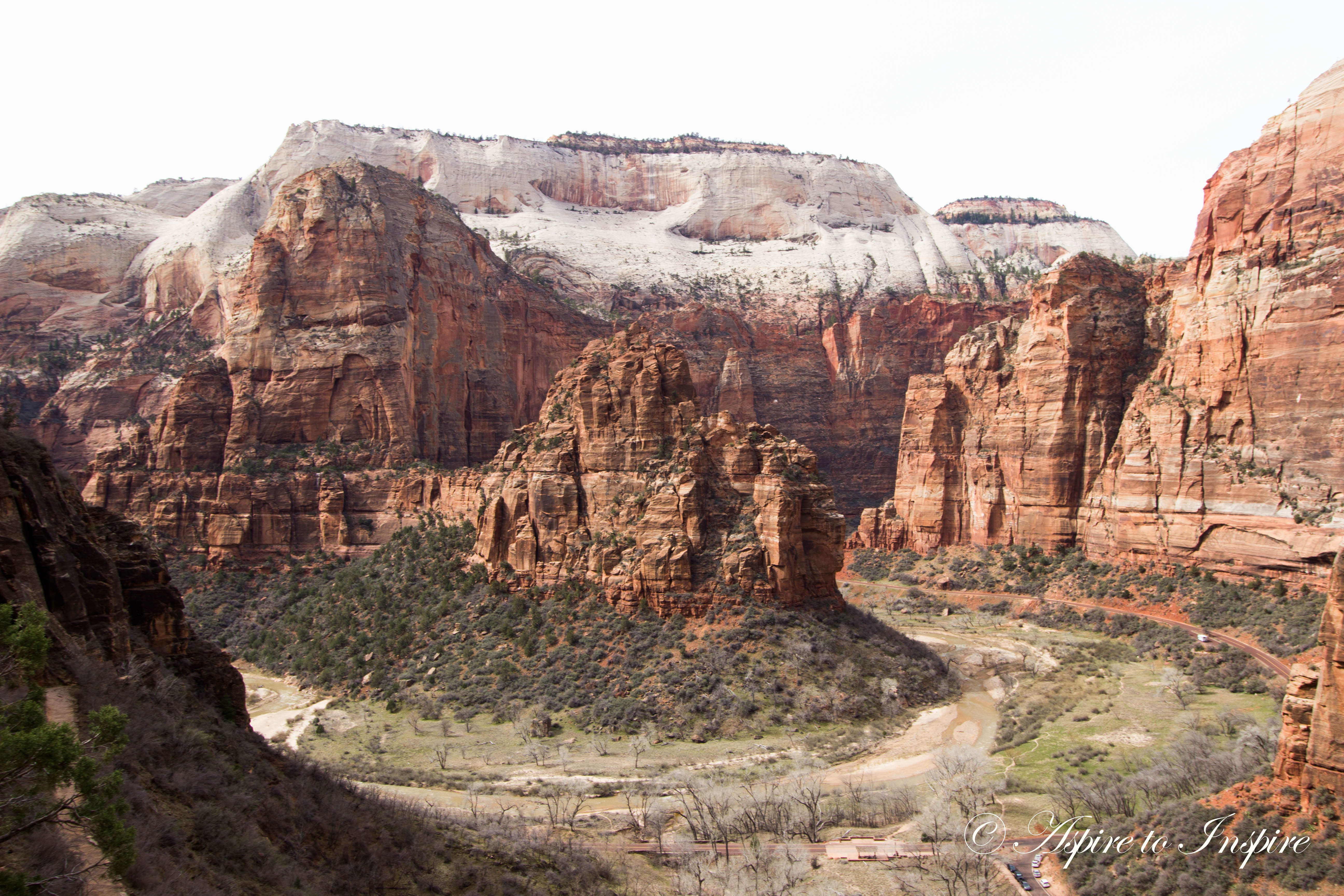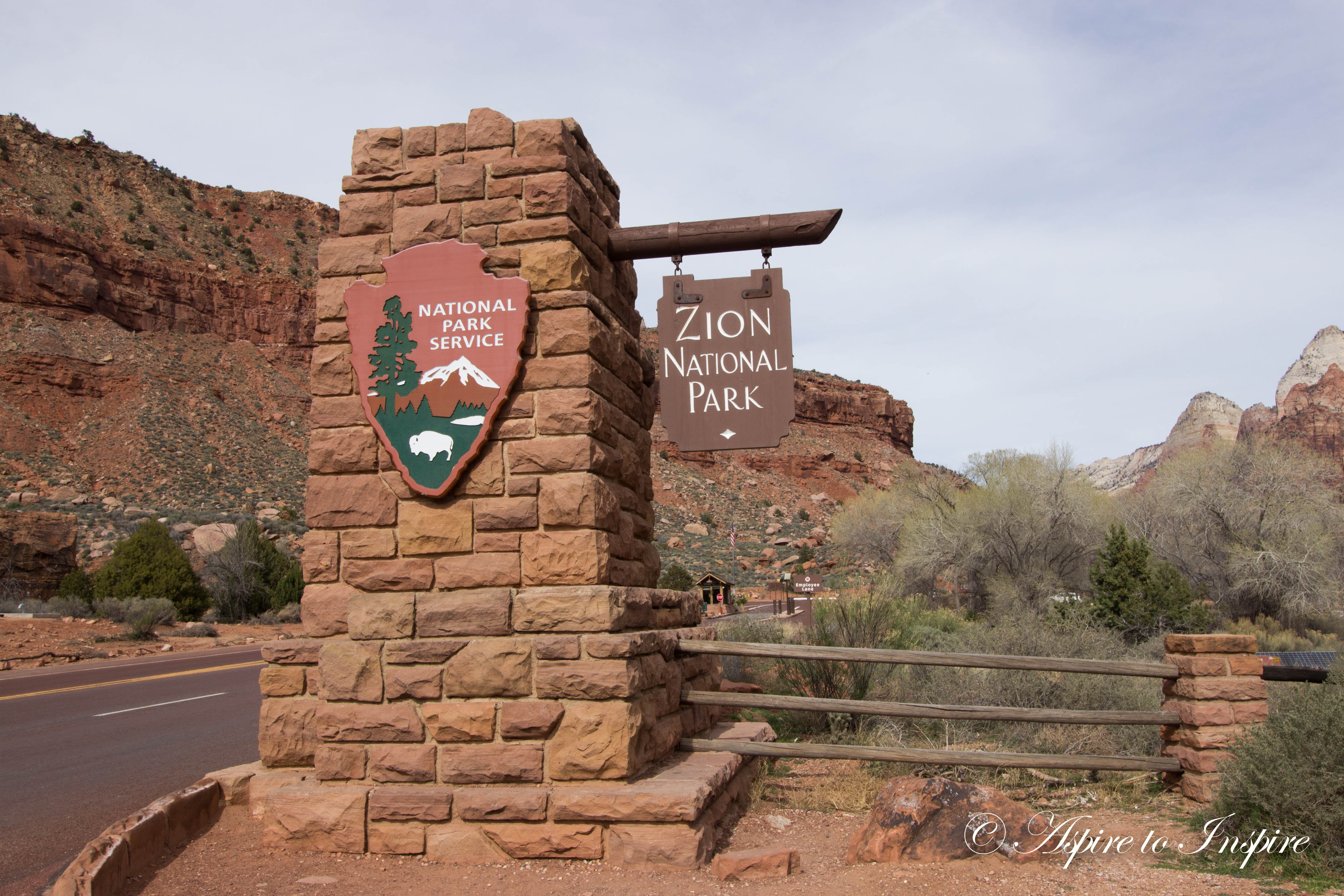 Thanks for reading,
Arizona, we're coming for you!
Stay tuned.
Maritza, xo.