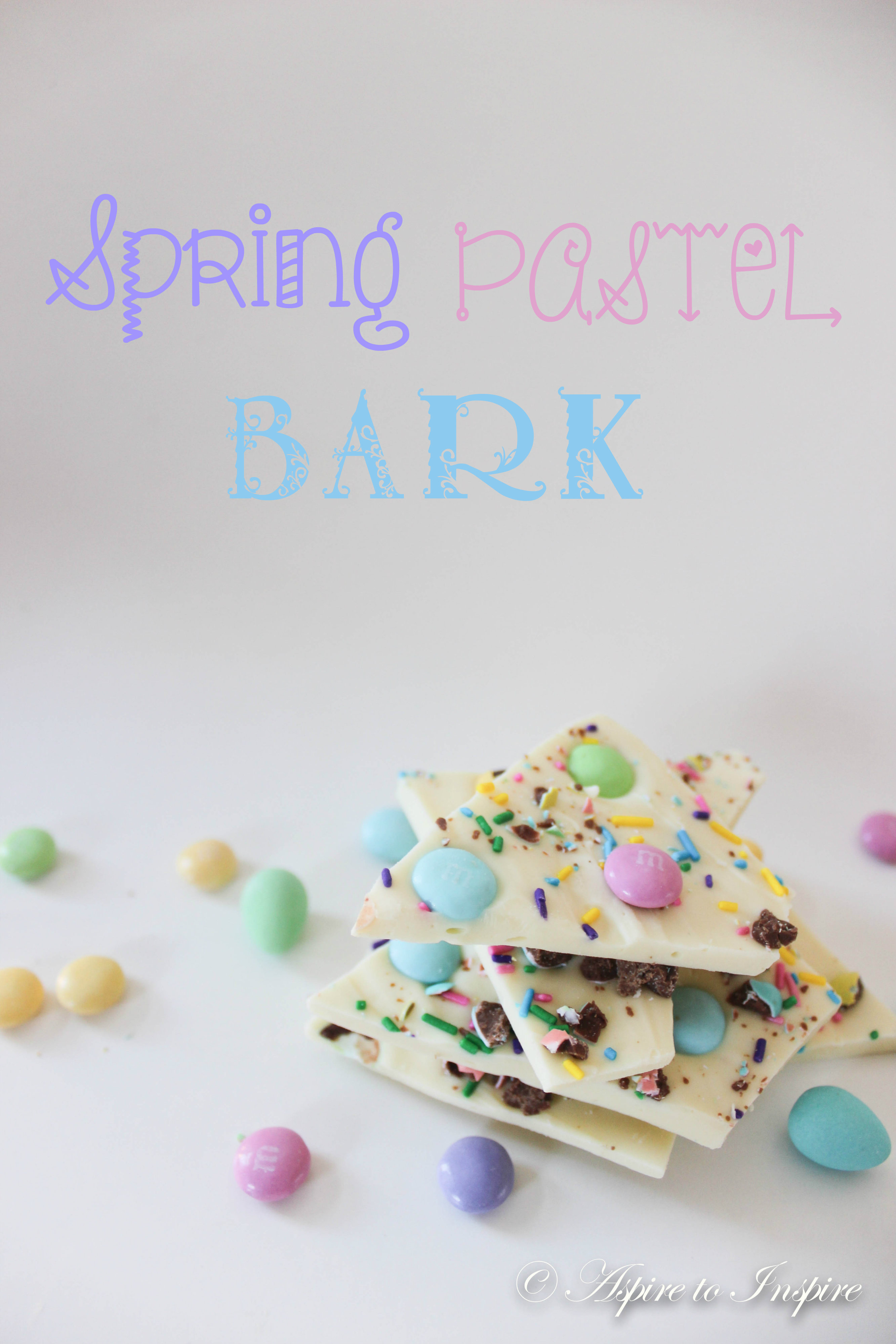 How many of you are as excited as I am for SPRING?!?!… I am super happy to be getting the warm weather back and end with this cold winter! So in the spirit of welcoming Spring I decided to whip up a yummy treat, something that's super delicious and easy to make! Since pastels are pretty much springs trend, I decided to include those pretty soft tones! I hope you all enjoy this!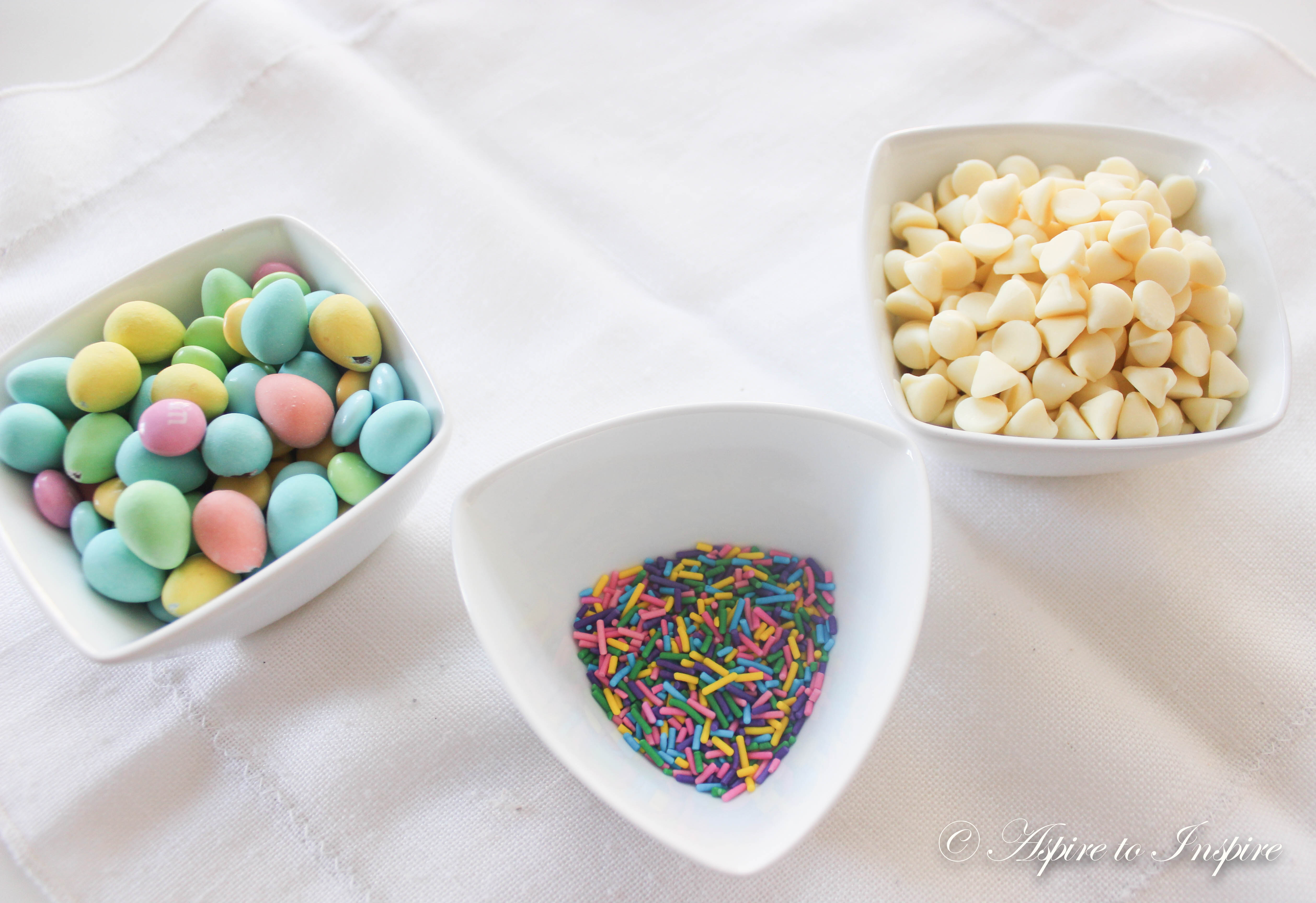 Supplies needed:
– White Chocolate
– Mini eggs
– M&Ms
– Parchment paper
– Sprinkles
– A pan
Directions: To start, you will cut out a piece of parchment paper and place it over your pan so it won't move around when you transfer it to the freezer. Next, you will need to melt your white chocolate in a bowl, 15sec intervals each, mix every time, until it's all melted. Once melted, pour the white chocolate all over the parchment paper and spread with a spoon to make it into a fairly thin layer, once it's all smoothed out, you will work fast and add all the yummy chocolates to your white chocolate (in this step, you can pretty much add whatever you want, does not necessarily have to be what I chose, you can get creative with it). When everything is settled into the white chocolate you'll then put it into the freezer for about 1-1.5hrs. When the time is up, take it out and break it up into pieces, making it into bark! VOILA!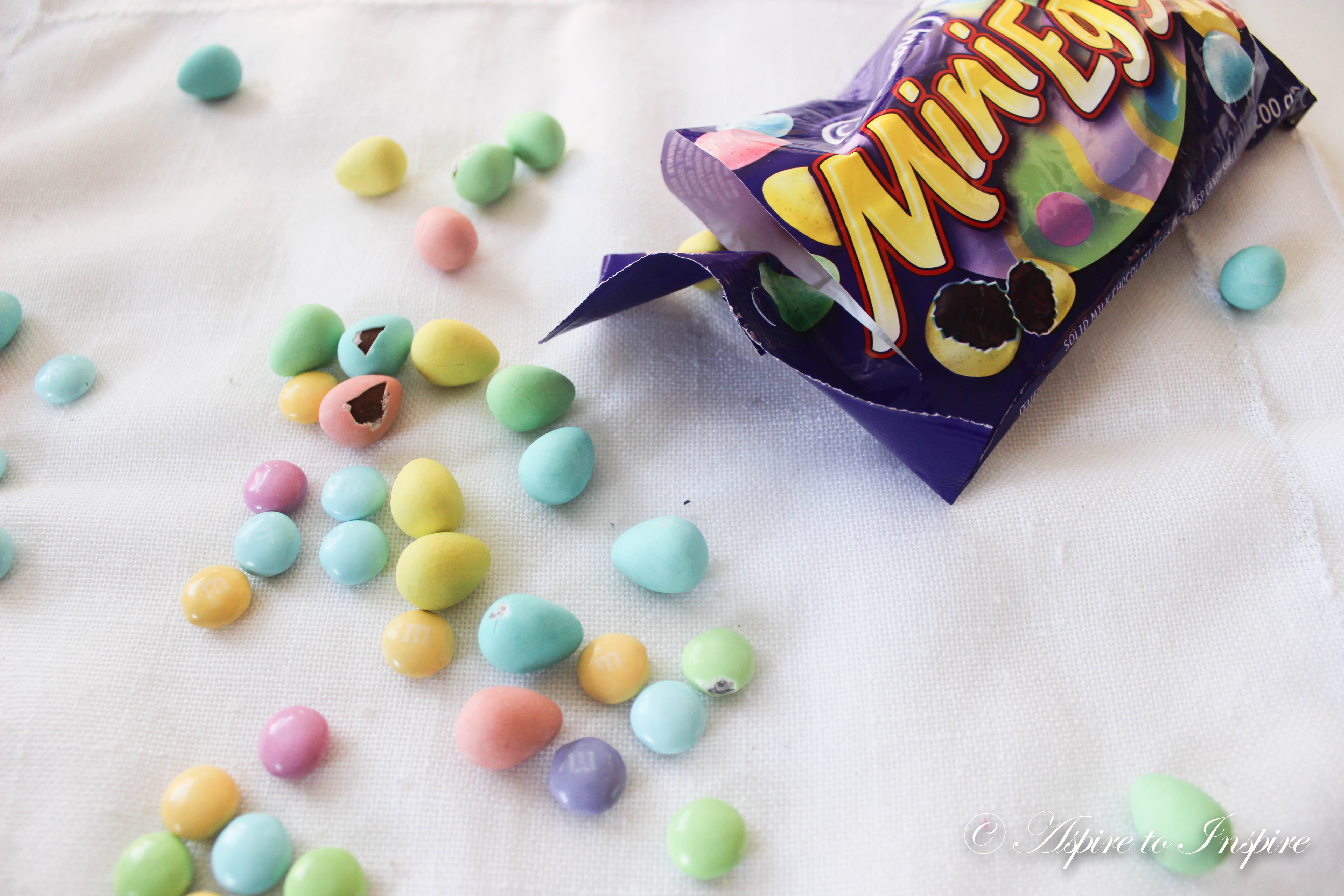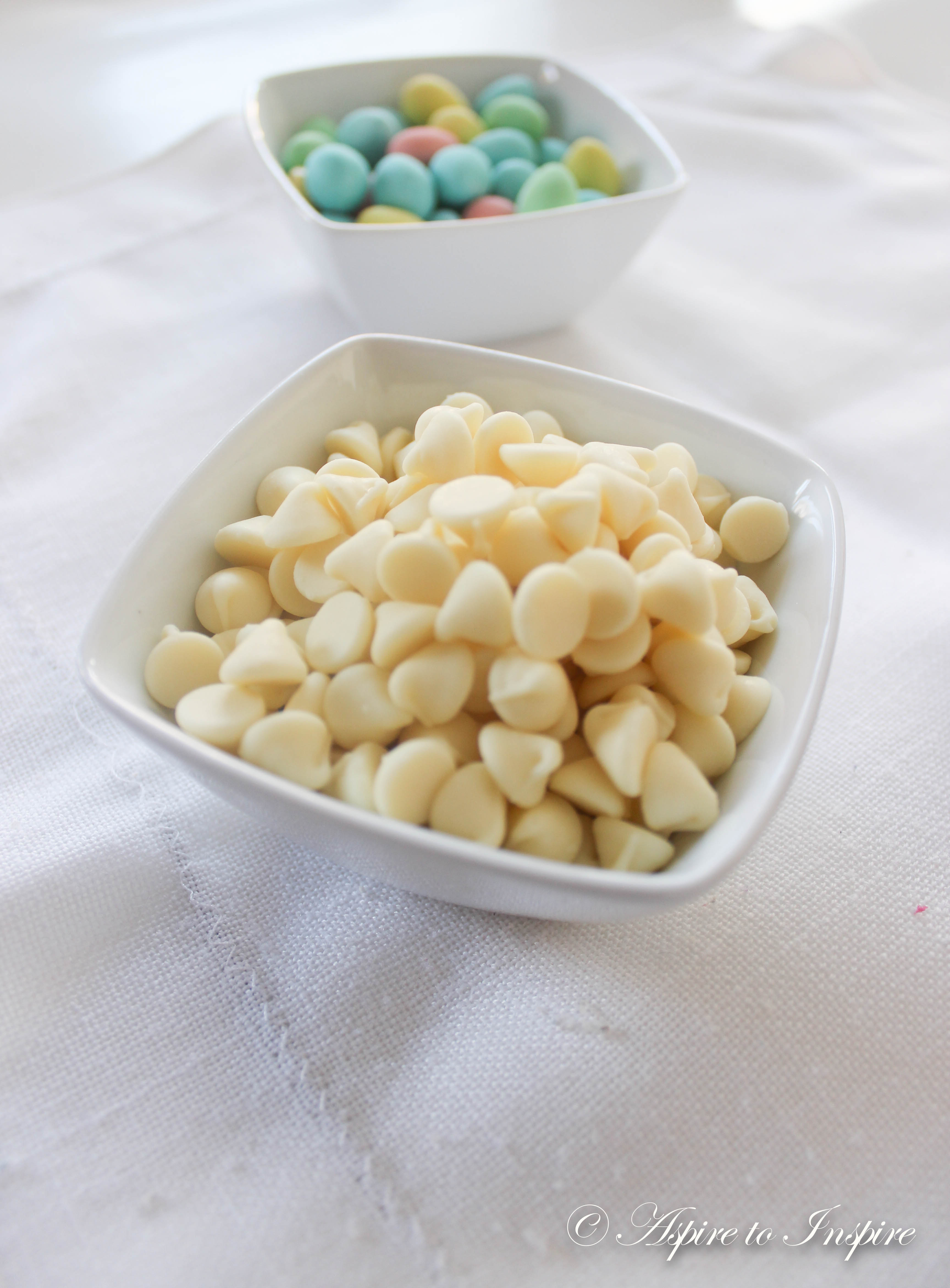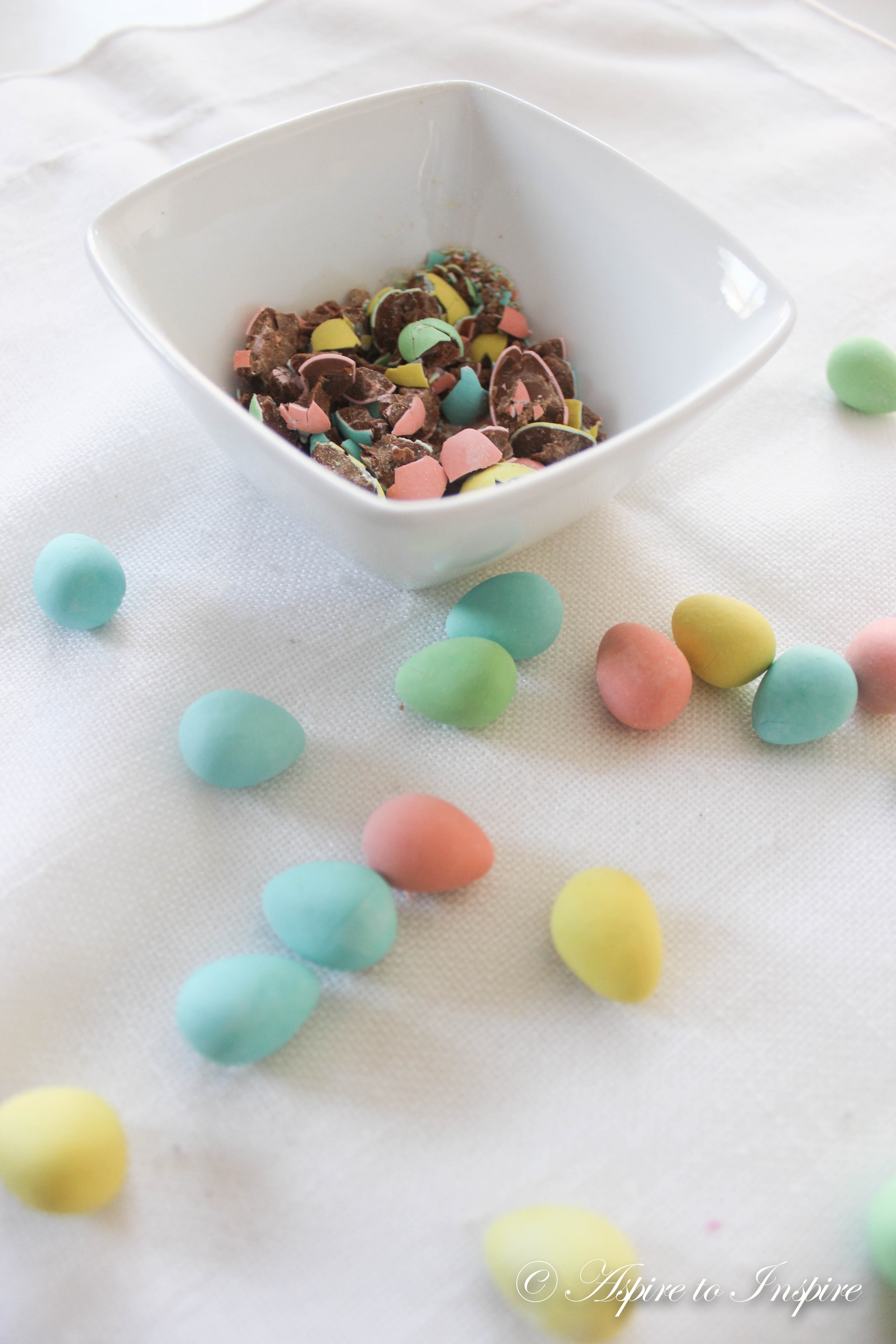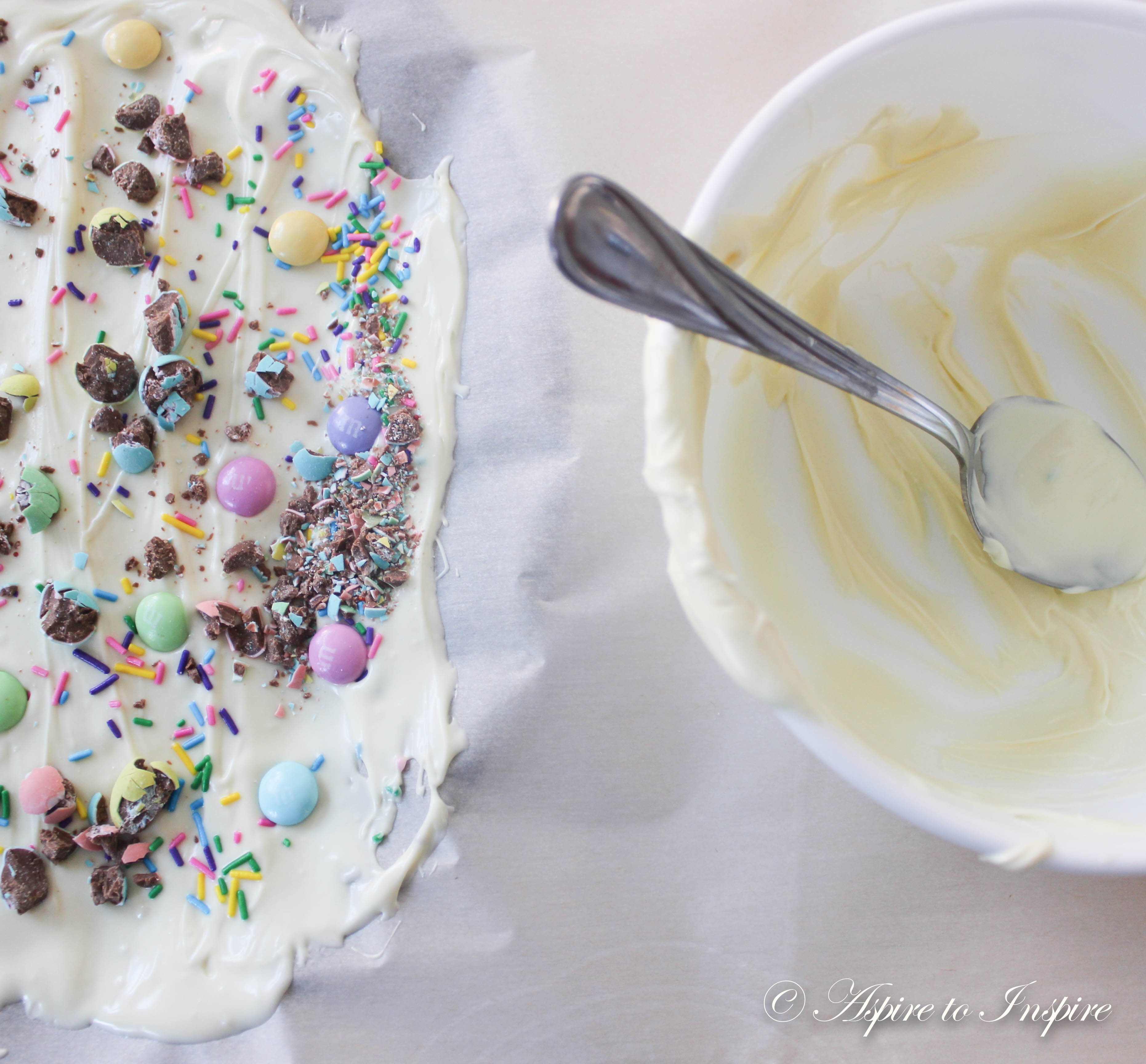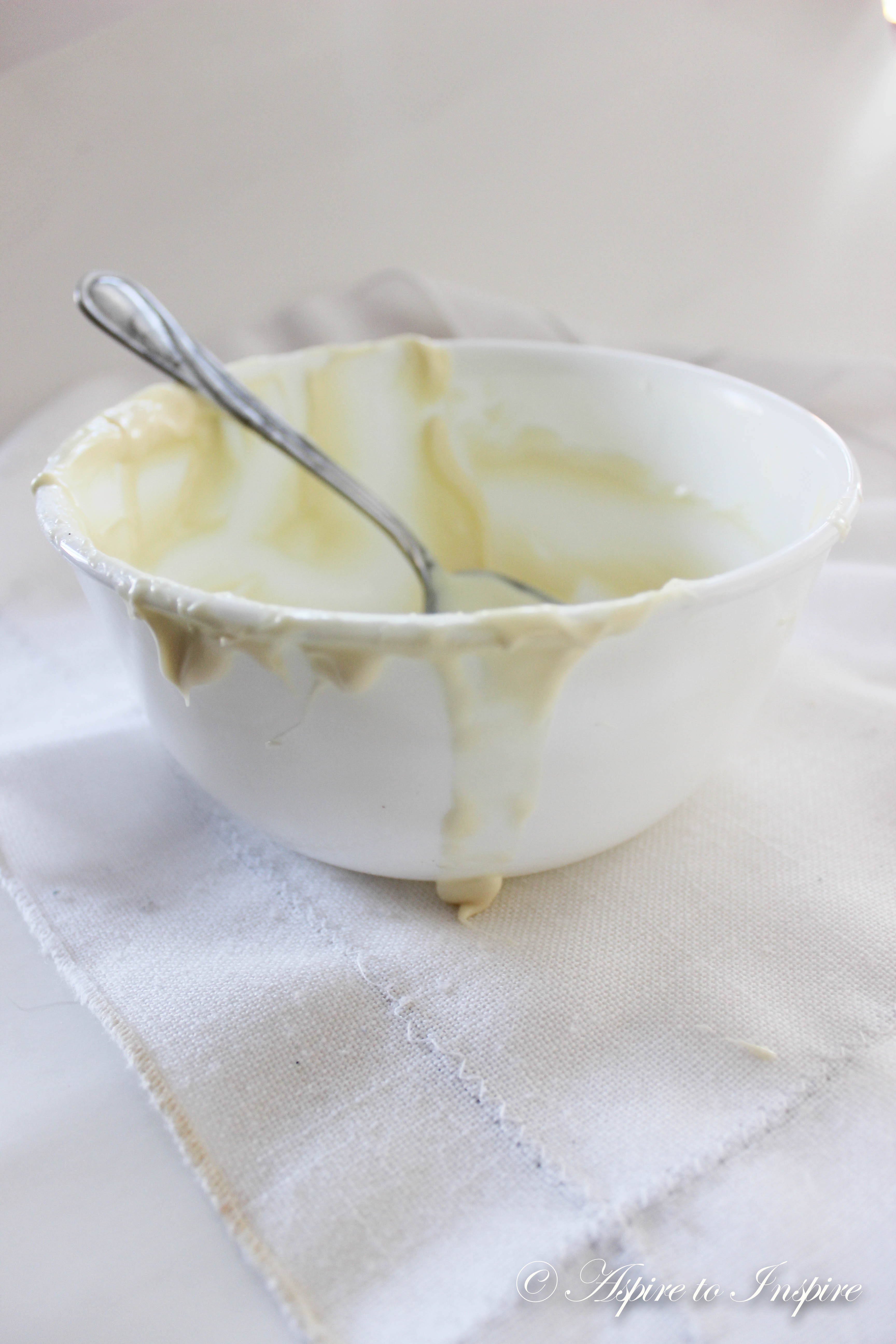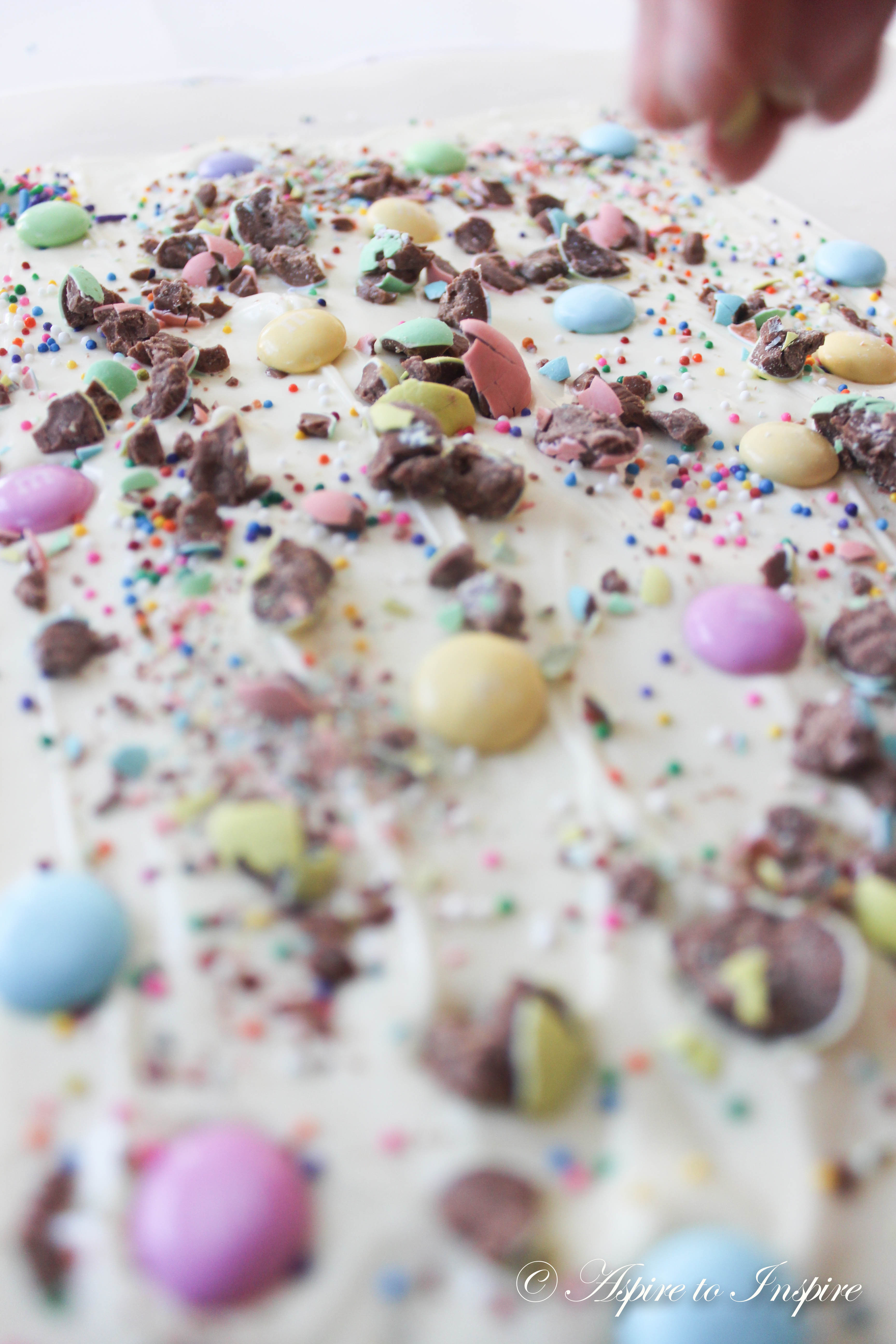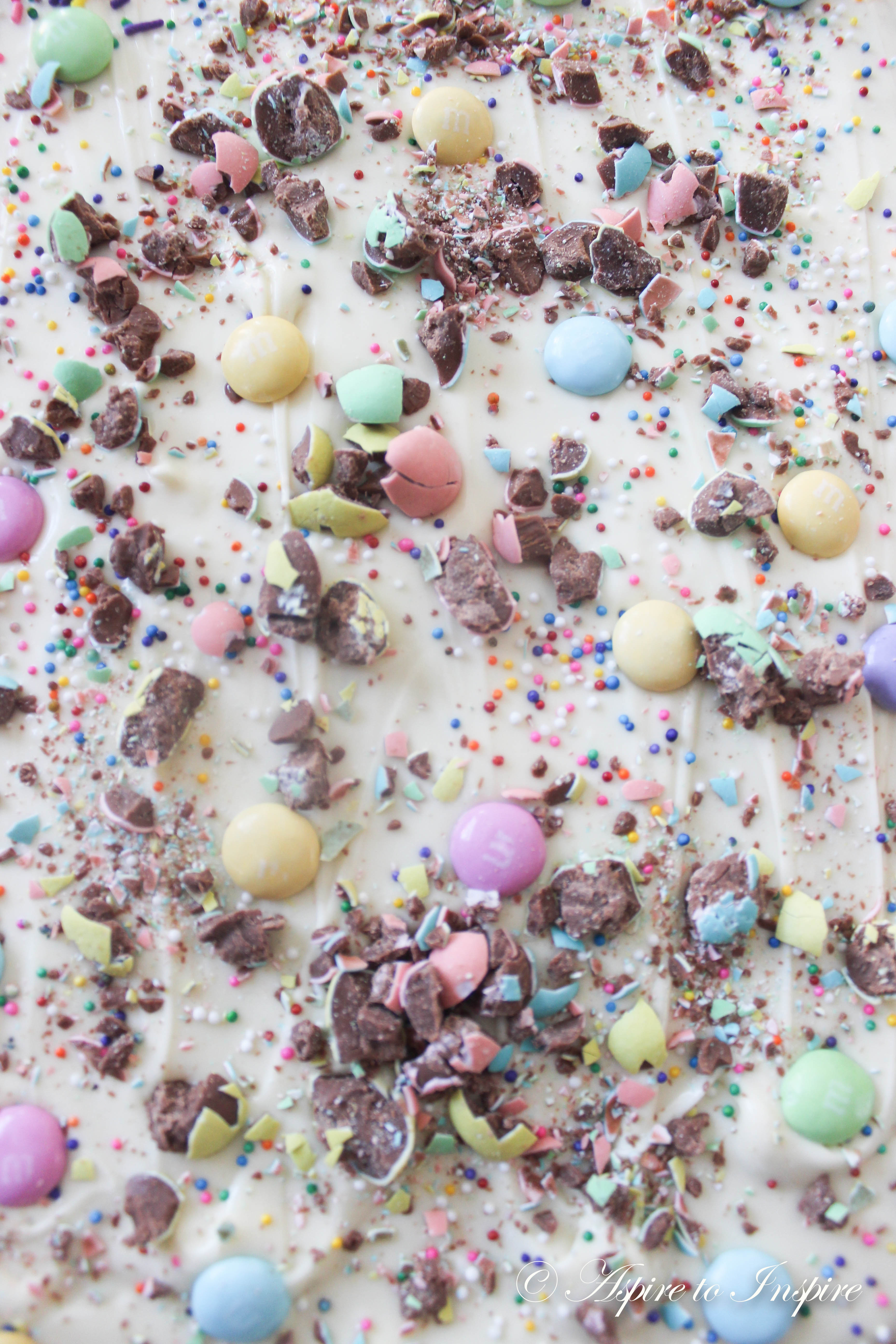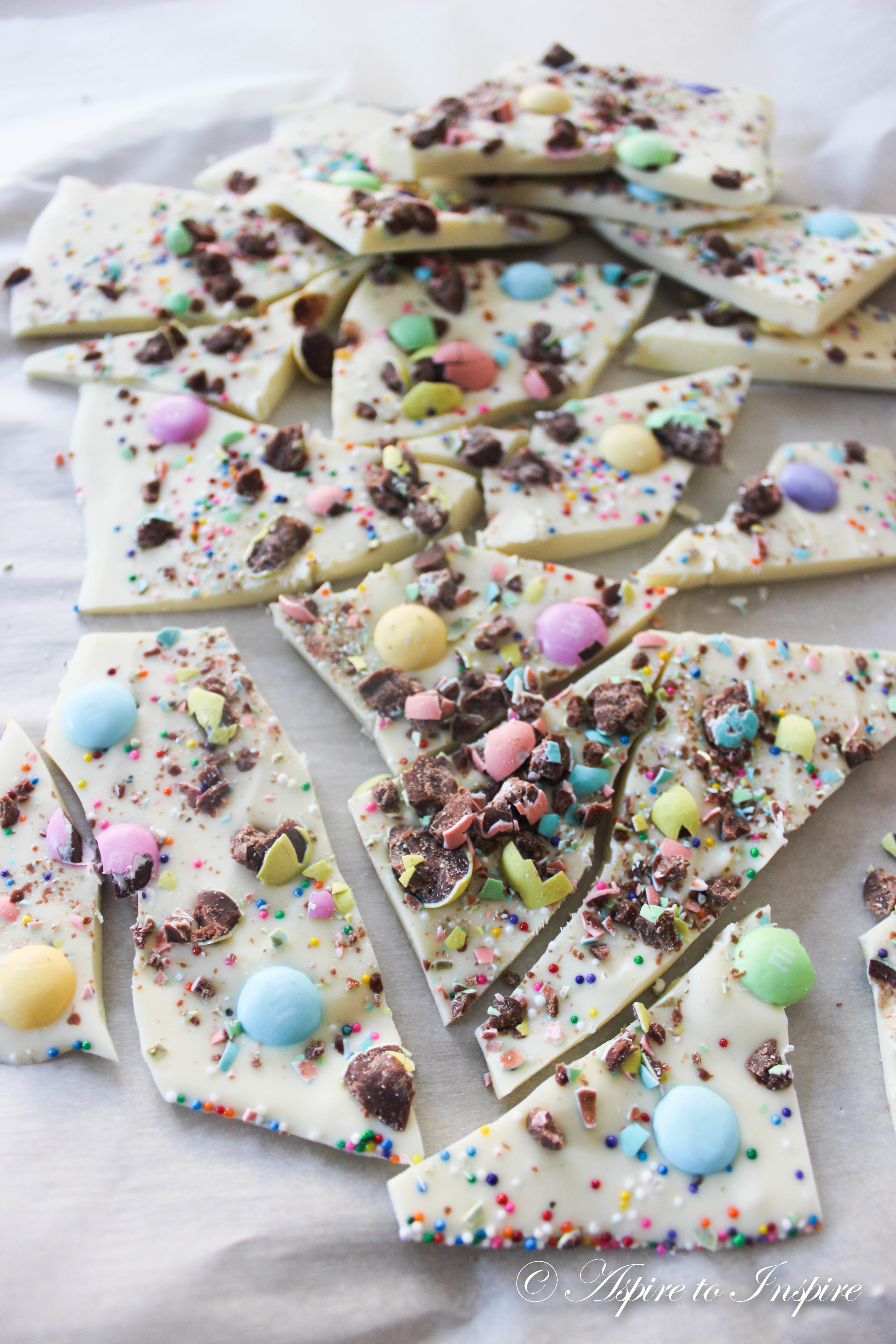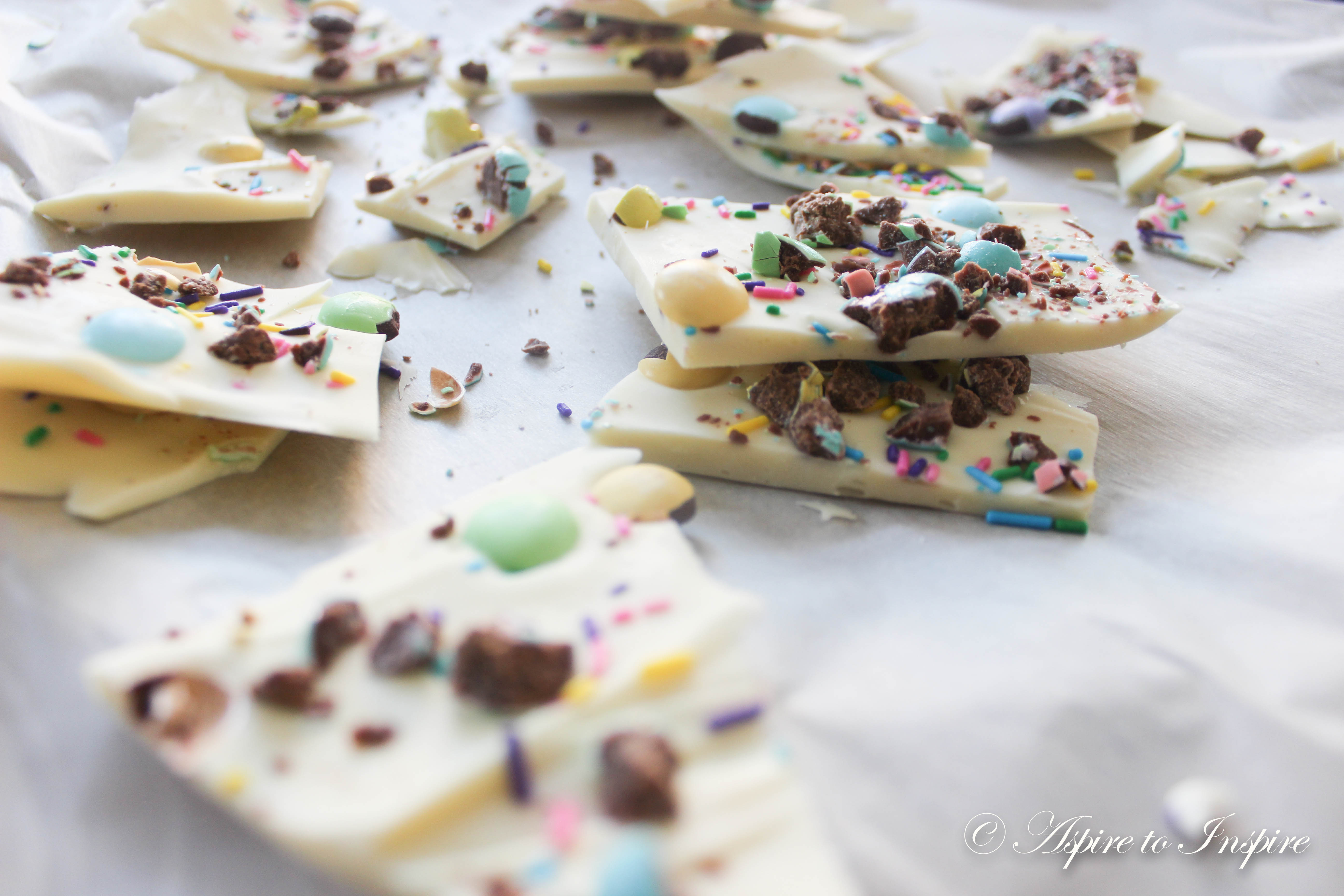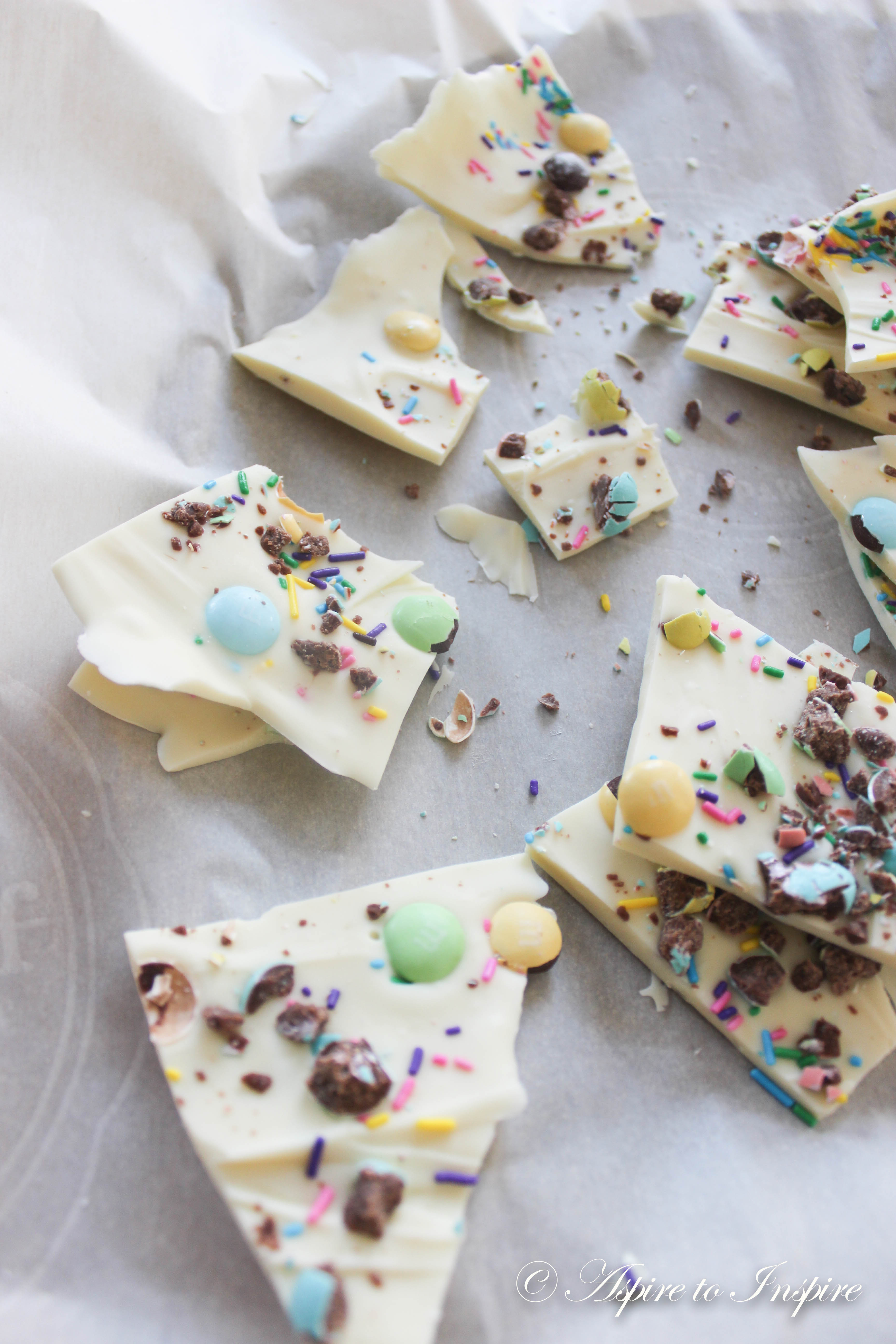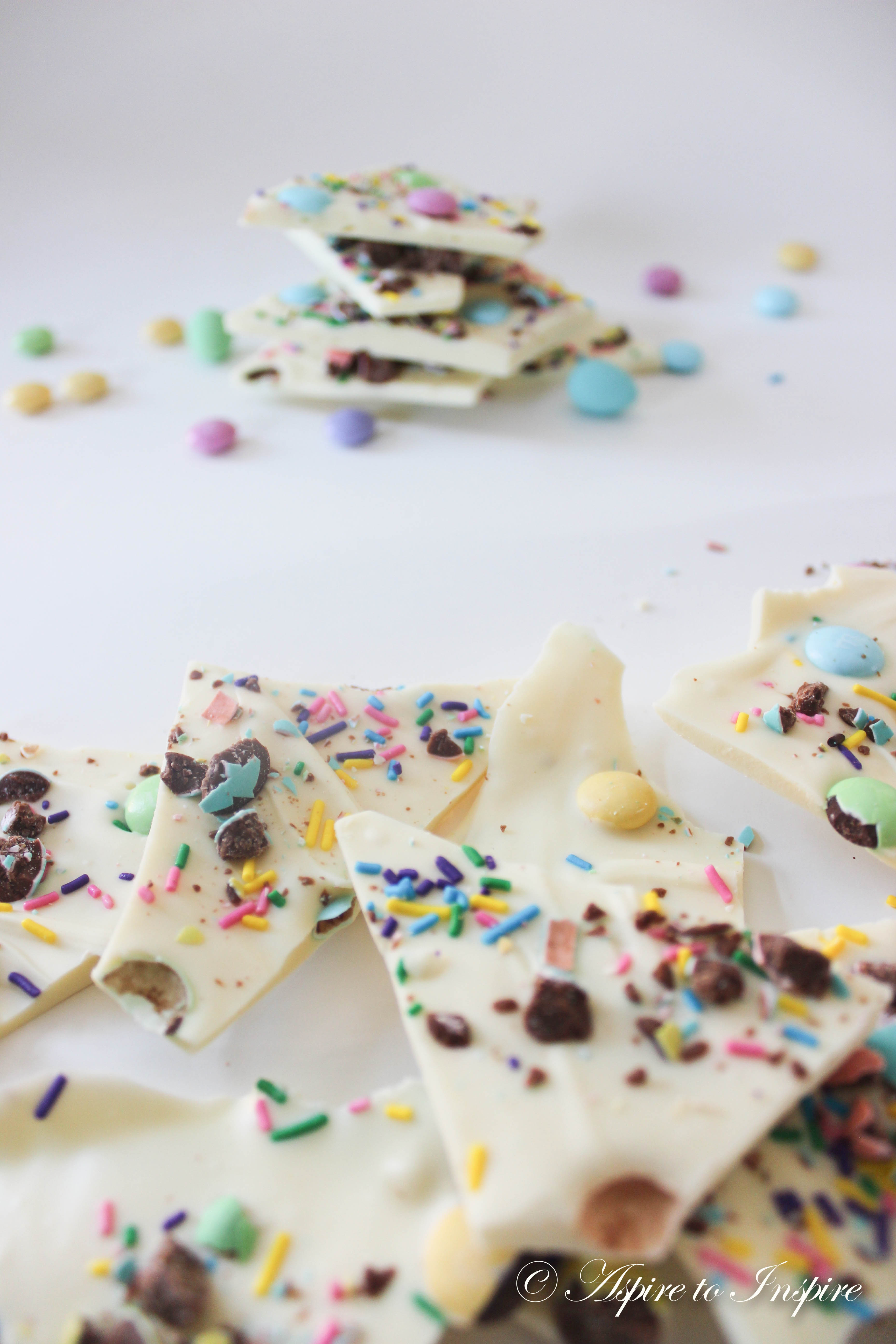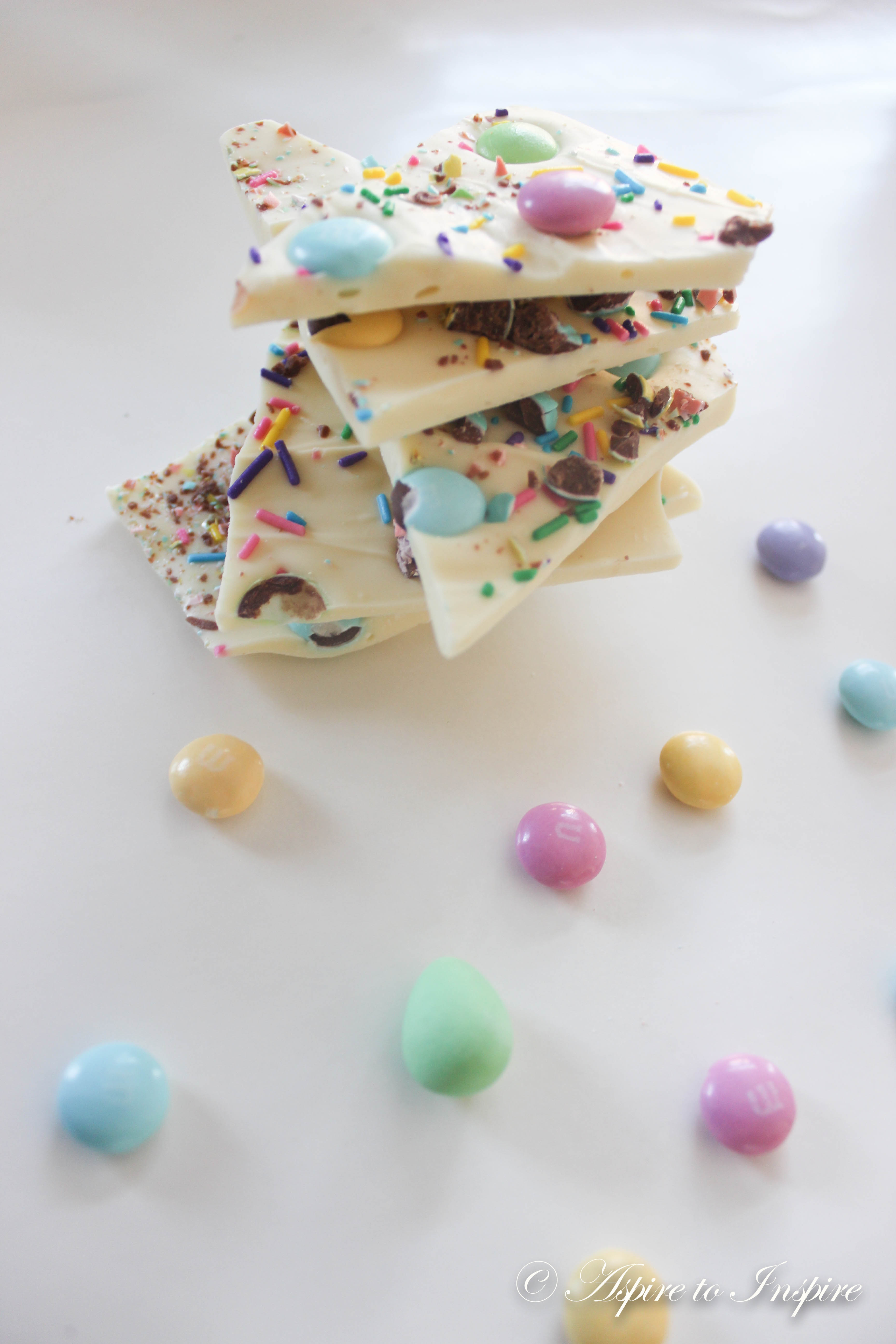 Easy and sweet to bring to your next family get together or easter dinner!
HAPPY SPRING, EVERYONE!
Thanks for reading,
Maritza, xo.