Continuation of our family trip…
This day we decided to take a trip to Tulum. We saw beautiful ruins by the beach and by the end of the night we hit up Playa del Carmen, 5th ave to be exact! – Amazing day.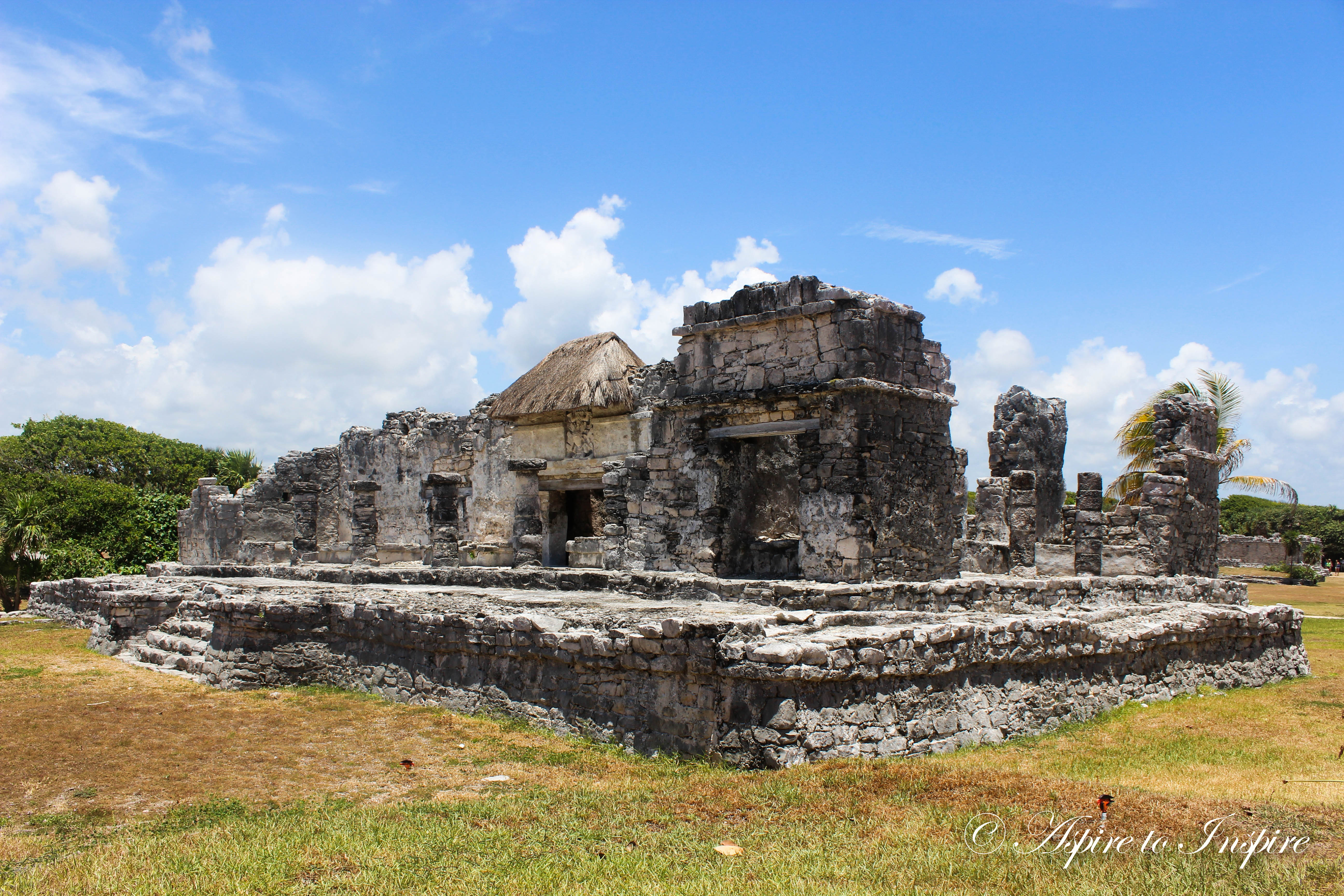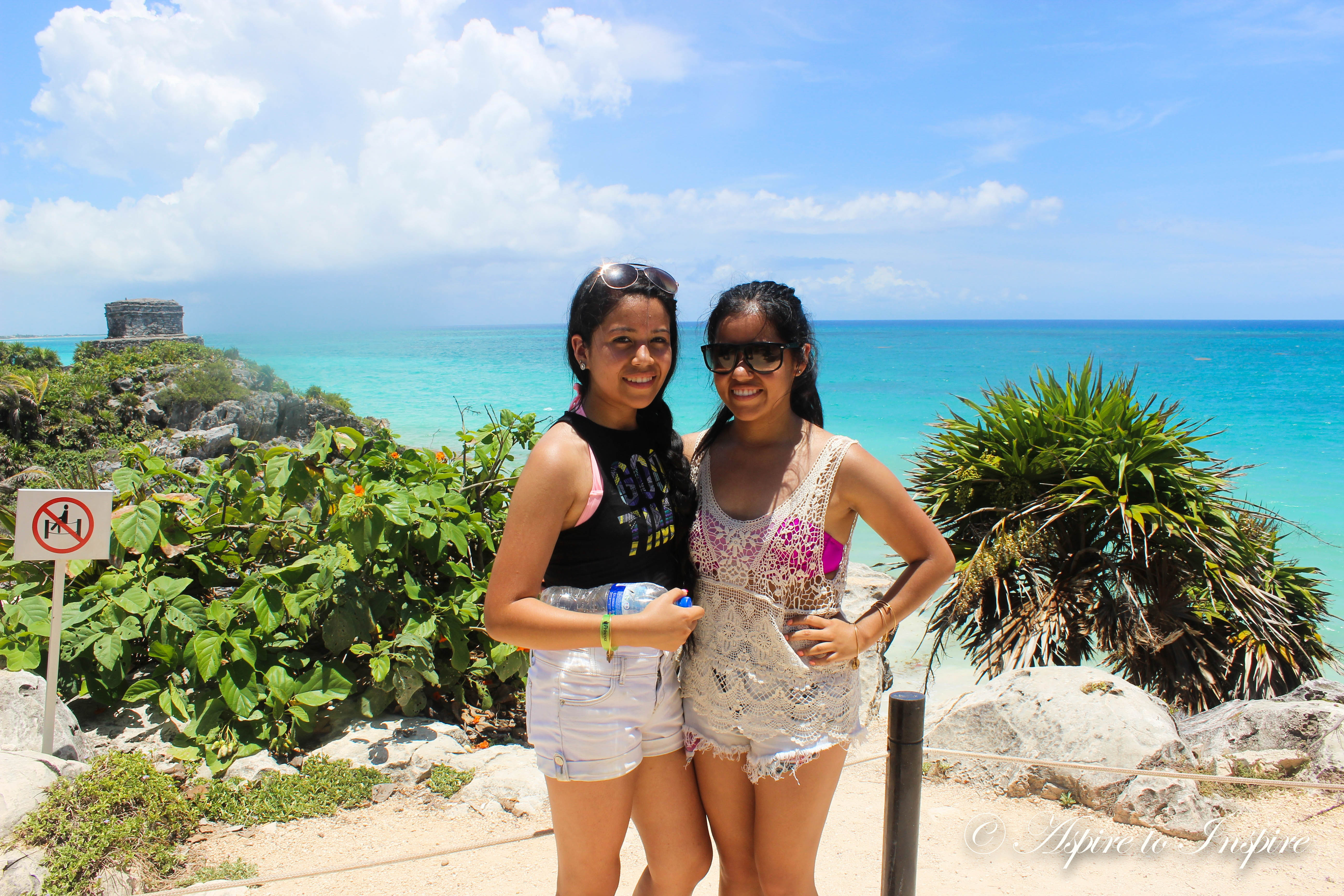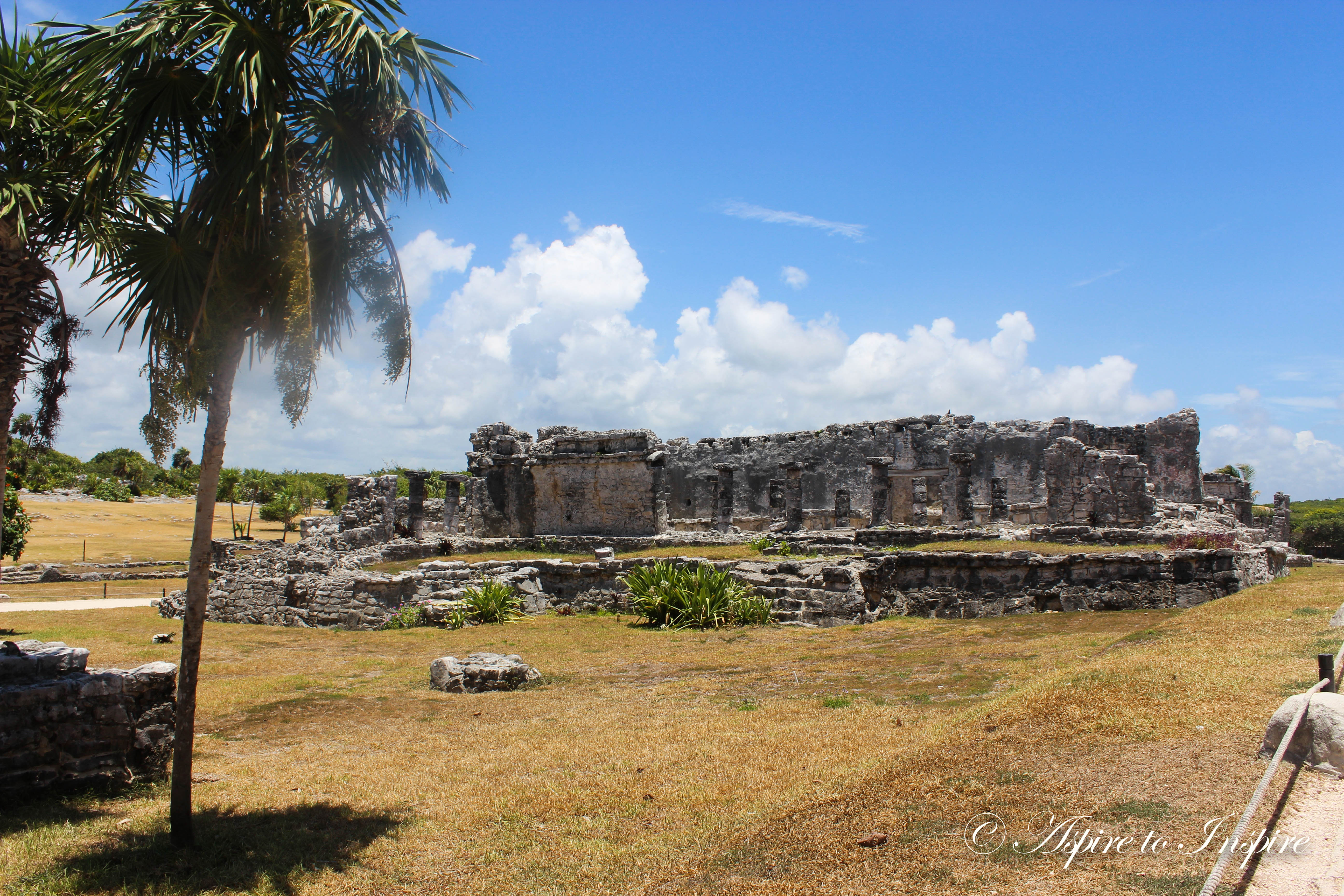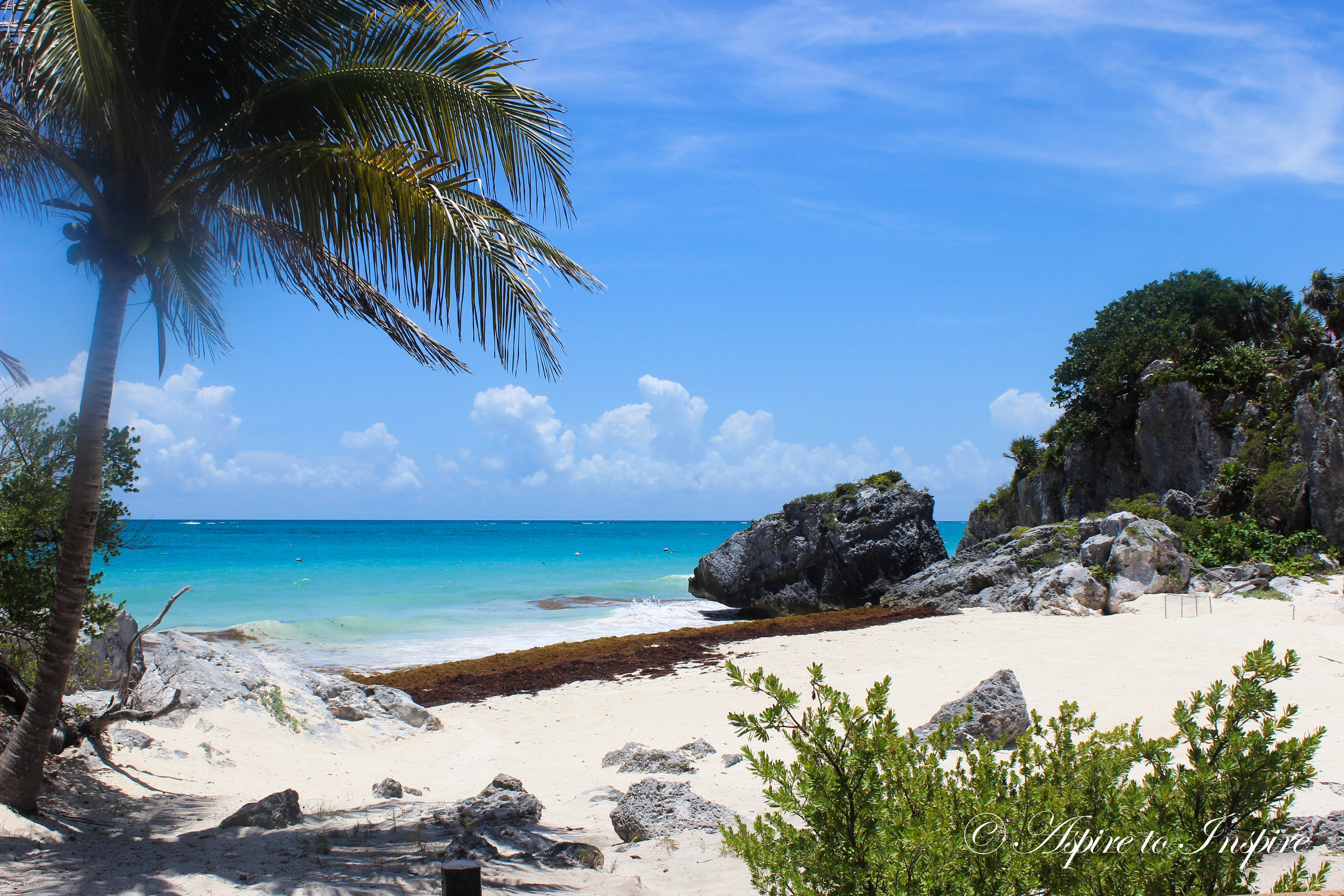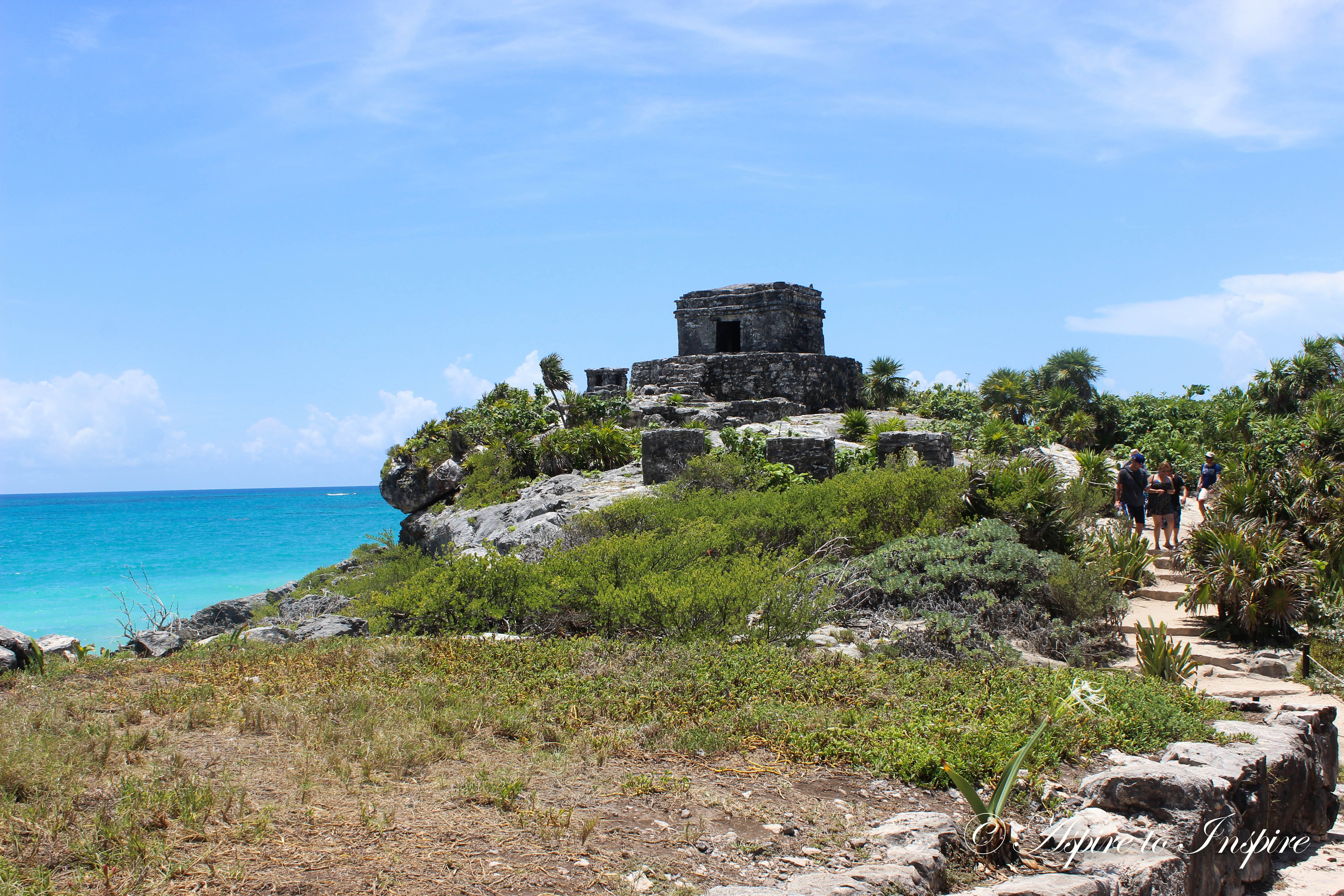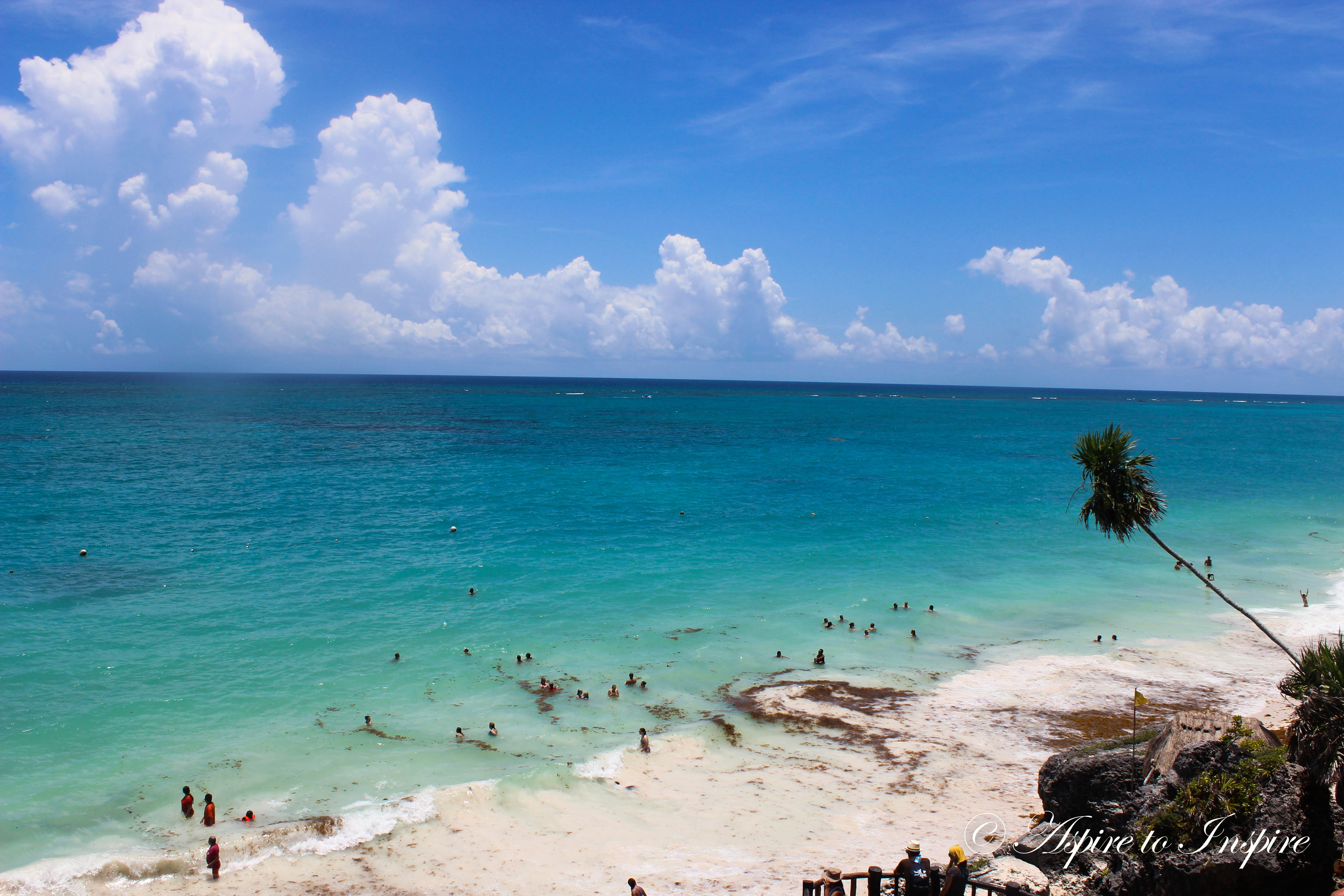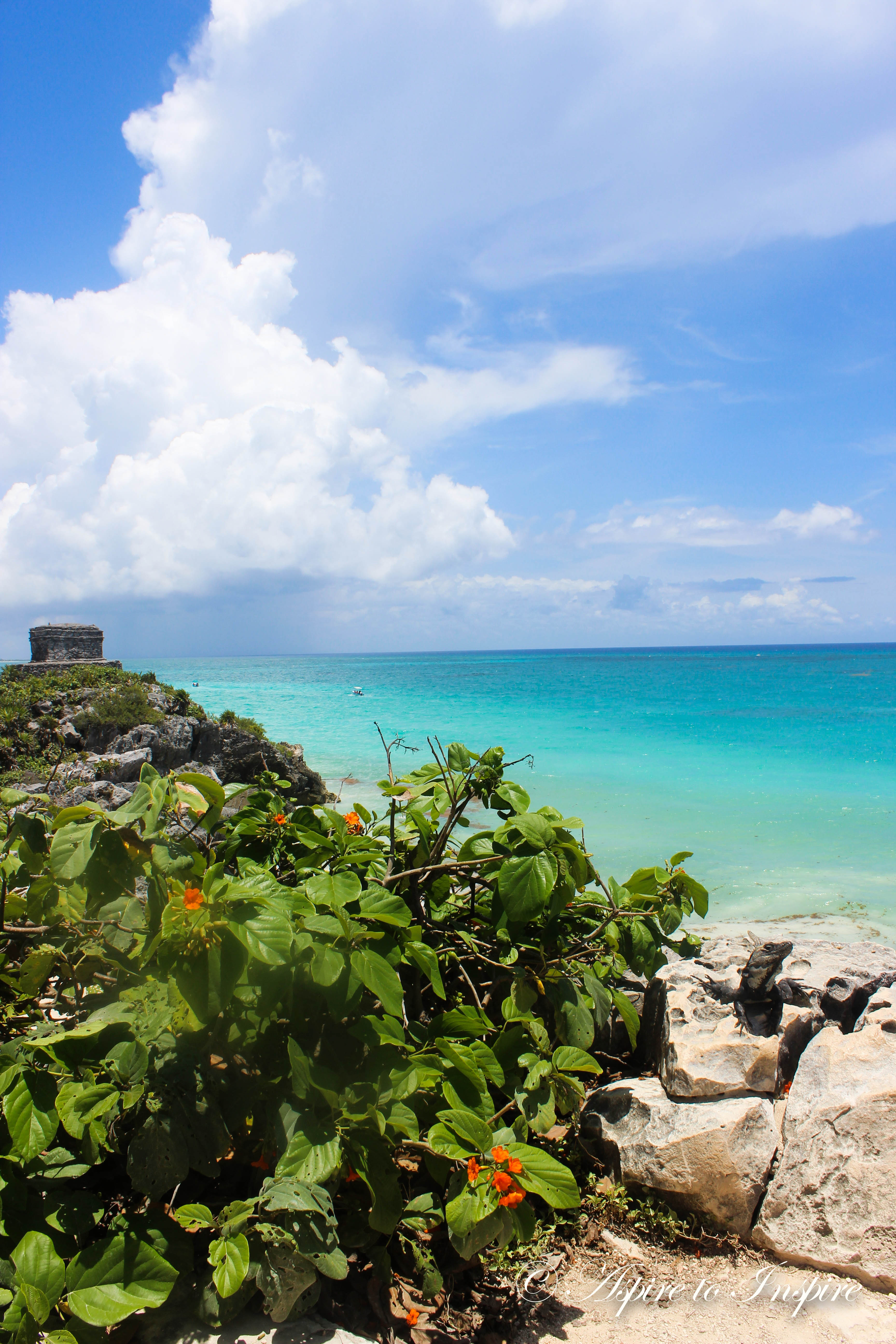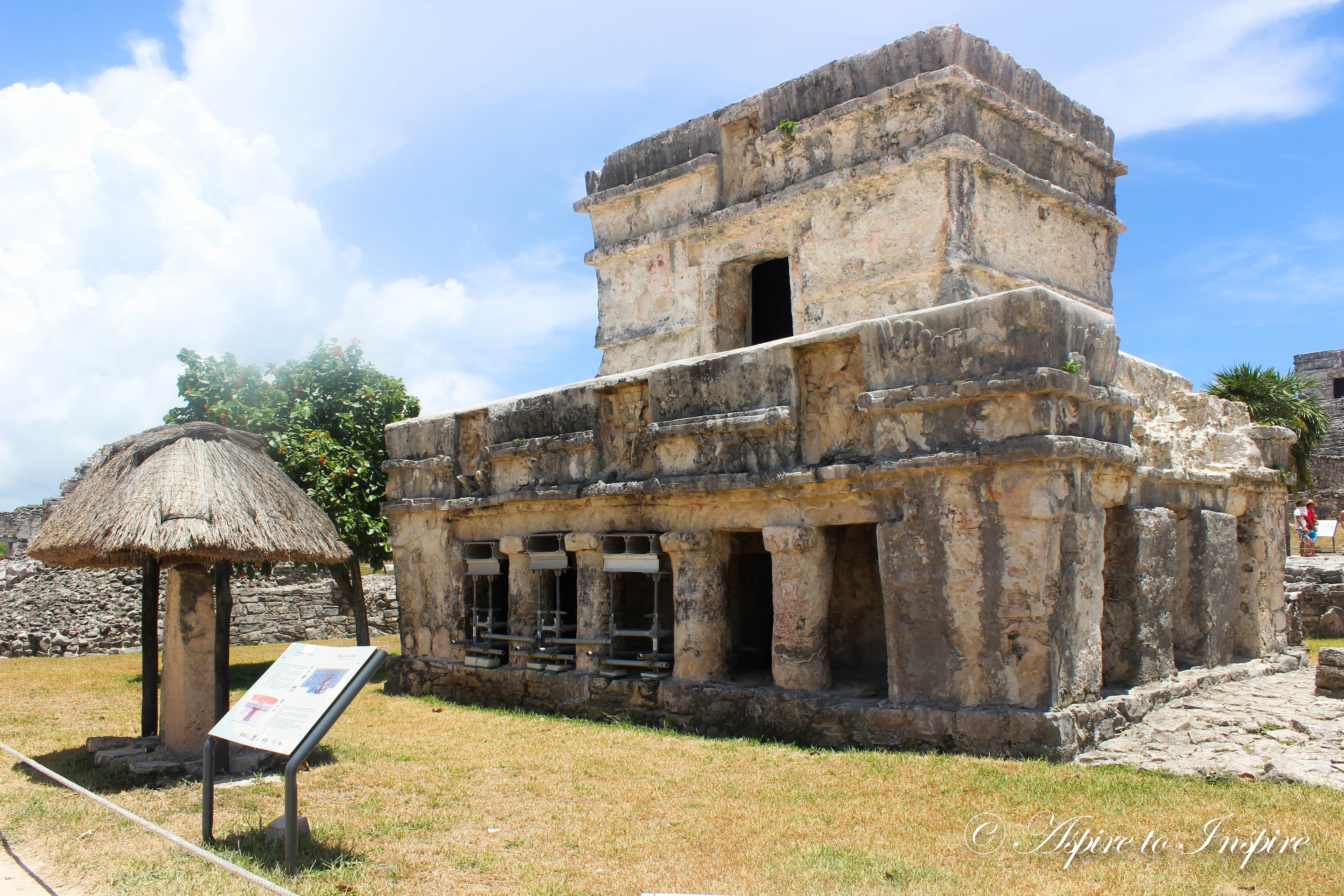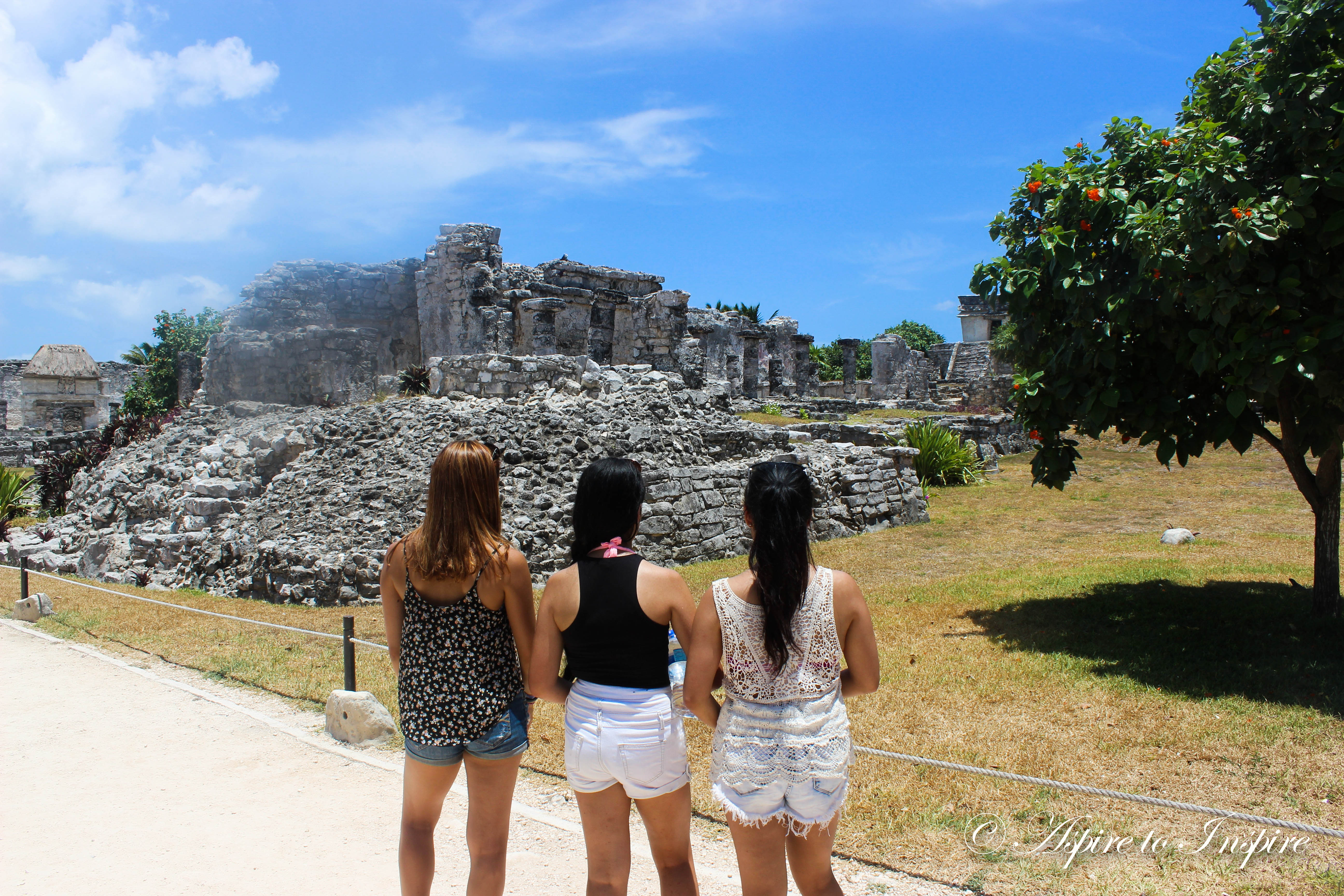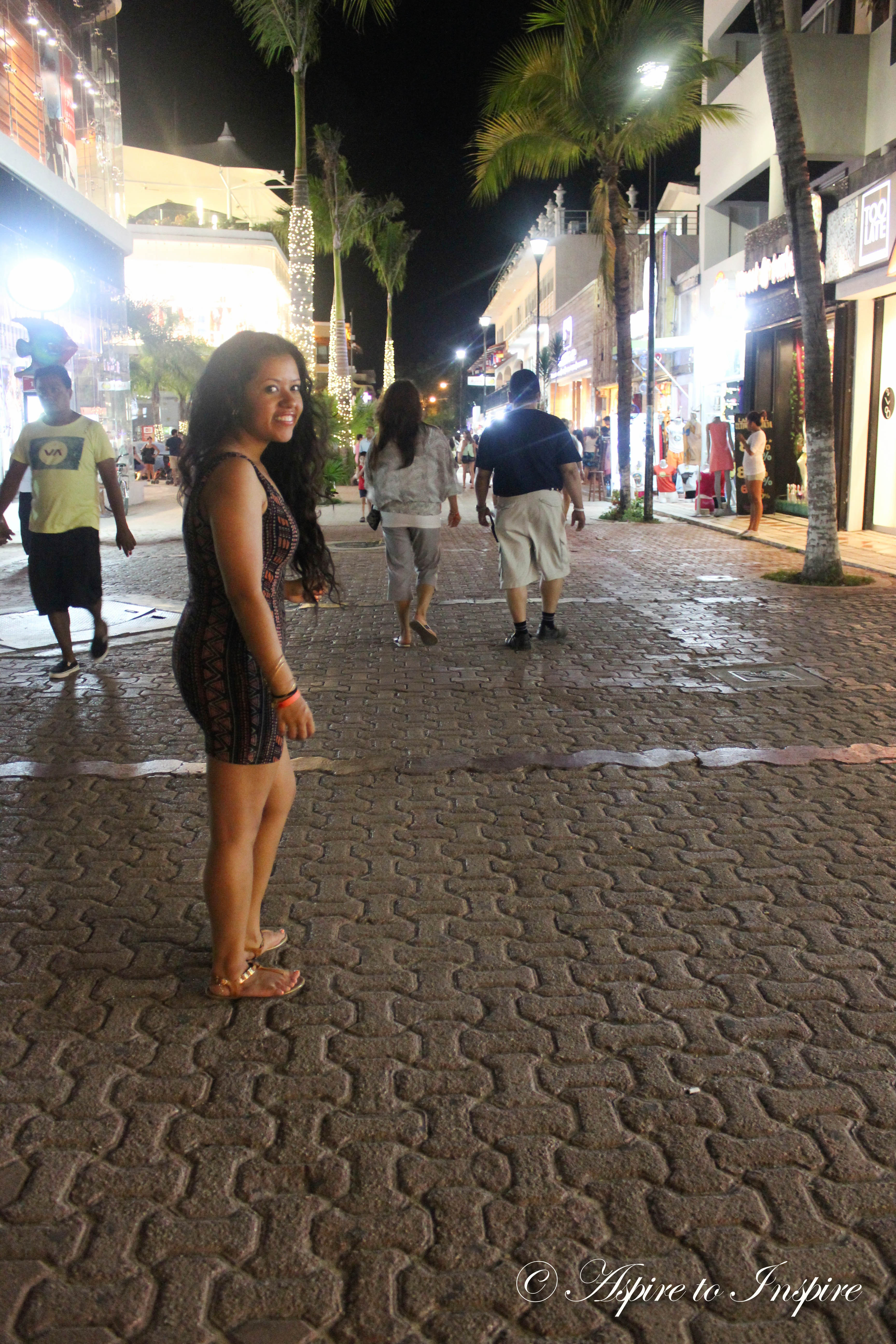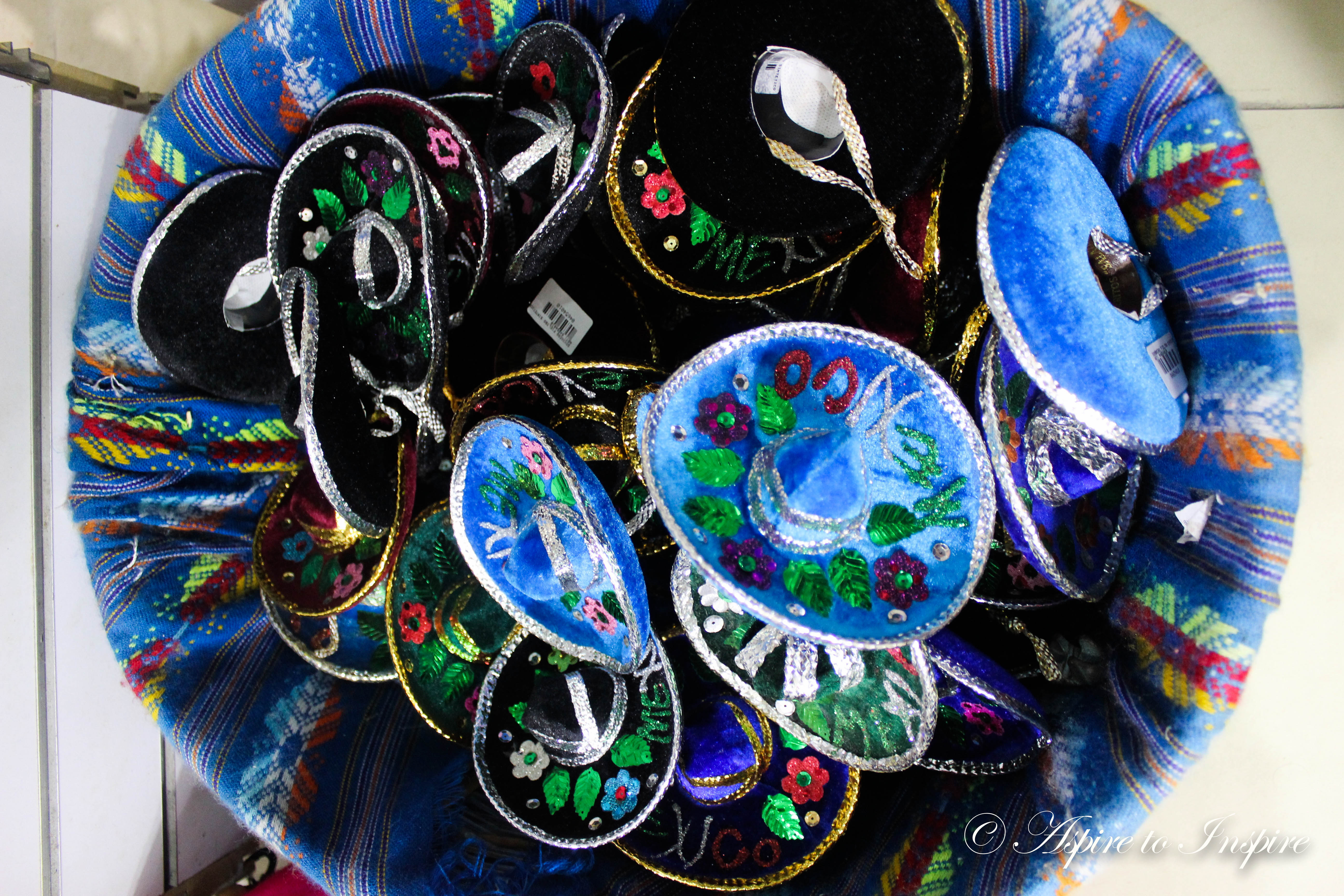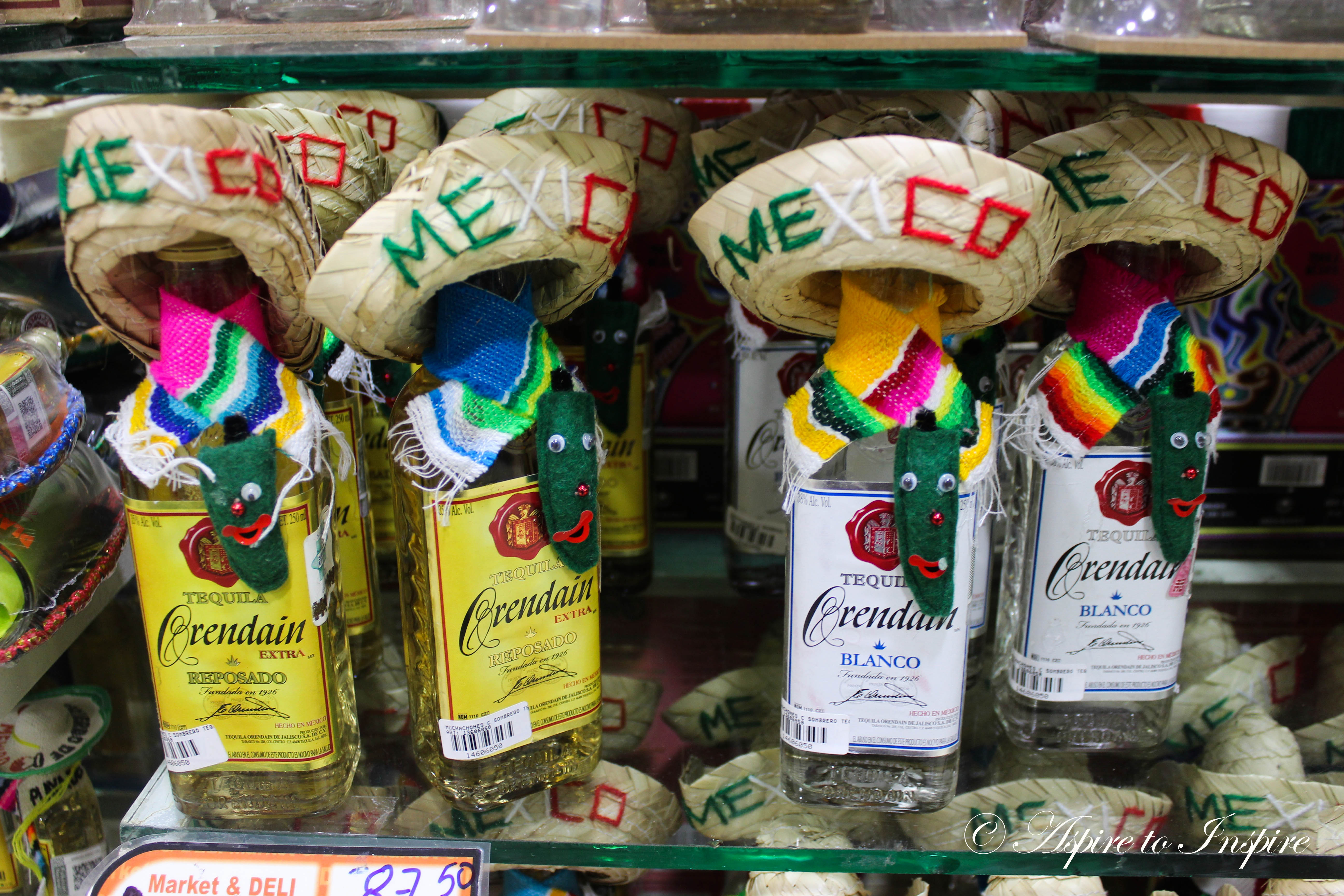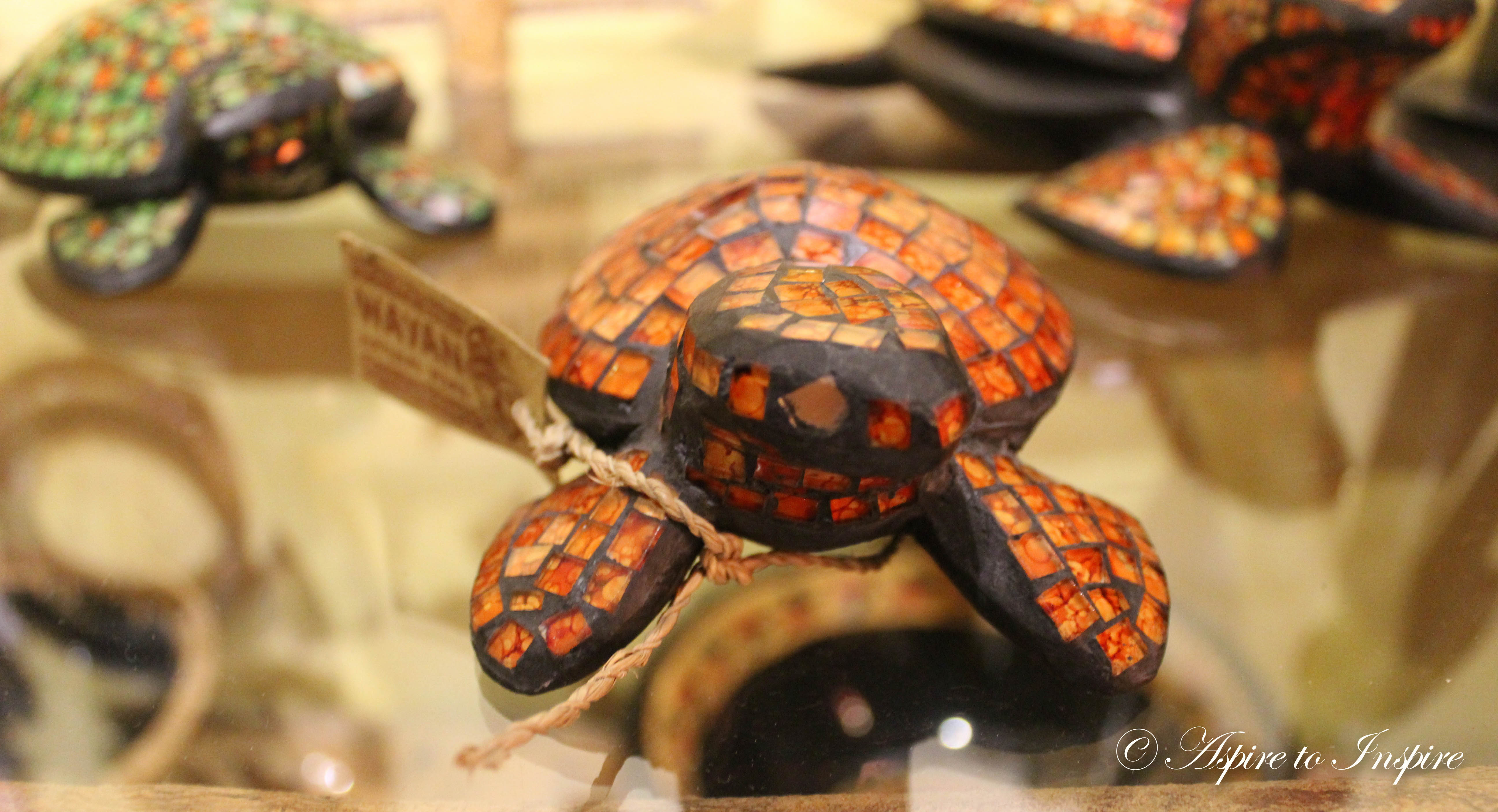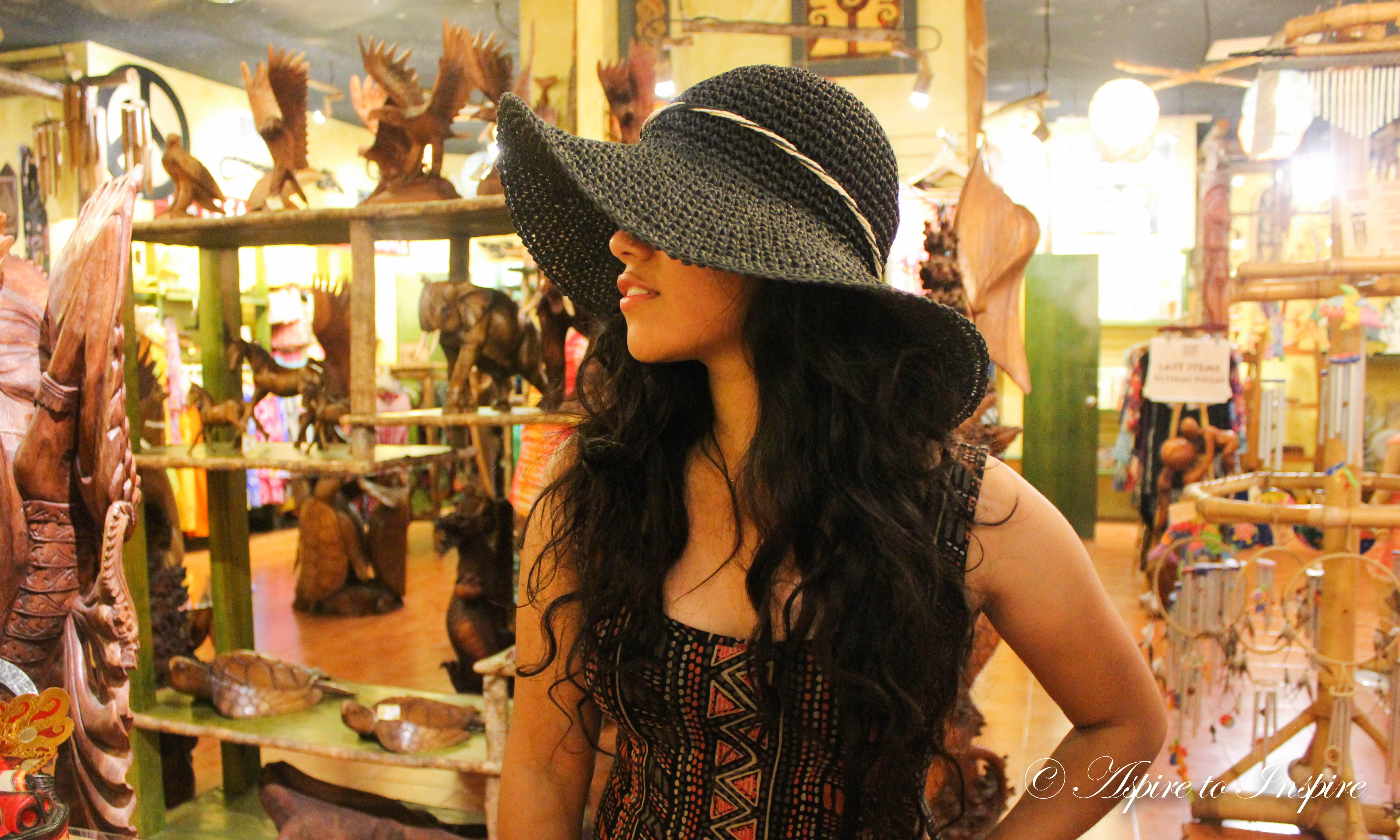 YES, I ended up buying this PRETTY floppy hat! IN LOVE!
Thanks for reading,
Maritza, xo.