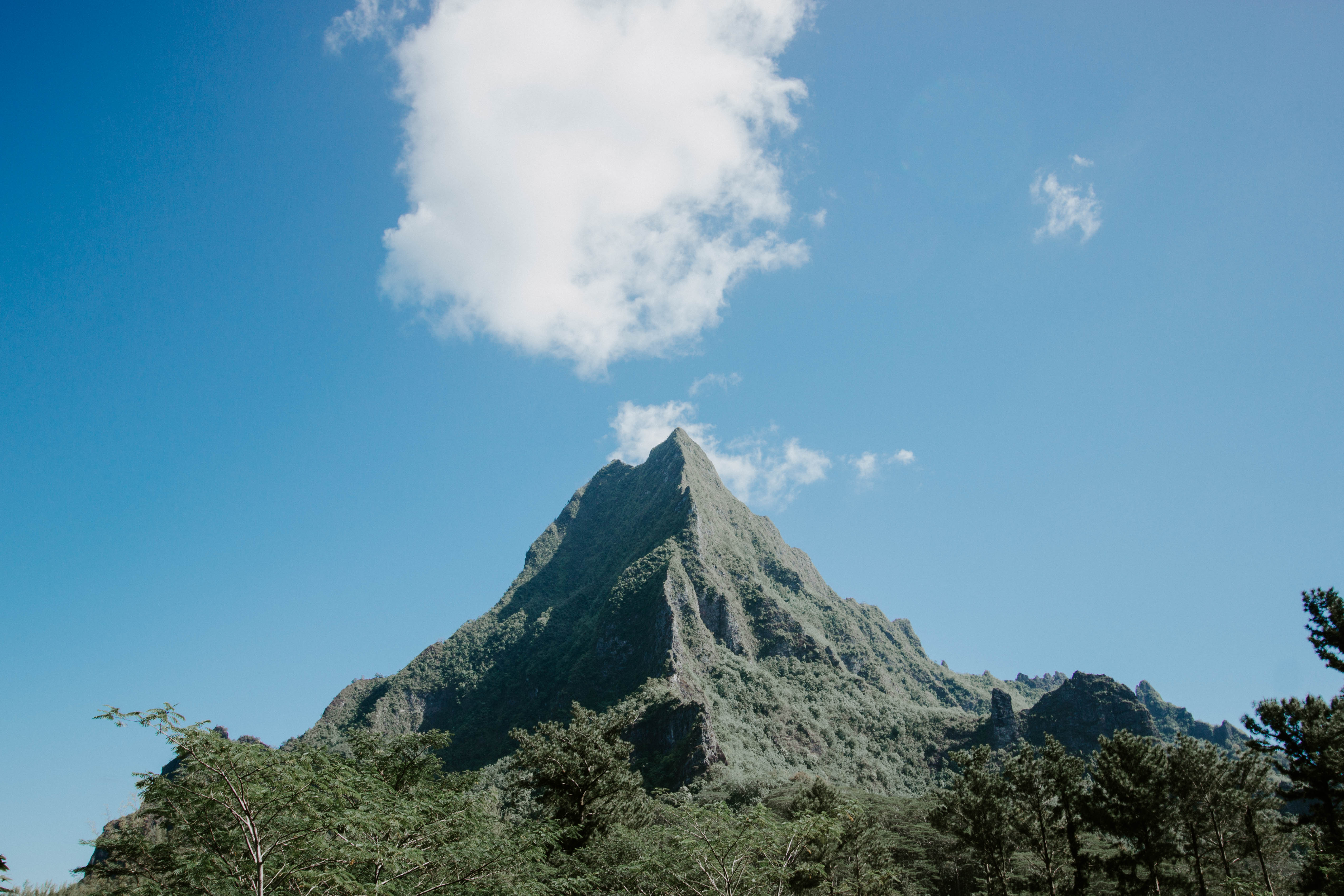 Here are a few more photos from Moorea before we headed off to Bora Bora the next day. Atving, pineapple farms and mountain views are what we had in store for this day.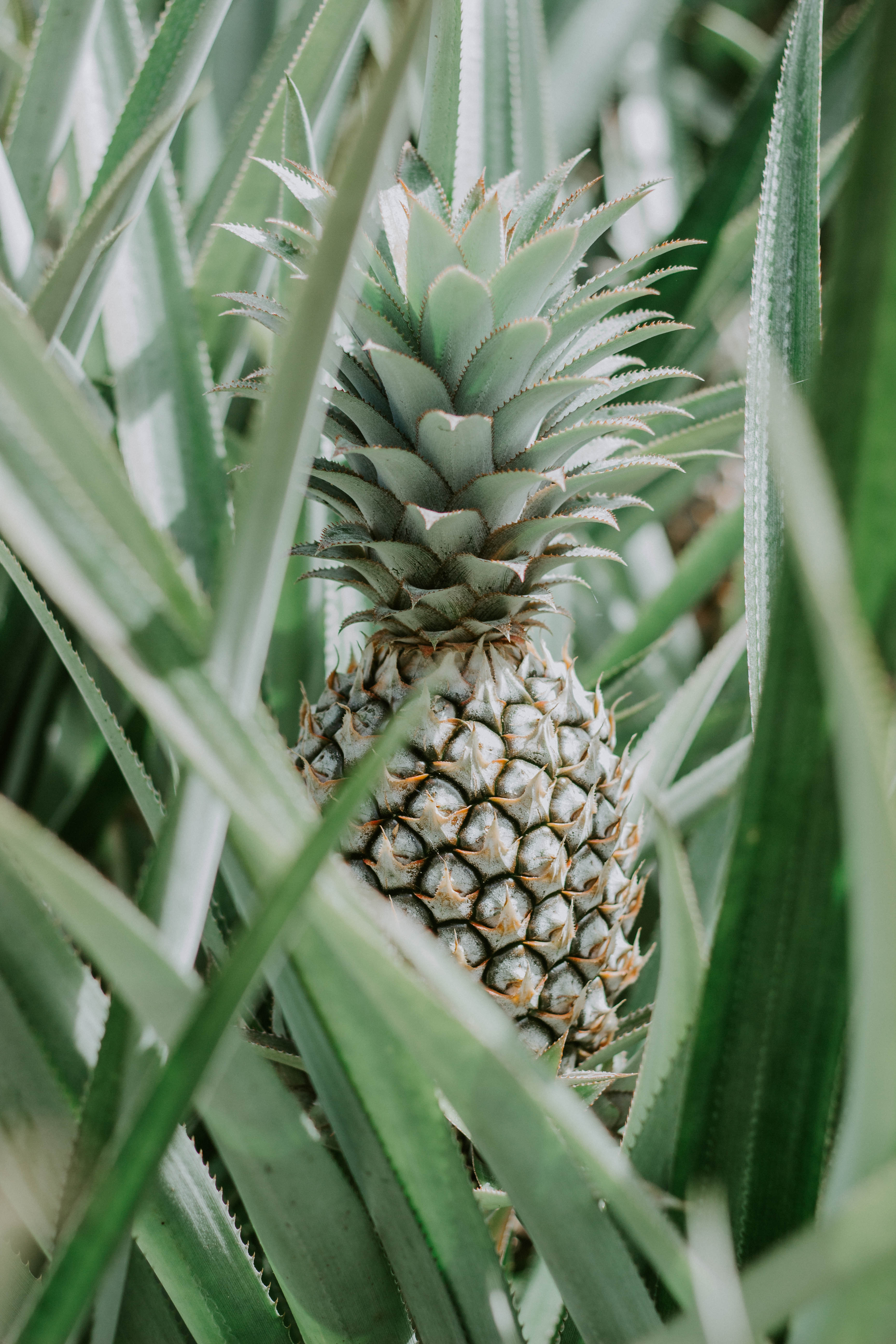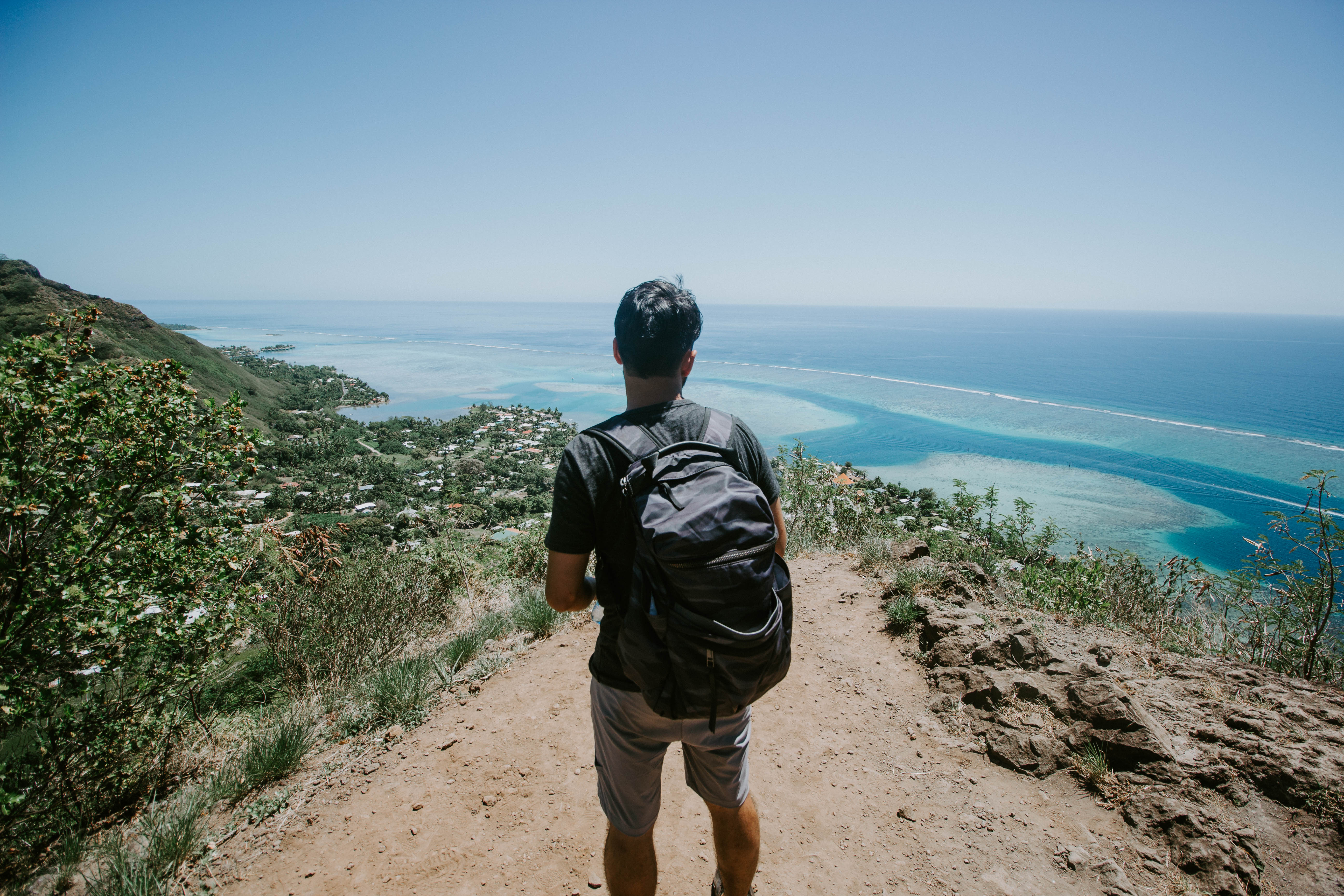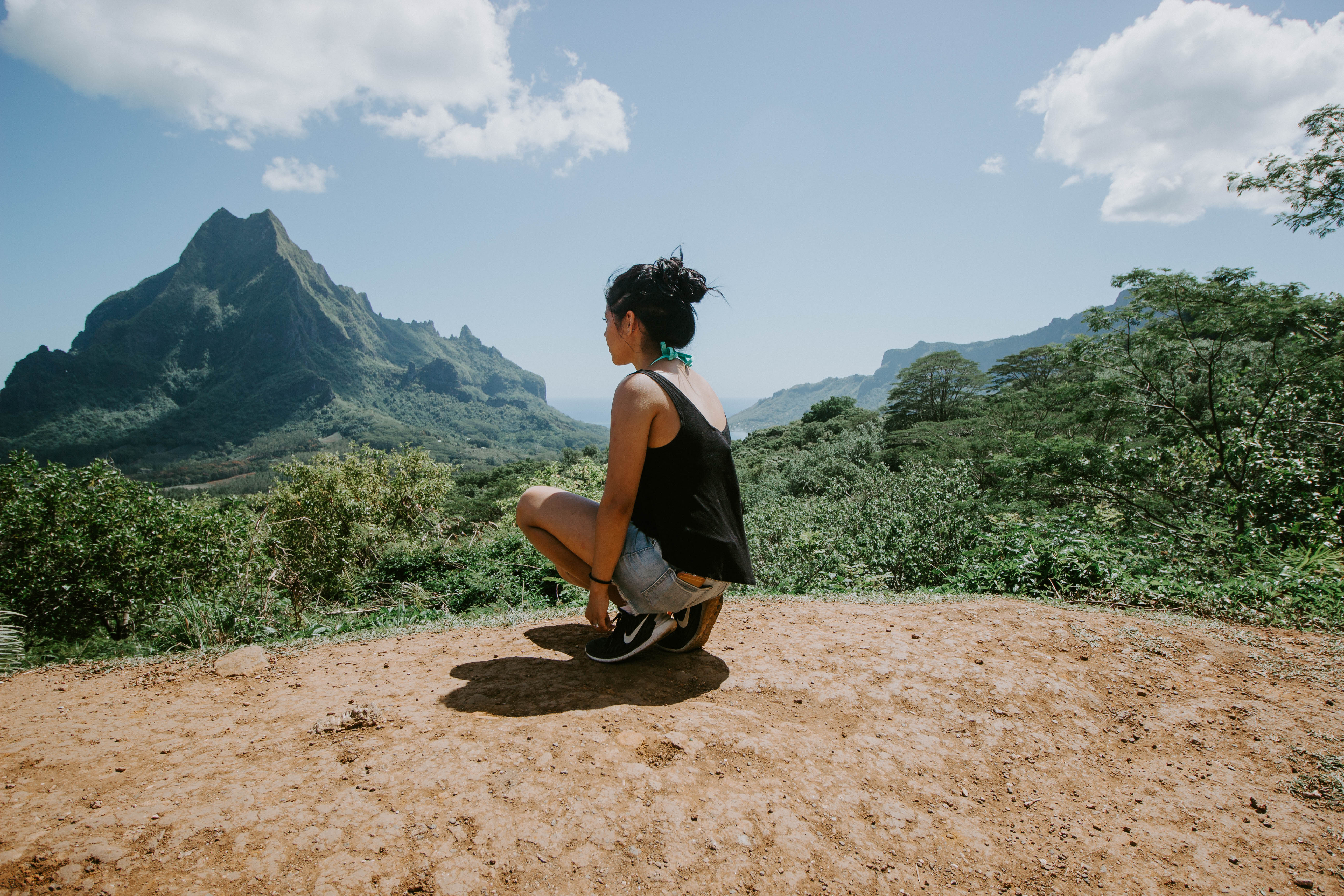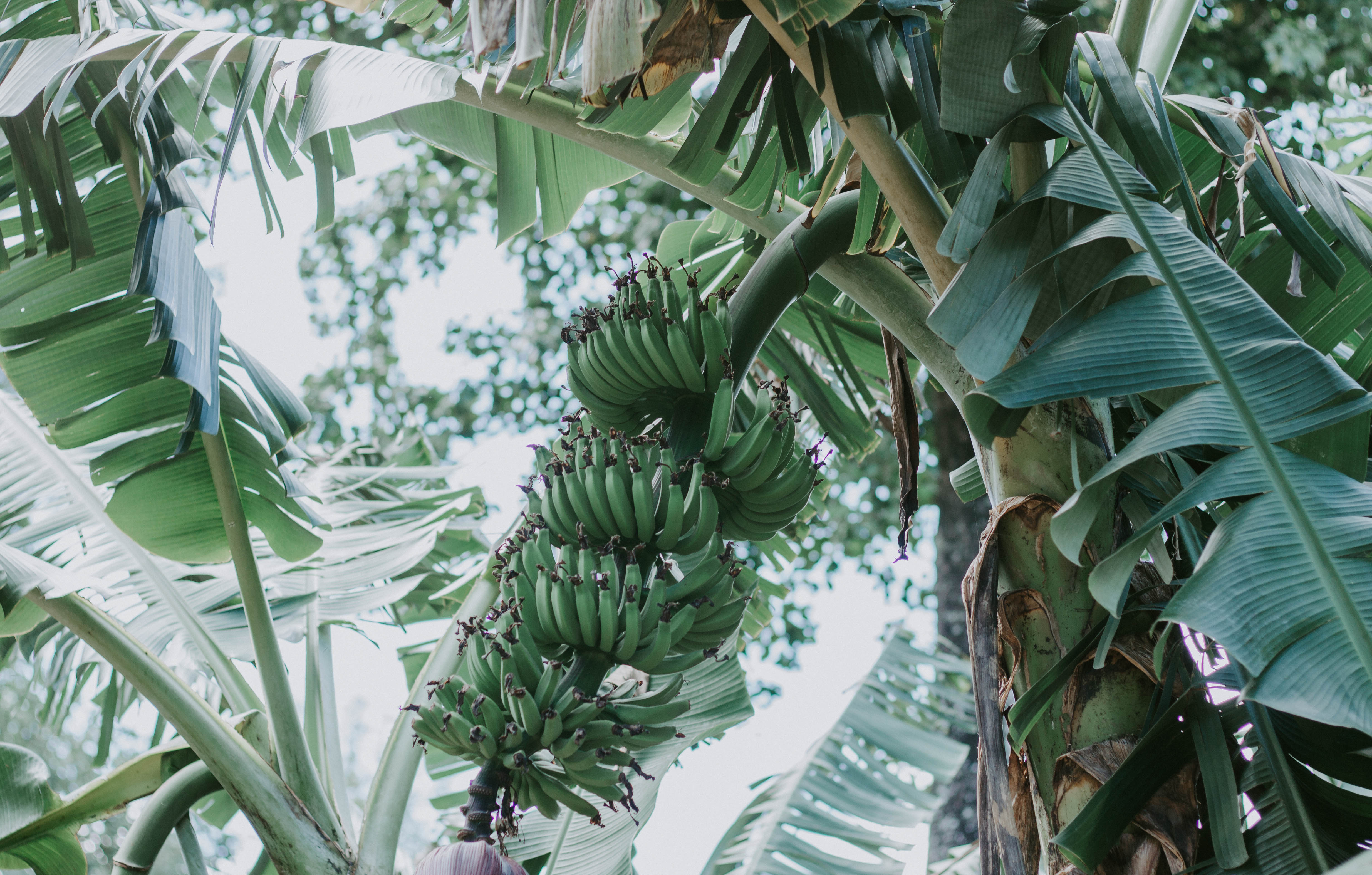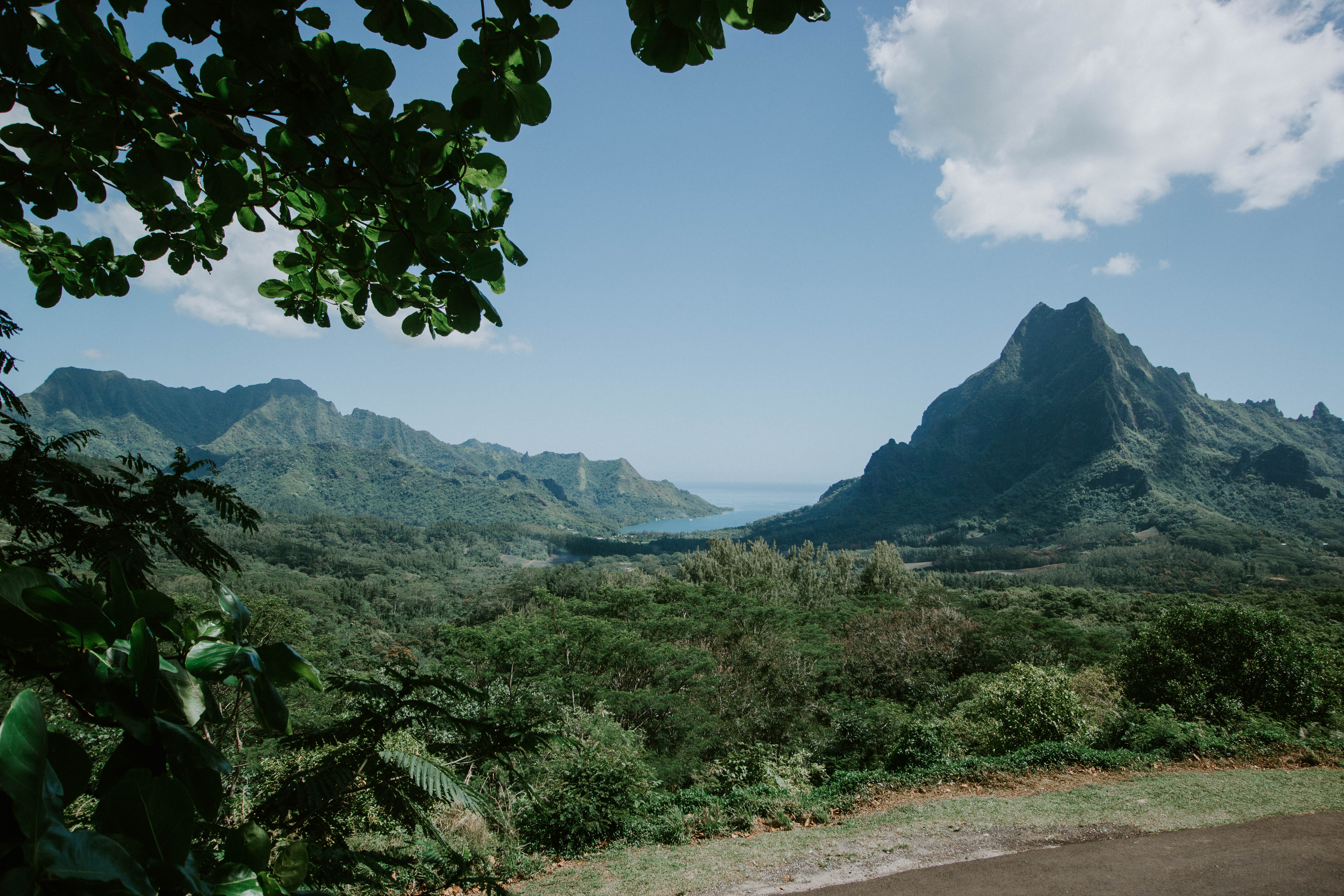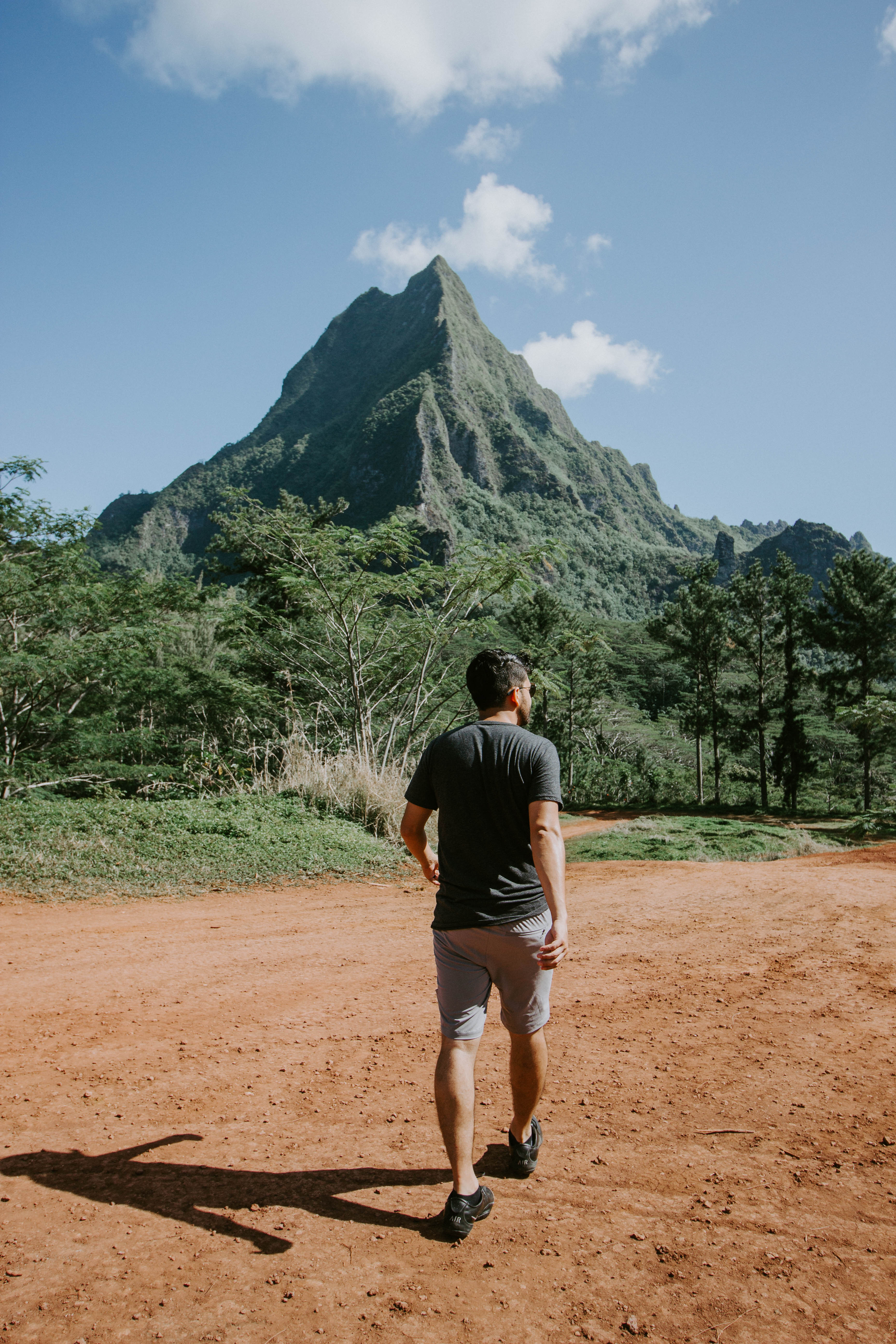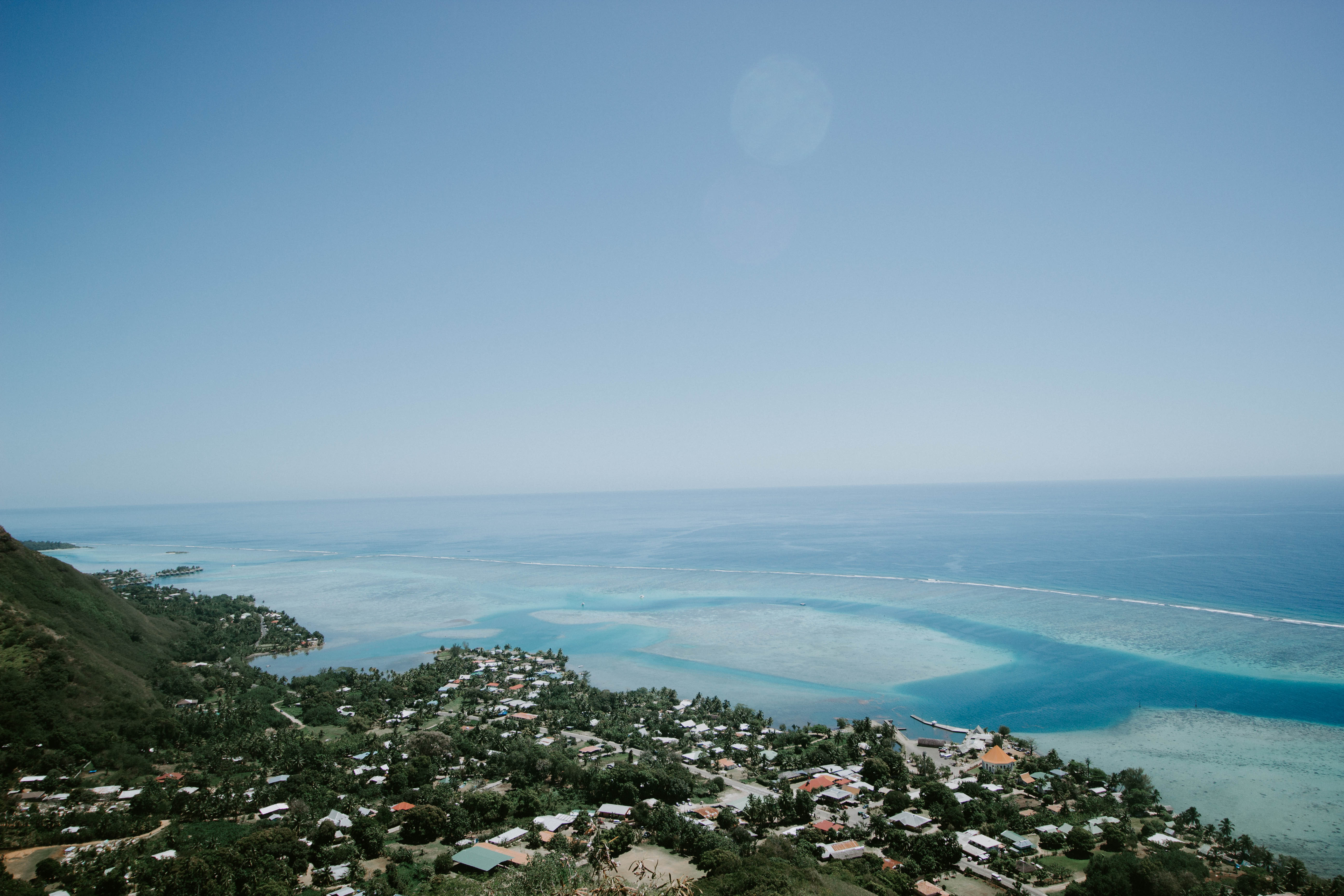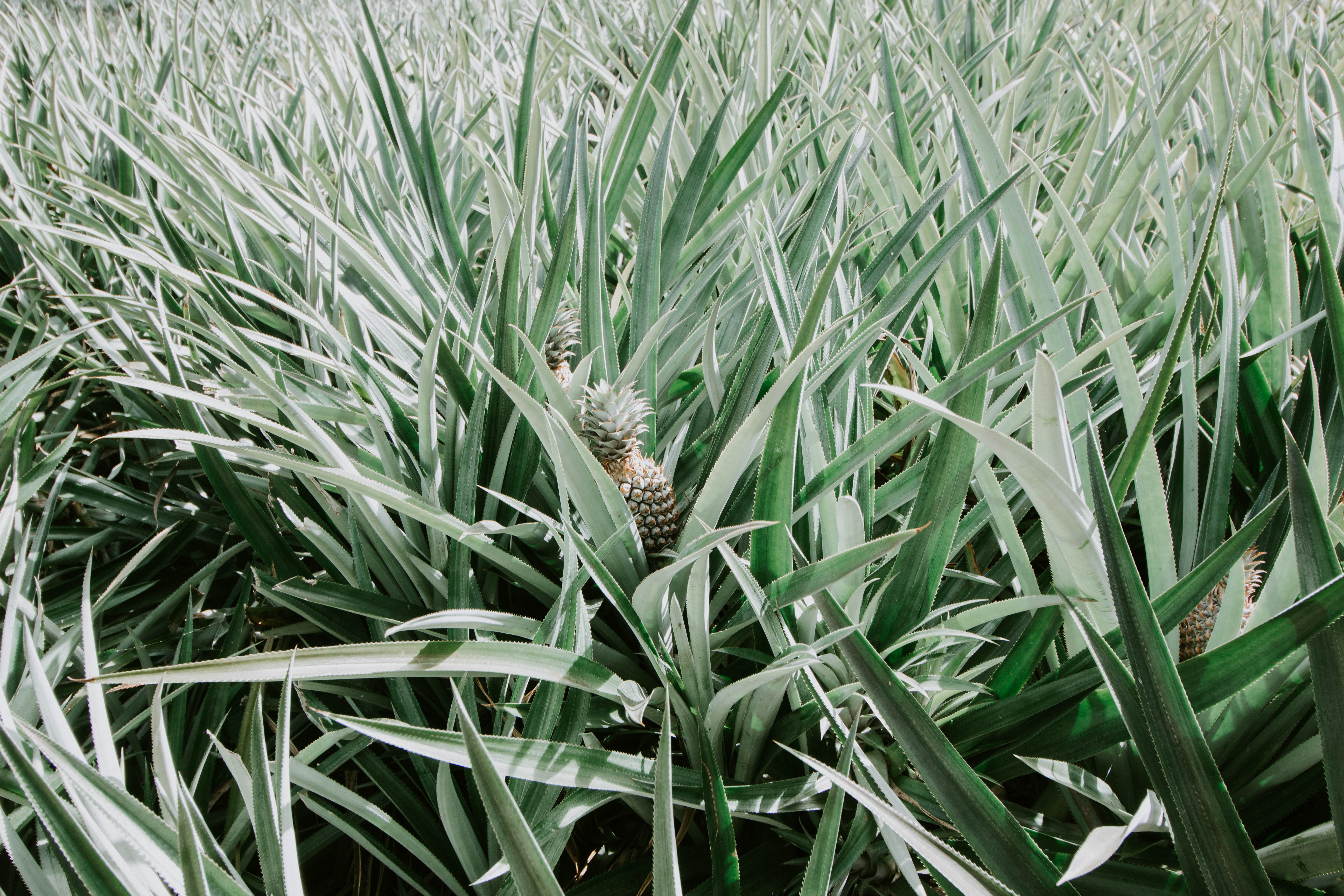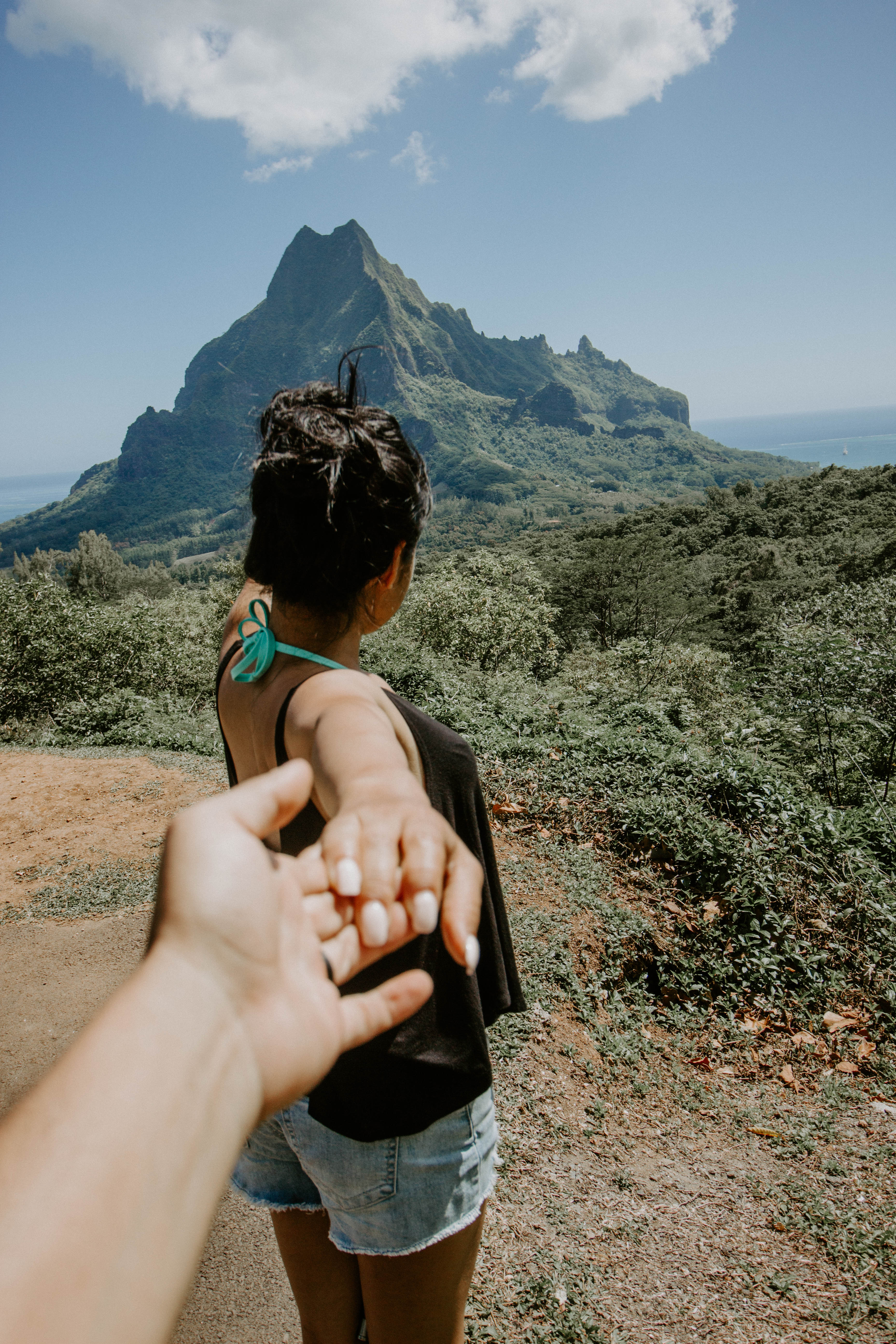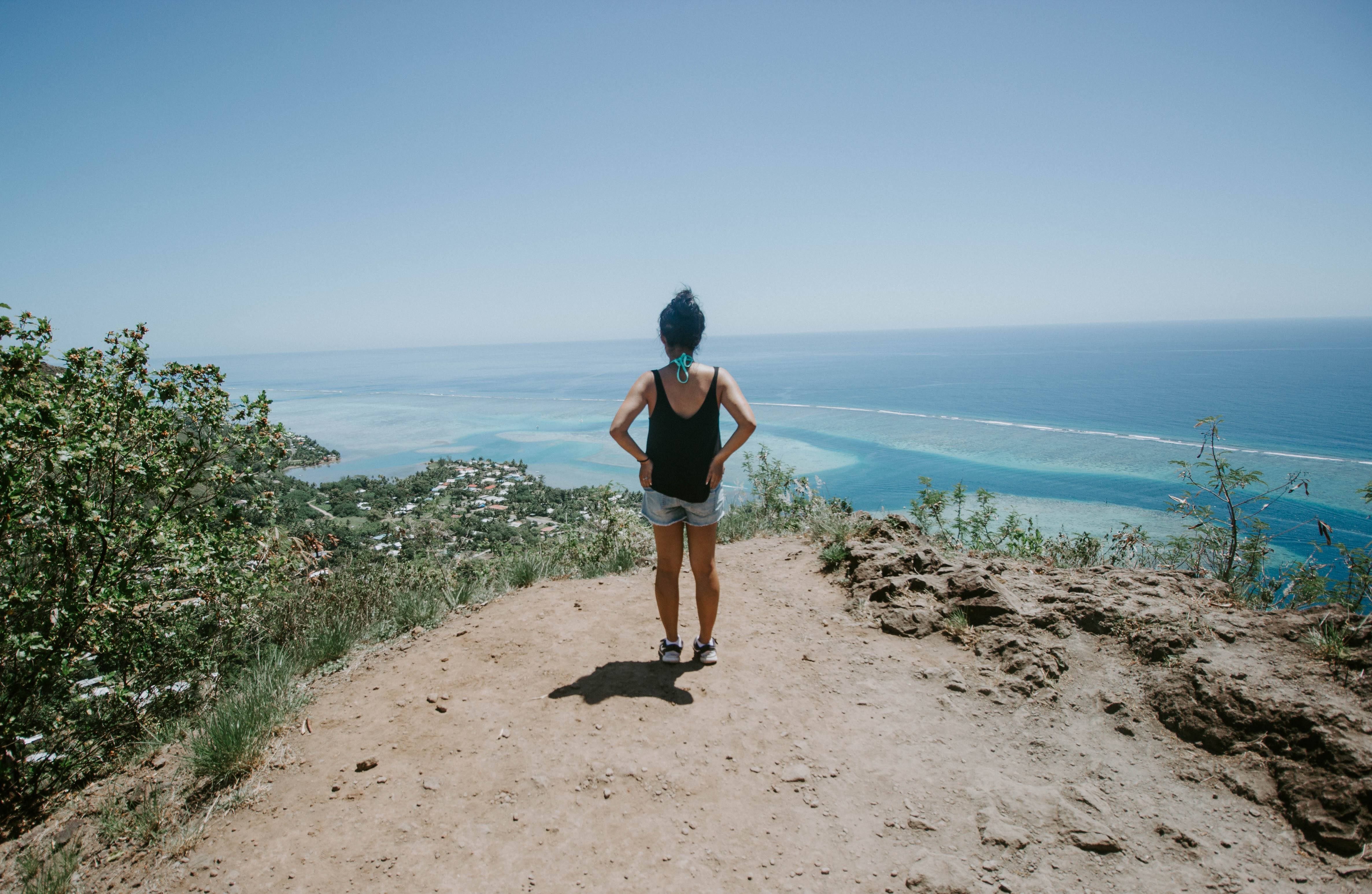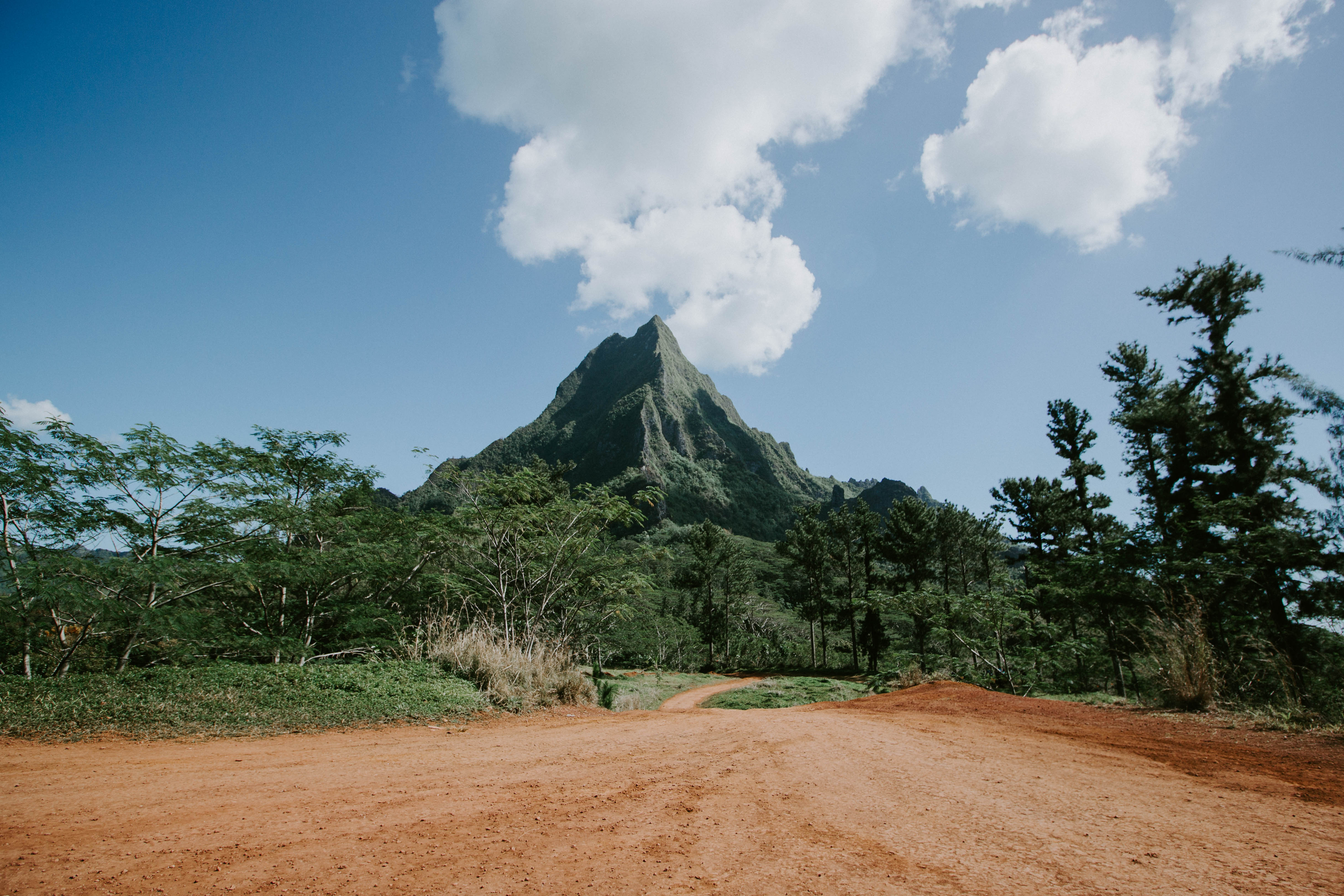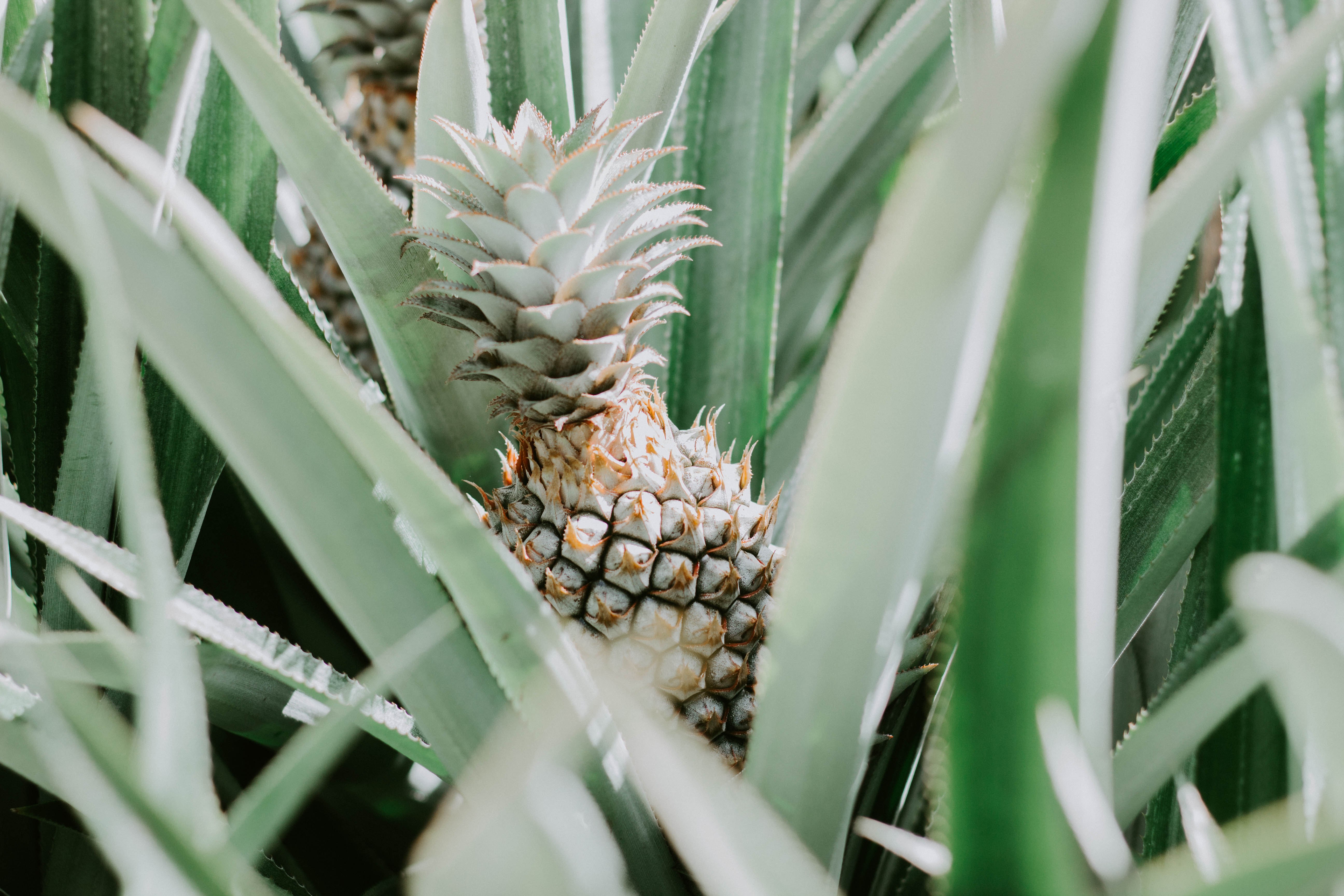 Top Details in Moorea:
Hotel: Intercontinental Moorea Resort & Spa
Atv Tour: Albert ATV Tour
Whale Watching Tour: Moorea Ocean Adventures
Restaurant: Holy Steak  (As per Brandon haha)
Up next Bora Bora!
Thanks for stopping by,
Maritza xo.