Here's a bit of fun we had celebrating this heck of a guy's birthday…
I hope you had a fun & enjoyable one, my love! I love you TONS!!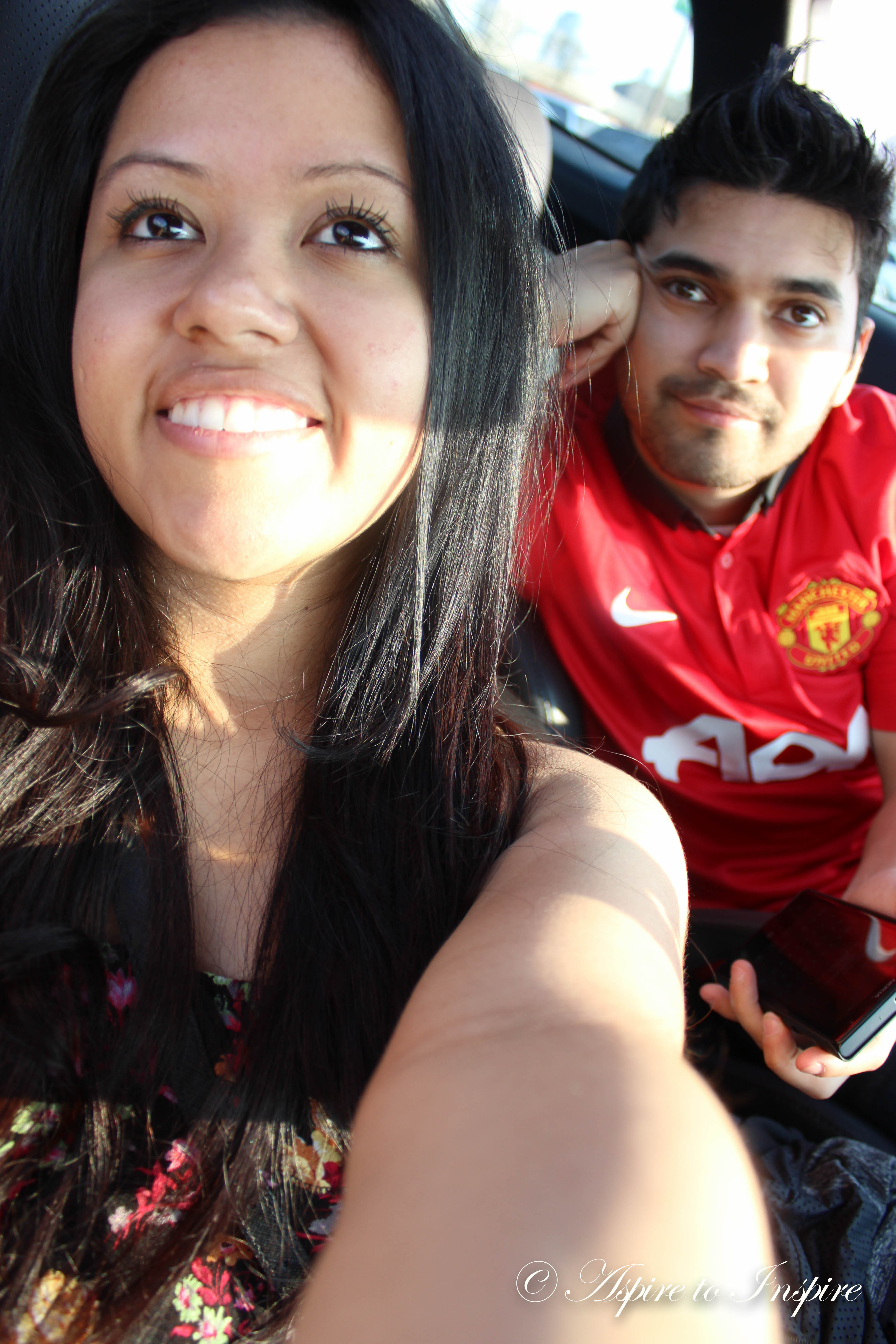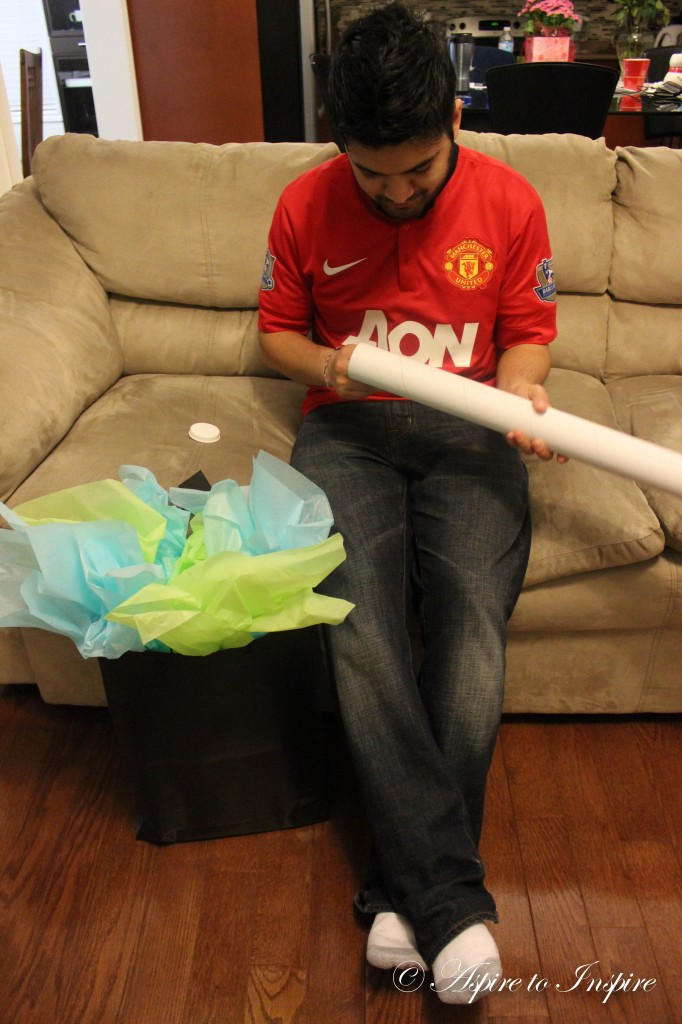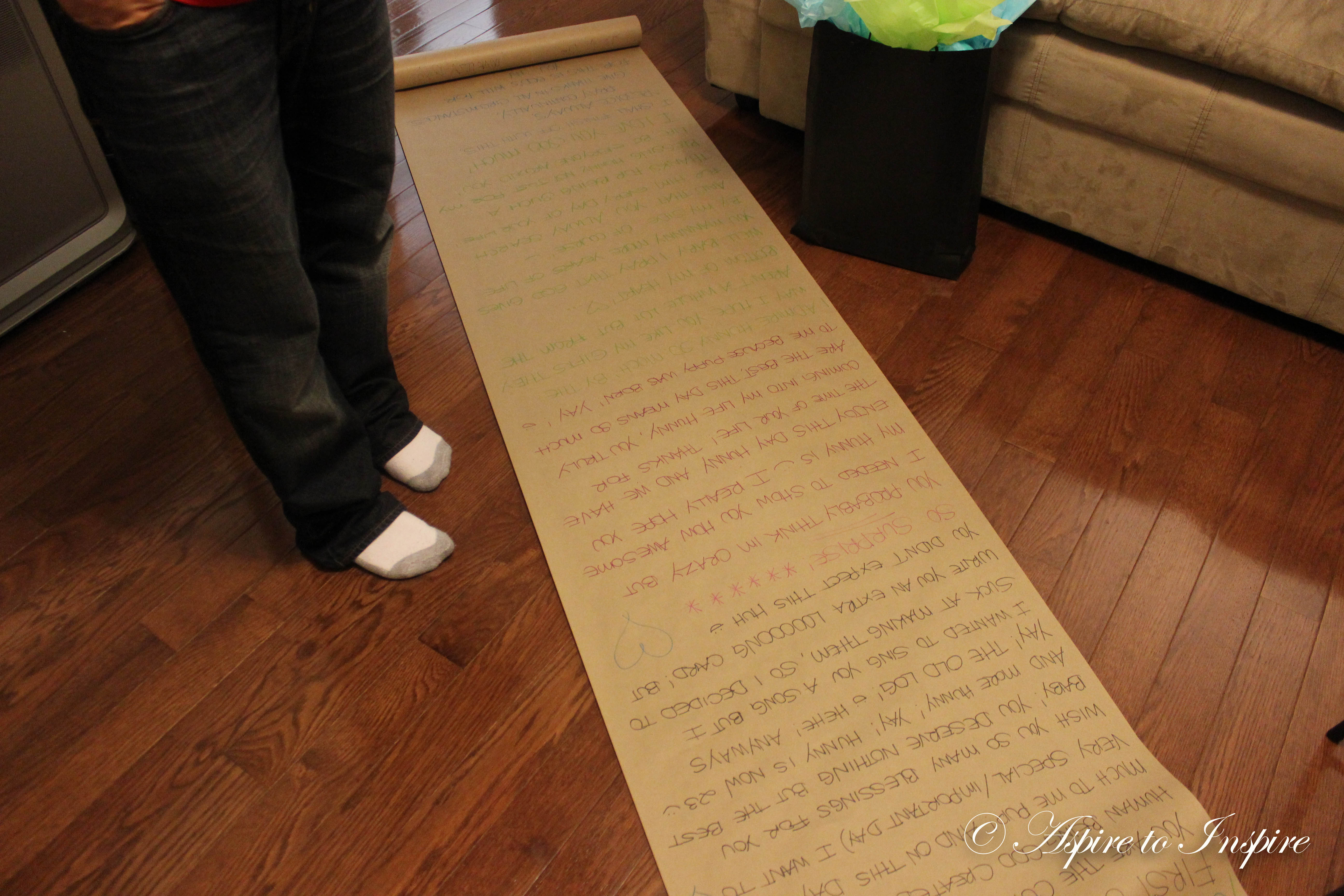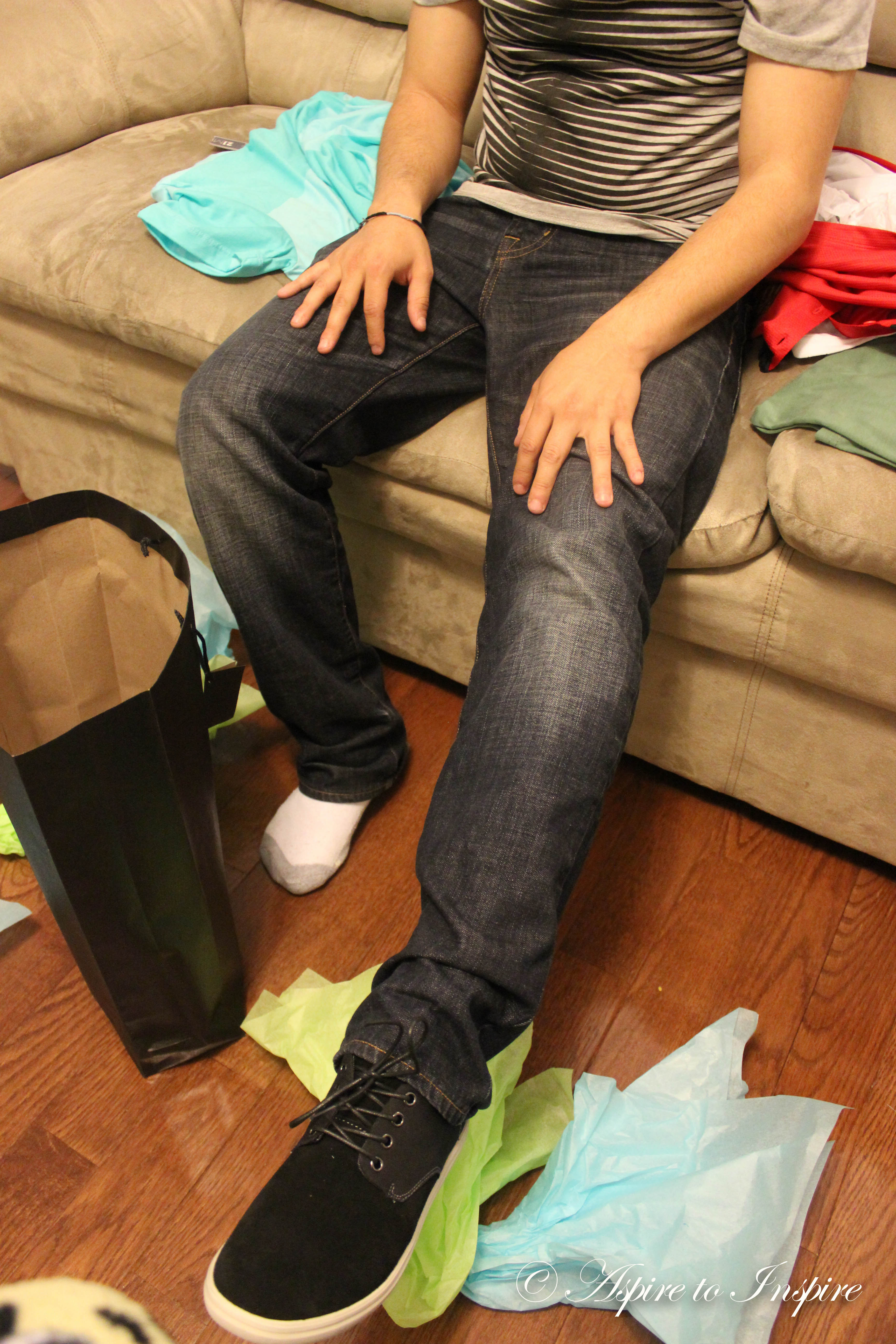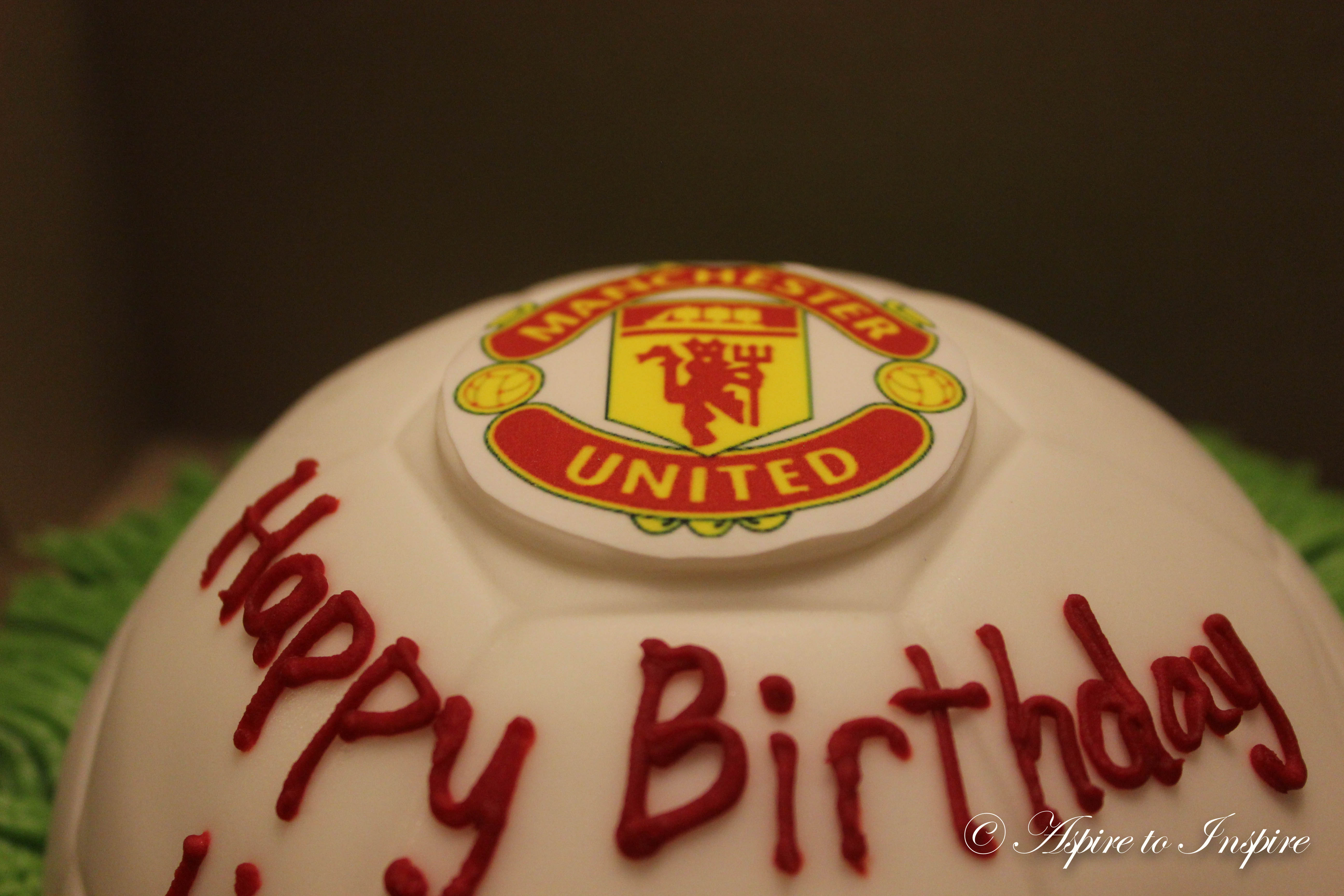 AND, if you haven't guessed it yet, he LOVES Manchester United ! So I thought this cake was appropriate!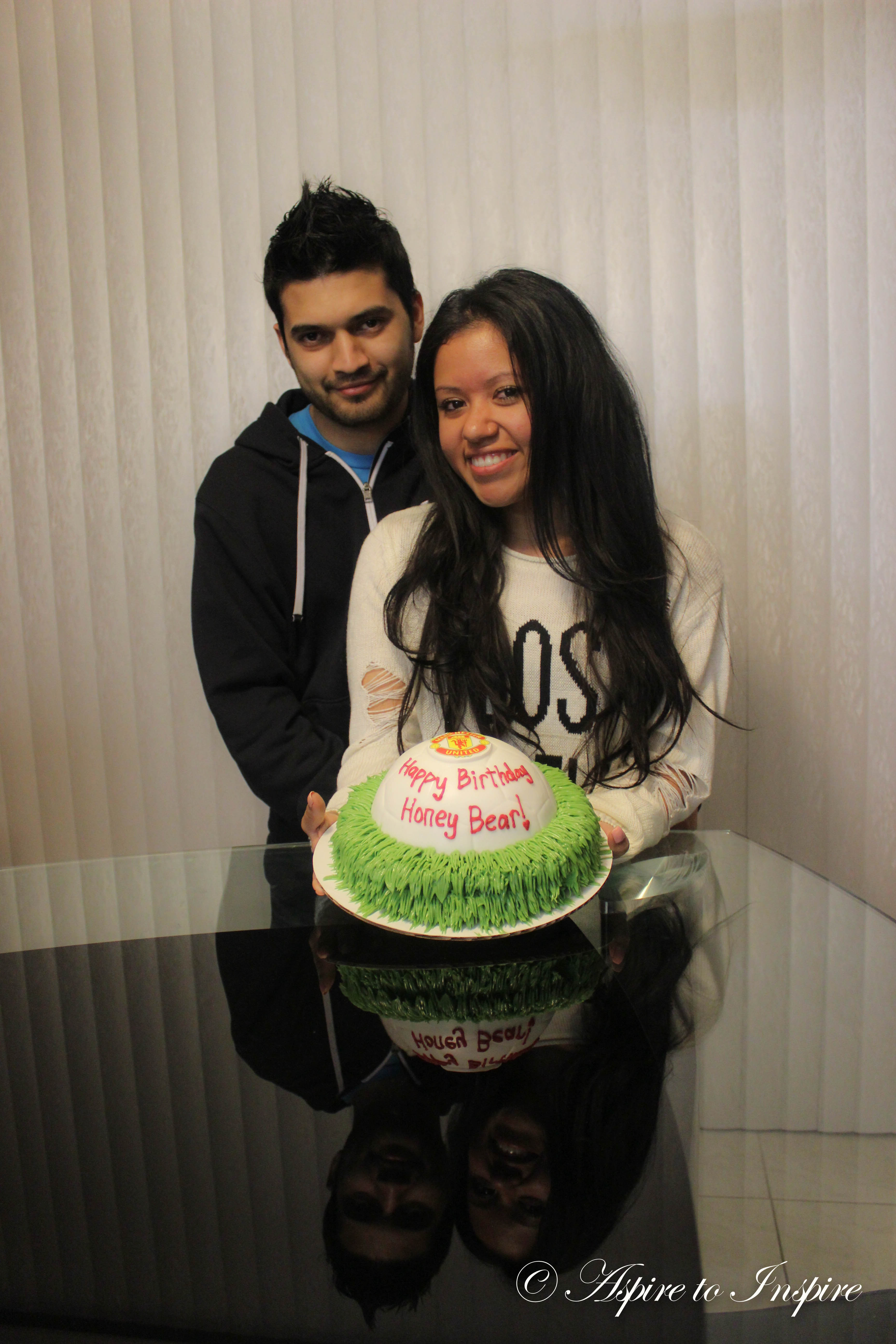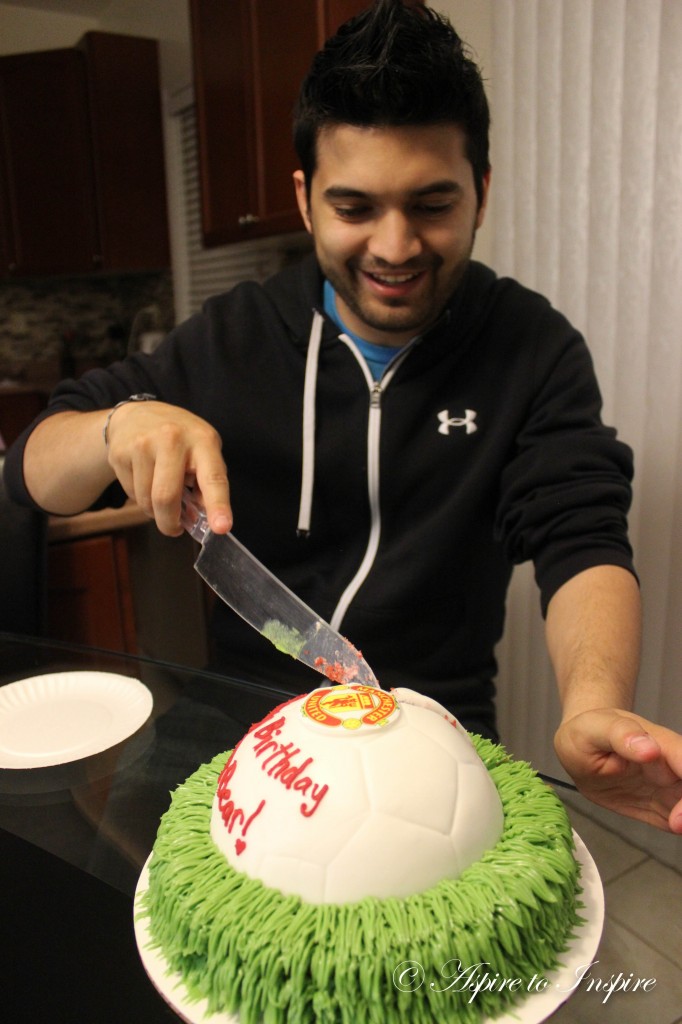 So, this makes me think he really liked his surprise! yippie.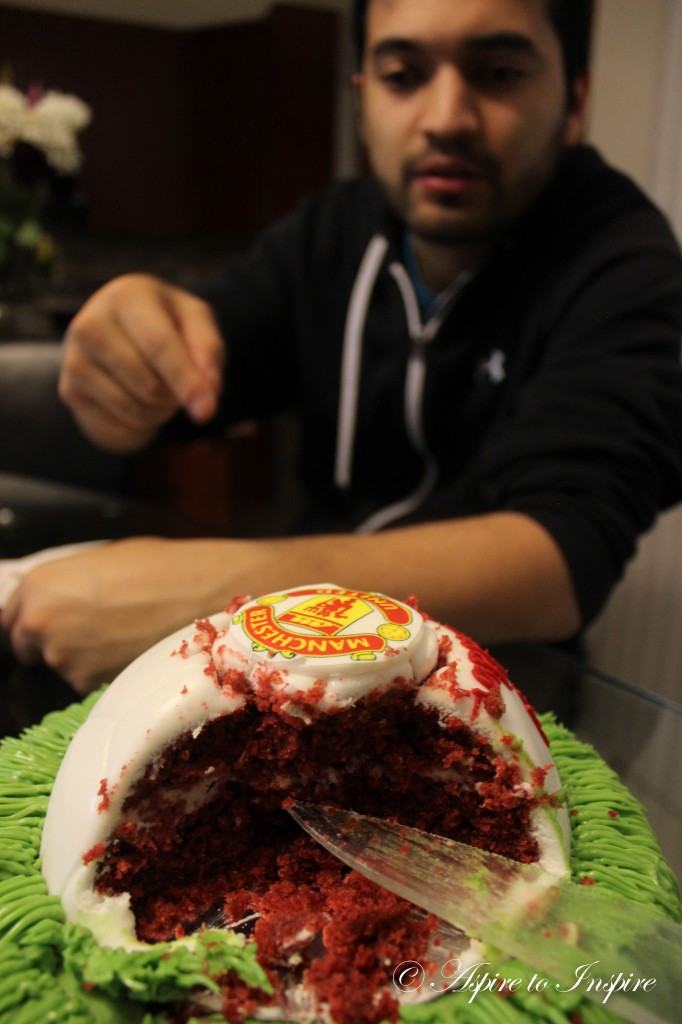 RED VELVET?.. YES, please!
———————————————————————–
Now for some fun and games, OH, but first, SOME DELICIOUS FOOD.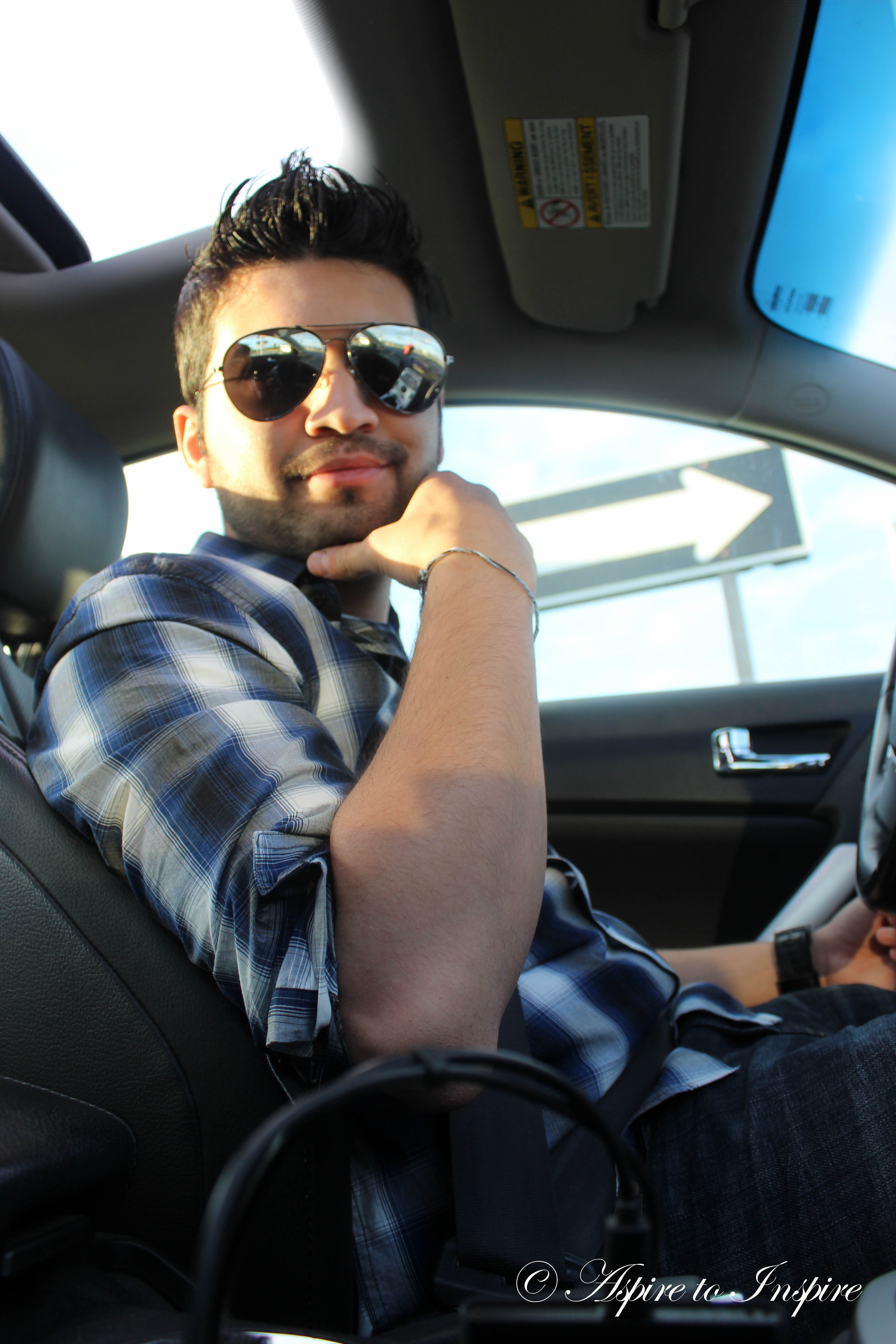 *SIGH… what a guy. *melts* hehe.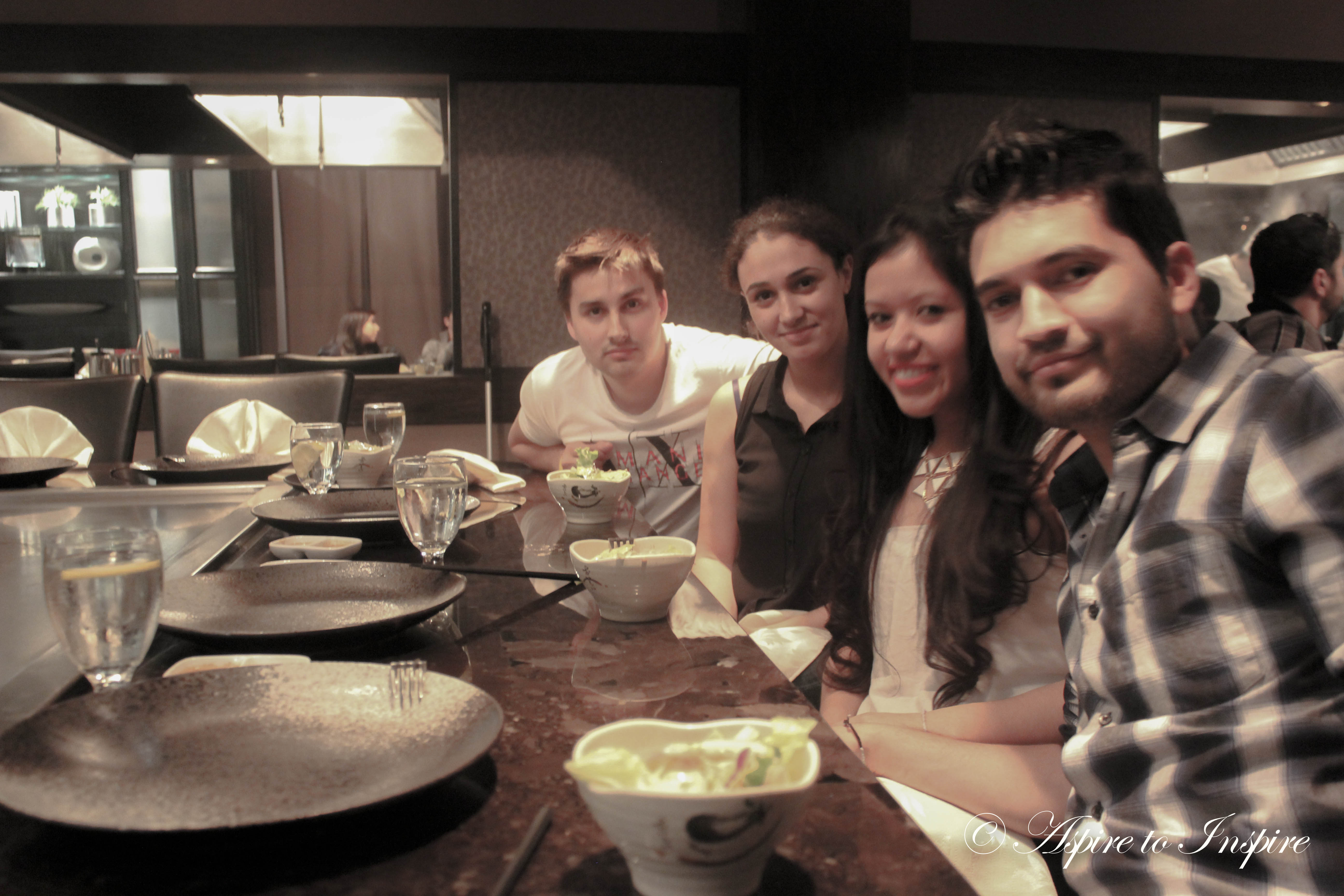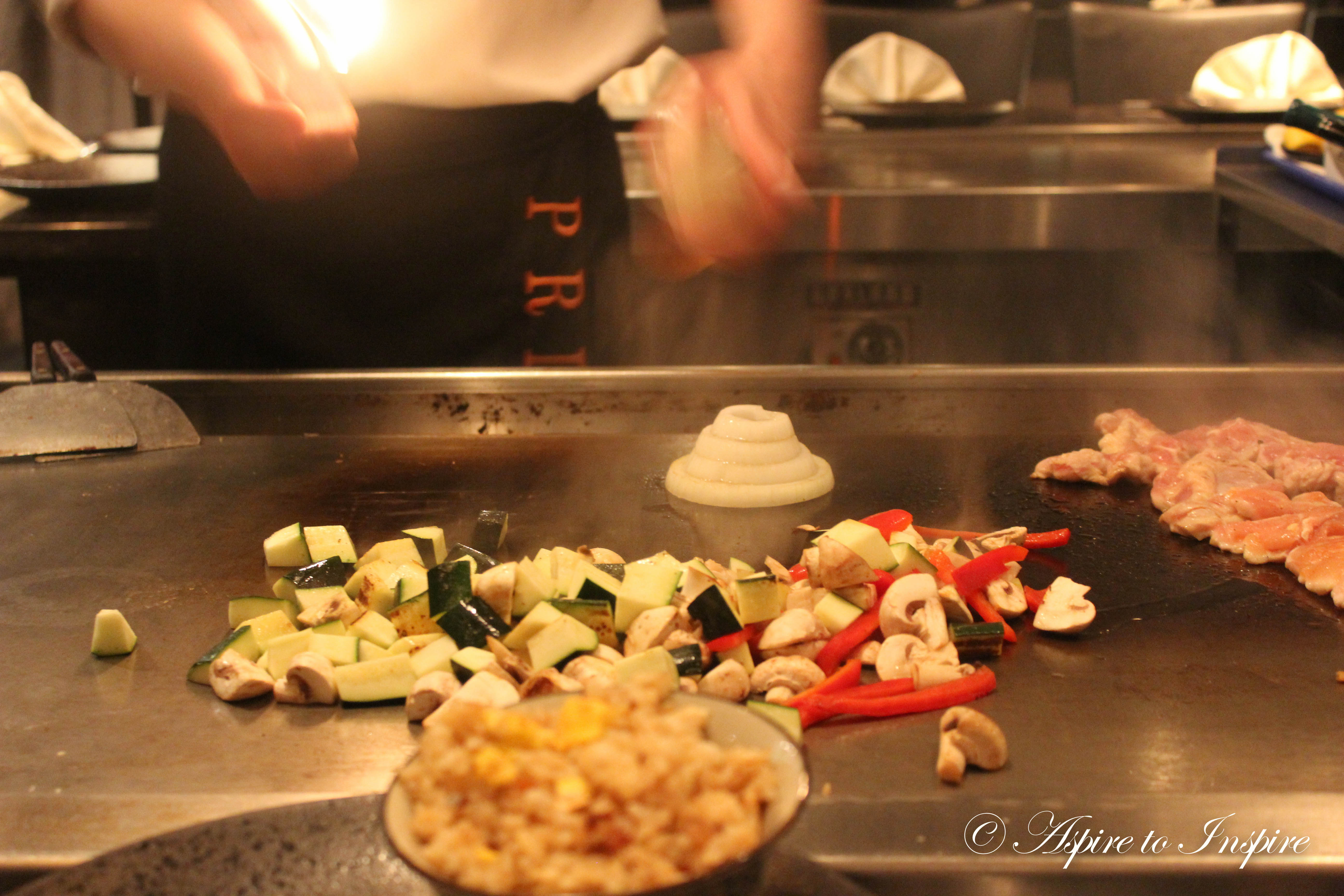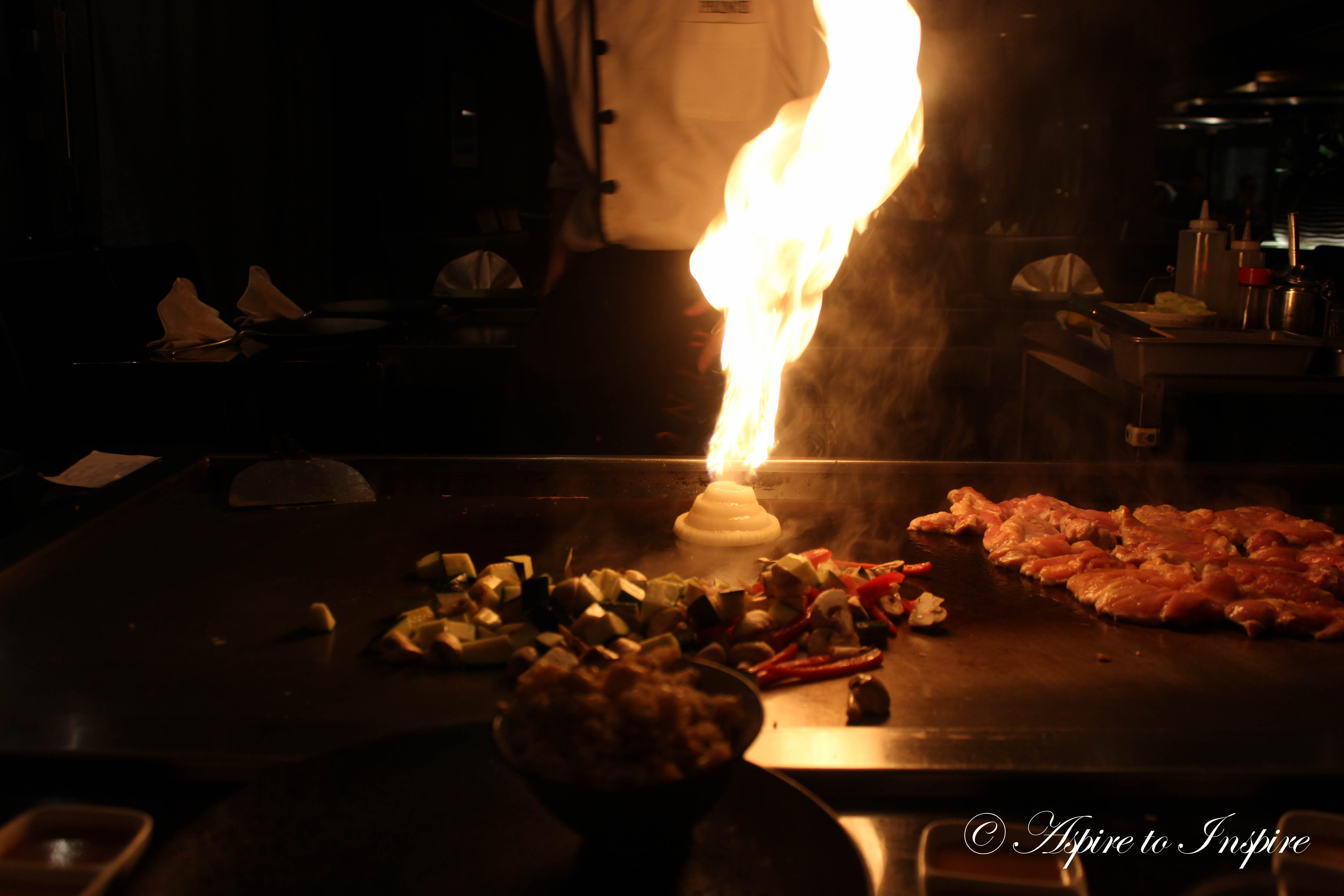 THIS, onions on FIREEEEEEEEE! (Alicia Keys singing) hahaha.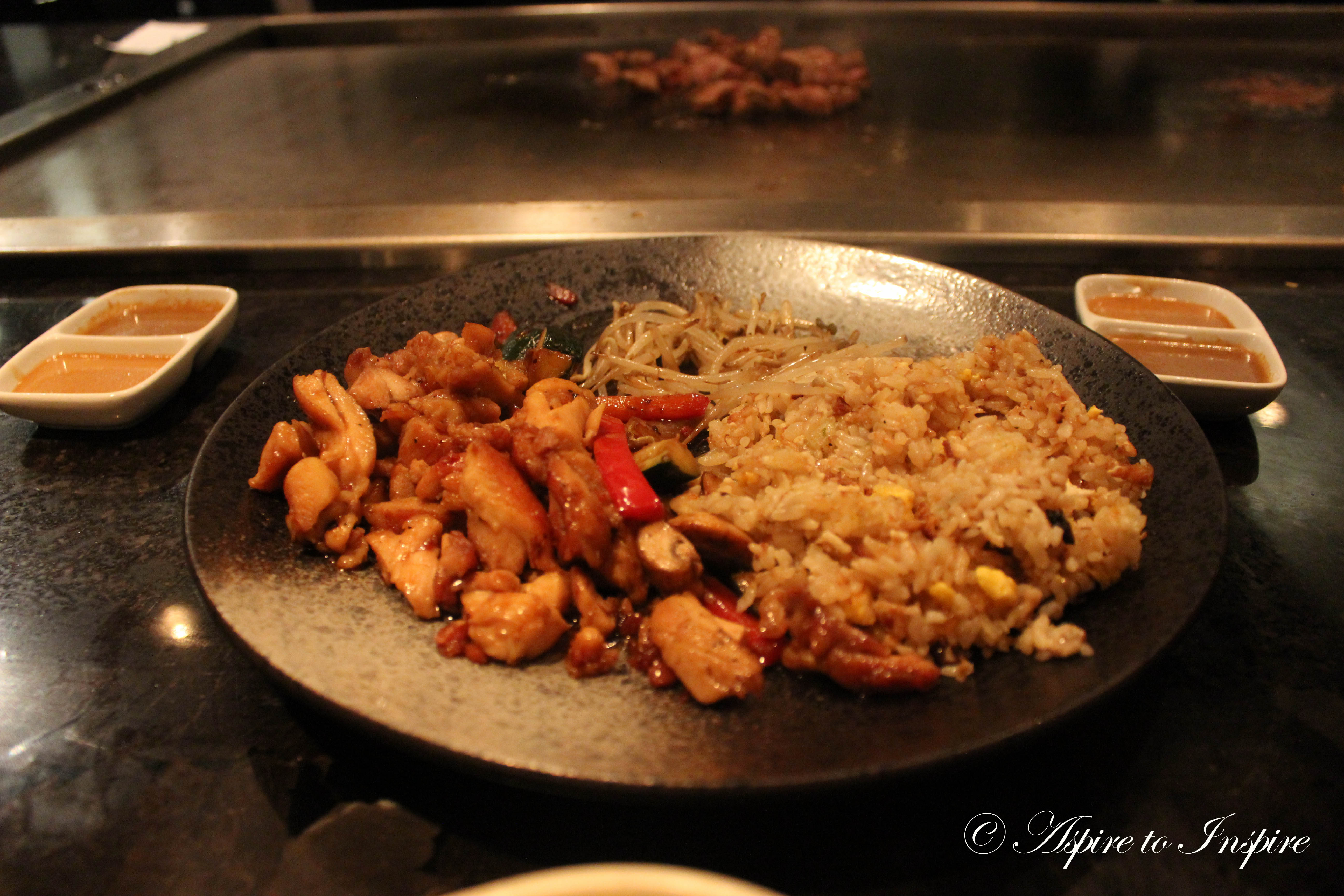 I can't even start to tell you how AH-MAZING this food is!!! *droooools*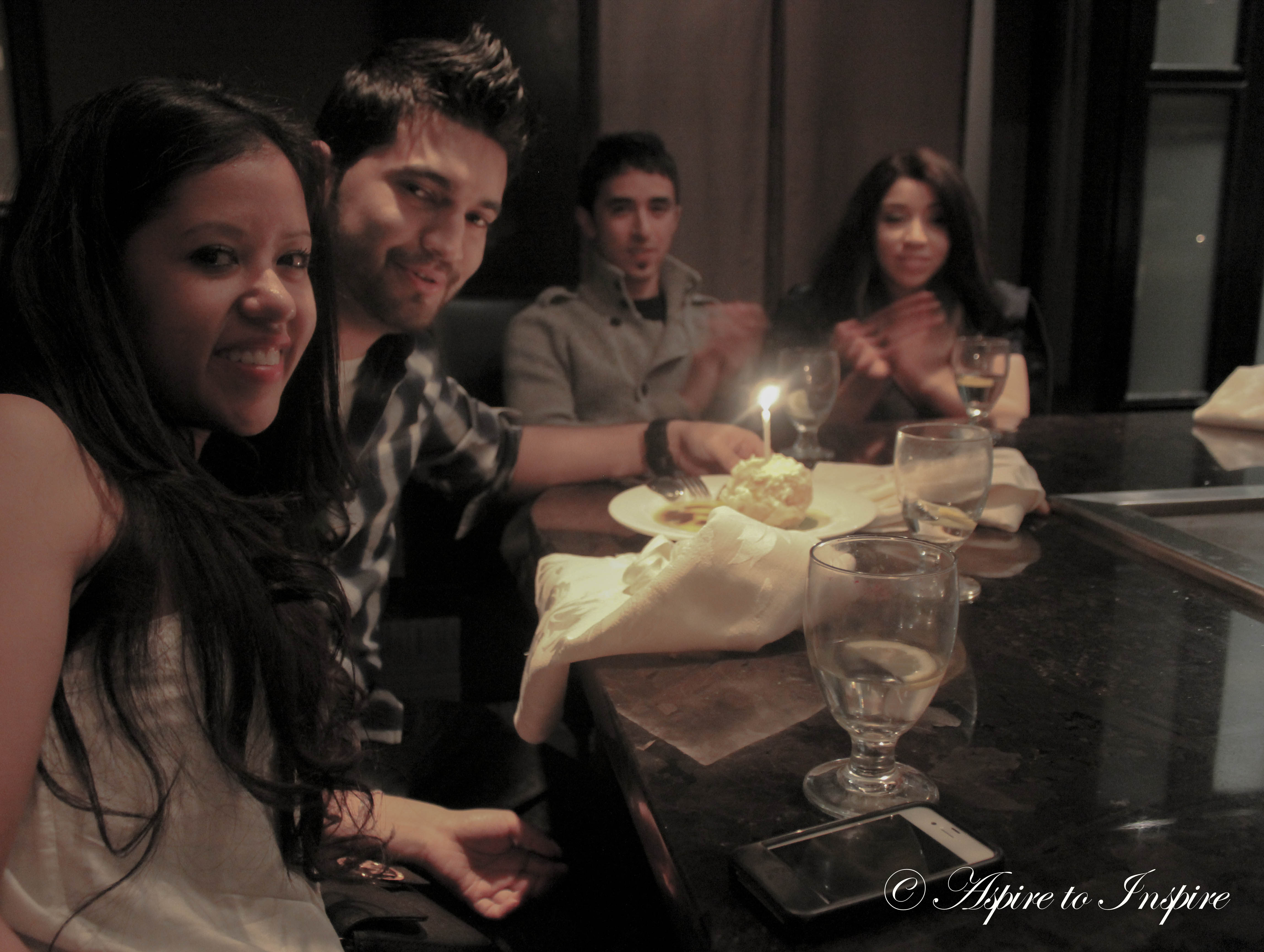 Make a wish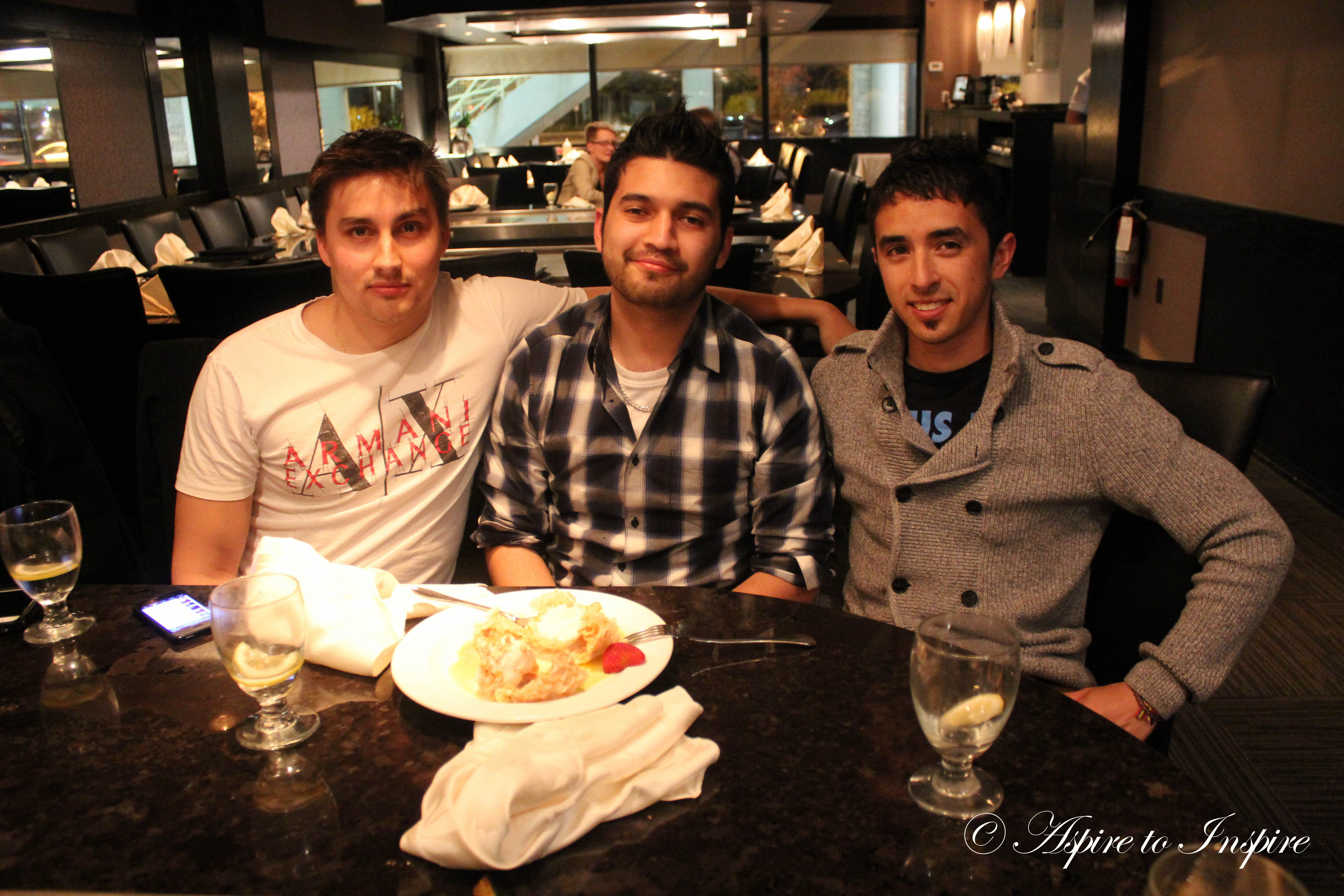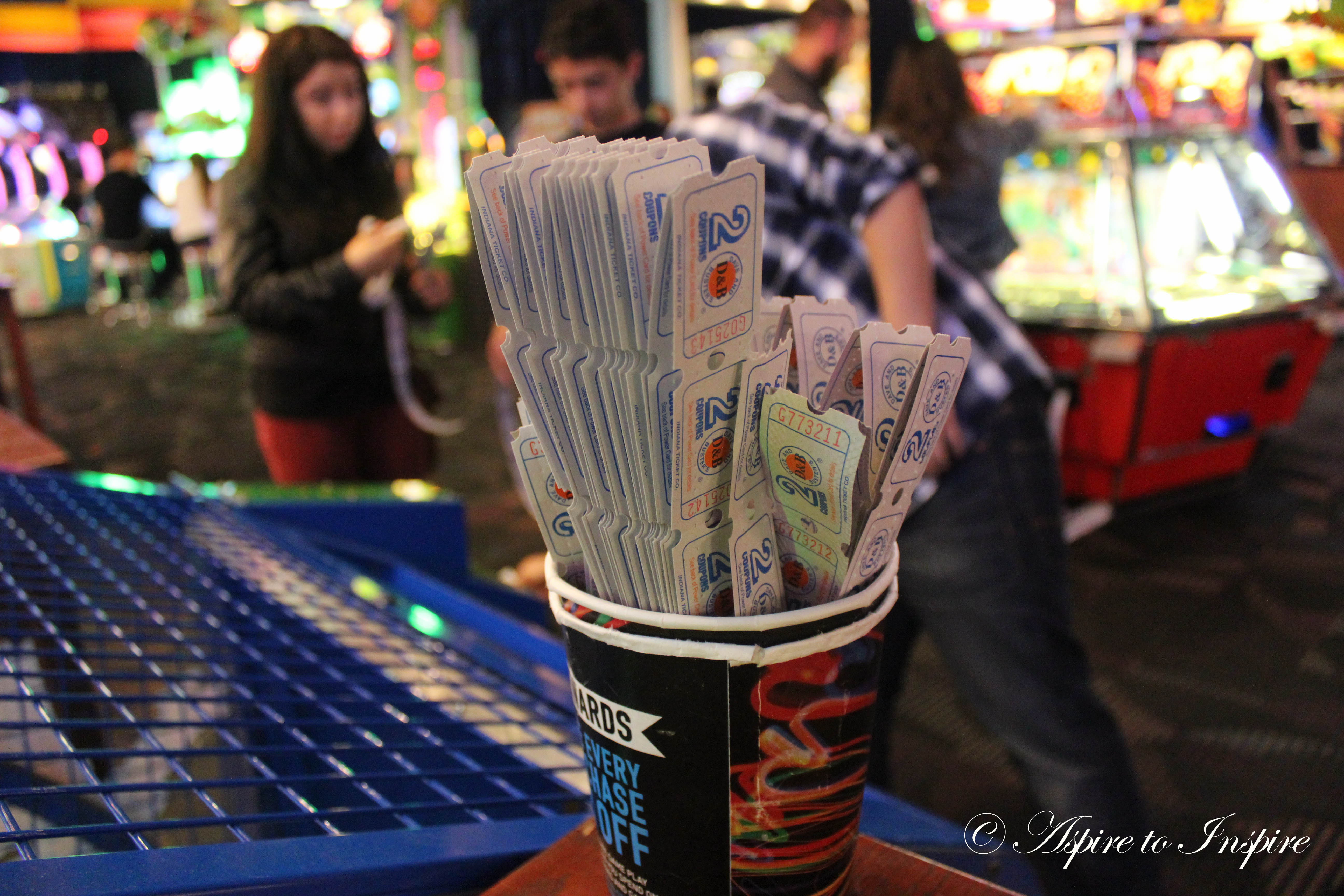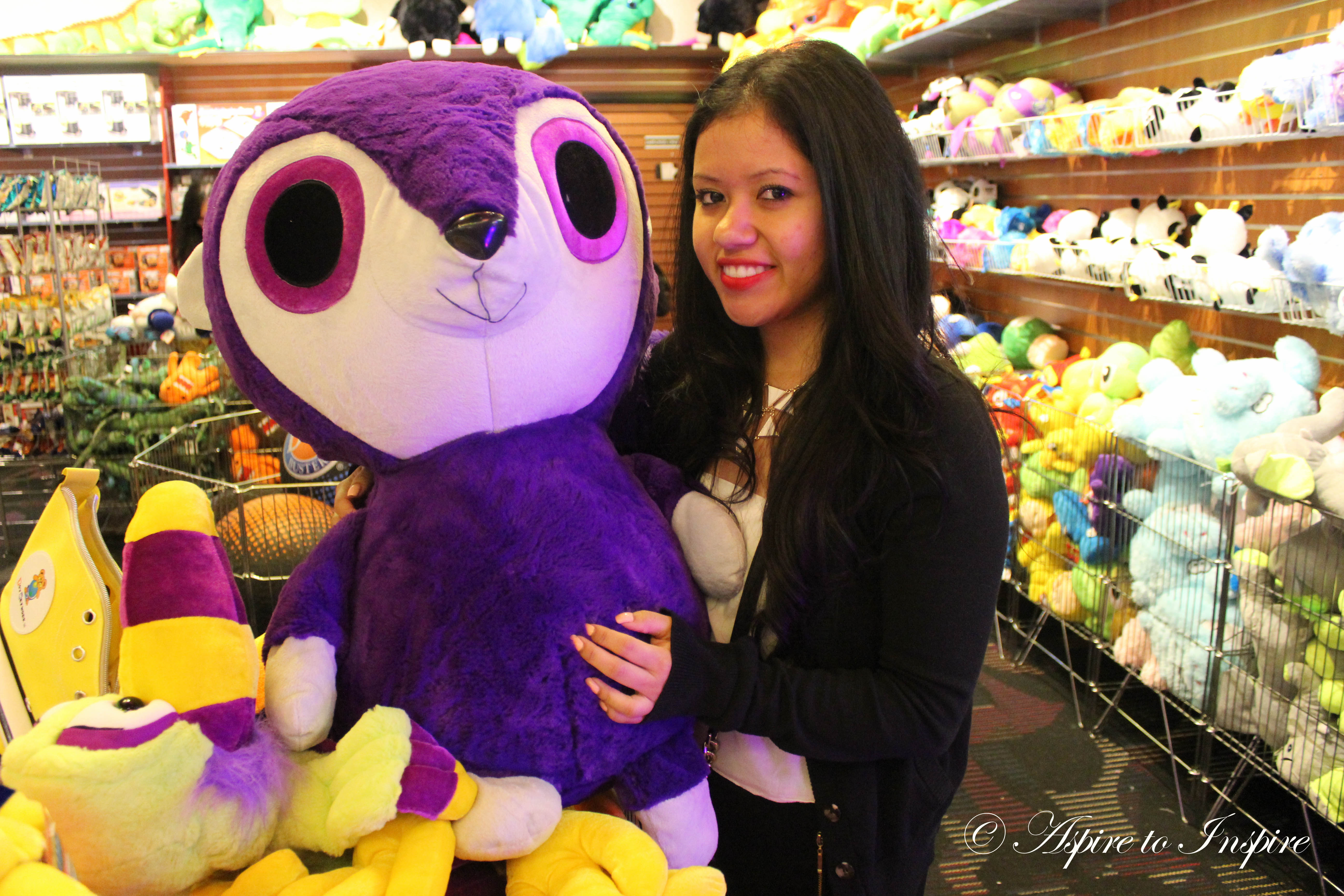 I wanted to take her home with me…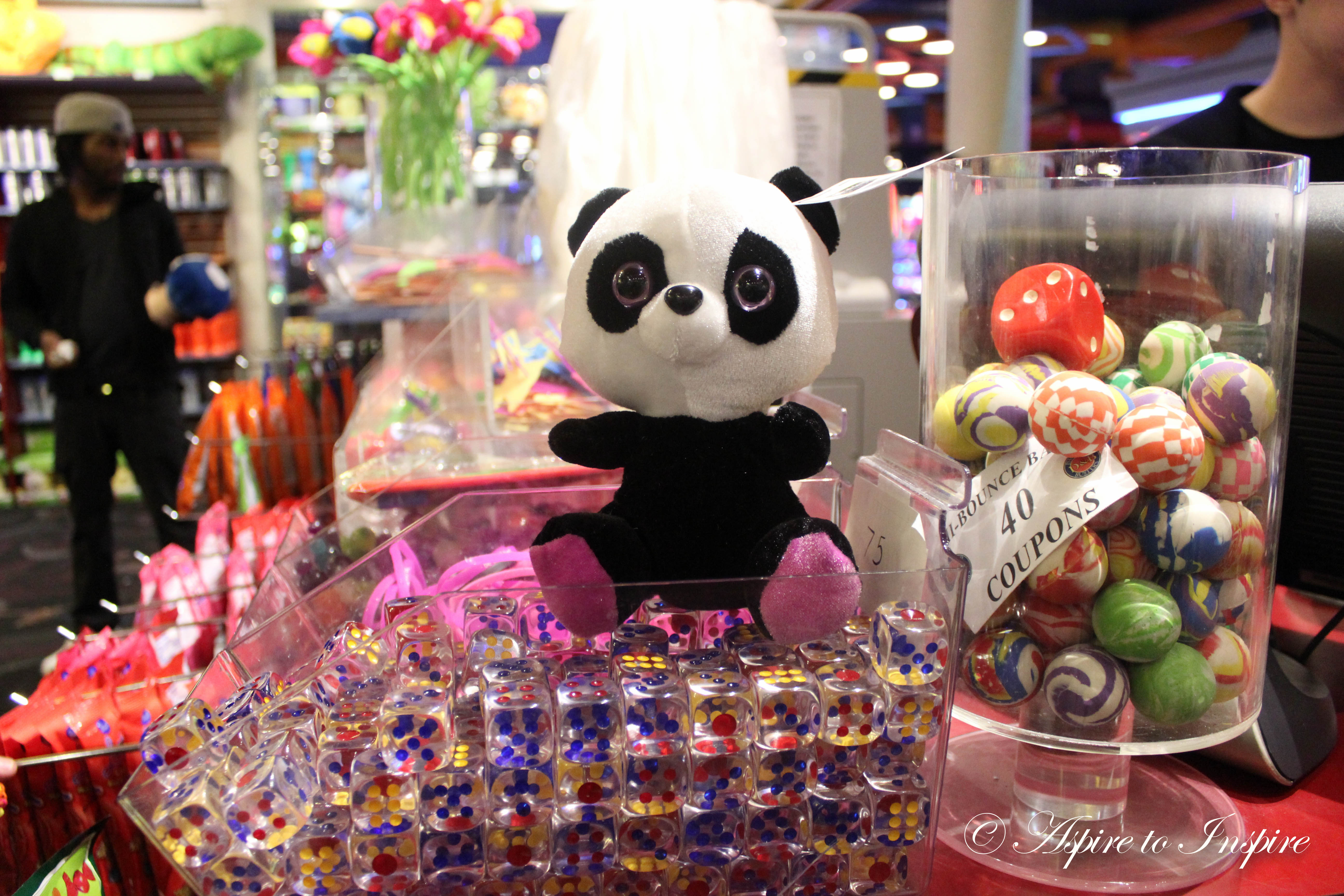 BUT THEN, I saw her… ! SOLD.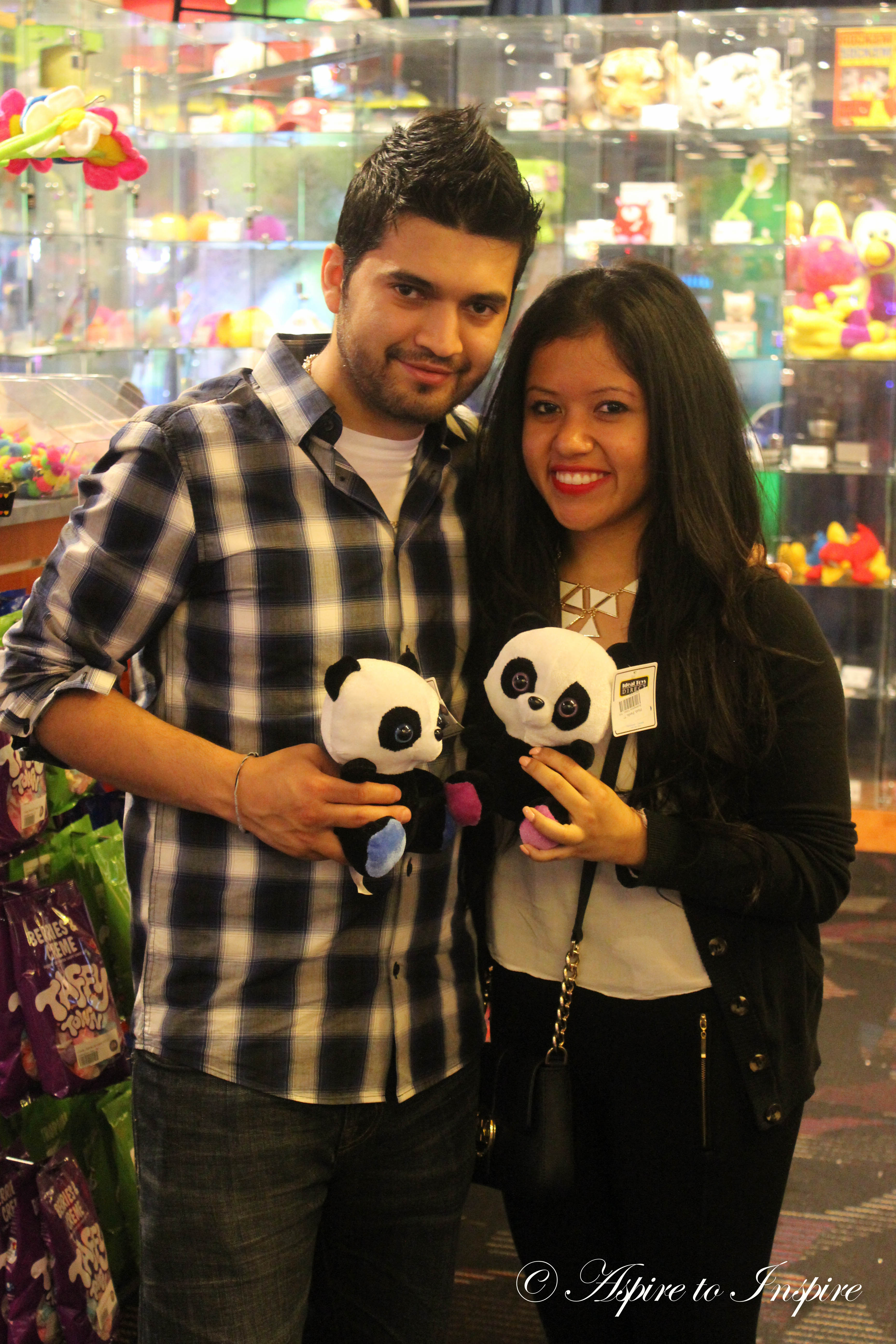 OUR happy little panda family!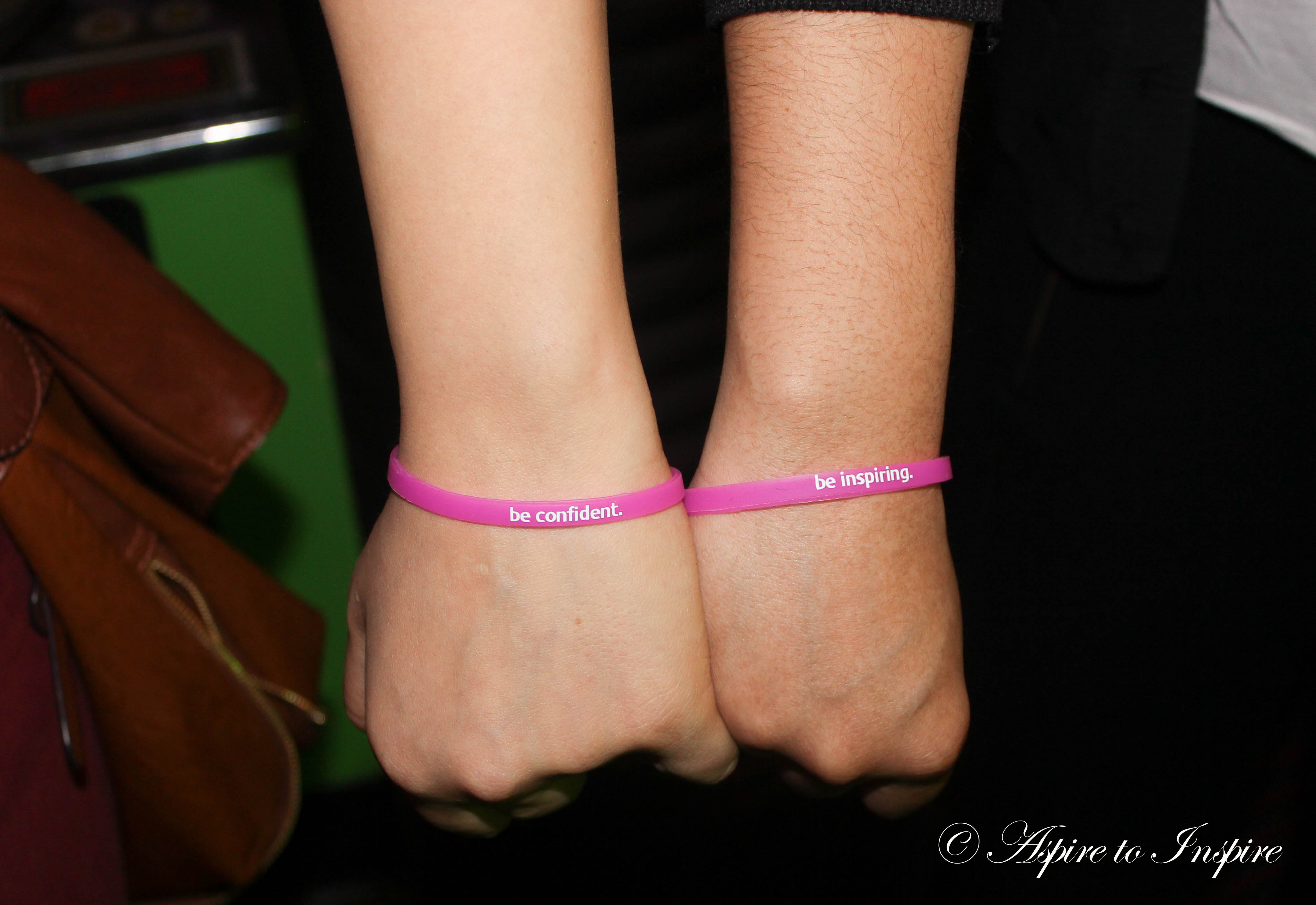 TWINS!- this made me way happy. A perfect gift, I will probably never take off!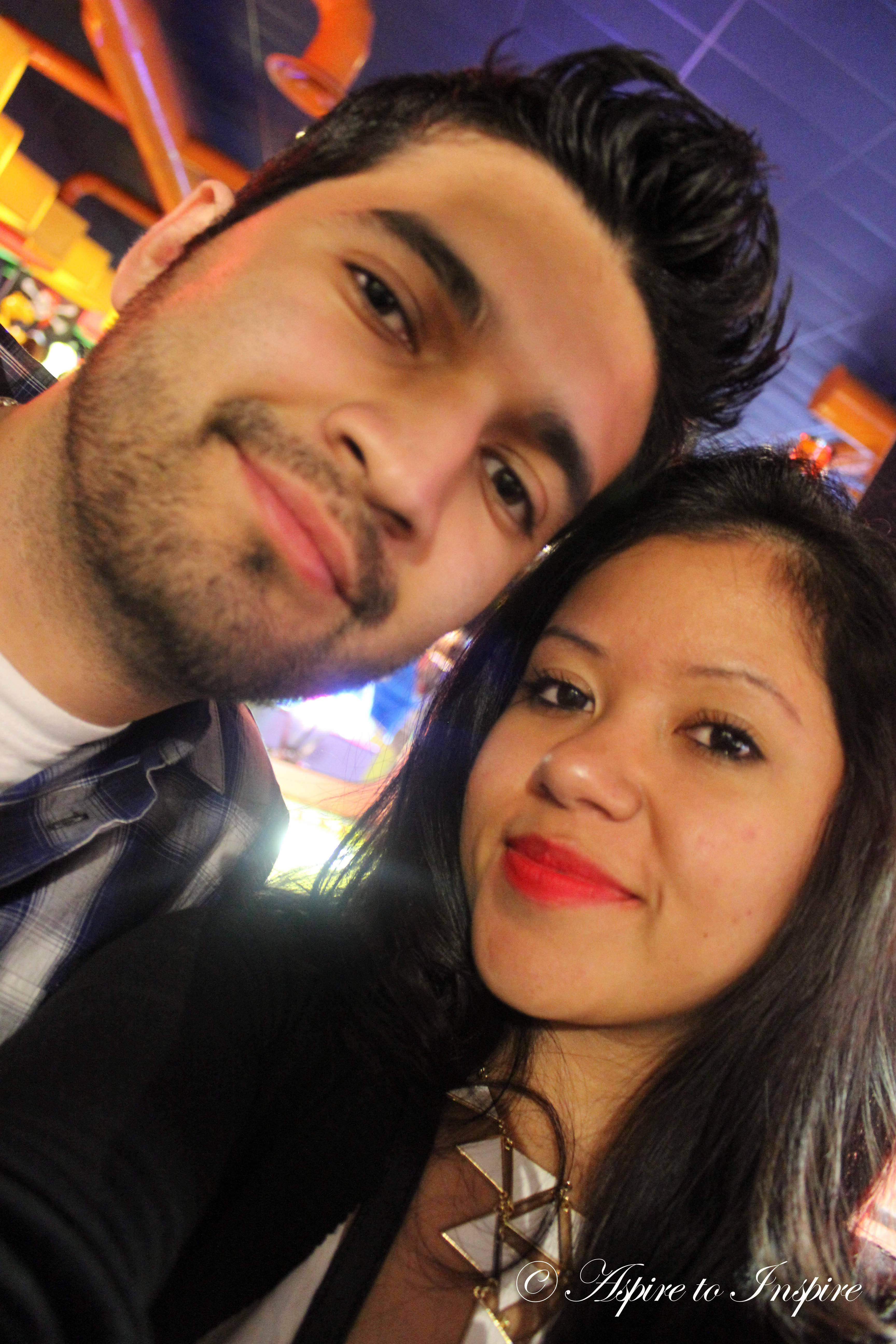 AND, that's how 23 years feels like, right babe? …
TO MANY MORE! <3
Thanks for reading,
Maritza, xo.