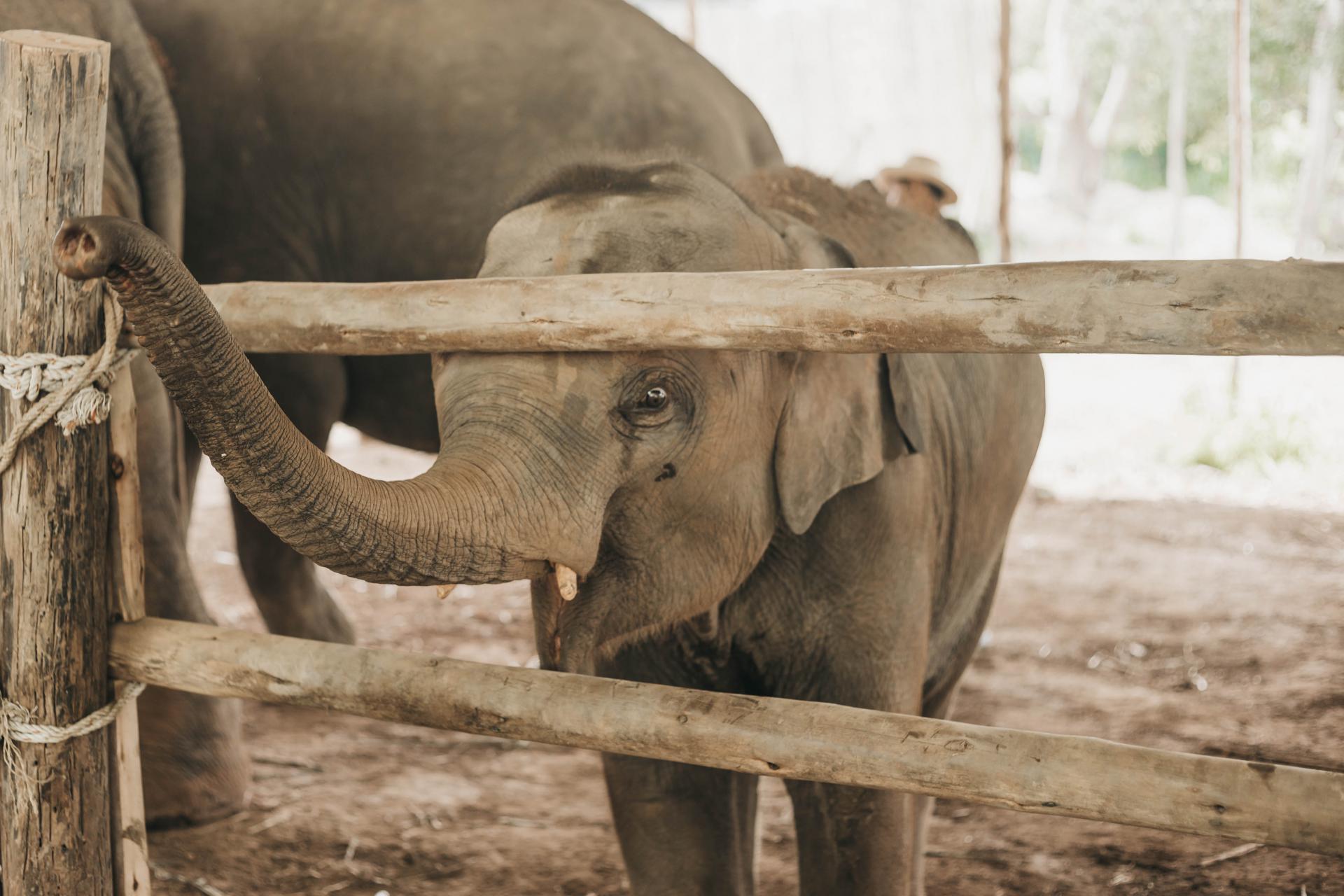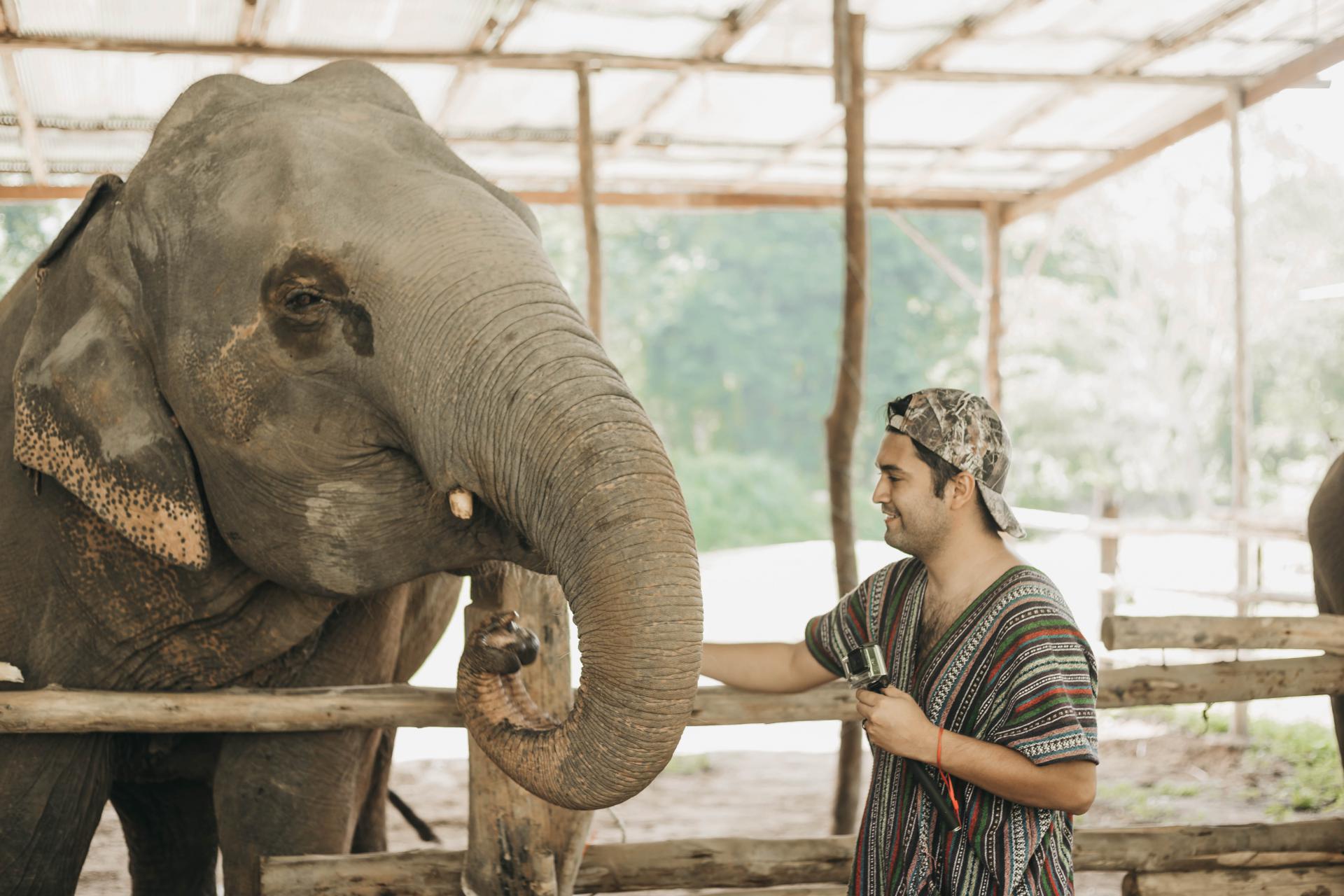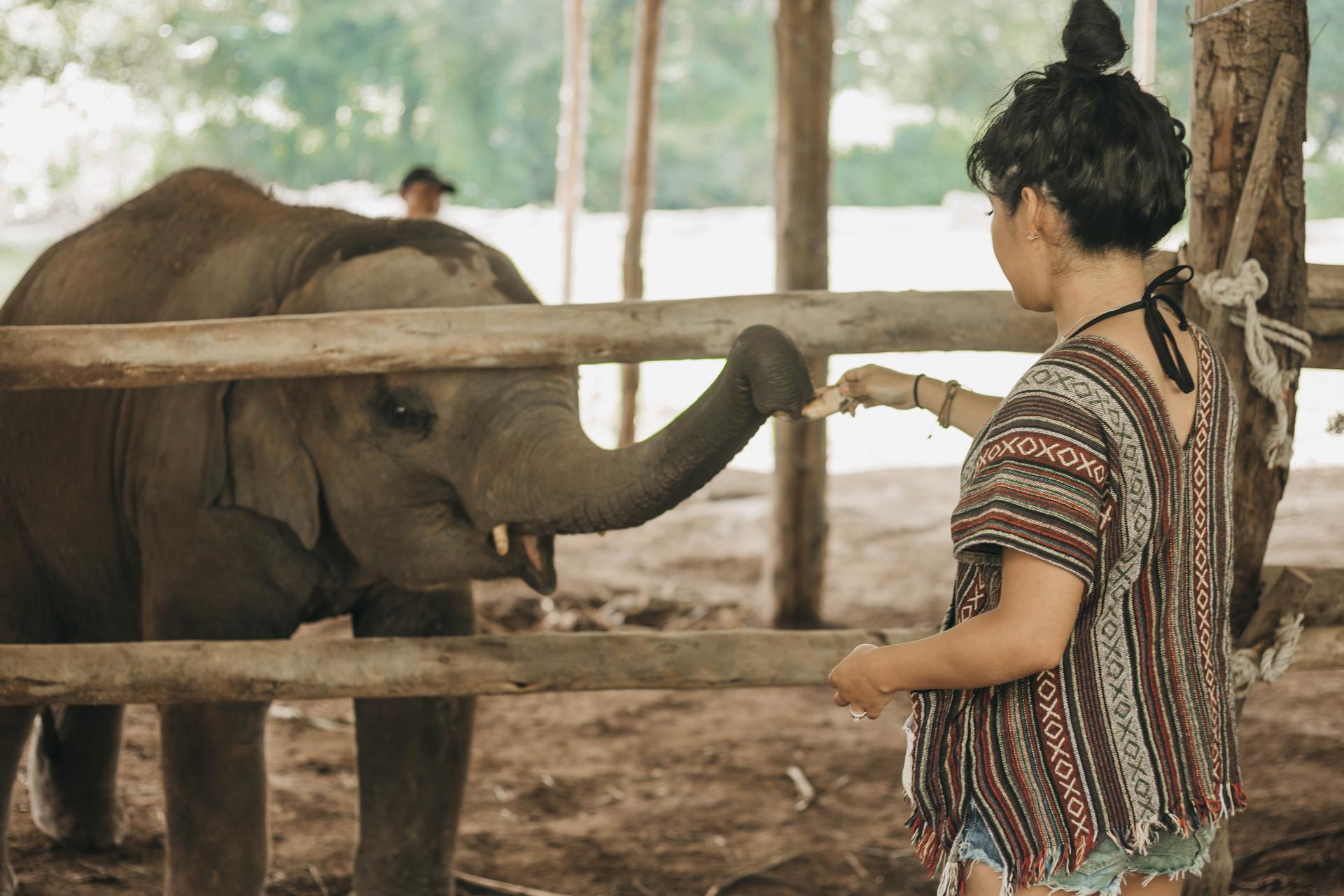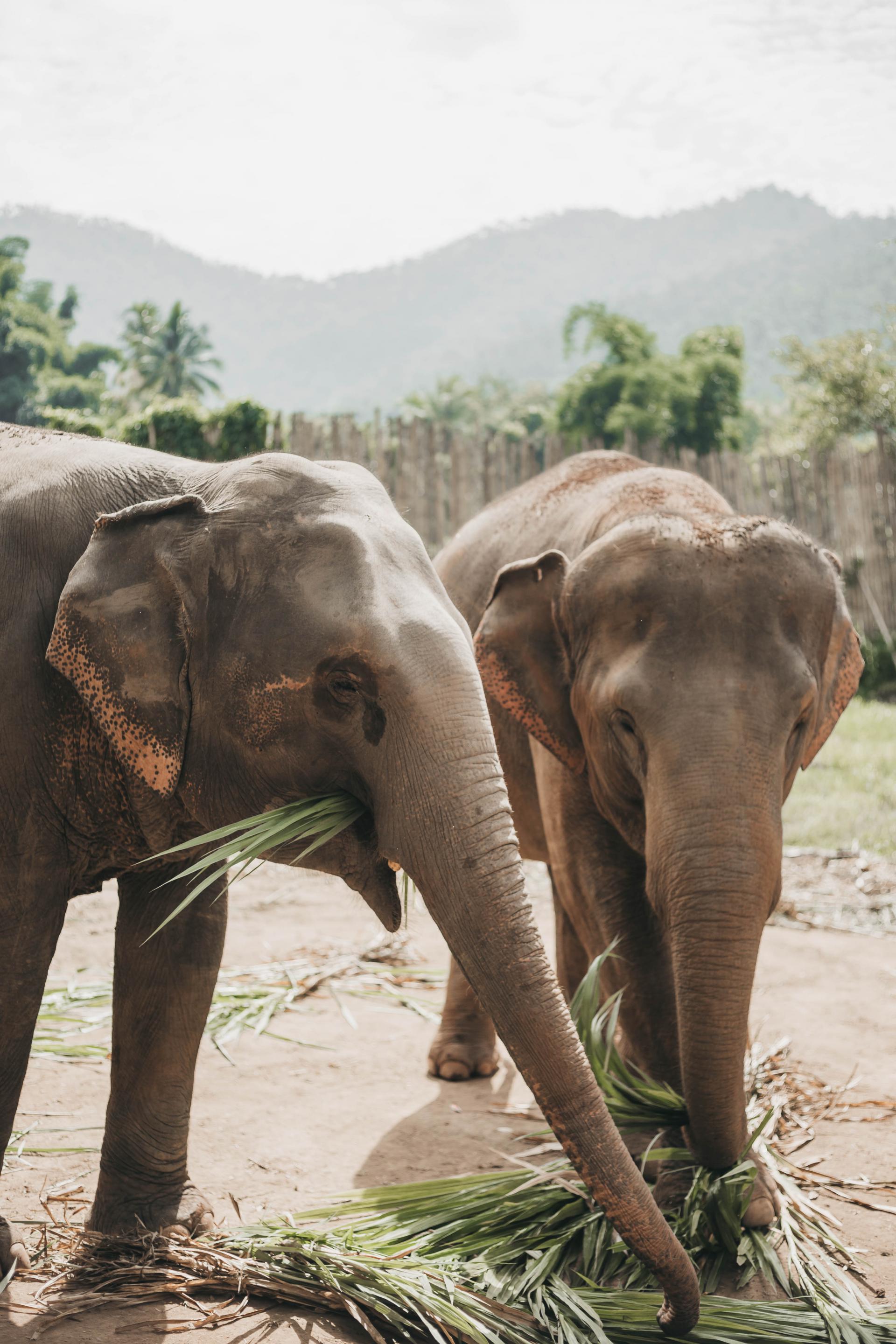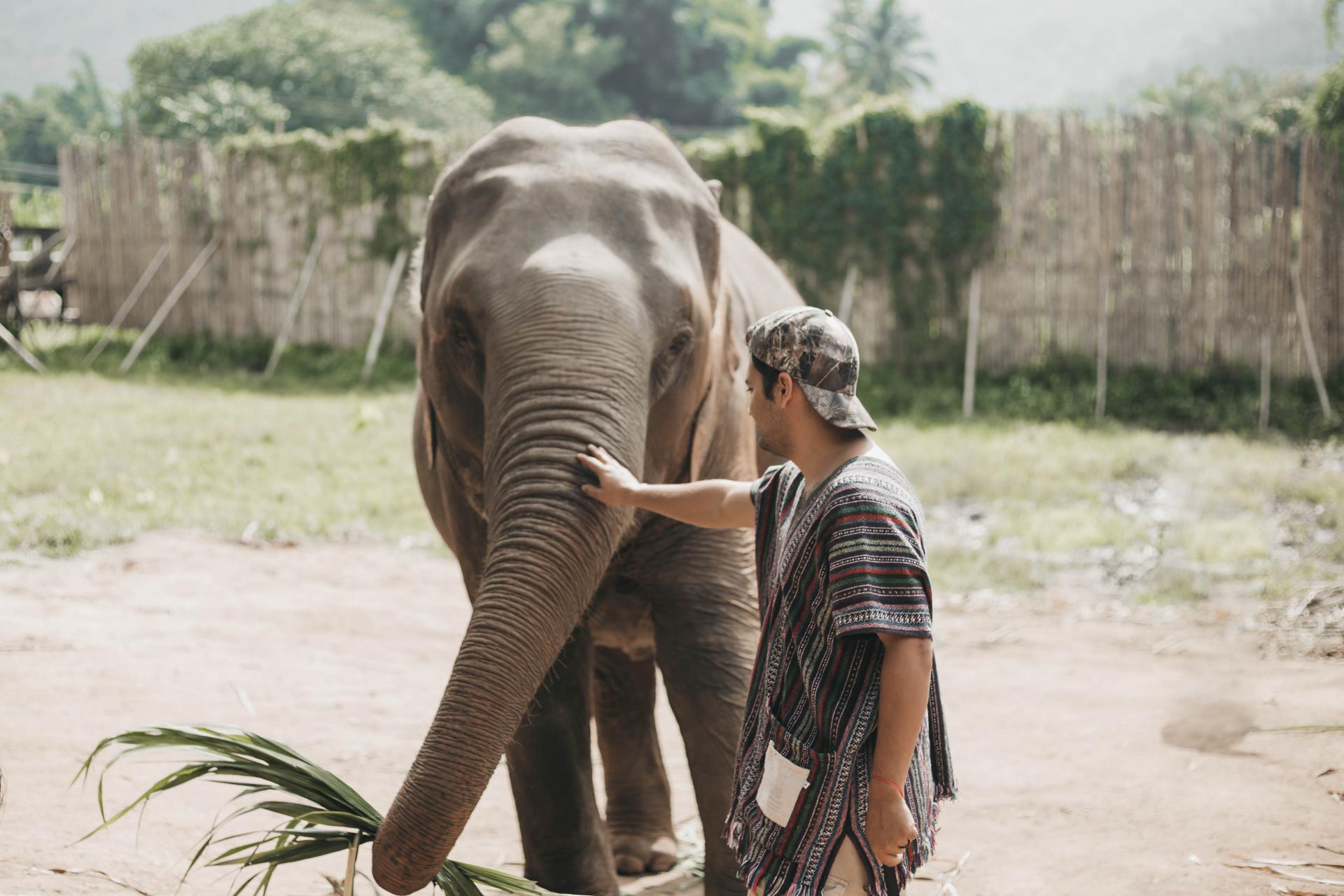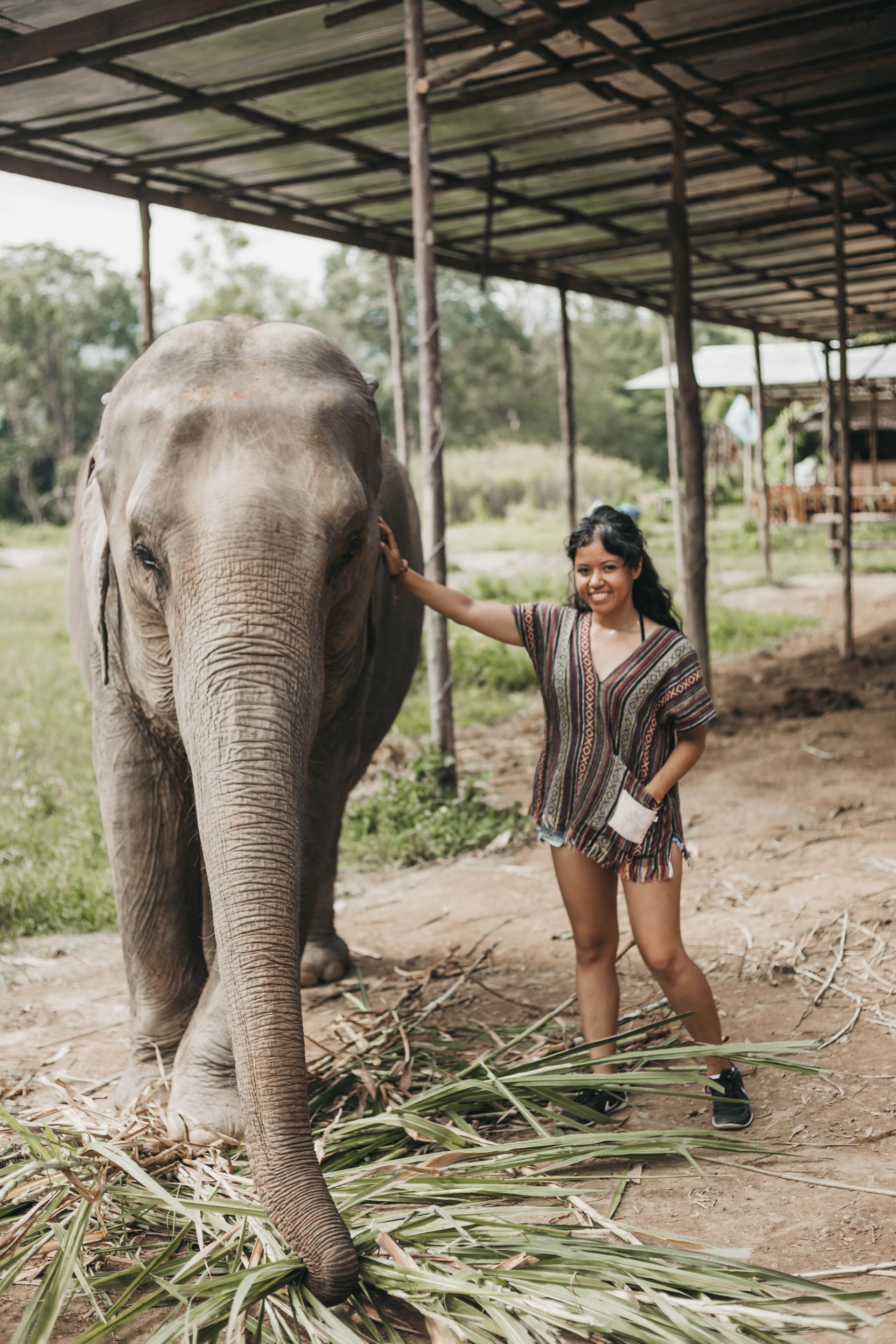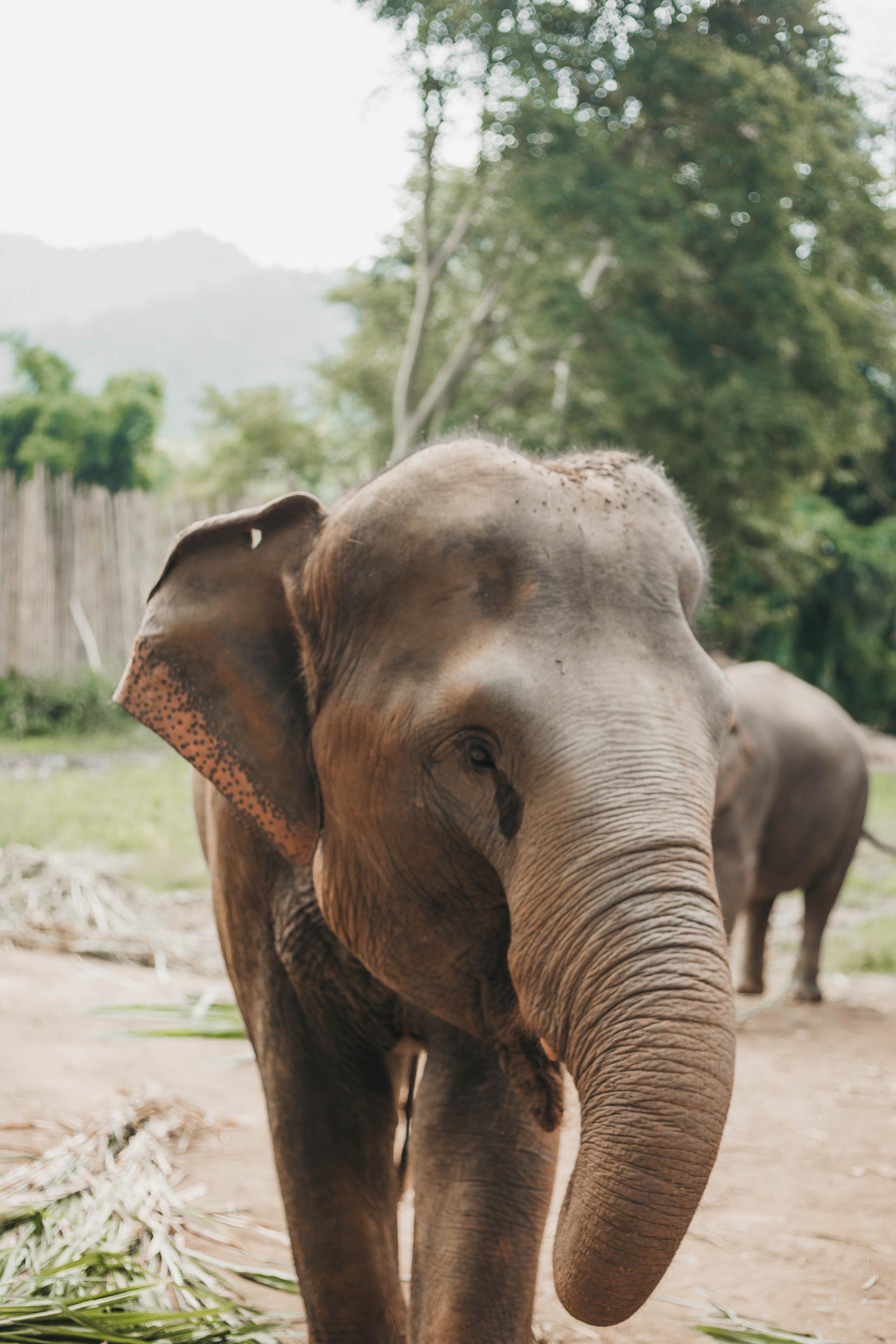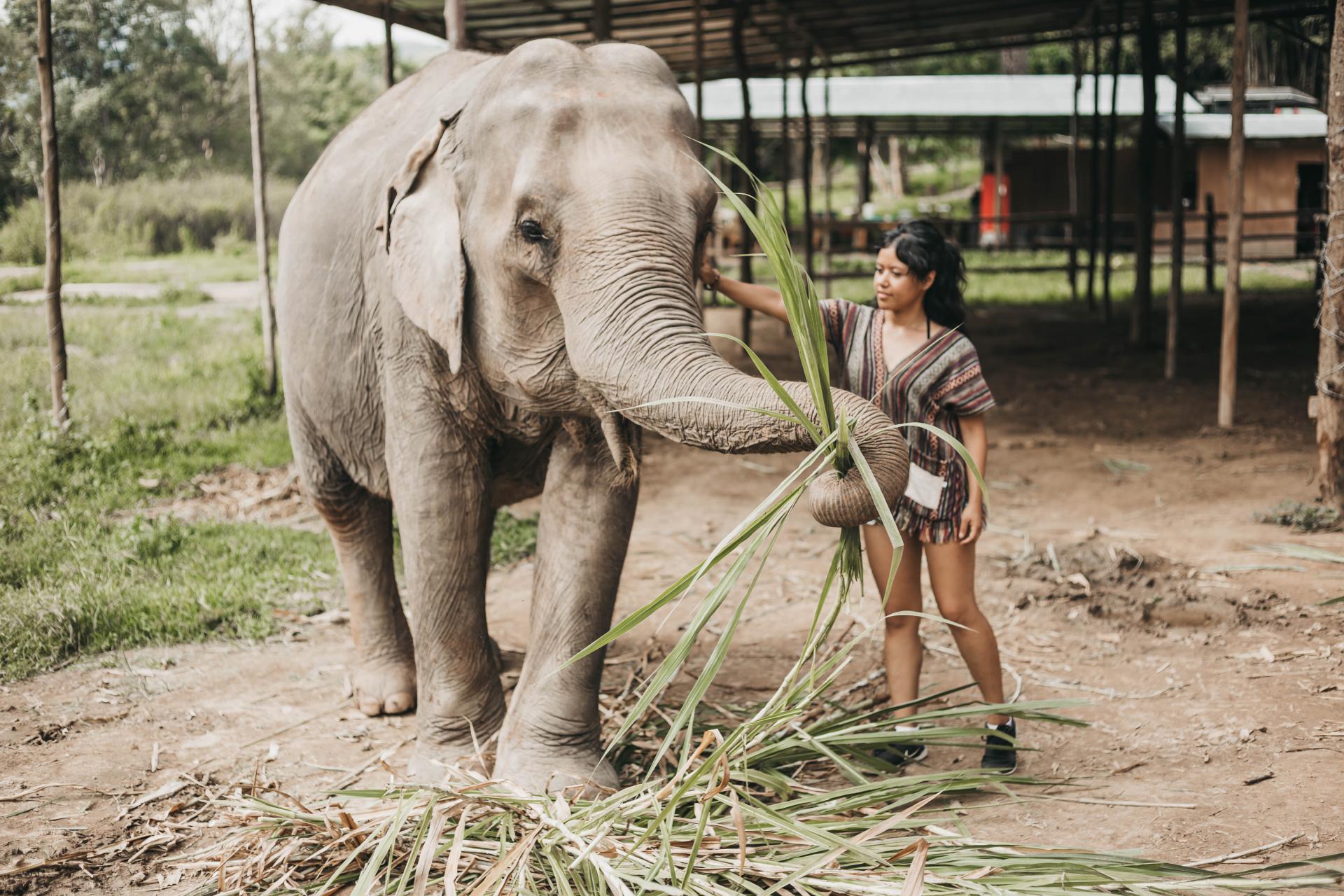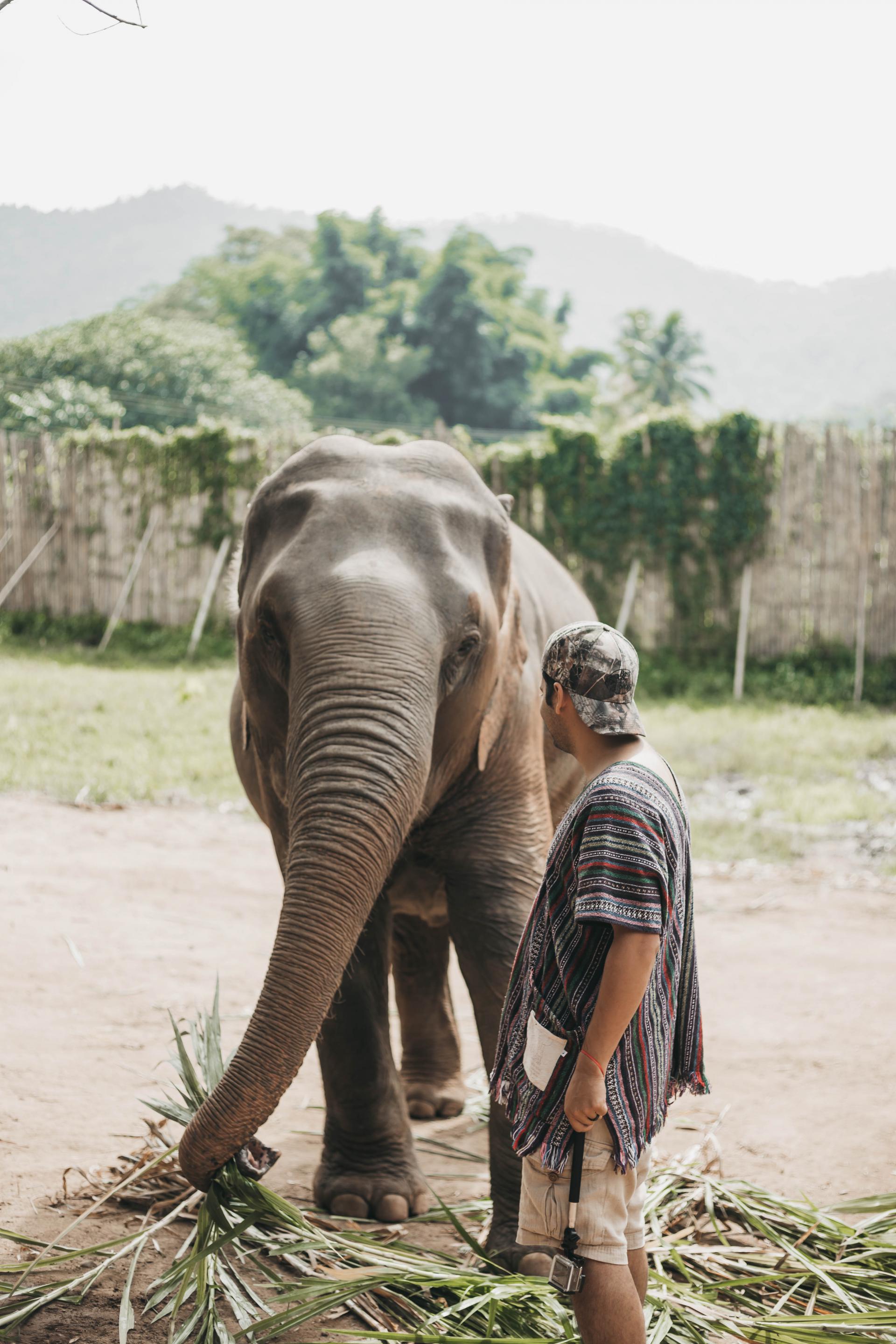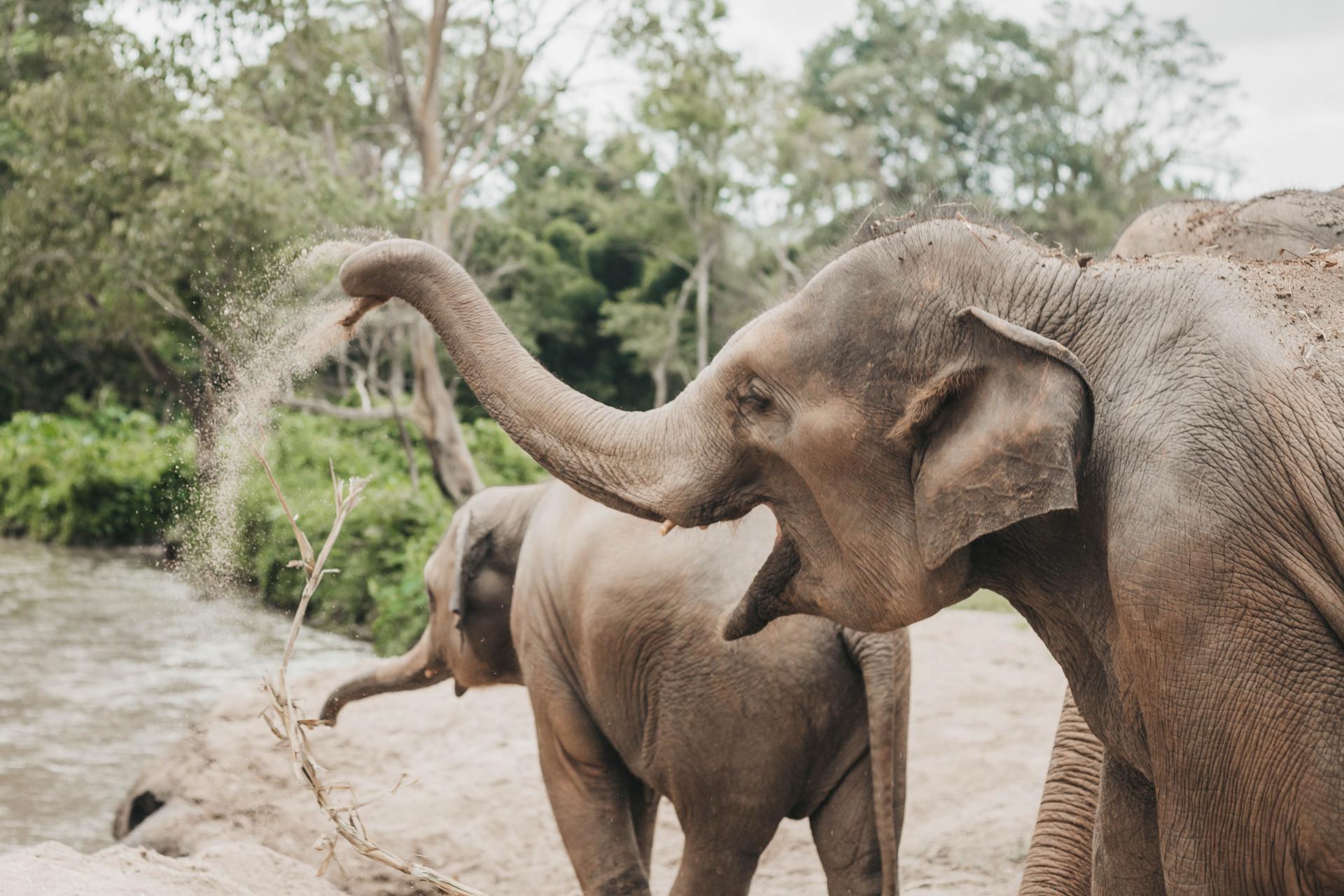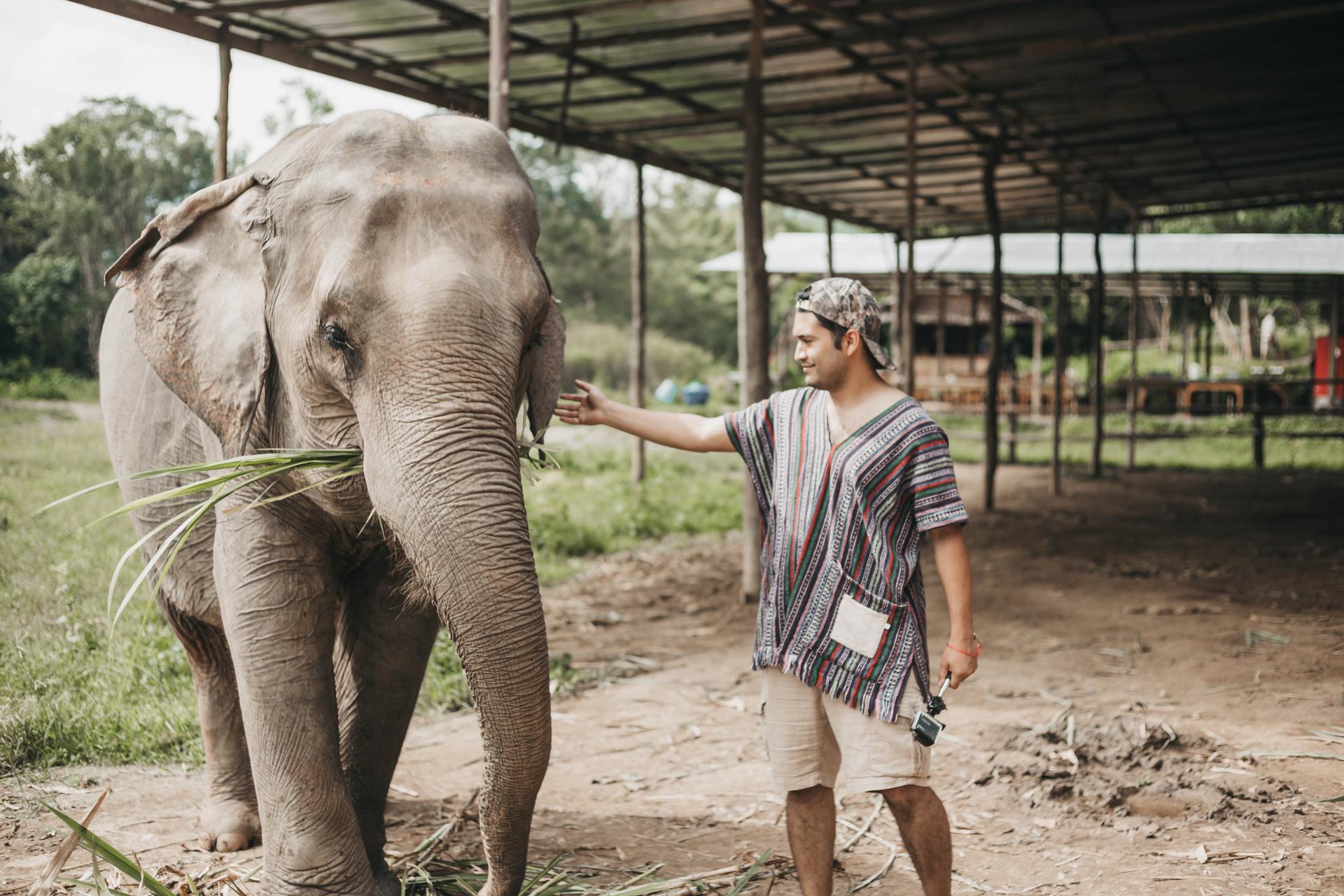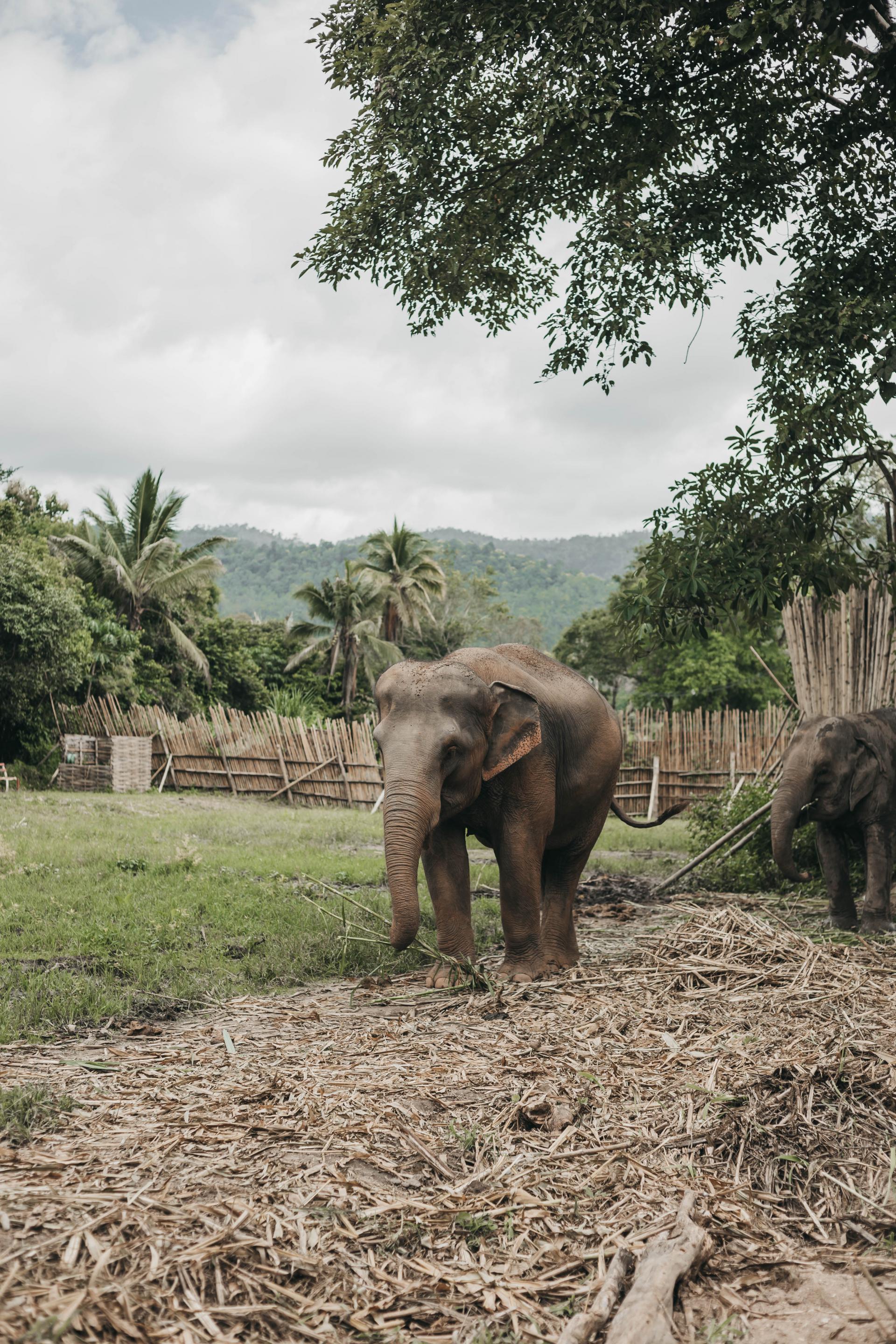 Hope you enjoyed these cuties.
Make sure you do your research before heading to an elephant tour- a lot of them mistreat them, you want to make sure it's a sanctuary where they care, protect and love them.
We visited: Elephant Jungle Sanctuary -they were so informative and we had an amazing time feeding and bathing with the elephants, we love to support organizations helping and rescuing beautiful creatures like these.
Thanks for stopping by,
Maritza, xo.